A Day in Mexico City & Other Poems©
|
author/source:
Iyorwuese H. Hagher
Africa In Zacatecas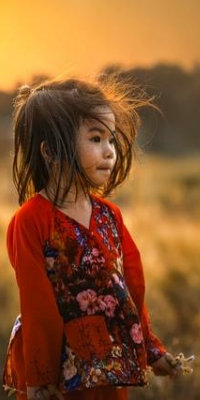 It is not a common sight
In a world where women
Children and black people
Like slaves remain the footstools of power
And those that sit in the Zócalo
Can say and be misunderstood
"Even the BLACK PEOPLE"
They might have said with the lips,
The hidden apartheids of their mind
"Even the WOMEN"
They might have tried to stop
Even a woman
That stood smallish,
With black haired simplicity;
That sat occupying such little space,
And picked a lettuce from beds of lettuces
And picked a tomato vinaigrette and
For the rest of the dinner was unable
To make up her mind; whether to attack
Prosciuttos, crepas de flores, caldos costeños
Nor arracheras de res that paraded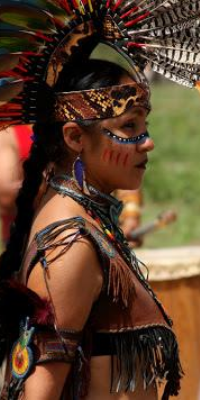 Her plates like palace guards
Or to let them go freedom's way

Whether it was out of pity
Or through habits of cultivated integrity
That gluttony was greed and was corruption
She ate like a robin on the windowsill
But when she stood and spoke
Her eyes lit the flames of raging fire
Her voice, like clanging cymbals
Spoke about love, hope and justice

And how in her heart Mandela's blood flowed
This lioness has bridged the racial divide
This African Woman in Mexican blood
Has hoisted the flag of humanities freedom
Has lit the fires of man's humanity to man
To display the world's destiny
Freed from cages of poverty and hate
That with Mayan simple hands
This maiden of destiny might sweep
Clean the house of leadership and power
Corrupted by hordes of murderers and cheats
Evil power lurks everywhere
Muzzling democracy's barks and bites
Evil deeds ferociously on the prowl
Let loose in corseted closets
On long dinner tables, with silk cloth
And silverware; like mounted artillery
Alongside chinaware piled on top of piles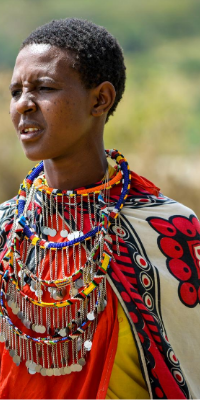 While Nations starve and leaders choke
On piled plates with silver weapons
The women have come of age
From grilling toil, sweat and groans
To mount sentry at the gate of human destiny
When the poor and the ignorant
March off the cliff of want
To preventable perdition's jaws
As power and leadership
Sway to dizzy symphonies.
Photo 1 Courtesy of Mi Pham from Unplash
Photo2 Courtesy of http://burtway.com/34-mexico-zacatecas-zacatecas/
Photo 3 Courtesy of Sneha Pmbeom Unsplash
A New Song for A Nation
How can I write the epic
To celebrate your long forgotten history
And a new song for your heroes?
How best may I stage the tragedies
That forever seem to beset you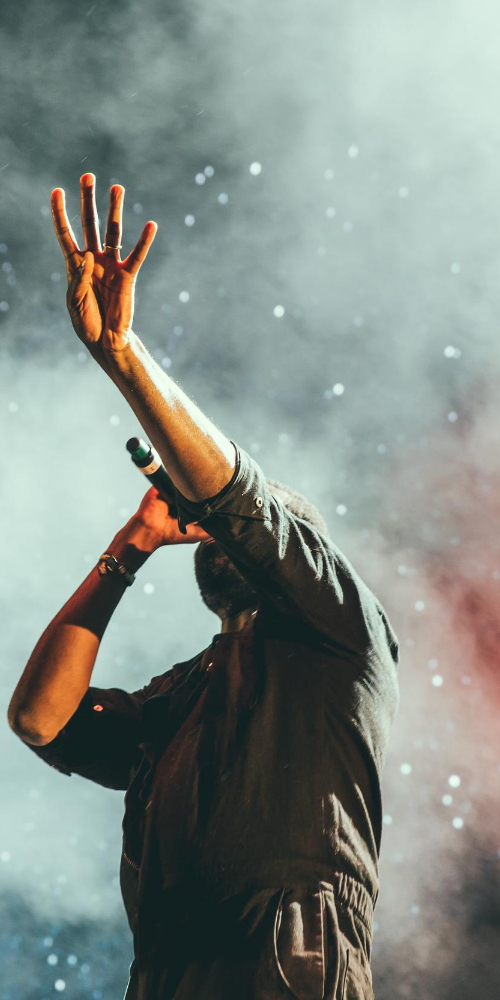 But your comedies
Wash them clean, like shells on the shore.
When the world thinks you are dead
It is then you wake up
And taunt the world with anointed head
How can I sing you a new song?
Who is it that pecks away your happiness
What demonic nightmares
Of hunger's transparent transparencies
Stomping through your galleries of poverty?
Everywhere, your oily presence, petrified
In the mysterious presence of unworkable economies
And formulas that put no food on tables
And arms of hunger's leprous fingers
Stalking innocence with bloody arms
How can I sing you a new song?
My spirit heavy like stone rolls over your face
With caresses that finger questions
Searching your face for answers
And for my life that has fallen to pieces
And died a thousand deaths inside your
Intolerance, swimming in the blood;
Yearning for lost unity, and a look and touch of love
These keys war angry alphabets;
And my song in your throat, a dry whimper
How then can I sing you a new song?
Photo Courtesy of Austin Neill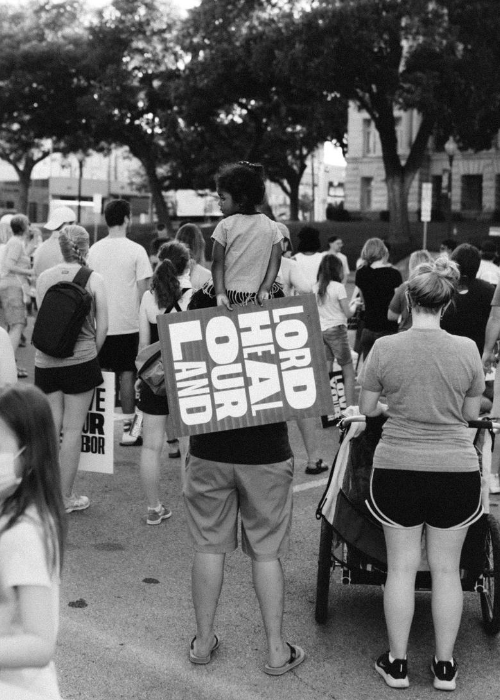 A Prayer for Tolerance
Oh Lord!
Teach me tolerance
When people treat me with contempt
When they laugh behind my back
And call me a fool to my face
Oh Lord!
Teach me tolerance
When I am unjustly accused of wrong
And nobody believes my innocence
And a stake is raised for my crucifixion
Oh Lord!
Teach me tolerance
When the steward passes me by
To serve the one that came behind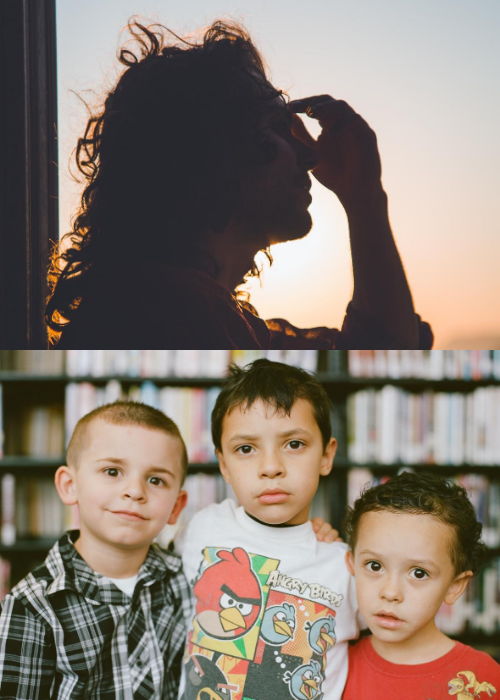 And forgot my order
While raging hunger eats my entrails
Oh Lord!
Teach me tolerance
When my undergraduate son
Wrecks my only car, when
I told him never to drive it
Just when I am barely out of town
Oh Lord!
Teach me tolerance
When I have tried everything on earth
And my best effort comes to naught
When those with bribes take the prize
And somebody somewhere doubts my intelligence
Oh Lord!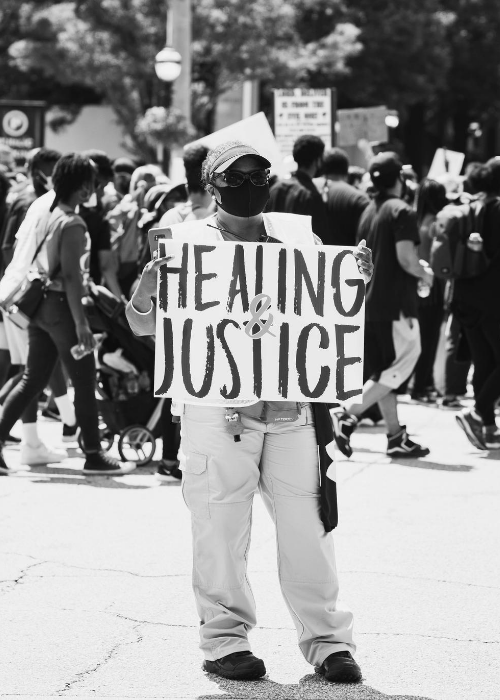 Teach me tolerance;
When the traffic is held up for hours
And ahead, and behind and at my sides
Mad drivers are screeching, hissing,
Shouting, pointing, and ogling at me,
As if all this was my fault.
Oh Lord!
Teach me tolerance
Teach me greater tolerance;
When I have prayed and fasted and prayed
And nothing, nothing absolutely nothing has changed,
And I know you are there and see all
The wicked it is, that prosper.
Iyorwuese Hagher is a leading African Dramatist and professor of Theatre and Drama. He is a leading advocate of Theatre for social action and development. Hagher is the President, African Leadership Institute USA, and Pro-Chancellor, Afe Babalola University.
About Iyorwuese Hagher
Born: June 25, 1949
Birth Place: Kasar Benue Nigeria
Best Known: for his political plays and Diplomacy as well as an advocate of good governance and leadership. Hagher advocates for soft power diplomacy instead of violence from wars and arms race globally.
Iyorwuese Hagher's writing career spans over 40 years and mostly focuses on the subject of bad leadership and corruption in Africa. Hagher is also a leading Nigeria opinion leader and advocate of social justice. He has held important positions in the Nigerian Senate and was a member of the Nigerian Constitutional Conference 1994-1995. Hagher served in an executive capacity in the Nigeria Government as Minister of State, Power, and Steel Ministry and as Minister of State for the Health Ministry. He was Nigerian's ambassador to Mexico 2004-2007 and Canada.2008-2012.
Biography
Iyorwuese Hagher is a celebrated African dramatist, poet, and non-fiction writer. Hagher is active in social reformation through his plays, essays, and poems where he trenchantly wars against public corruption, violence, mendacity, arrogance, selfishness, and self-deception. Born on June 25, 1949, Iyorwuese Hagher was raised in Nigeria. He studied English, Drama, and Political Science at the Ahmadu Bello University Zaria, where he also taught Drama and produced Plays. He retired as a professor of theatre and drama at the University of Jos where he established theatre for development practice.
Hagher is best known for his ideas about Servant Leadership and his passion to reform politics in Nigeria and Africa. Hagher is deeply concerned about the transformative effect of education on the individual and established academic excellence awards for educationally disadvantaged Communities in Central Nigeria. Hagher became the Pro-Chancellor, Afe Babalola University 2010, and has helped to build one of the best Universities in Africa-the Afe Babalola University. In 1999 Hagher established the Leadership Institute Nigeria which trains young people for Leadership and peaceful co-existence with their neighbors. In 2012, Hagher founded the Africa Leadership Institute United States of America, where he works with other African leaders in the diaspora to develop a caring and responsible leadership on the African continent. He is the current president
CELEBRATING PROFESSOR IYORUESE H. HAGHER:
*Officer of the Order of the Niger (O.O.N.)