Chapter 3 - Establishing Credibility
|
author/source:
Red Hilton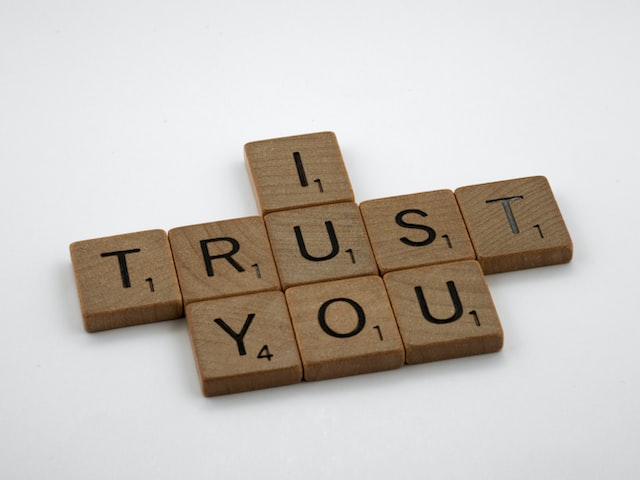 Join us as we continue our series and present excerpts from our latest book "How Writing A Book Will Help To Grow Your Business". Let's continue our series with Chapter THREE: Establishing Credibility.
You need to give people a reason to trust you to solve their problem. The Merriam-Webster dictionary defines credibility as "the quality or power of inspiring belief." Credibility is not built on intentions but on perception. There is a direct correlation between your perceived credibility and your potential revenue and profit growth.
Credibility
Certainly, there are a few ways to build credibility, such as customer reviews and referrals. Both are powerful drivers of sales in your business, yet they are limited in their reach to the number of current customers and their willingness to leave a review and spread the word for you. Writing a book puts you in the driver's seat when it comes to spreading the word.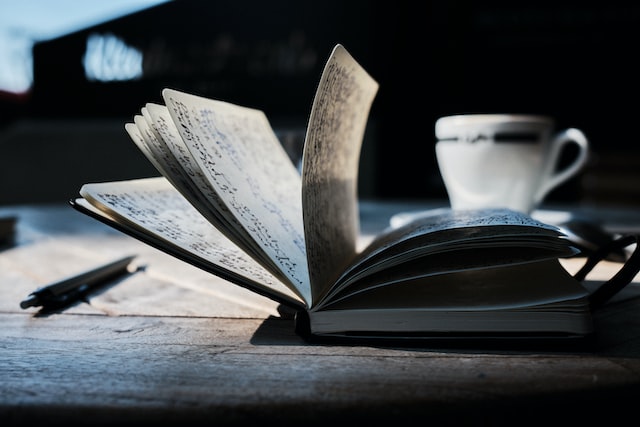 Writing and publishing a book related to your expertise or niche within your industry will have a significant impact on your credibility and can substantially increase your bottom line. How do we know this? In 2006, Mike Schultz, principal of the Wellesley Hills Group of Framingham, MA, decided to find out. His firm, a marketing consultancy for professional service providers, released the results of a survey of 200 business-book authors. They called it "The Business Impact of Writing a Book". In an article in BusinessWeek that same year,
Schulz said
"The vast majority of the authors we surveyed -- 96% -- said they did realize a significant positive impact on their businesses from writing a book and would recommend the practice."
Schultz goes on to note, though, that the primary business benefits are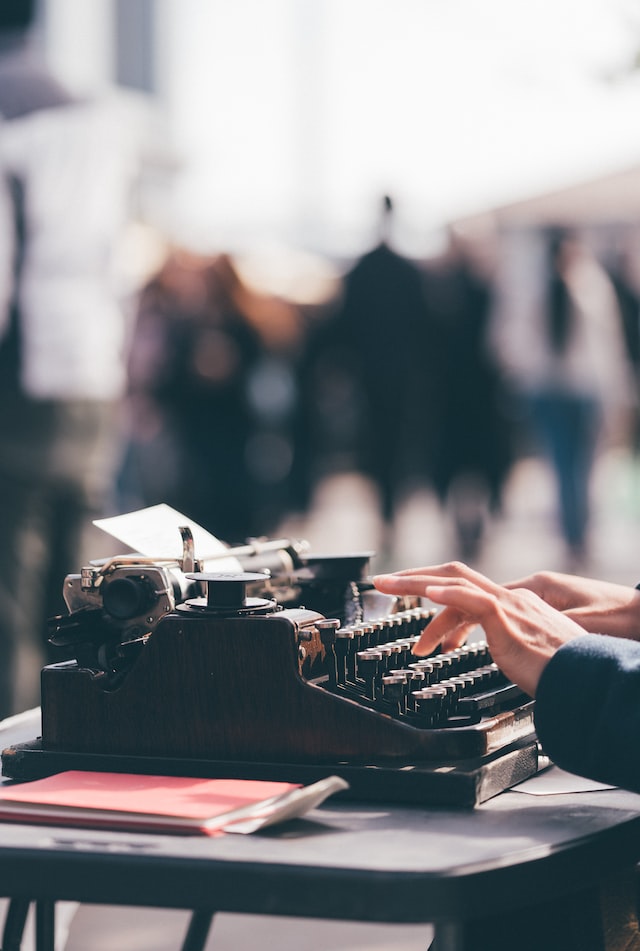 Takeaways from the survey conducted for the Business Impact of Writing a Book:
96% of authors reported that publishing a book positively influenced their businesses

94% said it improved their brands

95% generated more speaking engagements

96% generated more clients

94% generated more leads

87% said it allowed them to charge higher fees

87% reported that it allowed them to generate a more desirable client base

76% said it allowed them to close more deals
What those figures reveal is that if you're serious about your business, becoming a published author is no longer an option; it's a necessity for market advantage.
Adding "published author" to the list of your accomplishments is a valuable commodity that will help you establish your credibility. Doing so also positions you as an expert, so you can command higher fees, easily attract ideal clients, and differentiate yourself from your competitors.
Research conducted by Reputation Institute
shows that a print book is number one on the list of "credible" marketing methods.
That's because consumers consider a book to be the most credible form of communication.
In fact, becoming a published author increases
your credibility factor by 300%. That's a huge return on your investment. Authors are perceived as experts and that expertise or credibility translates to big returns for you and your business through a shorter sales cycle, a higher closing percentage, higher quality leads and clients, and the ability to charge higher fees and easily acquire that higher rate.
When you are perceived as an expert in your industry:
you can market more effectively and at a reduced,

you acquire appearances and features in large publications more easily (approximately 60% of the authors you see interviewed on talk shows and news programs are self-published).

you attract clients to you instead of having to chase

you land more speaking engagements.

you can work less because your pay is equal to the value that you deliver, not the hours that you
Regardless of where you are in your book-writing journey, I have been there. As for me? You can MEET YOUR PUBLISHER. And as a boutique publisher, we at Belmont City Press are driven by our mission of 'Gather. Share. Promote'. Gather people from all backgrounds as friends or colleagues and unite them in a common bond. Share everyone's journey as a cathartic story or promise of professional guidance. Promote each individual by being their biggest cheerleader. We believe that everyone has a story to tell or a lesson to teach. We understand that the hardest part of writing a book is WRITING the book, but the overarching benefits to the author and reader are profound. Especially to busy professionals.