Bright, Bubbly and Oh So Fashionable
|
author/source:
Tom Oetinger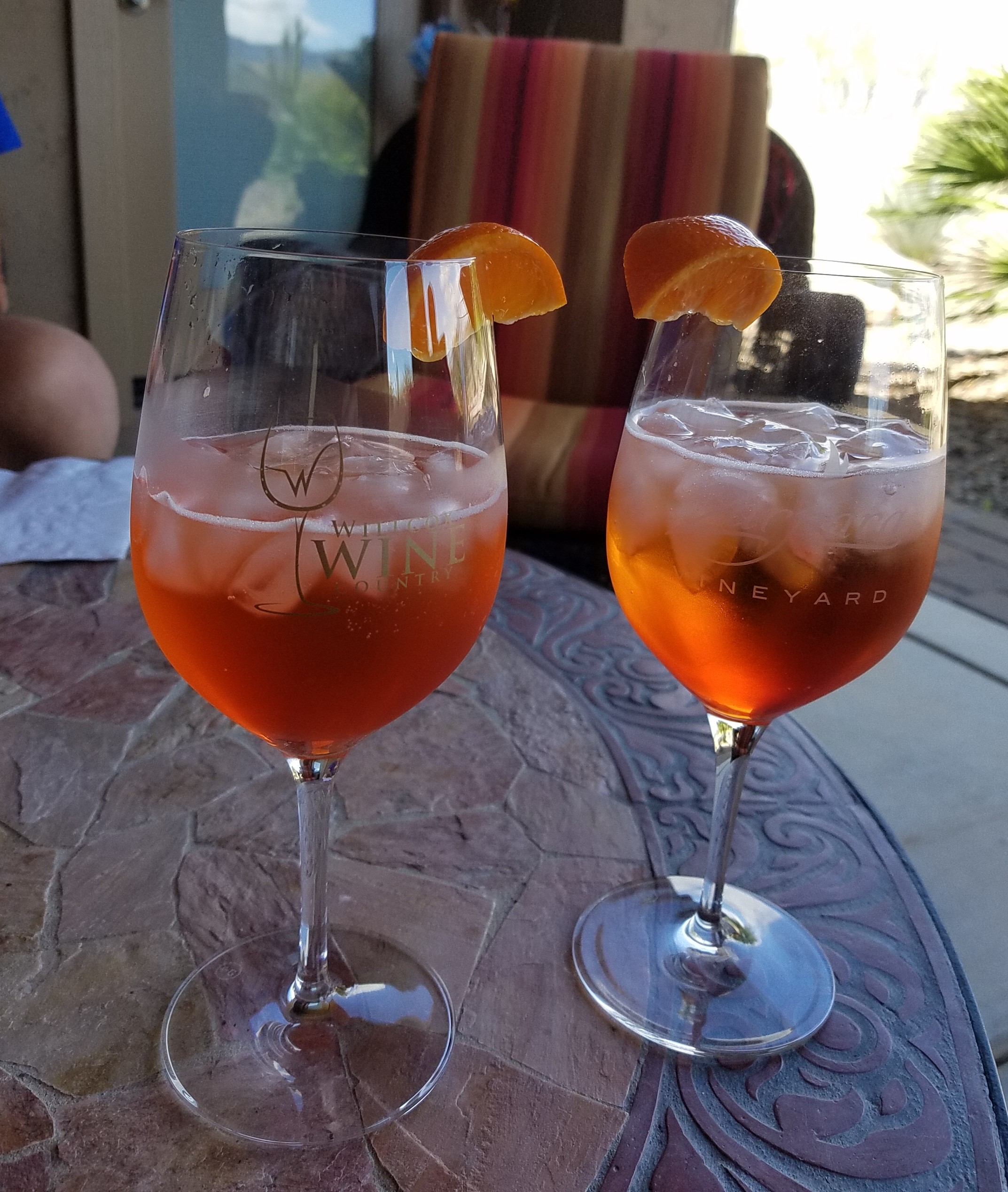 With so many worries in the world today it's tough not to become depressed. The political; economic and societal problems create anxiety and uncertainty about what the future may hold. Long months of social isolation has made the first half of 2020 especially difficult. As I reflected on this month's article the themes of 'light' and 'easygoing' come to mind in order to offset the myriad of challenges we've recently experienced.
A wine cocktail that originated in Italy, but has increased in popularity here in the states over the last few years is the Aperol Spritz. In restaurants and cafés of major cities such as Milan, Florence, and Rome it is commonplace to see well-dressed businessmen and women enjoying a Spritz at lunchtime. Effervescent and colorful, the Spritz makes a perfect summertime cocktail.
Start with a large stemmed wine glass and fill it halfway with ice. Add about one to one and a half ounces of Aperol. This bitter orange liqueur is readily available in most supermarkets at wine stores. I recommend experimenting with the amount of Aperol to achieve your desired preference. Too much can make your drink astringent.
Fill the glass almost to the top with Prosecco. Seek out a Prosecco that is labeled 'Extra Dry' as it will be slightly sweeter than 'Brut' and counterbalance the Aperol nicely. Top the glass off with a splash of seltzer and an orange twist. Low in alcohol and with a bright orange color, this cocktail is a wonderful accompaniment to a mid-morning brunch or afternoon snacks on the patio.
Let's hope that we'll be able to return to some sense of normalcy in the near future and be able to enjoy our wine and spirits at a communal table in the company of good friends. Until then stay well.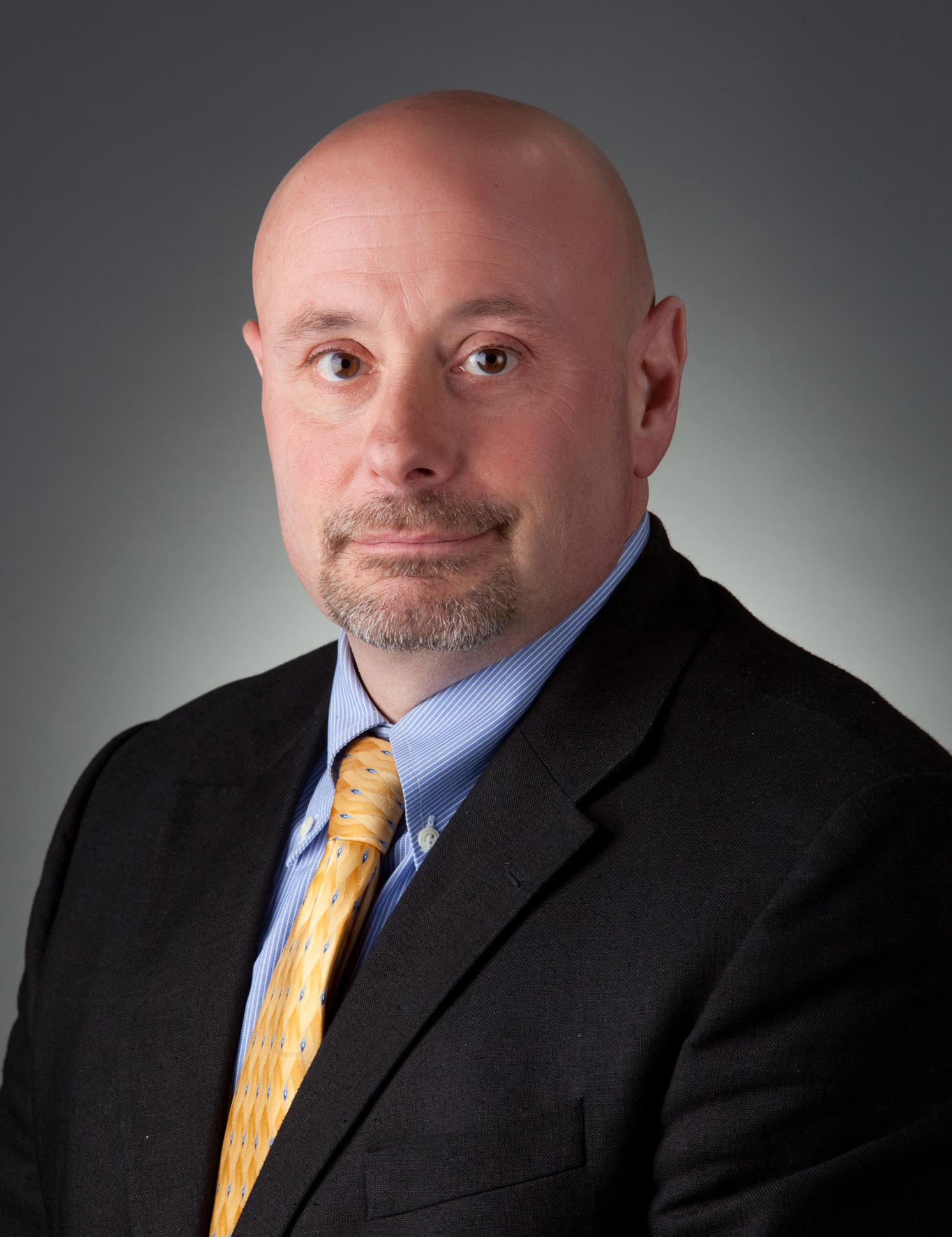 Saluté
Tom Oetinger holds an advanced certification in wine & spirits from the WSET in London, England. He is available to assist you with your wine events or answer your wine questions at [email protected]