Women in History - Linda Spoonster Schwartz and Judy Norsigian
|
author/source:
Renée Greene
March is National Women's History Month


In 1987 the US Congress designated March as National Women's History Month. This creates a special opportunity in our schools, our workplaces, and our communities to recognize and celebrate the often-overlooked achievements of American women. Each year there is a special Theme and women whose lives exemplify that theme are selected as National Honorees.
NEVERTHELESS, SHE PERSISTED
Honoring Women Who Fight All Forms of Discrimination Against Women
National Women's History Project's 2018 Honoree
Linda Spoonster Schwartz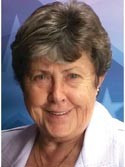 Linda Spoonster Schwartz overcame a military injury to become one of the nation's leading veterans' advocates, focusing especially on the unmet needs of women veterans. The Honorable Linda Spoonster Schwartz has served our country, since 1967, as an Air Force Nurse, veteran advocate, and public servant. After 16 years of Military Service, she was medically retired after sustaining injuries in a 1983 aircraft accident, while serving as a USAF Flight Nurse. She looked to the Veterans Administration (VA) for help but found a pervasive attitude of neglect toward women veterans (inadequate facilities, lack of privacy, and physicals that didn't include breast or gynecological exams). Inspired to make a difference and impervious to her injuries, she earned a Master's from Yale School of Nursing and Doctorate in Public Health from Yale School of Medicine.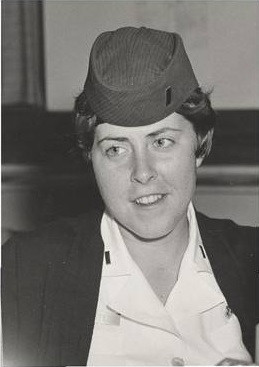 Schwartz has testified over 24 times on women veteran issues before both Houses of Congress. She spearheaded legislative efforts to authorize VA's "Center for Women Veterans". As Chair of VA's Advisory Committee on Women Veterans, she emerged as a credible leader-champion for equal benefits, care, and services for women veterans.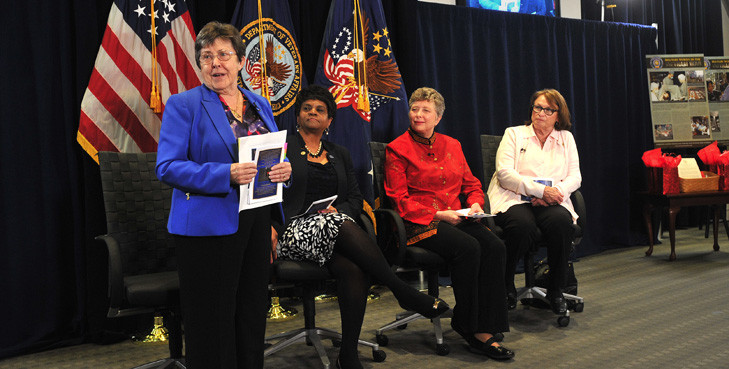 Schwartz served as Connecticut Commissioner/Commandant of Veterans Affairs (2003-2014) focusing on improving programs for women veterans, homeless veterans, and mental health services. In 2013, President Obama nominated her to be Assistant Secretary of Veteran Affairs for Policy and Planning where she continued to fight for issues such as veteran suicide prevention, and survivors of military sexual trauma.
She has served on the National Boards of the American Nurses Association, Vietnam Veterans of America, and the Vietnam Women's Memorial. She is the first and only woman elected President of the National Association of State Directors of Veteran Affairs. Among her many honors are being inducted into the American Academy of Nursing, National Commendation Medal of Vietnam Veterans of America for "Justice, Integrity, and Meaningful Achievement" and both the Ohio and Connecticut Veterans Hall of Fame. After leaving Federal Service, Dr. Schwartz returned to Connecticut where she has resumed many of her veteran advocacy activities.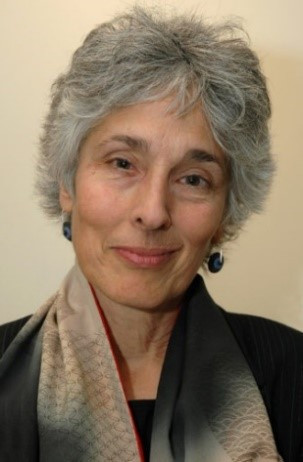 Judy Norsigian is a co-founder of Our Bodies Ourselves (OBOS) who also served as executive director of the organization from 2001 to 2015. In a volunteer capacity, she now continues to advise OBOS staff and to help with fundraising for OBOS projects.
An internationally renowned speaker and author on a range of women's health concerns, her areas of focus include women and health care reform, abortion and contraception, childbirth (especially the role of midwifery), genetics and reproductive technologies, and drug and device safety.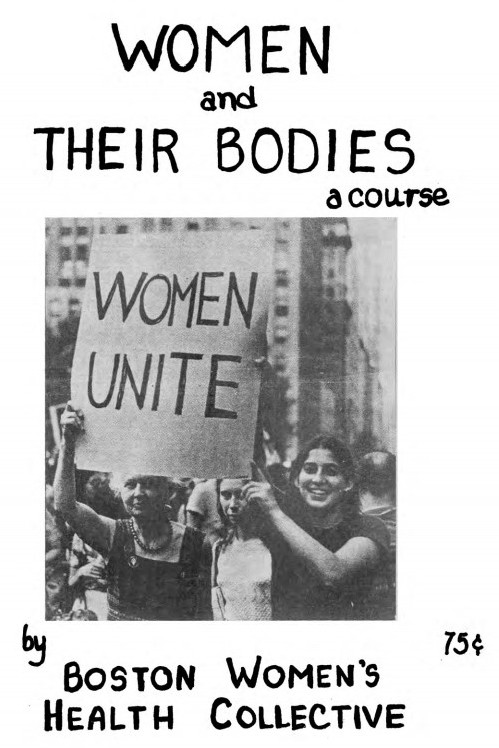 Judy has been an author and editor for each of the nine editions of "Our Bodies, Ourselves," the organization's landmark book on sexuality and reproductive health. A new and revised edition published by Simon & Schuster in 2011 — 40 years after the book's initial publication — received critical acclaim, including being named one of the best consumer health books of that year by Library Journal.
Personal recognitions include an honorary doctorate from Boston University(2007). Additional honors include: being named one of "21 Leaders for the 21st Century" by Women's eNews; Public Service Award from the Massachusetts Public Health Association; Radcliffe College Alumnae Association Annual Recognition Award; Boston YWCA's Academy of Women Achievers; and the Massachusetts Health Council Award. Judy graduated from Radcliffe College in 1970. She lives in Newton, Mass.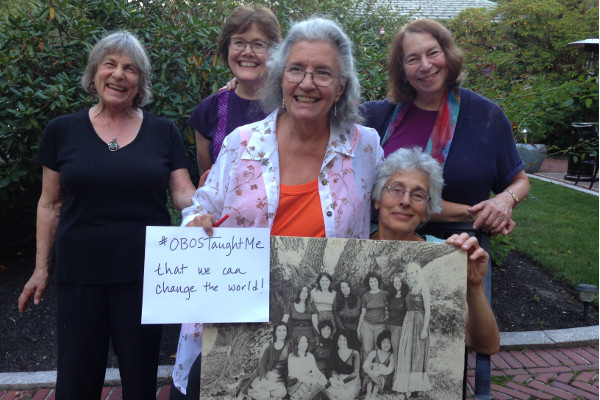 OBOS Founders
* © National Women's History Project | P.O. Box 469, Santa Rosa, CA 95402