Bardolino: a perfect summer wine
|
author/source:
Tom Oetinger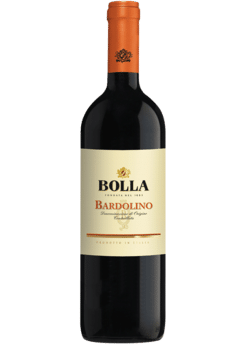 In wine as in life I've always been somewhat of a contrarian; ask my wife, she'll tell you. So here I am, in the high heat of the southern Arizona summer and by all rights I should be promoting crisp whites or easy drinking Rosé, but that's not going to be the case. Instead, I'm suggesting that one of the best summer wines is yes, a red. Most envision a fine red wine in terms of its richness and structure and many fall into this category. One that does not is a style of wine that hails from Italy's Veneto region: Bardolino.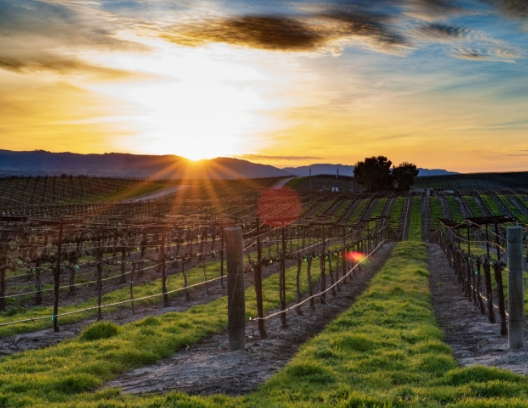 The town of Bardolino, where this wine gets its name, is located on the eastern shores of Lake Garda and about 20 miles from the City of Verona. The grapes for this wine; primarily Corvina, Corvinone, Rondinella, and Molinara, are grown in approximately 6,000 acres of vineyards that surround the town. These grape varieties are also used in some of the more robust reds of the Veneto; including Amarone, Valpolicella Ripasso and Valpolicella Classico.
It is important to remember that much of the peninsula of Italy has a warm Mediterranean climate. Except for the far north, summers can be quite hot and because of this, there are several styles of Italian wine developed to be refreshing, not overpowering. Wines of this type tend to be off-dry, low in alcohol and tannins with moderate acidity and a fruit forward nature. Bardolino falls right into this category. Usually served chilled like a white wine, one can envision sitting on a terrace overlooking Lake Como, watching the sun set and enjoying a glass of Bardolino. While you may not be able to sit near a scenic Italian lake, this is a perfect wine to accompany watching gorgeous sunsets wherever you live.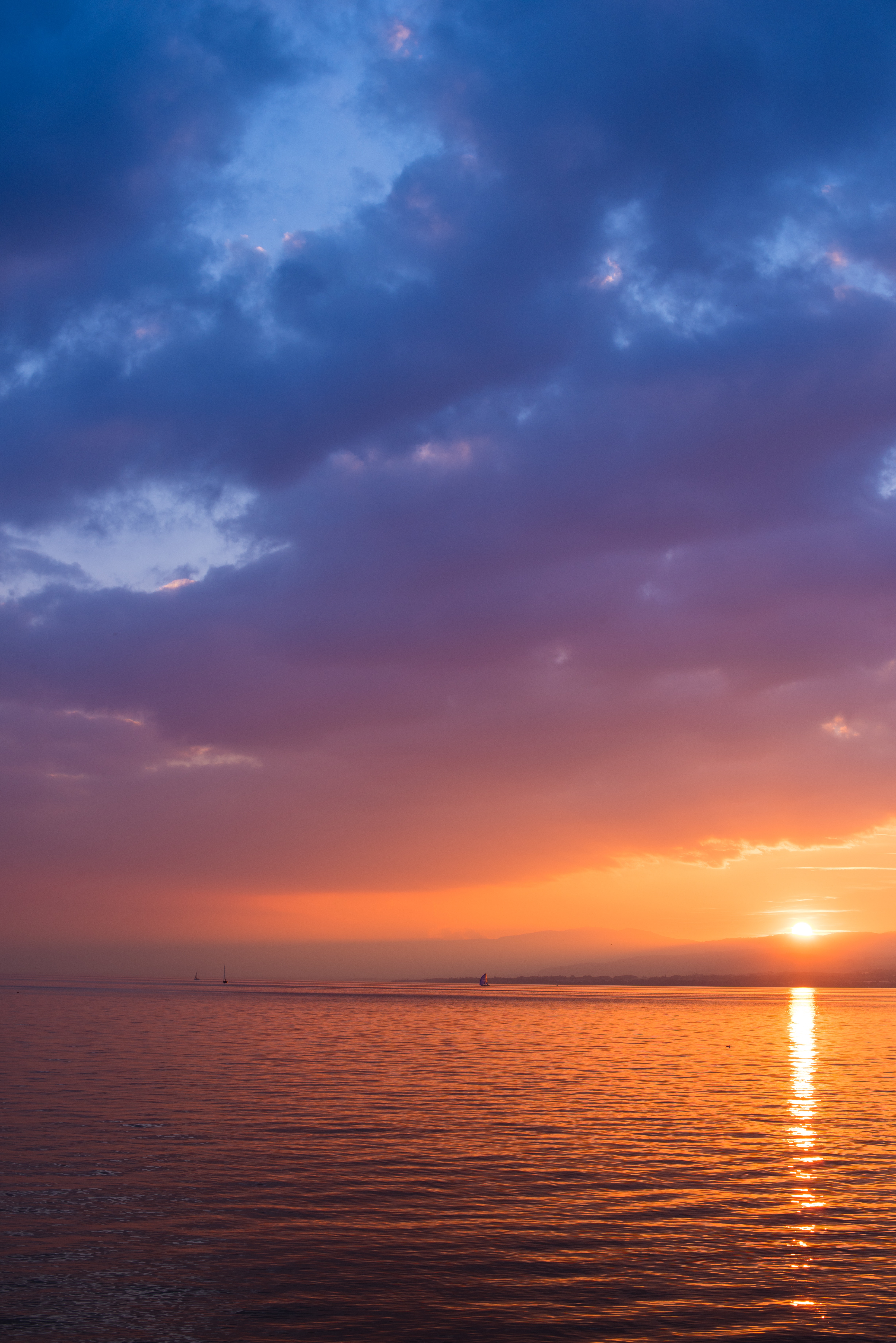 You are not likely to find a Bardolino in the local grocery stores, but examples can be tracked down in wine specialty shops. My favorite producers are Le Fraghe, Monte del Frá, and Cantine Lenotti. Like most Italian wines, the term 'Classico' found on the label indicates that the wine was produced from grapes grown in the original historic area of the region and tends to be of higher quality. Similar to shopping for Rosé, look for the most recent vintage as Bardolino is best when young and not intended for extended aging. The good news for budget-conscious who are looking for a refreshing summer wine is that most examples of Bardolino tend to be quite affordable, usually in the twelve to twenty-dollar range.
So, if you happen to be driving down my street during a summer evening when spectacular desert sunsets are on full display there is a high likelihood that we'll be sitting on the front patio enjoying the show with a chilled glass of Bardolino in hand.
Salute'
Tom Oetinger holds an advanced certification in wine & spirits from the WSET in London, England. He is available to assist you with your wine events or answer your wine questions at [email protected]