Herself360 Member Events For the New Year
|
author/source:
Membership

---
,
Friends Around the Campfire
New Beginnings
Brought to you By Project BFF and Herself360
Join us and our friends at Project BFF at a virtual event to kick off the new year!
Friends Around the Campfire
Tuesday, January 19, 2021
7:00pm-8:00pm ET
It's the time of year we contemplate our place in this world and we're building a warm virtual campfire to share our stories with the fabulous women in our lives.
This month, our campfire conversation is all about new beginnings—how you embrace them, our fears around starting over, and the joy we can find in letting go and beginning something new.
Join your women friends, old and new, around a warm and inviting campfire to relax, share stories, get to know one another, and raise a glass to the amazing friends we have in our lives.
We're excited to see you! Invite your friends to join us.
---
FREE YOGA CLASSES - Sponsored by 2Sisters Senior Living Advisors
---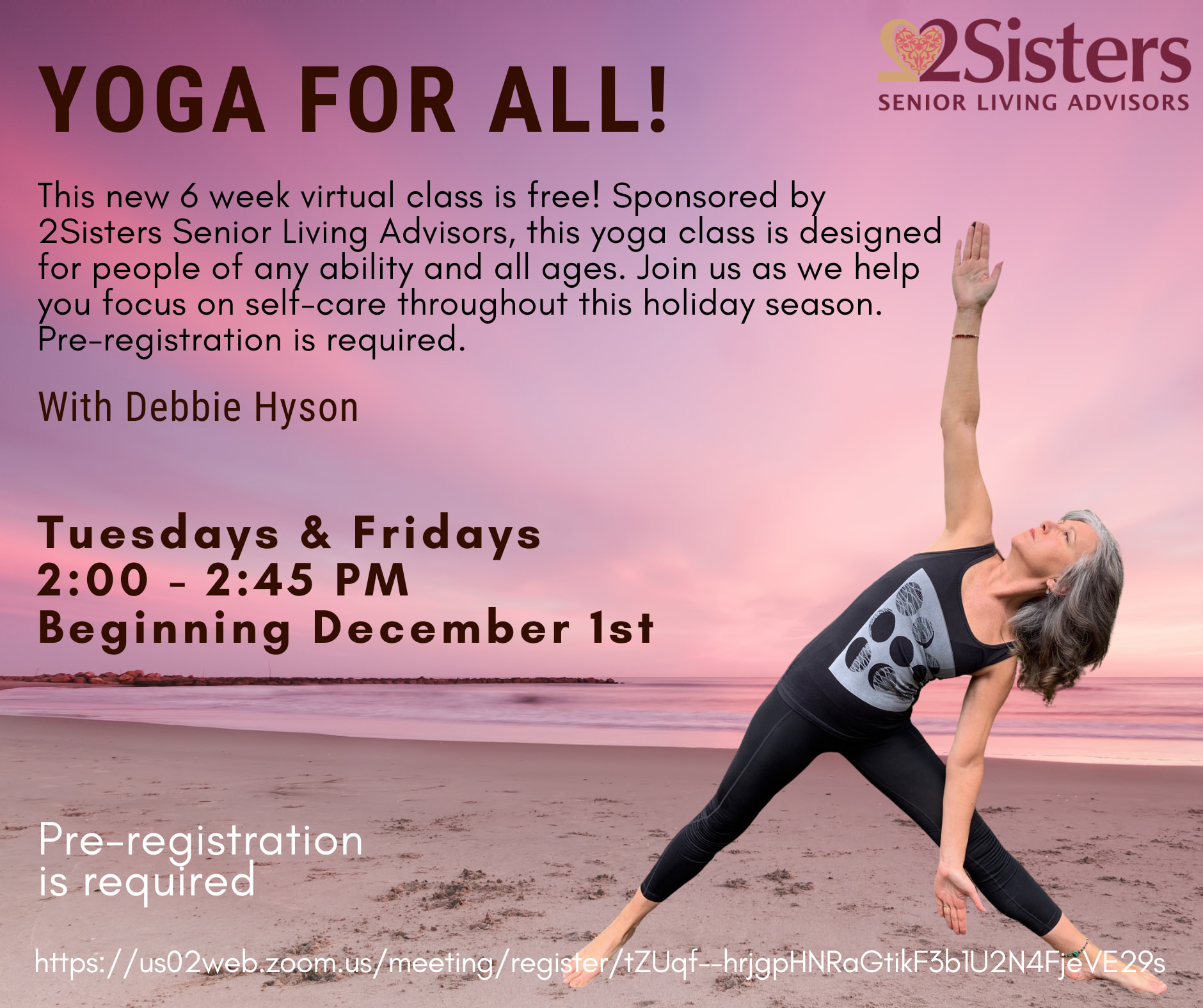 This 6-week virtual class is FREE! Sponsored by 2Sisters Senior Living Advisors, this yoga class is designed for people of any ability and all ages. Join us as we help you focus on self-care throughout this holiday season. REGISTER HERE.
---
Powerful Women Rise
---
Who We Are ~ Our team is comprised of women within our surrounding communities who want to build their business connections while simultaneously evolving on a personal level. We are all about supporting ourselves, our businesses, and our futures. Our simple yet powerful team meeting style helps us support each other during our personal and professional journeys.
Plymouth/Cape 1st Thursday of the Month (January 7th)
South Shore 2nd Thursday of the Month (January 14th)
South Coast 3rd Thursday of the Month (January 21st)
Virtual USA 4th Thursday of the Month (January 28th)
CLICK HERE for more information
---

11-04-2020

7:00 pm

-

9:00 pm
11-05-2020

12:00 pm

-

2:00 pm
---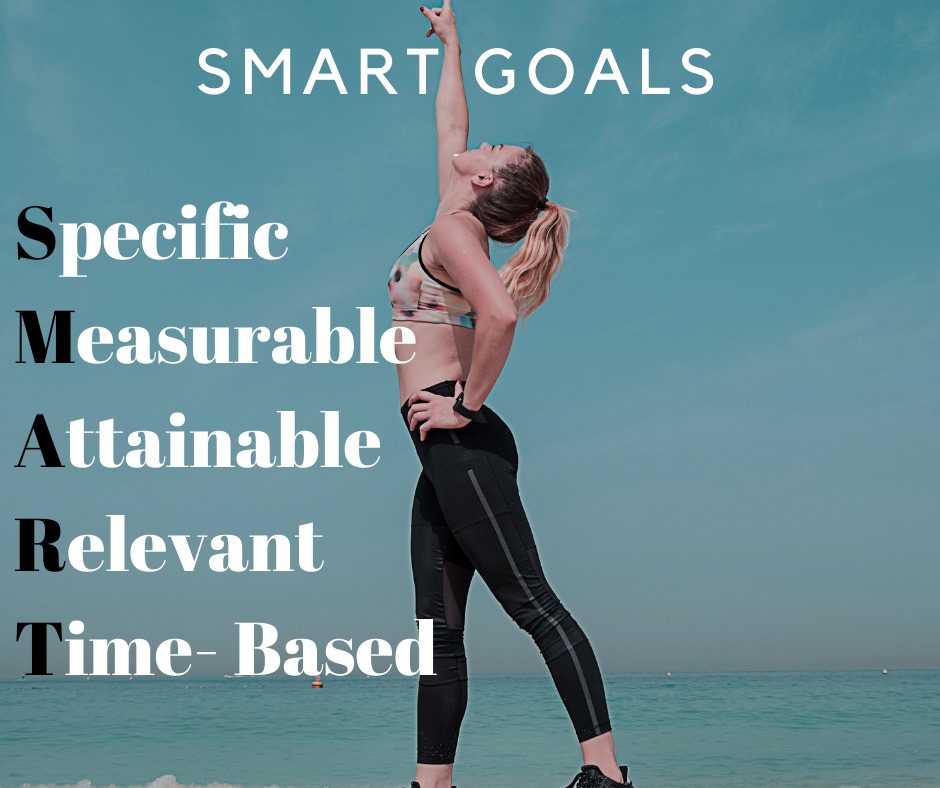 Boot Camp for Your Mind with Michelle
A lot of people start off the year with great intentions and big resolutions. These resolutions often don't last. That's normal, and there are many reasons for it.
In The Boot Camp for your Mind Monthly Coaching, we set and reach our SMART GOALS.
It's not a sprint, it's a marathon.
With setting the proper outline and having accountability, obtaining your goal is far more achievable.
Learn more at https://mbwliving.com/membership/
PEACE OUT 2020... HERE WE COME 2021