A New Podcast - Engaging Voices
|
author/source:
Lyvia Feraco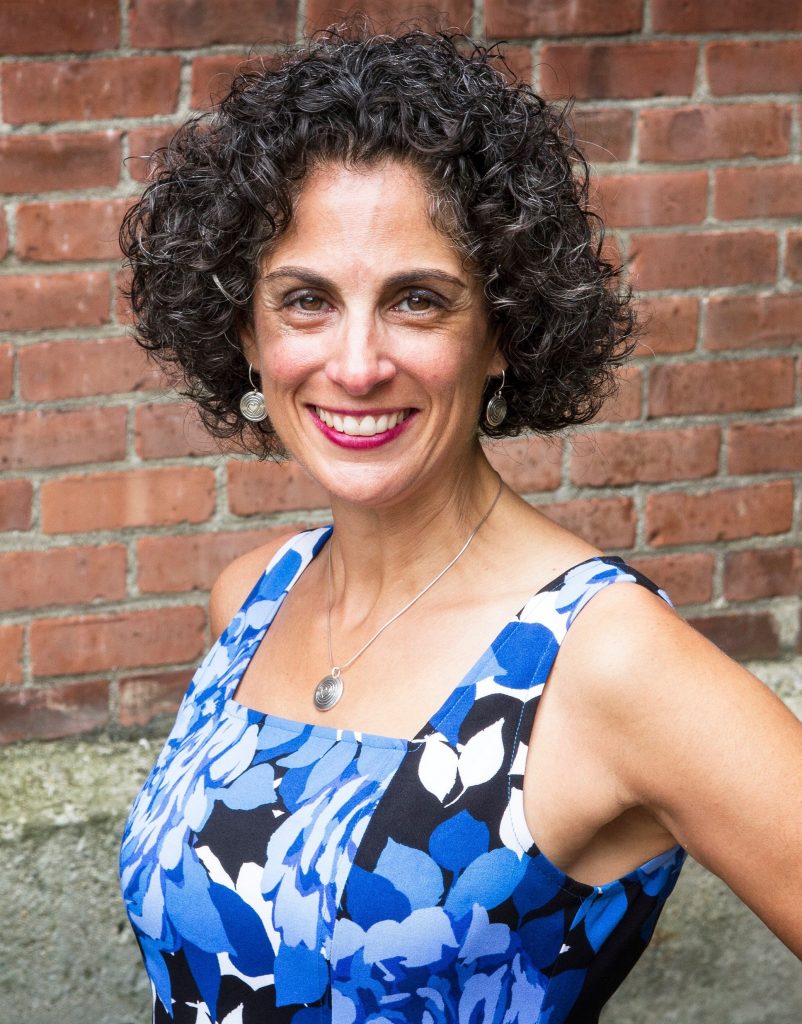 Stacey Shipman brings out the best in people. For more than 20 years she has helped professionals speak naturally, build work relationships and grow their influence.
As the creator of Engage The Room, she uses her background in research, wellness, and business to show people who are used to working behind the scenes (i.e., finance, operations, analysts, IT, etc) how to present themselves better when they move into management or own a business.
An avid writer and blogger, Stacey publishes Engage The Room a twice-monthly email newsletter and the Engaging Voices podcast. She has been quoted in the Boston Globe, Toastmasters magazine, South Shore Living, Boston Magazine, Boston Voyager and other national and local media.
In addition, Stacey is a member of the South Shore and Plymouth Chambers of Commerce, Innovation Women and Toastmasters International. Named a "40 Under 40 Emerging Leader" by the South Shore Stars in 2011, Stacey holds M.Ed. and B.A. degrees from the University of Massachusetts Amherst.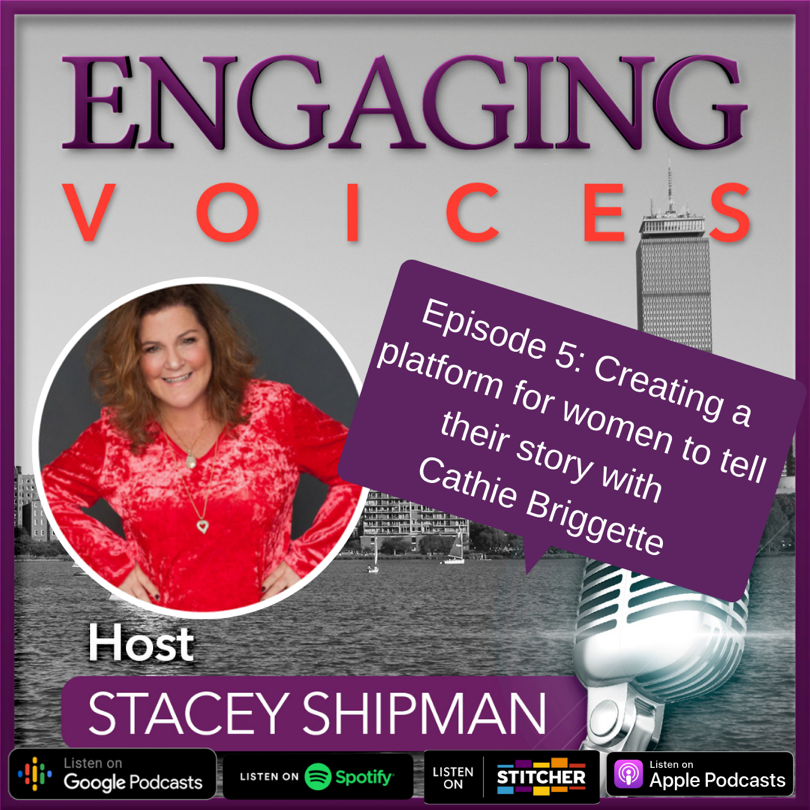 An expressive person at heart, Stacey is currently living out her childhood dream to be a singer. She takes voice lessons at the South Shore Conservatory in Hingham, MA and recently sang solo in her first voice recital.
Cathie Briggette - One of the co-founders of Herself360 was fortunate enough to become one of the voices to Engage the Room. CLICK HERE to listen to the great opportunity we have had to be involved in Stacey's Project.

Stacey Shipman
Principal, Engage The Room
New! Tune in to the Engaging Voices podcast. Conversations with
Boston area leaders & entrepreneurs promoting positive change.
Let's Connect: 617-548-5877 | LinkedIn | Newsletter