A Gen X'er Tells It Like It Is: LOVE ALWAYS, ALWAYS LOVE
|
author/source:
Katy Kostakis
Generation X is the moniker applied to those born after the Baby Boomers and preceding the Millennials.
This series features the musings of a proud member of this generation.
Part Five: Love Always, Always Love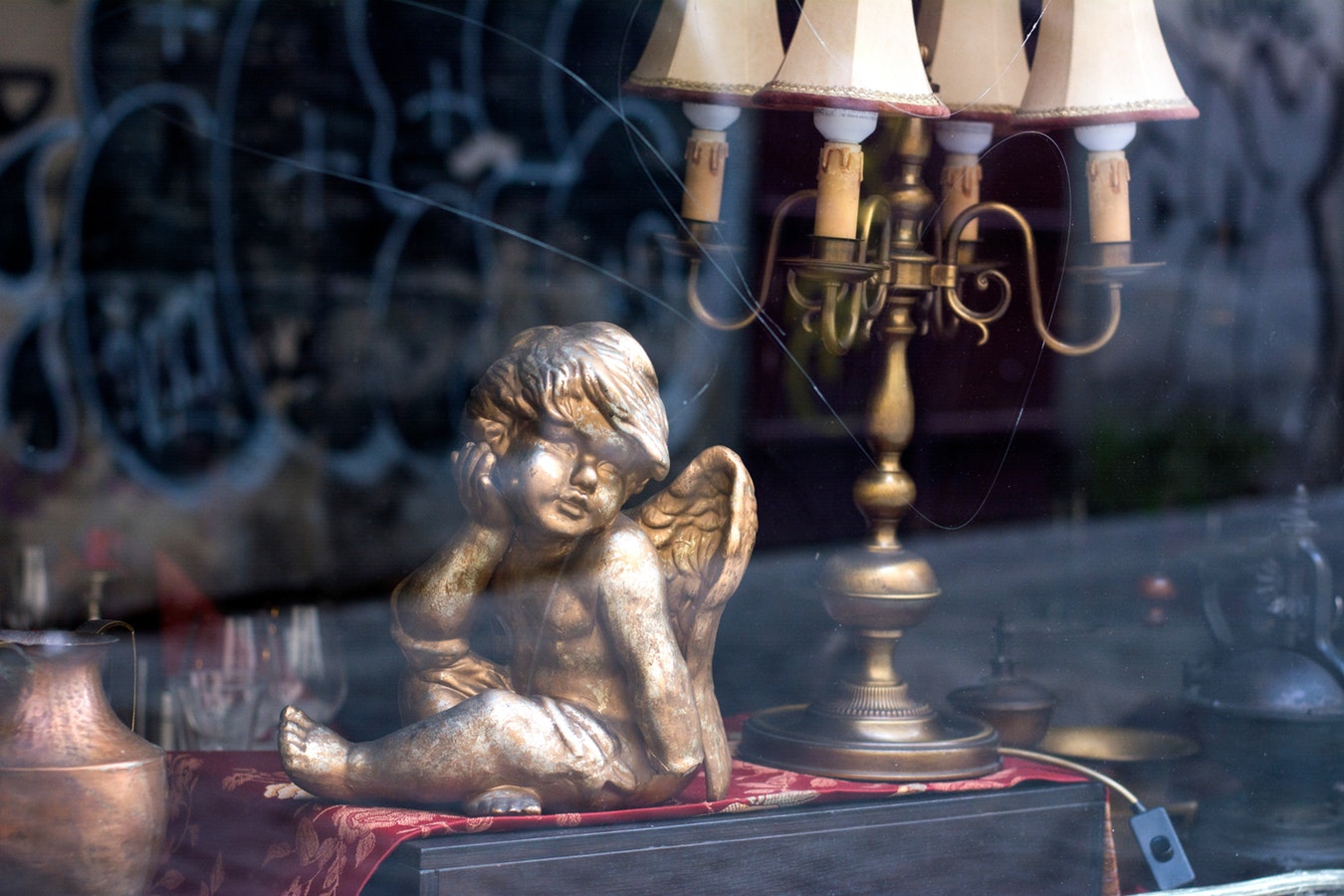 It's hard to avoid.
Toted as the most romantic day of the year, February 14th conjures up images of winged, cherubic cupids with arrows at the ready to fly at any unsuspecting mortal or those of enamored couples embroiled in a passionate, clandestine rendezvous. Depending on which school of thought you relate to, Valentine's Day represents and promotes 24 hours of the most dreamy, swoon-worthy actions peppered with lust or it's a "Hallmark holiday", one supposedly invented by the greeting card companies as yet another way to create more revenue.
Right after the year changes, supermarkets and drugstores have dismantled their verdant trees and displays of glittering Santas and glistening snowmen. For the following month and a half, everything is awash in a frenzy of coquettish pink and fervor-inducing red. Fluffy stuffed bears and puppies clutching adoring messages of "I woof you" and "I can't bear to be without you" are perched on the shelves next to heart-shaped boxes of chocolates and sentimental cards as far as the eye can see. Florists will often price out long-stemmed roses at over double the normal cost and restaurants create special menus just for two, often with an aphrodisiacal slant. Jewelers heavily advertise their diamond wares, banking on it being such a popular day for marriage proposals. All of this can either put you in a seductive, sultry mood or get cast aside as just another day in the dead of winter. Still, for others, it can get downright depressing. For those that are either single, otherwise unattached or just don't celebrate Valentine's Day, it can seem that this holiday is anti-you. You may believe that all those gushing advertisements are made to make you feel inferior or unworthy. After all, you don't have a special someone to be with and there's no one to buy you a bunch of stuff to show how much they care. Celebrating such a great love on Valentine's Day is that elusive, unattainable goal that only the chosen few are able to achieve. However, if you are among the hordes of those that are free on the 14th, there's no need to freak out.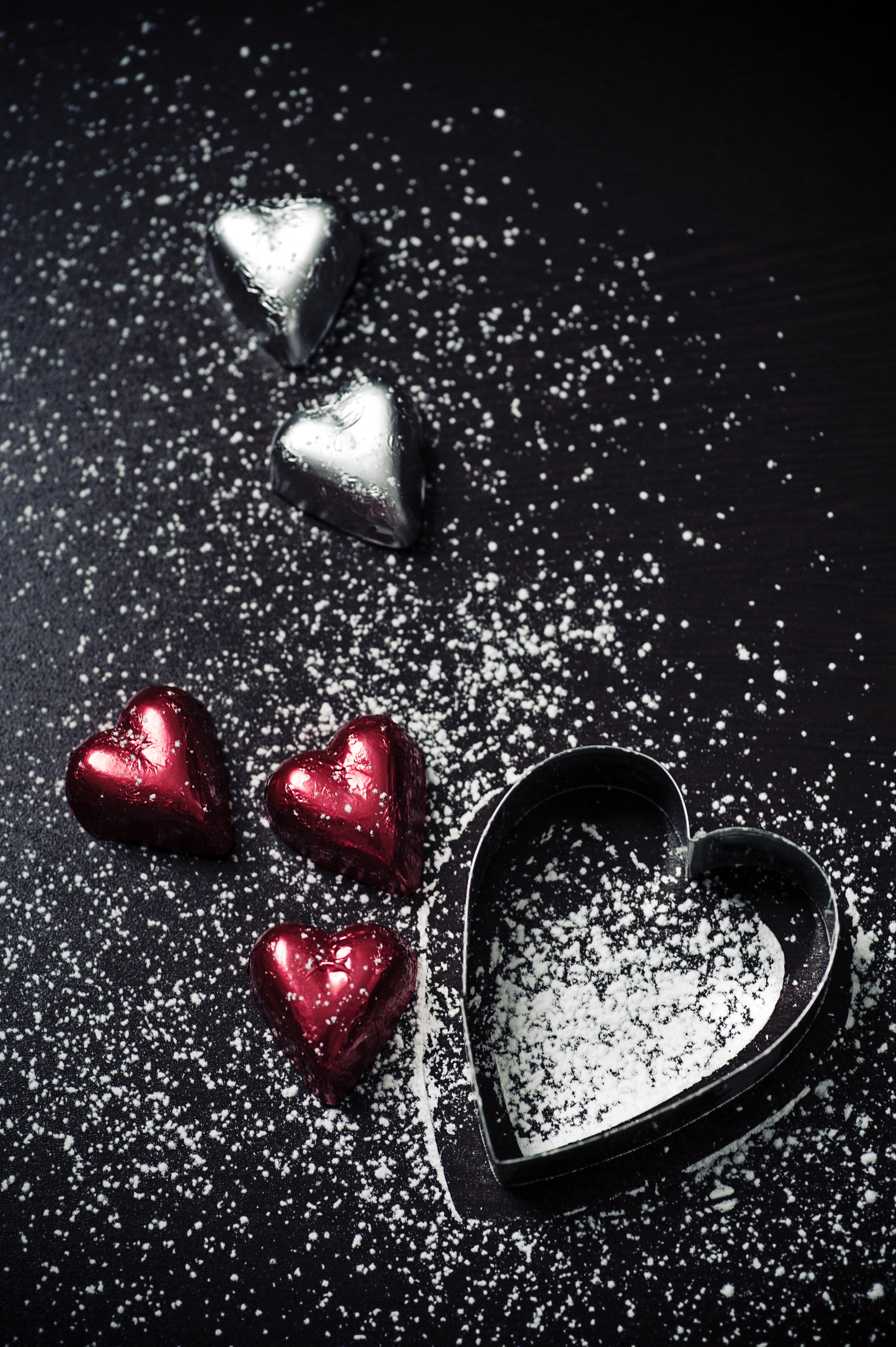 Let me give you a much-needed pep talk. While this holiday could easily give anyone a bit of a complex, we true romantics don't expect Valentine's Day to be the only time where love matters. Romance can spring upon us when we least expect it. Please don't let a lack of a relationship or even a breakup get to you to a point where you feel unlovable or undesirable. The NBC sitcom, "Parks and Recreation", came up with a fictional holiday celebrated on February 13th that's now been embraced by countless women: Galentine's Day. Make plans with your posse and bake batches of cookies, have a spa day, or play board games! Reminisce about your first loves or read horoscopes to each other. Get your carpool ready and head over to the mall for some shopping! Conversation and laughter may be just what the love doctor ordered!
If you're planning something low-key or need a bit of private time, that's o.k.! Be sure to remember that no holiday should make you feel bad about yourself. No one should ever feel inadequate or ashamed because they don't have a date or partner on Valentine's Day. Treat yourself to a visit to a museum. Buy yourself all the chocolates you want (I wait until the day after when boxes are at least 50% off). Sit at home and watch sappy movies or, better yet, high-octane action flicks or slapstick comedies. Take a warm bath and curl up with a love story.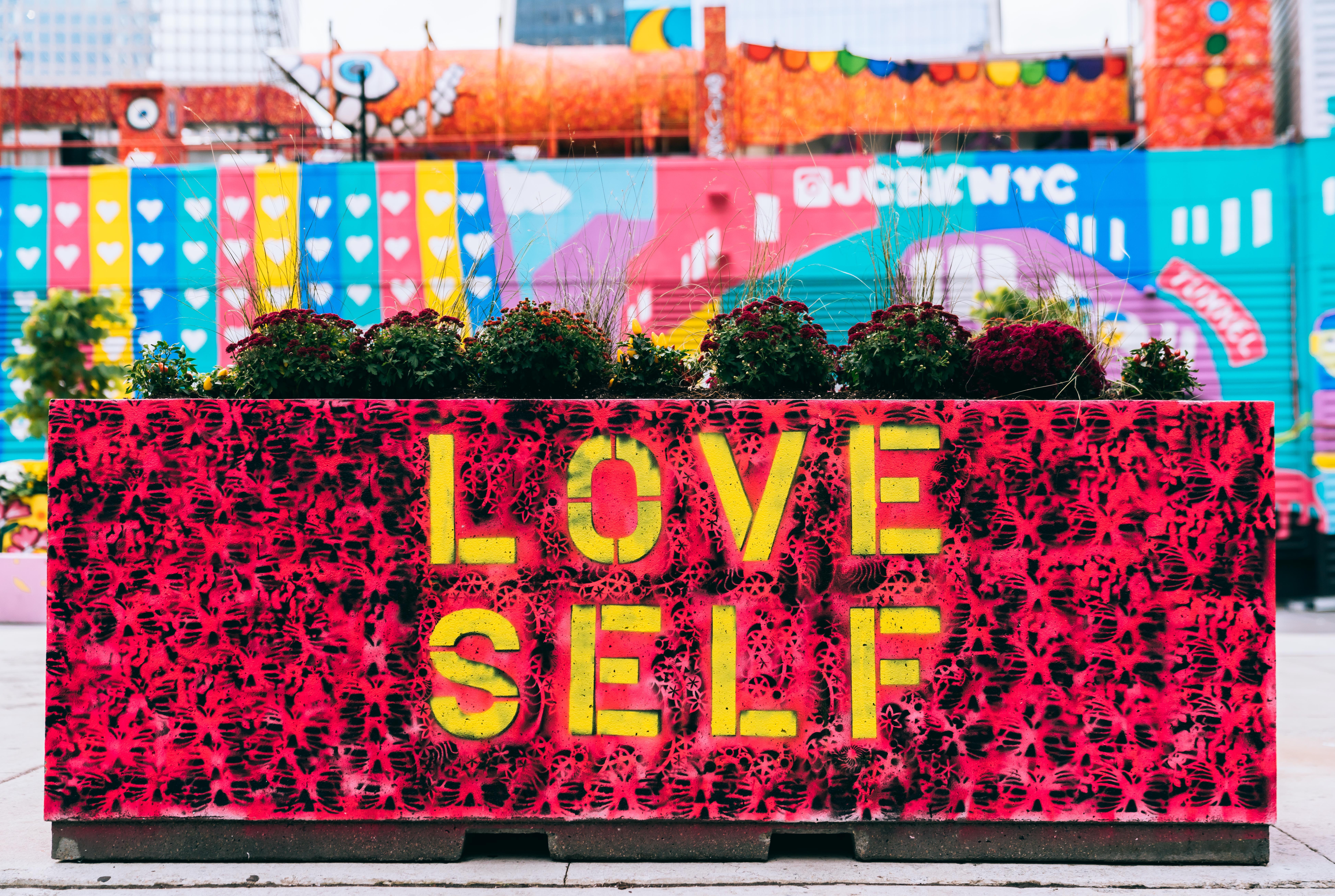 This year, Valentine's Day may fall on a Thursday, but regardless of the status of your love life, it is a day where love of all kinds is meant to be expressed. Take comfort in the love that you have for family, friends, pets, co-workers and your community. Whether romance is in your grasp at that moment or not, always remember that the most important person on Earth loves you: You. Be your own valentine.
BIO: Katy Kostakis' loquacious nature and a lifelong love of performing led to her training for a broadcast career, yet her distinctive voice and style, with its conversational and highly descriptive tone, helped her to find her calling in written media. That love of words has produced a vast body of work, including lifestyle and entertainment articles, film reviews, columns, and commentary, and content and concepts for marketing and advertising collateral. When she isn't working, writing, or talking everyone's ears off, Katy enjoys '80s, rock, techno, and industrial music, the films of Alfred Hitchcock, art museums, Renaissance and Medieval history, Britcoms, and knows Daenerys Targaryen and Jon Snow will co-rule the Seven Kingdoms.. To view her work, please visit her website at katykostakis.com and follow her on Twitter: @KatyKostakis.