5 Tips to Make Your Next Car More Affordable
|
author/source:
Andrew Seals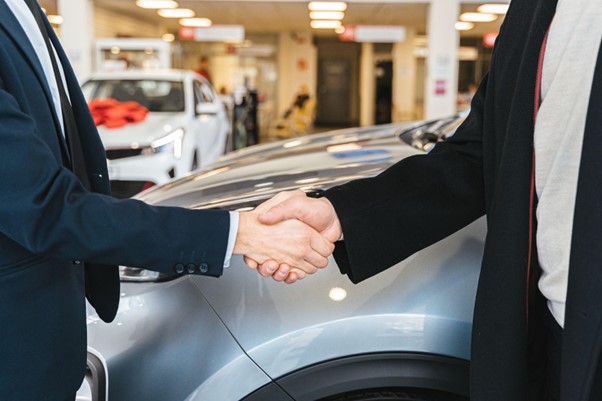 Trying to buy a car on a tight budget? When it comes to getting a low price on a car, there are a few tricks that you can try. Below are just some of the different ways to reduce the cost of a car.
Part-exchange your existing car
Trading in a car at a dealership has many benefits. Firstly, it reduces the hassle of having to find a buyer privately. Secondly, you can part-exchange the vehicle - knocking off the price of any new vehicle you buy by using the value of your existing car. You'll find many dealerships online such as Edmunds that offer part exchange deals. Just be wary that a dealership will typically offer a lower price for your car than you may be able to charge were you to sell it privately.
Shop around for car finance
Taking out car finance can prevent you from having to buy a car outright. Instead, you can pay a deposit and then pay off the rest of the car in installments. This can reduce upfront costs dramatically, however, you may end up paying more in the long run due to added interest fees. It's important to shop around for finance deals to get the best interest rates. Many dealerships will be able to link you up with lenders, however, you may find that you're able to find better deals by looking around independently.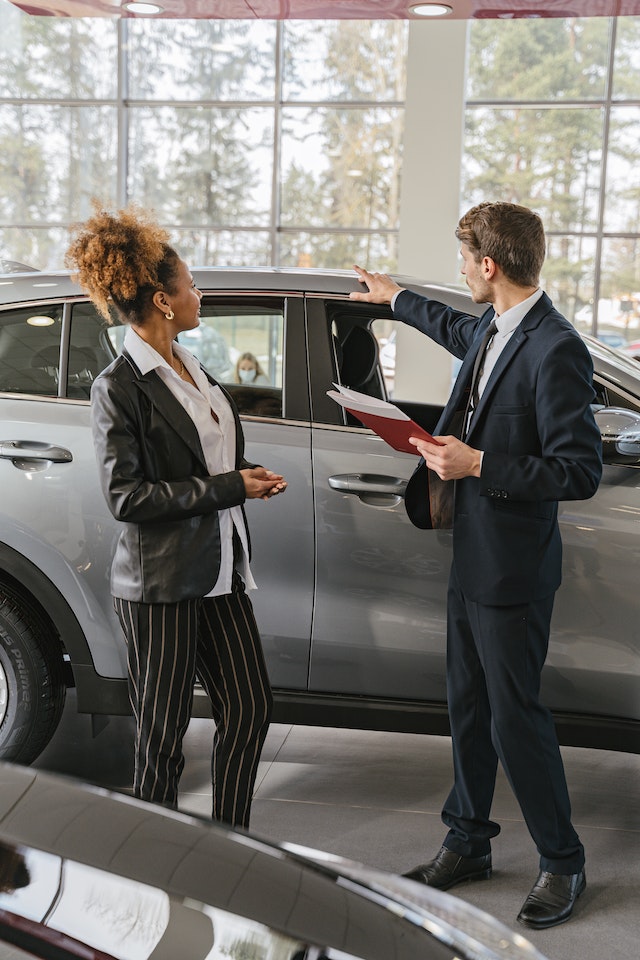 Buy at the right time
You may be able to get greater discounts on certain types of cars at certain times of the year. For example, convertibles can be priced cheaper in the winter. Meanwhile, when buying a new car, the latest model is likely to be a lot cheaper a month or two before a new model is launched. It's not just the time of the year that affects the price though - you may even be able to negotiate a cheaper price on a car by buying at the end of the month. This is because car sales staff have monthly targets to hit and are therefore more willing to reduce the price of a car at the end of the month to make another sale.
Ask for a discount
If you don't ask, you don't get it. Many dealerships and private sellers will be willing to lower the price a little if they can see that you're seriously interested. Don't be afraid to ask a seller if they're willing to offer a discount for buying a car there and then. If they say no, be prepared to walk away and see if they then change their mind (most sellers don't want to feel they've missed a chance and will often offer a last-minute discount if they can see that they're about to lose you).
Ditch the dealerships
Buying from a dealership has many benefits including access to warranties, better car knowledge, and often a greater level of trust. However, dealerships can often charge as much as three times what a private seller might be willing to offer. You can find cars being sold privately advertised on Facebook and various car listing sites. Always make sure that you meet at the owner's address at which the car is registered, and make sure that they offer a test drive and are willing to answer questions before committing to a sale.