French Photographer Watching The World
|
author/source:
Yann Veslin, Trip'n Shot Photography
YANN VESLIN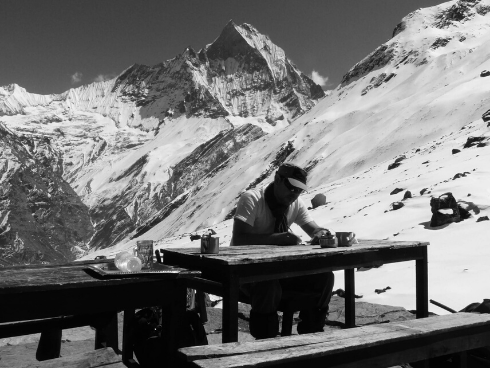 What's better than traveling to satisfy one's desire for exploration?
I am lucky to be able to go away from time to time and discover our wonderful planet, but I also travel every day right next to my place.
Wander a new neighborhood or experience the vastness and beauty of nature (sea, countryside, mountain), go to a festival or visit a museum, get up at dawn or go out at night. There are so many ways to discover new worlds and they are accessible to all of us!
Today I want to share with you photos of my last trip in Japan in Fall 2019. I usually shoot in black and white, but the colors were so beautiful that I changed my habits... only fools never change their minds! :-)
Japan ~ Fall 2019
1. Tokyo & Mount Fuji, 2. American car in Tokyo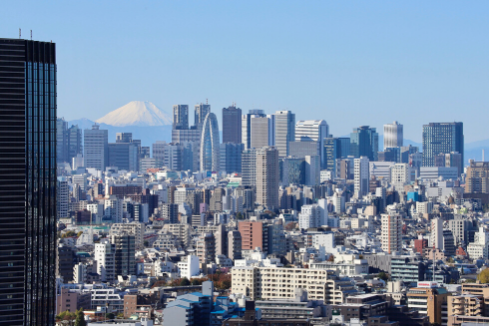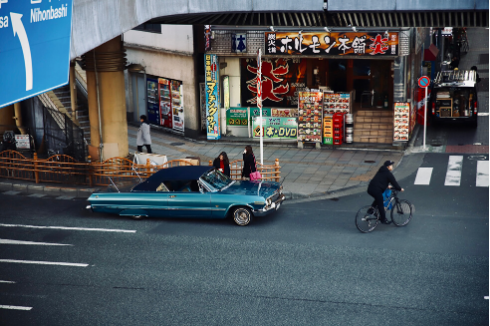 3. Xssing in Tokyo, 4. Shibuya, Tokyo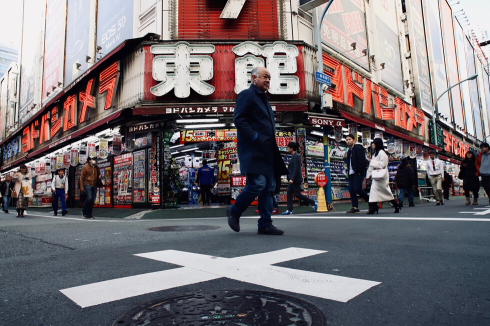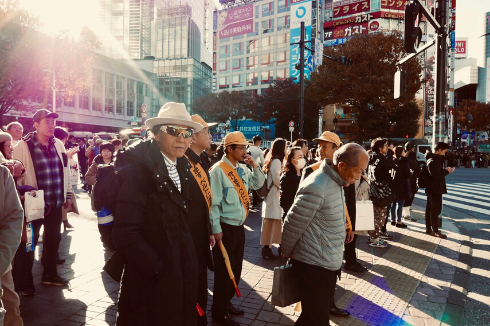 5. Fashion Ladies, Osaka, 6. Silhouette in the mirrors, Tokyo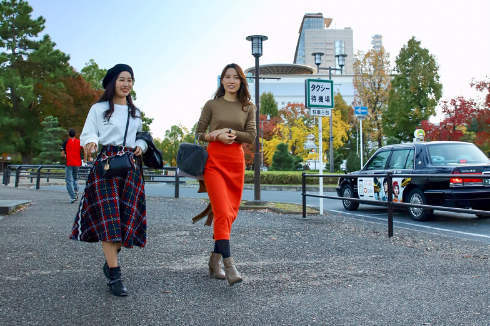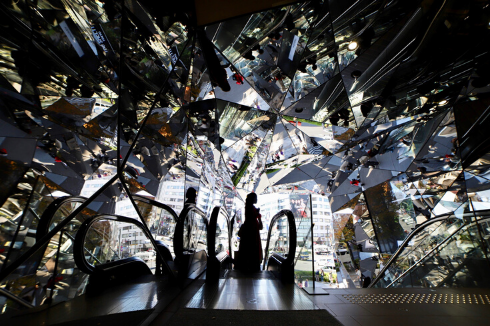 7. Reflection, Tokyo, 8. Mount Fuji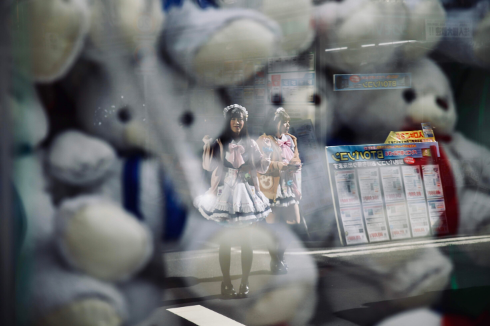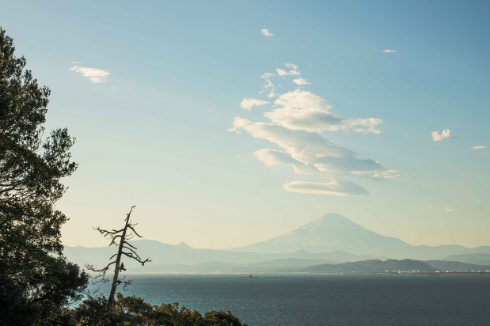 9. Mall light, Osaka, 10. White, Blue, Red, Tokyo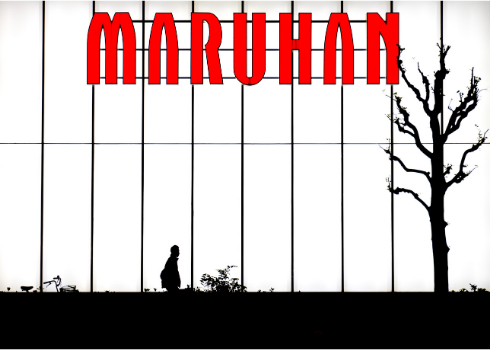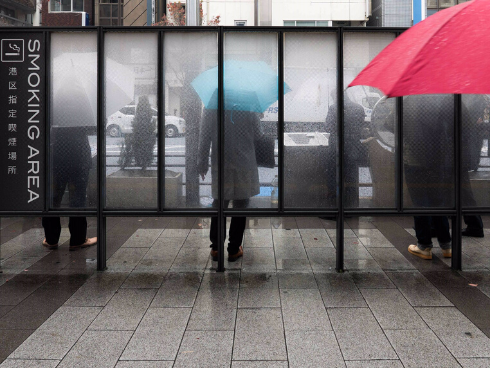 11. Work in process, Tokyo, 12. People reflection on a window, Tokyo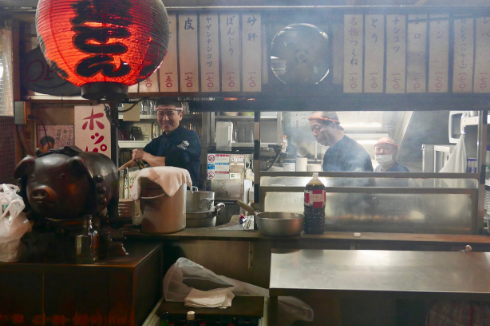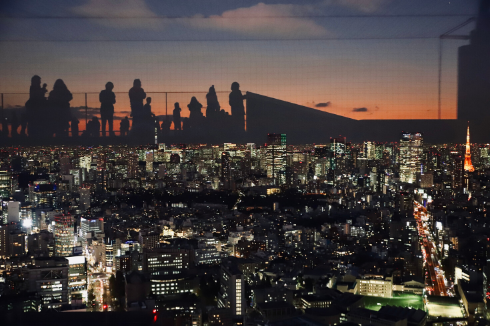 Yann Verlsin~Trip'n Shot News & Events