Women Face Unique Financial Challenges
|
author/source:
Mary Ellen DeRoche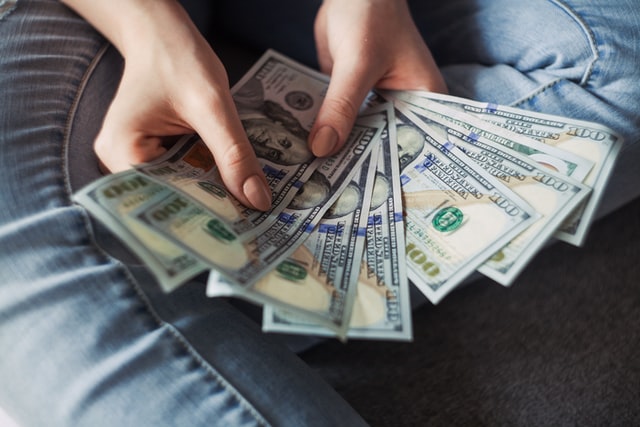 Taking control of your financial life is important for all of us, but women face unique financial challenges. Whatever stage you are in - single, married, saving for college, or planning for retirement - there's a lot to watch out for. By understanding the financial challenges most women face, you can be better equipped to avoid pitfalls and pursue the life you want.
Consider the following:
More than one-third of women lack retirement savings

Only 24% of women feel confident about retirement planning

Women are likely to outlive their husbands

Women are more likely to be disproportionately impacted by divorce

Women are more likely to spend time out of the workforce caring for children, aging parents, or other family members
If we're not prepared for some of these challenges, we might be derailed financially if they do occur. What if you need to take time off from work to care for your aging parents? What if you get divorced and have to raise your children on only one income? Are you involved enough in your family finances to manage everything alone if you outlive your spouse? These may sound like worst-case, "it won't happen to me" scenarios, but the reality is that a high percentage of women are facing these situations without the safety net of solid financial planning.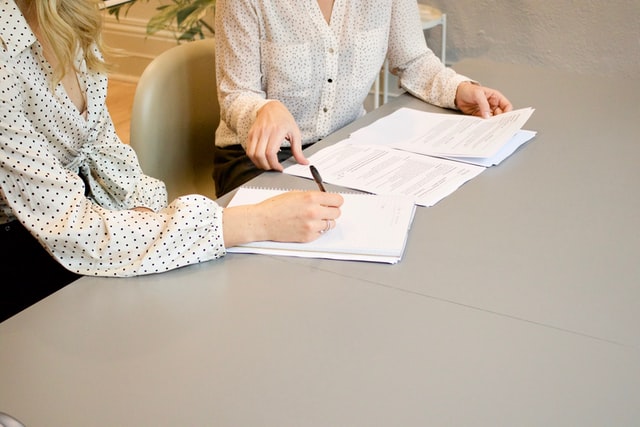 While getting on the right path may seem overwhelming, there are plenty of ways that you can work towards – and achieve – your financial goals, including planning for the "what ifs" that might occur. Instead of thinking about financial planning as a "financial chore", what if you thought about it as "financial self-care?" Financial self-care is equally as important to your overall well-being as things like exercise and diet. Often times, however, it is pushed to the bottom of your already overcrowded "to do" list.
Taking things one step at a time can make the process less daunting. Starting with something manageable like documenting income and expenses is a good first step. Understanding what you take in and what you spend month to month can be an eye-opening experience. Maybe you will find out you can save more than you are. Maybe you'll find you need to cut back spending in certain areas.
Perhaps you will be left with questions. Am I on the right track? Will I be able to pay for college, retire comfortably, buy a vacation home? Working with a financial advisor can help you get answers to these questions and more. Having a conversation with a trusted professional can help you examine your unique circumstances, develop a strategy for reaching your goals, and give you peace of mind that your finances are in order.
Take some time today for your financial self-care. You'll be glad you did.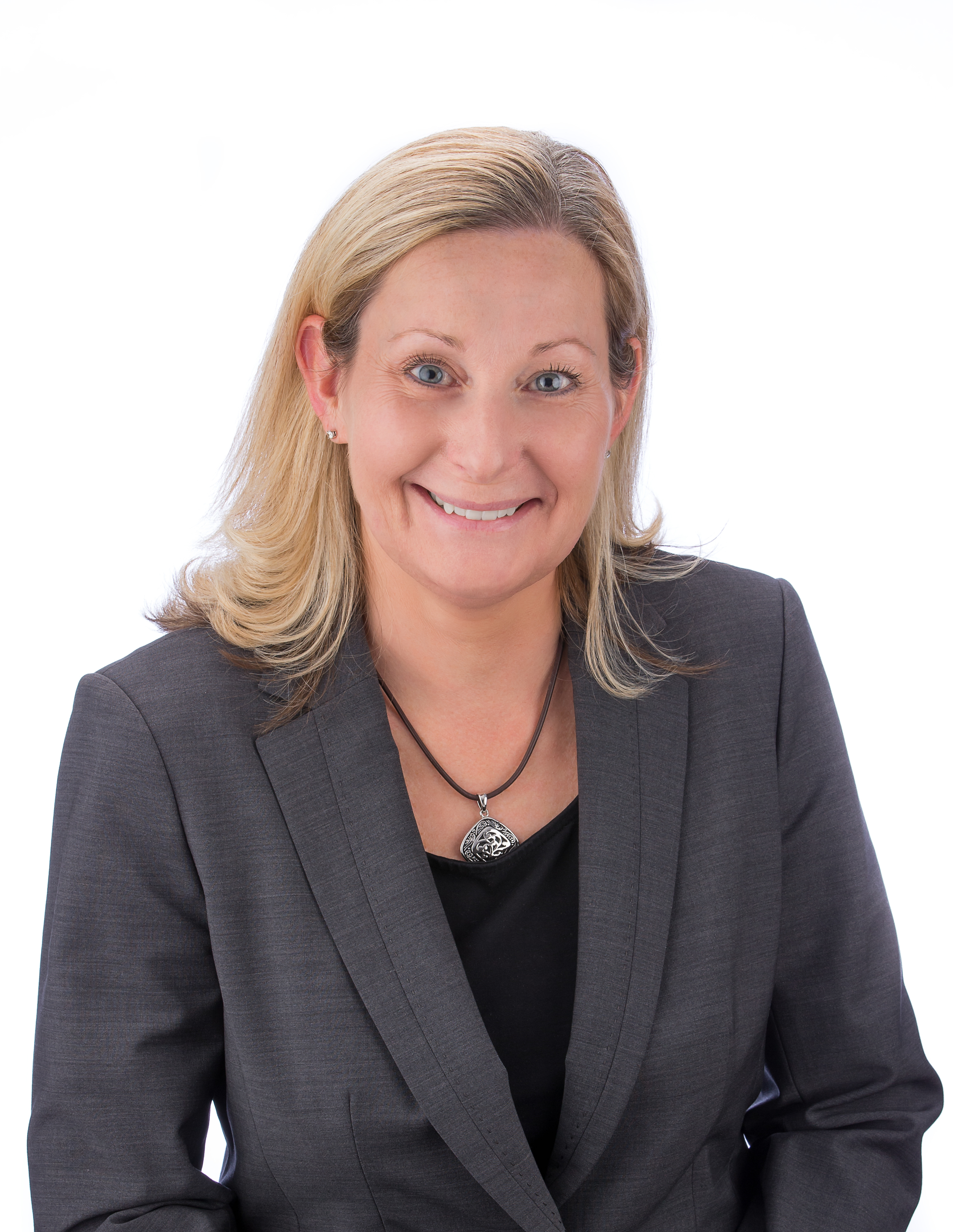 BIO
I have worked in financial services for over 25 years. Many of those years were spent at a large company. Working as a financial advisor for a small firm has reinforced for me that my passion lies in the individual relationships I foster with my clients and the ability to make a difference for them.
I currently work with both individuals and small business owners, assisting them with financial planning and asset management that helps them reach their retirement goals. I enjoy working with other women and helping them navigate the unique financial challenges they may face.
Outside the office, I enjoy cheering on my sons' sports teams, reading, and being active in the community, including doing event planning for the school PTO.
Not sure if you're on track to meet your goals? Schedule a complimentary Retirement Readiness meeting with me by clicking on the link below. I look forward to hearing your story.
https://app.squarespacescheduling.com/schedule.php?owner=22229295
Website: www.barkerfg.com
LinkedIn: www.linkedin.com/in/mary-ellen-deroche
March 1, 2022