What is Your Family Story?
|
author/source:
Mckenna Saady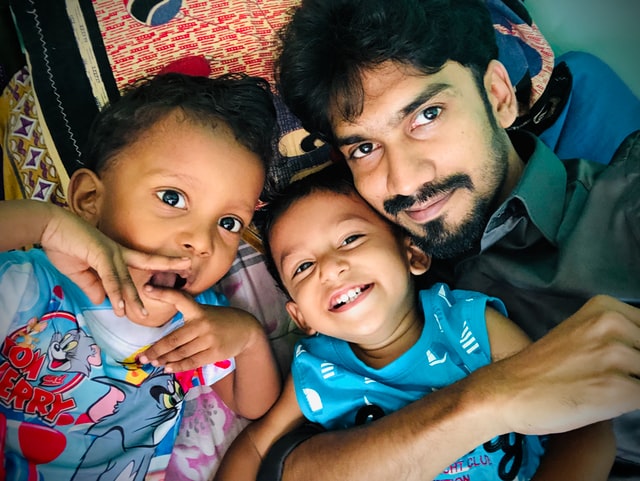 ✏️ Whenever we have some downtime together, my kids LOVE asking me for "funny kid stories" — silly memories from my childhood, mostly featuring their uncle and grandparents. It's become one of our favorite traditions (and gives us lots of inside jokes at family gatherings 😂😉)! Plus, I just learned that it actually builds kids' literacy skills, too! 📚✏️
Try out these 3 storytelling prompts the next time you have some downtime together!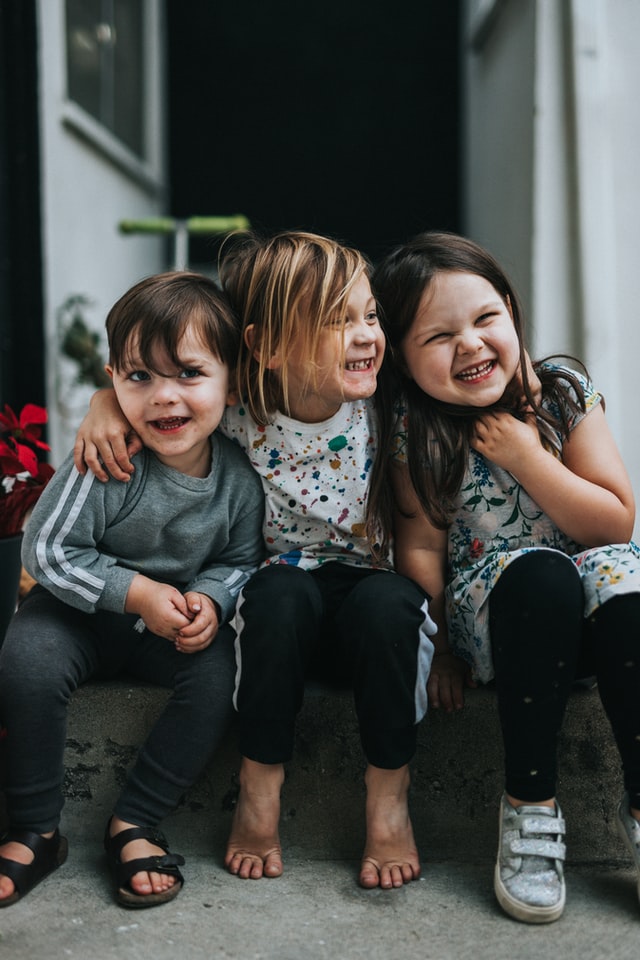 1️⃣ Have your child choose an old family photo that's hanging on the wall or in an album, and then tell the story behind the picture! If you don't know it, tell one of your favorite stories about the people in the photo. 📸
2️⃣ 🗯 Think about the personality traits that run in your family (adventurous, courageous, cautious, hard-working, etc.) and tell stories that give specific examples of that trait in action — like the time their brave Auntie saved a kitten from a tall tree. Details like that really create a feeling of connection and bring ancestors to life for kids!
3️⃣ Role reversal! 🔄 It's your kid's turn to tell their own story. What's a favorite memory of theirs, or something funny that's happened to them? This is a great opportunity for them to hone their own storytelling skills and create new memories for your family!
Looking for other ways to sneak in back-to-school prep during these summer months? The National Education Association has partnered with WETA public broadcasting to bring you free educational materials to help kids with reading and writing skills, as well as resources for kids with special needs. Check out the rest of their awesome resources here: Free Educational Summer Resources for Kids
I hope these prompts generate some memorable stories for your family. Storytelling is an important skill for developing kids' creativity and literacy — AND it strengthens your family's relationships, which is such a nice bonus! 😊💕

About Us
Mckenna Saady is the Staff Writer at Parents Together. At ParentsTogether, our mission is to provide the news families need. We cover the latest research, policies, and trends affecting kids and families, so busy parents have the information they need to help their families thrive.
We believe that parents can be an unstoppable force for good. We show up for parents with inspiring and actionable journalism, so parents can show up for their families and communities.
Parent-led and parent-powered, ParentsTogether reaches over 2.5 million parents via Facebook, SMS, email, and web.