Trending 1-29-2018
|
author/source:
Renée Greene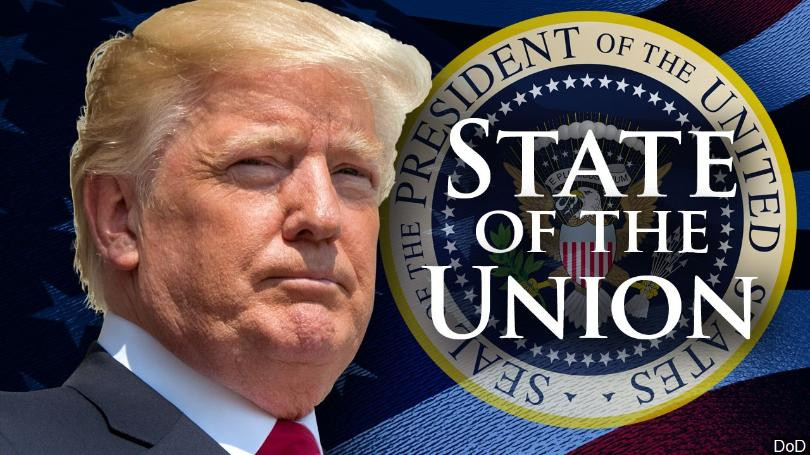 BIG SPEECH TOMORROW NIGHT
With one year under his belt, President Trump will be center stage to the nation with his first State of the Union address on Tuesday. This may show whether he is able to deliver not only a stately oration about what he's done in the past year, but also if he is able to stay on track as he rolls out what's ahead, to build on it. In past speeches, he's been able to stick to the teleprompter script and take the ball down the field to touchdown goal reviews. But then in undisciplined 140 characters, he's blown himself off the field with a 40-yard penalty of his own demise. Tune in, then keep your phone beside you for alerts the day following.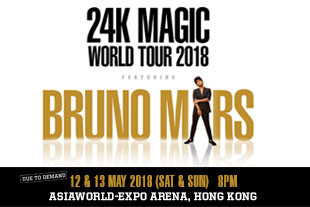 WHERE DID ALL THE MUSIC GO?
Seems like the big winner was politics! Whew! When is Beyoncé coming on? Hillary Clinton? Really? Thank goodness for the guy who swept and brought some uptown funk last night, Bruno Mars! He won and deservedly so in all of the six categories he was nominated for, last night. Couldn't have been happier to see his genuine excited self continuously jumping on that stage and giving props to those who inspired him and helped him in his success. Bruno, you are 24K Magic!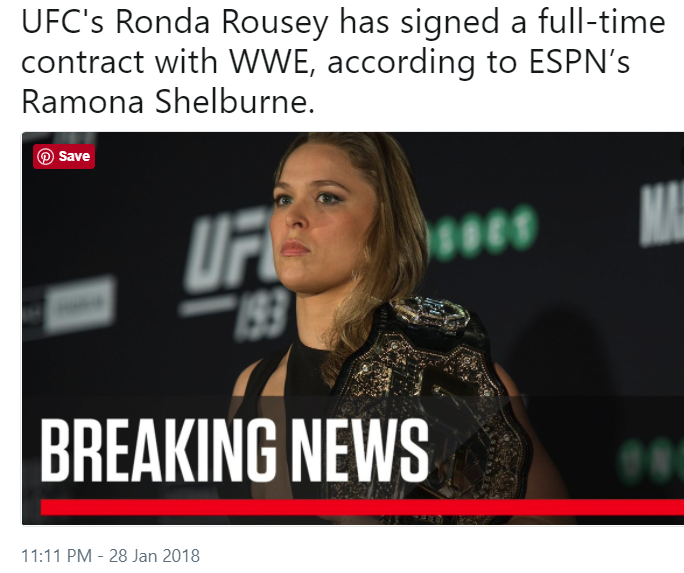 RHONDA, SAY IT ISN'T SO!
UFC out, WWE in for Rhonda Rousey who officially made the jump to wrestling in a surprise appearance at the Royal Rumble in Philadelphia. Formally the most dangerous woman in the MMA, she's now committed to wrestling. It's not a stunt according to Rousey she's in for the long haul. "This is my life now. Yeah, they have first priority on my time for the next several years," she said. "This is not a smash and grab, this is not a publicity stunt."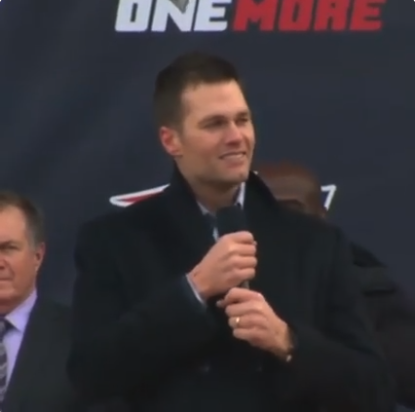 ARE YOU READY FOR SOME FOOTBALL?
We've done it before, a few times in the past five years, we're doing it again. Just a few thousand fans gathered at Gillette Stadium this morning to send the New England Patriots off to Super Bowl LII. This send-off rally still feels like the first one, with remarks from Patriots owner Robert Kraft, head coach Bill Belichick, Tom Brady, Devin McCourty, Rob Gronkowski and Matthew Slater to name a few on stage, this crowd was revved up and ready to go for another trophy. Hey Tom, age ain't nothing but a number. Bring it home again! Go Patriots! #ONEMORE
Ladies, that's the scoop, for now, check us out daily and get your "coffee chat fill" for the day with trending on herself360.com. Be sure to send your feedback about the stories you see here, suggest stories not tracked here. Sistahs, I'm here for you! [email protected] write me, let's talk, give it up, get it back right here at Herself360.com open 24/7, 365 Days of the Year.