Trending 1-28-2018
|
author/source:
Renée Greene
Wynn resigns as RNC finance chair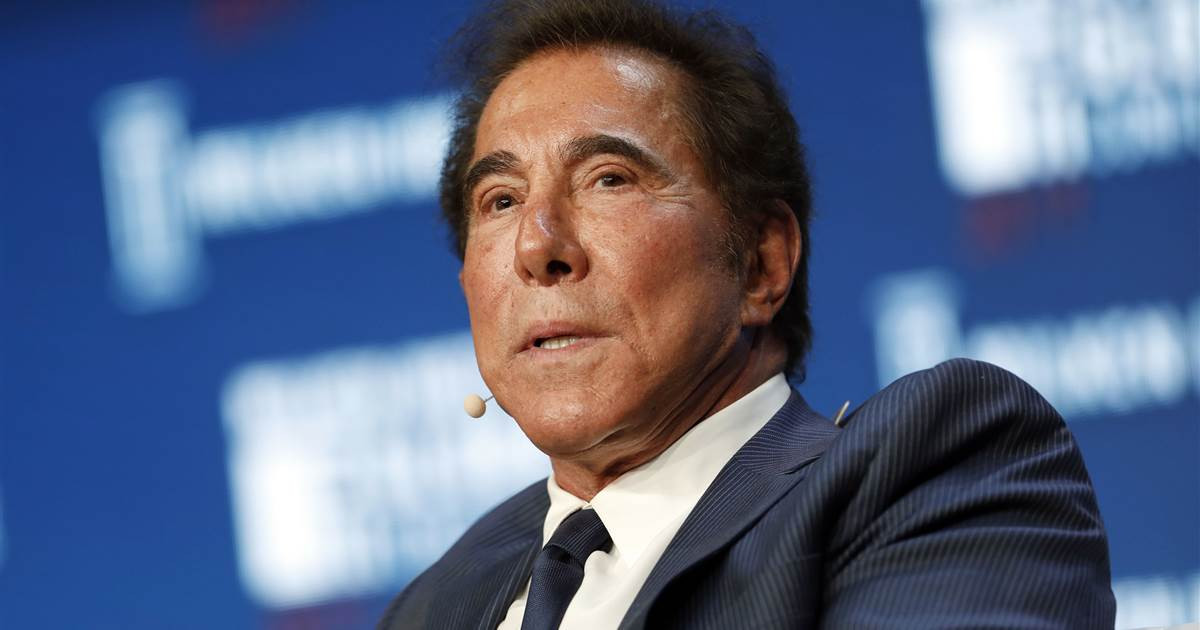 The Las Vegas icon's 2005 encounter with a manicurist led to a $7.5 million payoff, according to The Wall Street Journal. That's way more than I pay for a mani/pedi. What's that about? Casino mogul Steve Wynn has resigned as Republican National Committee finance chair in the wake of sexual misconduct allegations, Politico reports. In interviews with The Wall Street Journal, individuals claimed he pressured employees to perform sex acts. The interviews revealed a decades-long pattern of misconduct by the chief executive of Wynn Resorts and Republican National Committee finance chairman, who denied the allegations, the Journal said. Of the recent accusations against men in media, entertainment and politics, those involving Wynn are the first to concern a CEO and founder of a major publicly held company, and "in this case one operating in a tightly regulated industry," the Journal said. Shares of Wynn Resorts fell almost 9% in the wake of the report. In a statement Friday, a spokesperson for Massachusetts Governor Charlie Baker said the governor was "deeply disturbed" by a dozen reports of sexual misconduct, "This administration has a zero-tolerance policy for sexual harassment."
The BBC Gets it, so what about us?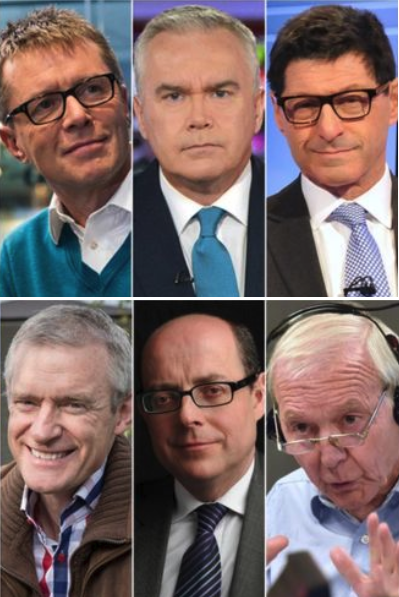 Savannah, Hoda, check this out - Six male BBC anchors have agreed to take a pay cut in a bid to close the gender wage gap at the British broadcaster, the BBC reports. This comes after highly respected BBC China editor Carrie Gracie resigned earlier this month in a protest against pay inequality. The BBC's pay policies have been under scrutiny since a report released last year revealed a significant gender pay gap among the on-air talent. Matt Lauer was getting $25 million, do you think Savannah and Hoda's salary combined is anywhere near that? Not! Their combined total, each reportedly getting $7 million is just over half of what he got. Seriously Comcast NBC?

FedEx joins bonus bonanza
When is a bonus, just a one time bonus? That corporate tax cut is as we say in New England, "fo'evah". FedEx became the latest big company to announce added remuneration for its workers in light of the recent corporate tax cut, CNBC said. Others include Apple, Home Depot, Starbucks, Disney, American Airlines, Boeing, AT&T, Wells Fargo, Comcast, Bank of America and Walmart. The delivery company, like many of them, has pledged bonuses among other things. But why bonuses instead of just a salary raise? The Washington Post explains that increases in a salary drive up fixed costs for companies; how workers are compensated is also changing, with discretionary bonuses becoming an increasing share of compensation. How does this bonus bonanza affect you? Bonus or increase salary, how do you see it?
State of the Union Follow-Up Goes to
....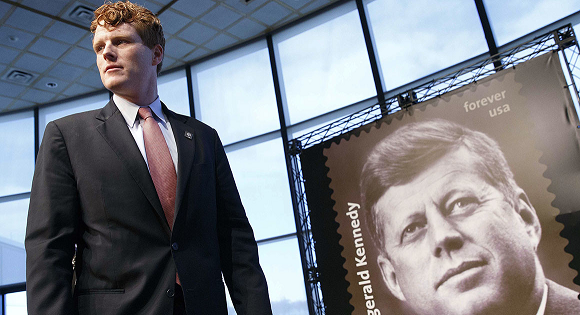 Guess who's giving the Democratic response to the President's State of the Union Address? That's right, Representative Joseph P. Kennedy III was tapped by Democratic leaders to deliver the party's response to President Trump's first State of the Union address, scheduled for 9 p.m. on Tuesday. The 37-year-old Brookline congressman will be on national television for the response and his speech will be followed by a response in Spanish from Elizabeth Guzman, the first Hispanic female immigrant elected to the Virginia House of Delegates. And late-night TV host Jimmy Kimmel, not to be left out, hopes to keep the presidential conversation going by bringing adult film star Stephanie Clifford, aka Stormy Daniels, onto his show. Kimmel wrote on Twitter late Thursday night, "I have MANY QUESTIONS". Don't we all JK, don't we all?
Ladies, that's the scoop, for now, check us out daily and get your "coffee chat fill" for the day with trending on herself360.com. Be sure to send your feedback about the stories you see here, suggest stories not tracked here. Sistahs, I'm here for you! [email protected] write me, let's talk, give it up, get it back right here at Herself360.com open 24/7, 365 Days of the Year.