Tips for Enjoying a Drive-In Movie Experience
|
author/source:
StatePoint Media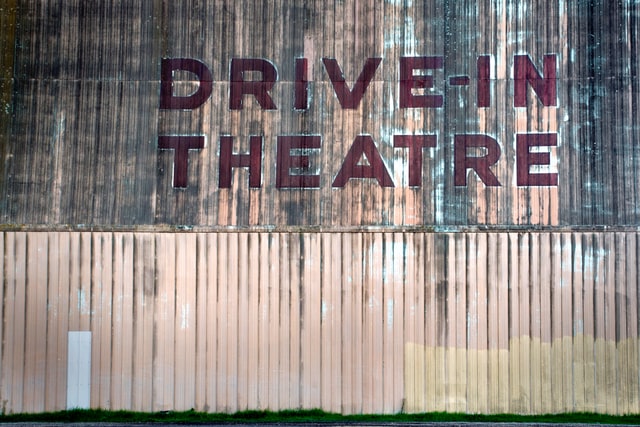 (StatePoint) Social distancing guidelines across the country have made visiting a conventional movie theater difficult, if not impossible. However, what was once a relic of the past has now become an innovation in entertainment, the drive-in movie theater.
The drive-in movie theater is nearly as old as the automobile itself. While today, there are about 300 drive-in theaters across the country, many more are popping up wherever there is space. Indeed, Walmart recently announced more than 160 of its parking lots will be converted into drive-in movie theaters around the country and many small businesses are doing the same.
"A drive-in movie is an ideal event for anyone with a car because they can get out for a drive to enjoy a common experience with friends and family while taking appropriate social distancing precautions," says Rah Mahtani, marketing communications manager for MINI USA.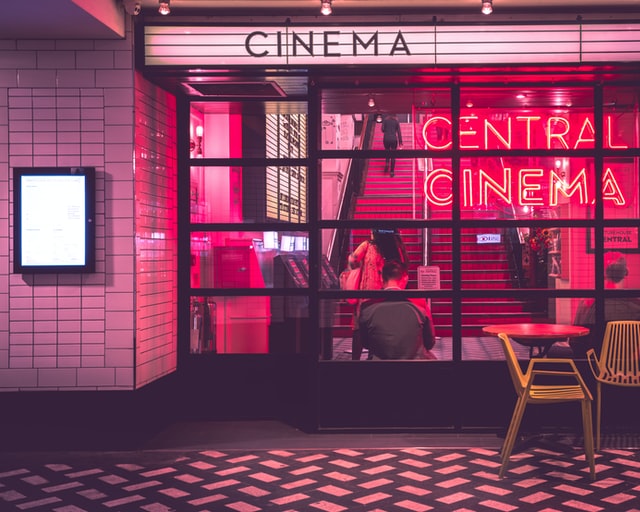 To shed light on this rediscovered institution of cinema, MINI USA created a guide for drivers to help them make the most of the experience. Here are five of their top tips:
1. Arrive early. Many theaters allow guests to arrive up to an hour before the show begins. Take advantage of this time to pick the best parking spot and stretch your legs. If the snack bar is open, grab a treat!
2. Bring the right car. A MINI Convertible is ideal for an open-air viewing experience under the stars, while the MINI Countryman has room for the whole family.
3. Bring snacks. If your drive-in allows it, bring your favorite movie-viewing snacks like popcorn, soft pretzels, candy, and soda.
4. Safely enjoy with friends. You can still safely go to the movies with your friends while staying socially distanced. Meet at a nearby location to rally to the drive-in in separate cars. If you're a MINI owner, check with your local MINI owner's club about a drive-in movie rally. You can even bring two-way radios or set up a group chat on your phone for live commentary of the movie.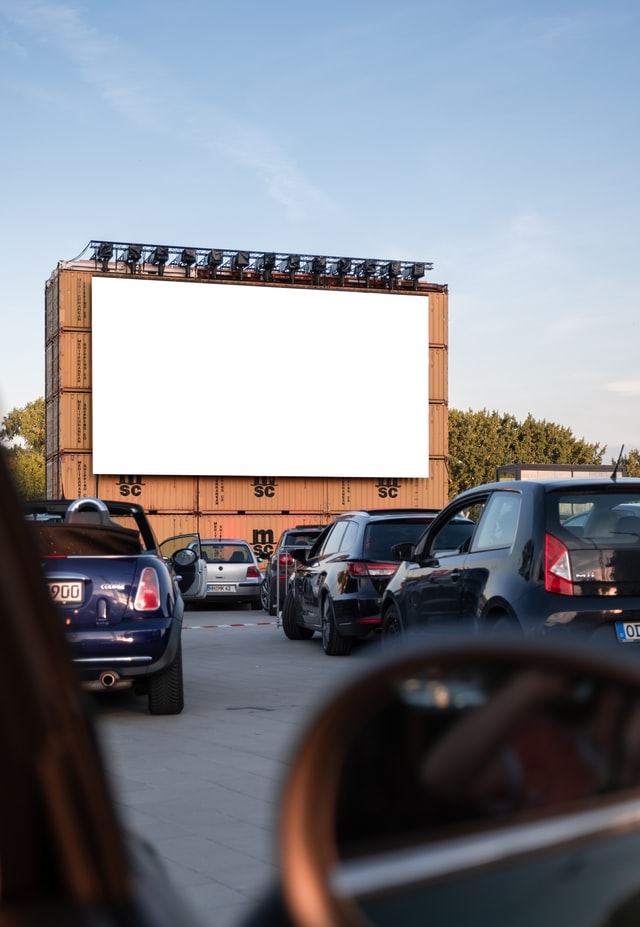 5. Pack strategically. Be sure to pack a blanket in case there's an evening chill in the air. A small pillow can also help support your back through the movie. Bring a small trash bag, too for all of your wrappers, empty cups and popcorn buckets. And lastly, if your car doesn't already have one, bring a phone charger.
No drive-in theater near you? No problem. Try hosting your own. For more drive-in tips and fun facts, visit miniusa.com/drivein.
It's no secret that over the past several months, almost everything we took for granted in our lives has changed dramatically, even nights at the movies. By taking a cue from the past, you can still enjoy the silver screen with extended family and friends.
PHOTO CREDIT:
1. tim-mossholder-bJa_vJzwJTE-unsplash
2. jona-8KLIipGfYo4-unsplash
3. myke-simon-atsUqIm3wxo-unsplash