The Right to Have a Voice and Exist
|
author/source:
Stacey Shipman
At the start of the coronavirus pandemic, anger consumed me. The rage boiled over like my morning oatmeal in the saucepan on the stovetop when I'm not paying attention.
None of my normal "calming" strategies helped. Yoga and running both made the anger worse.
Sometimes the tightness in my chest and upper back made it so the only sound I could make was a deep, loud growl that vibrated through my heart.
This feeling both surprised and scared me. I spent a good part of the last fifteen years "healing" myself. You know, letting all the past hurts rise up and out. So, this new swell left me wondering, "Where is this anger coming from?"
One morning, after a vigorous jog, I could no longer take or shake the anger. It was time to verbalize everything. So, I went to the backyard, took out my phone, started the video recording and for five minutes ranted about all of the anger.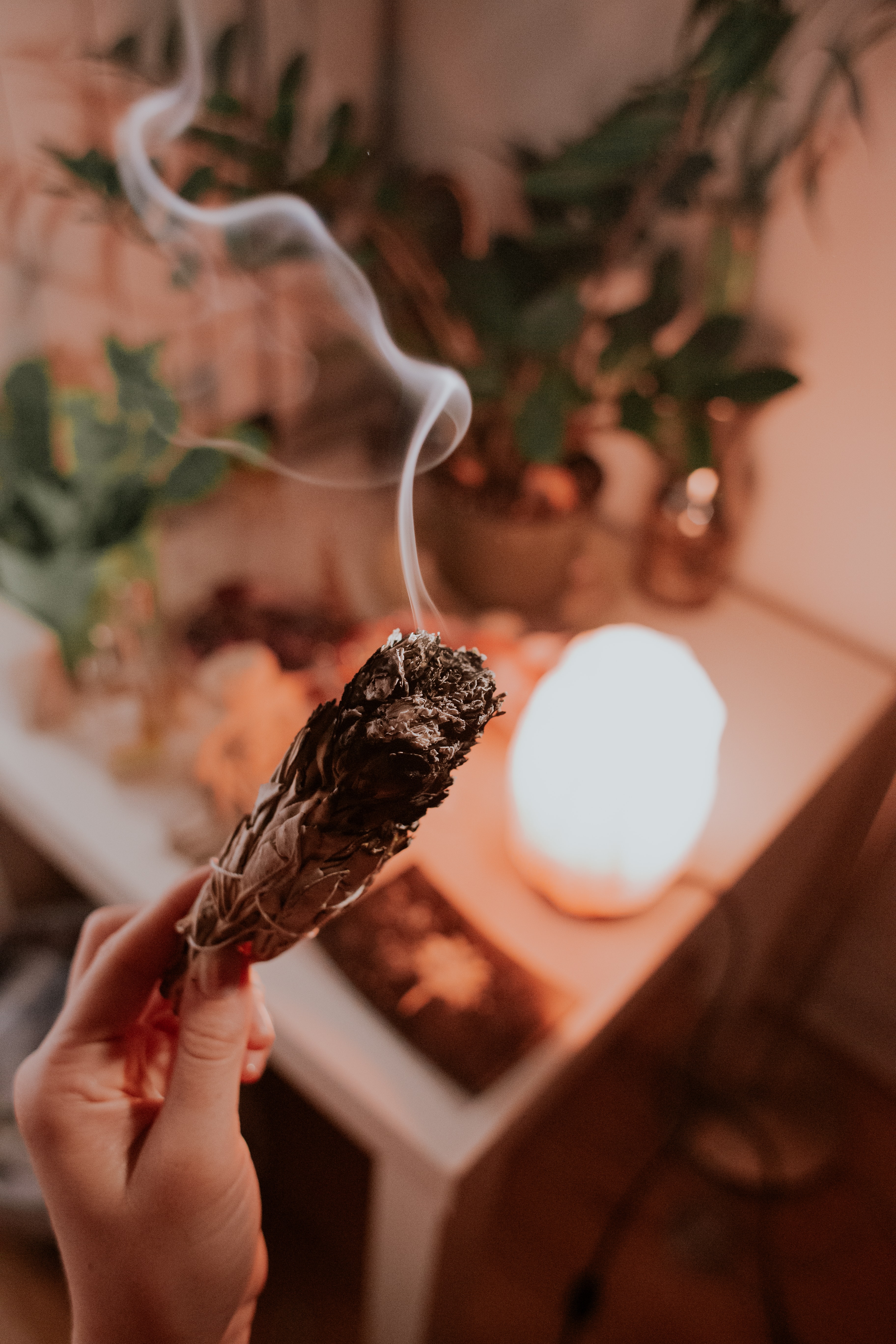 No editing, no holding back. No one but me would ever watch the video about the pandemic, how the pandemic was being handled by leadership, and the fact that I couldn't visit my family or network with my business colleagues in person.
The verbal expression cleansed me. My body felt more open, chest and back felt lighter and I could breathe easier.
Yet that verbal expression proved not enough. No matter how much I meditated, journaled or shared my feelings with trusted friends and family, the anger stayed.
Finally, I reached out to a healer friend for extra support.
I texted, "Hi Tina! Are you offering online healing sessions? I need to get rid of some anger!"
"Yes!" She wrote back. Within a few days I had a one-hour healing session and finally I had an answer.
At the core of my anger? The right to have a voice and exist.
Whoa. Since quitting my job in 2006 to start a business, I've worked hard to overcome shyness and claim, develop and use my voice in all sorts of ways like public speaking, selling, networking, hosting events. Even in how I interact with friends and family. But when the pandemic hit, that existence, along with my sense of purpose and belonging, vanished without notice.
Stay at home advisories and the cancellation of large gatherings meant I could no longer host in-person business events or visit with family and friends.

My work came to a screeching halt due to the in-person nature of what I do.

Physical distancing meant that hugs and handshakes were out of the question.

And wearing a mask? That's the kick that sent me to the ground (Yes, I wear one!)
That's when I heard the whisper: You've been here before. You can do it again.
First, I had to grieve the loss of the existence I spent the last fifteen years creating (still in progress). Then, I got curious:
Ok, the world has changed. So how can I exist (more importantly, how do I want to) in this changed world?
How can I still have a voice, even if it's online or hidden behind a mask?
How can I maintain strong relationships, even if it means meeting by Zoom or six feet apart?
How can my work still have purpose, even if it means leaning into a business model I resisted?
I continue to live in questions, doing my best to allow the answers to unfold with ease. I journal, I meditate, I express. The good news in all of this? The anger has subsided. Naming it has allowed me to take action and tame it. And that already feels like a better existence.
***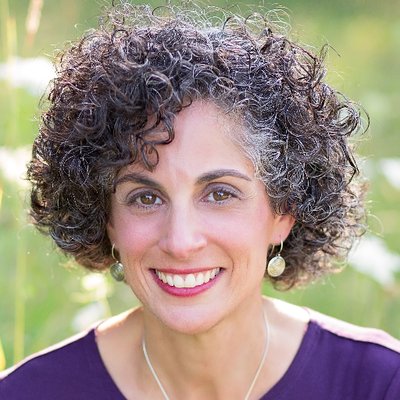 Stacey Shipman brings out the best in people. She is the creator of Engage The Room, a business network for creative entrepreneurs and those who support them. She provides clarity sessions, networking events, books, and products to build a strong personal brand, grow your professional network, and thrive in a digital world.
An expressive person at heart, Stacey is living out her childhood dream to become a singer and a writer. She takes voice lessons (online!) through the South Shore Conservatory in Hingham and writes about the intersection of emotional well-being and work. Connect with Stacey: