Stayin Alive - We all Need Dance Partners Sometimes
|
author/source:
Lusik Gasparyan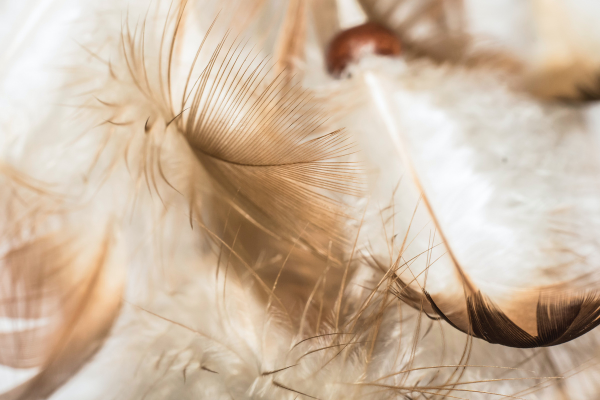 "I will forever be your angel. You don't ever have to filter yourself with me." said the leader of a club in Clubhouse. The Clubhouse is a social network that is drop-in audio. People around the world come together to talk, listen, and learn from each other in real-time.
Every morning a group of neurodivergent women gathers in a Clubhouse room to check in with each other, but this morning was different.
A young woman who was experiencing a manic episode had logged in for the first time. She was talking about her life carelessly, talking about walking the fine line between life and death, about the enormous amount of alcohol she consumed. Her life did not matter to her, and she just wanted to experience pain to feel alive.
She was walking around aimlessly with bottles of beer in her hand and not loving herself.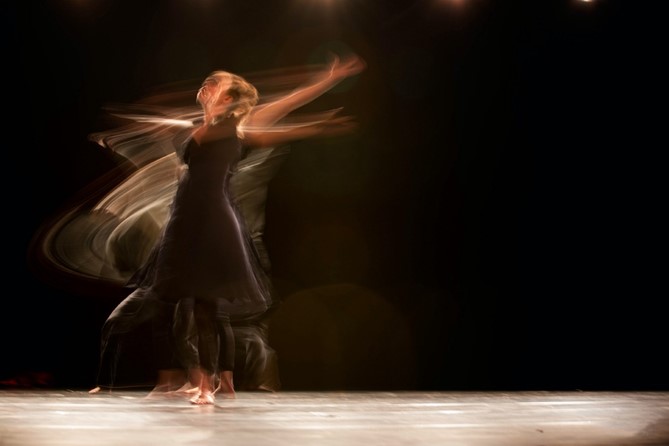 The leader of the club took her off the edge she was on. Arranged plans to check in with her, told her books they will read together (giving her things to look forward to), did not judge anything she said, and just accepted her as she arrived.
Slowly the young woman's guard started coming down, and she revealed more about herself. She called the group leader her angel.
Soon enough, everyone put aside their reasons for arriving in the group that morning and united with one mission only: to keep this young woman safe that day.
We suggested and started playing upbeat music for her, singing together to Bee Gees' Stayin' Alive. She sang along with us as she was dancing down the street.
"Ah, ha, ha, ha, stayin' alive, stayin' alive
Ah, ha, ha, ha, stayin' alive…"
The women in the group checked on her water intake, checked on where she is walking to, her food intake, reminded her that she was not alone, and brought her down from her mania episode. Her life mattered to us, and we were willing to go through the mania with her.
Once she felt calm, she thanked us and left. And just like that, the women in the room bonded forever.
I have never experienced a manic episode and I only have a faint idea of what it is like to have Bipolar disorder. I do not know what it is like to walk a day in her shoes. I do know that life is precious and we can all feel lost and overwhelmed at times. That is why we all need dance partners sometimes.
"Got the wings of Heaven on my shoes
I'm a dancin' man and I just can't lose
You know it's alright, it's okay
I'll live to see another day…"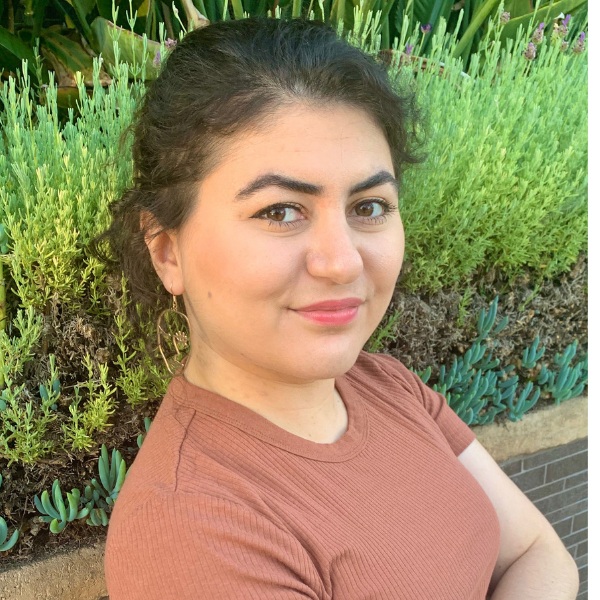 Bio:
Lusik is a Diversity, Equity & Inclusion (DEI) Consultant living in San Francisco Bay Area, CA. She specializes in race, gender, and disability rights and their intersections. She is available for consultations. Lusik is active on LinkedIn and can also be contacted at [email protected]