With Spring in the Air
|
author/source:
Rita N. Wolfson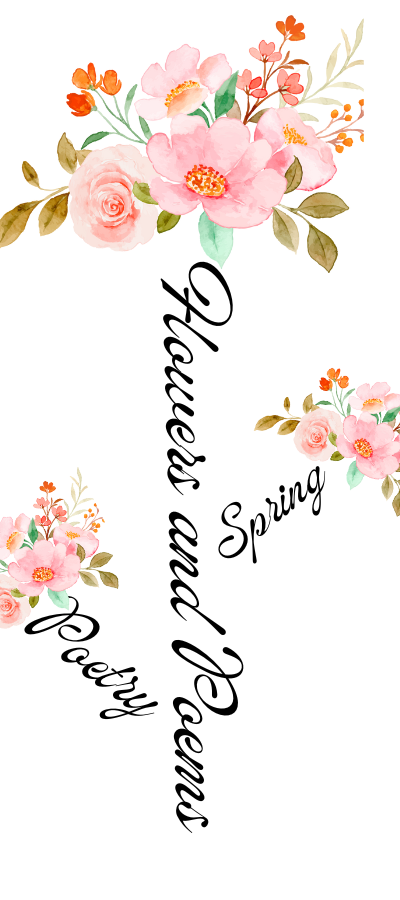 With the season of Spring in the air,
a flower and a poem, a most unlikely pair,
join their similarities together,
and their works of art become a treasure.
The start of a flower begins with the planting of seeds,
a poem begins with thoughts that influence the poet needs.
A flower requires daily watering and nurturing to grow,
the poem is nourished and nurtured by words that flow.
A flower grows from its roots, to budding and blooms
to its full potential,
a poem grows line by line, often in rhyme, with
expressive words that are most essential.
With Spring in the air, this unlikely pair,
displays its poetic words of power,
and in the blossom of a beautiful flower.
Happy Spring.
Rita N. Wolfson