Road To Responsibility
|
author/source:
Erin Cohen

Hi, my name is Erin Cohen, and I am the Director of Development at Road to Responsibility. I wanted to ask you to consider taking a moment to learn about Road to Responsibility and the field of human services. The work we do is vital to individuals with disabilities. "We don't just provide services, we provide homes, jobs, and a community for individuals to earn their rightful place in society."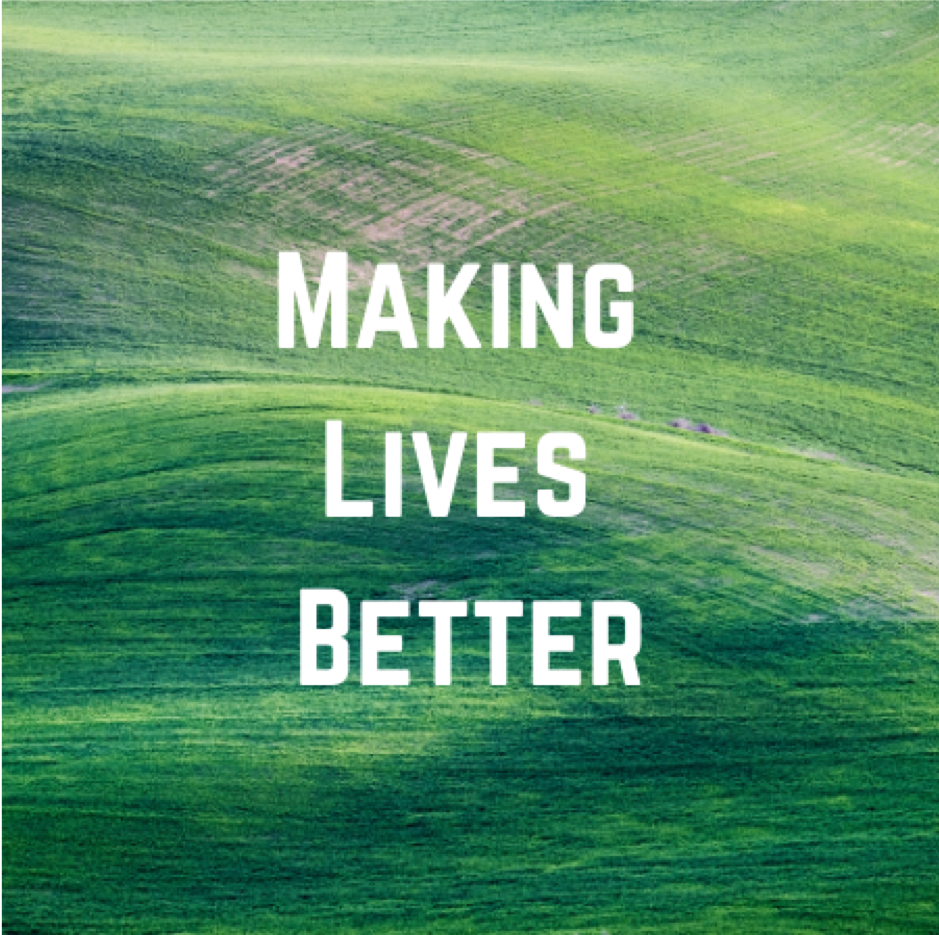 At Road to Responsibility, making lives better for the individuals we serve is at the heart of everything we do. With every story we share, or event hosted, it all comes back to raising awareness and funds to provide the individuals we support the opportunity to thrive.
We take our mission of "Making Lives Better" for adults with intellectual and developmental disabilities very seriously. This means Road to Responsibility tries to serve everyone who is referred to them regardless of their clinical, behavioral, or medical needs. We believe that ALL persons with intellectual and developmental disabilities deserve the opportunity to take their rightful place in the community as fully engaged citizens. As such, Road toResponsibility tends to serve more Individuals with significant emotional, behavioral, and medical challenges than most other human services providers. We are very proud of the integrated clinical team approach we have developed which has enabled us to successfully meet clients' needs. Many of the people we serve had previously failed with other providers before finding success with Road to Responsibility.
Road to Responsibility operates day habilitation programs, community-based day supports, employment services, and residential group homes, including co-operative and supported living apartments. We have great pride amongst the staff, and we truly believe that the services offered can improve anyone's quality of life.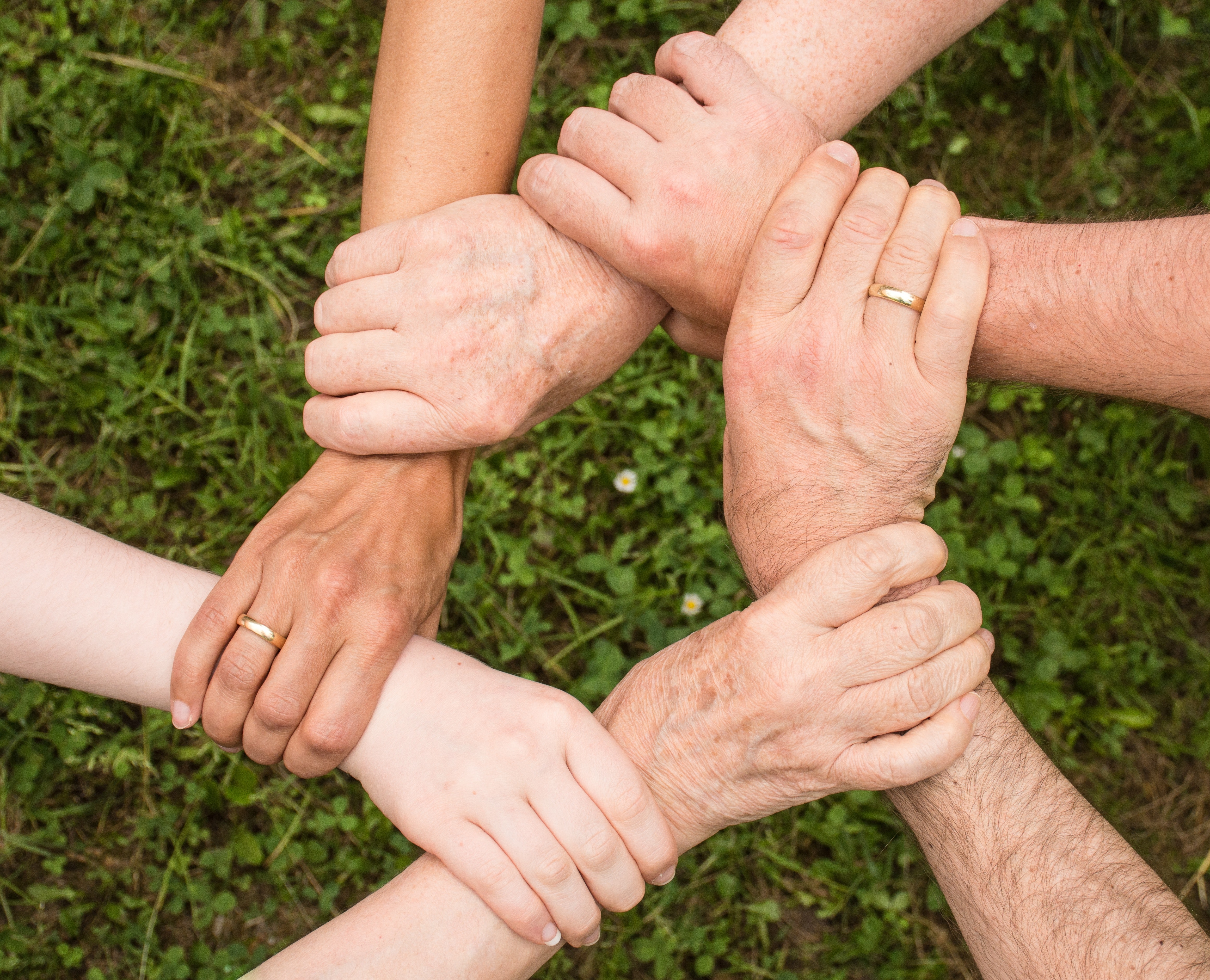 Road to Responsibility is a non-profit organization serving adults with intellectual and developmental disabilities (I/DD). Its mission is to provide the means, the opportunity, and the support necessary to allow citizens with disabilities to take their place as productive members of the community. In doing so, we partner with many local businesses through sponsorship and donations, volunteer activities, and employment opportunities for individuals we support.
Road to Responsibility was founded in 1988. Since the current CEO, Chris White, took his position in 2008, the organization has doubled in size, expanded the breadth of services offered and completed a major branding and building renewal program.
Road to Responsibility's main office is located at 1831 Ocean Street in Marshfield MA. The organization has program locations throughout southeastern Massachusetts, impacting individuals and their families from over 100 different towns and communities.
Bio: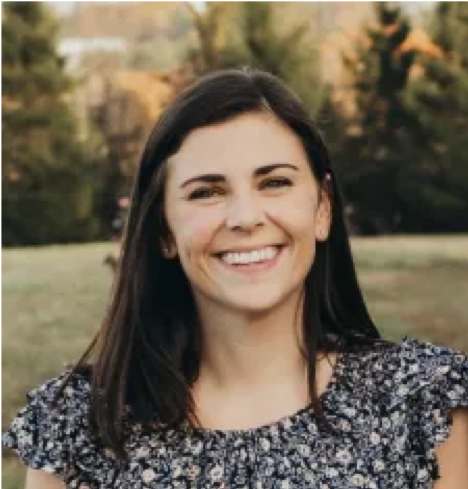 Erin Cohen started her work in the non-profit field during her time at Framingham State University. She worked as an intern at the American Cancer Society, and was hired directly after graduation. She's held several different roles over the years planning fundraising events, cultivating donors, and stewarding relationships with community partners. She comes to Road to Responsibility with over five years' experience in non-profit development and a passion for the work that RTR does. Erin holds a bachelor's degree in Economics and is a member of several community groups and chambers.
Road To Reponsabilities:
781-536-4509