New Technology is Making Epidurals More Effective at Reduced Cost
|
author/source:
Statepoint Media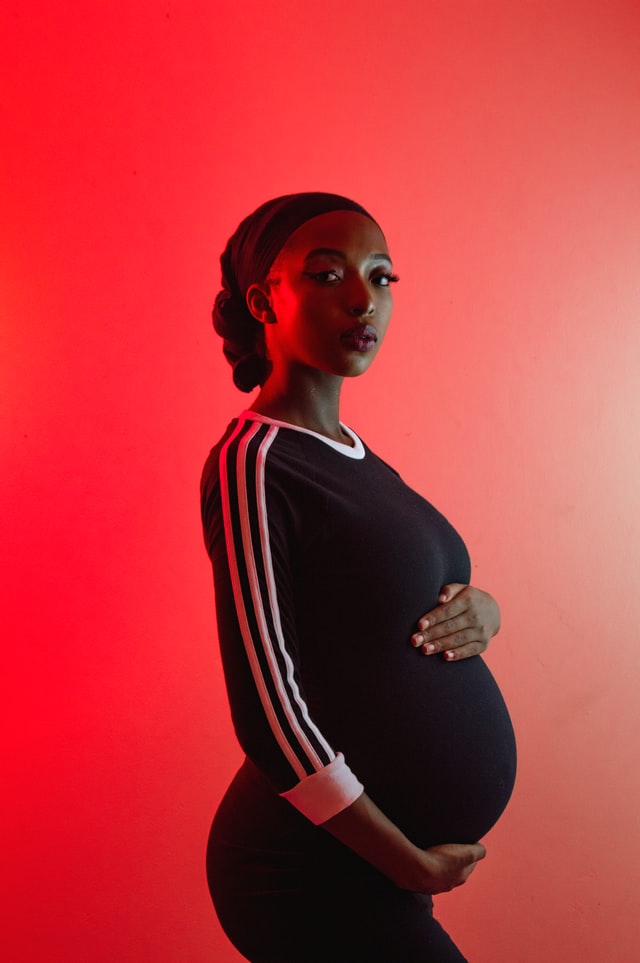 Epidurals are used as a pain relief method by millions of American women during childbirth each year. While safe and effective in most cases -- each year, 2.4 million births involve epidural analgesia procedures out of 4 million annual births -- unintentional dural puncture affects 5%, causing complications for new mothers. Among those patients, 60–80% experience postpartum headaches, which can become severe, chronic and disabling, in some cases lasting months to years. Medical advancements however are promising to offer a safer and more comfortable and effective experience during labor and delivery.
How safe are epidurals? In a recent survey of nationwide board-certified anesthesiologists, 58% expressed concerns about dural punctures while performing epidural procedures for labor and delivery, and 82% agreed that hospital-mandated time pressures on anesthesiologists create unnecessary risk.

Having tools to perform epidural procedures more accurately and efficiently is proving to be a game-changer though. An innovative computer-controlled injection device, CompuFlo Epidural System from Milestone Scientific Inc., is being used by a growing number of anesthesiologists. Offering objective real-time data four times a second, the device helps clinicians successfully perform epidural procedures with fewer attempts, reduces the risk of dural punctures, and ultimately improves patient outcomes at a reduced cost.

"The current standard of epidural care dates from the 1900s. With the technology we have today, patients preparing for labor should have better health outcomes," says Arjan Haverhals, CEO and president of Milestone Scientific. "Giving birth is a pivotal moment in a woman's life and access to safe pain relief during that process is crucial. We're continuing to expand access to this technology to increase patient safety by drastically reducing risks and allowing for more reliable and effective applications of epidural anesthesia."

Postpartum headaches resulting from dural puncture create persisting, unexpected challenges for new mothers. From the interruption of breastfeeding to the time taken away from bonding, complications from a dural puncture can impact a patient's emotional health during an already hormonal and stressful time. However, with the help of new technologies, patients nationwide are receiving safer and more comfortable experiences during labor and delivery. To learn more, visit milestonescientific.com.