My Elevate Journey
|
author/source:
Leigh-Ann Larson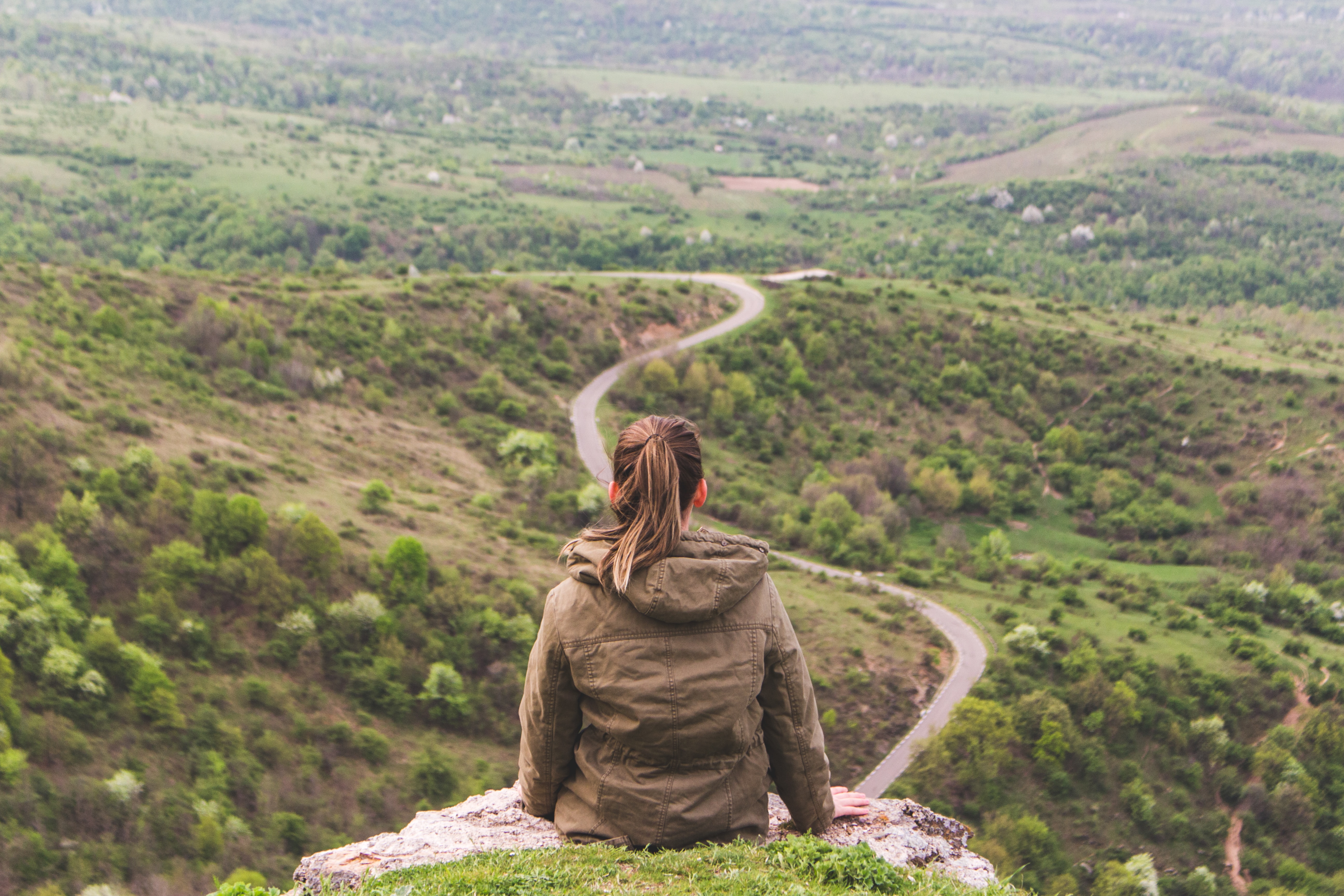 Twenty years ago, with the help of a skilled counselor, I recovered from a lifetime of self-sabotage. Counseling restored my confidence in my ability to make good choices and respond to life well. I found my passion for counseling in this healing work and returned to college. My Elevate journey started at the kitchen table doing homework with my three school-aged children. Those children, now young adults are currently building their careers while Mom is building hers.
I received my Master's Degree in Education for Mental Health Counseling, and after seven years working in the field, opened a solo practice. In the first fifteen months of practice, I helped three peers "hang their own shingles" and was sending them business as I could not keep up with my referrals. The isolation of solo practice and the need for more counselors in the community I was serving, prompted my investigation into launching a group practice.
In interviewing other group practice owners, I gained some wisdom by learning about their mistakes. I discovered that my mission: to help more people and mentor peers was not necessarily what motivated these other group practice owners. This was my first hint that my counseling services business was going to be offering something new to staff and ultimately something new to our clients.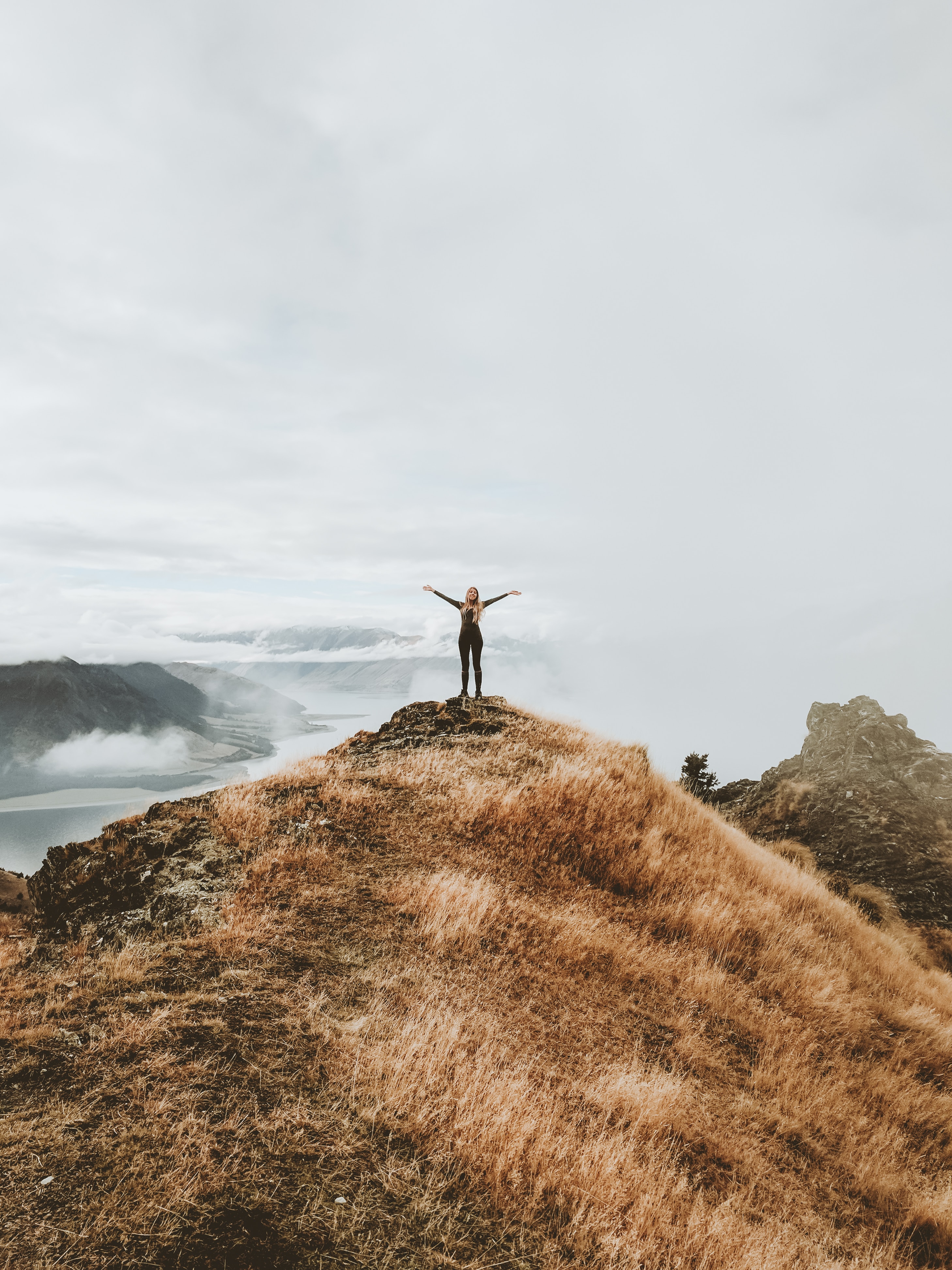 In October it will be four years since the incorporation of Elevate. We currently have twenty-five counselors and administrators on staff. We are located in: South Easton, Bellingham and South Middleboro, Mass. With a total of twenty counseling rooms, it is expected that we will serve nine hundred active clients at the start of 2020, and we are launching our fourth satellite in the Spring of 2020.
Though my original plan for Elevate Counseling was to have some new "friends" to work with and mentor, it has taken on its own identity. We are now defined as an organization of counseling and care that extends to our clients and colleagues. We treat children as young as three years old, through teens, adults, couples, and families.
I found the key to identifying and reaching goals starts with integrity and flows into authenticity: first with self and then with others. With these traits, you are able to move beyond the expectations of others and make the choices that allow you to build your best life.
My best friend and husband of thirty years, Leo, supports our vision by helping establish satellites, with tech and with social media, in addition to his own career. I did get lots of new friends to work with as CEO of Elevate Counseling Services. My passion for counseling and the helping profession has grown with Elevate's growth and I continue to work full time in the business as a counselor as well. I am energized by this work and by the knowledge that we are helping far more people, both staff and clients than I ever imagined.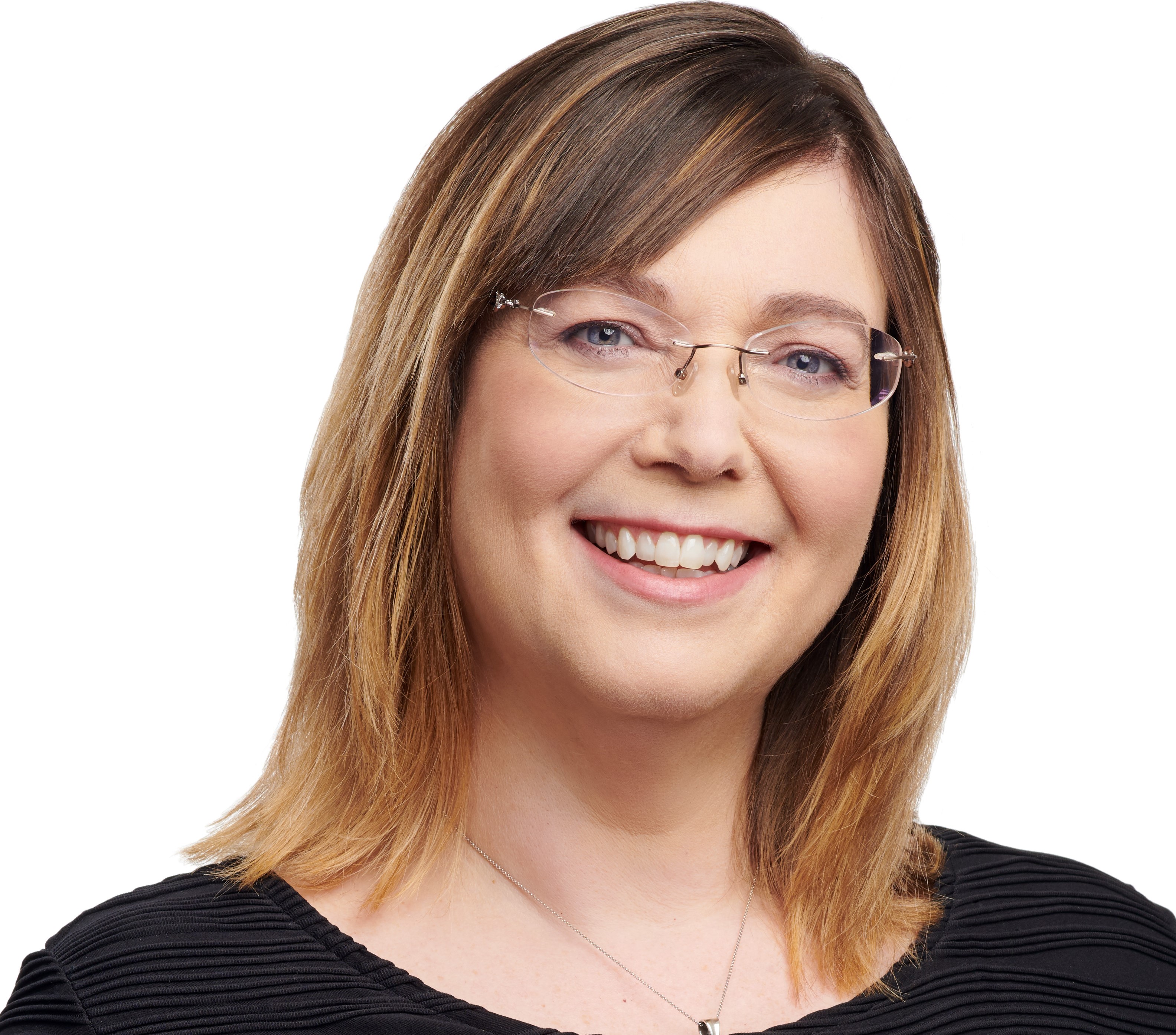 Leigh-Ann Larson, LMHC – Founder and Director
Leigh-Ann works with clients 21 years and older. Her expertise includes: working with women processing developmental, relational and health issues across the lifespan; grief and loss; couples and adults that are having relationship problems and those in recovery from substance abuse and their families. Evaluations for Gastric Bypass and Sleeve surgery, binge eating disorder and post-surgery support are also available. Leigh-Ann utilizes a holistic model: physical, emotional, mental and spiritual meaning-making, healing modalities are utilized. Every session with each individual varies widely, depending on personal preference, meaning-making, and needs. Tools available include CBT, Expressive Therapy, Prayer or Guided Meditation, Journaling and Bibliotherapy. Leigh-Ann graduated from Bridgewater State College in 2005 with a Masters Degree in Education, specializing in Mental Health Counseling. Favorites: my tribe, getting away to nature, writing, choral singing, laughing, problem-solving, decision making, growth, spontaneity, and joy!