Mindset is Something That can Make or Break a Person
|
author/source:
Fran Lambert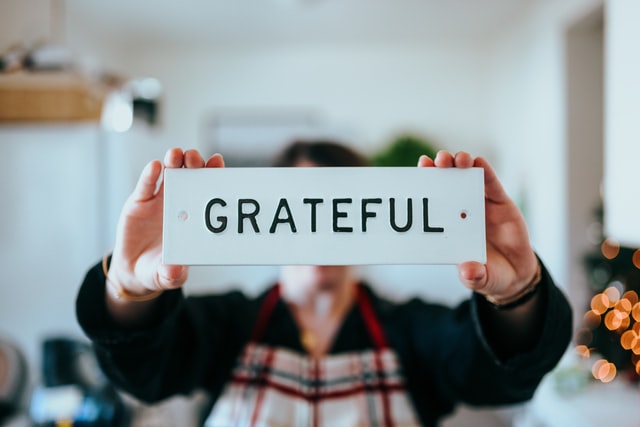 When our minds, bodies, and skin all work together and are in alignment, we become healthy humans. Many things can disrupt this alignment. I think it is important to address some of the issues that can interfere with a healthy mind.
Despite your political, racial, religious views, or opinions about Covid 19, I'm certain we can agree that these are very stressful and unique times. Unless you are truly a hermit, your mind will be impacted by your surroundings and the events of the day.
I'm blessed and grateful for the life I have. It has been challenging in many ways. Several things have gotten me through these times that I now see as opportunities. I would like to share some of those things. My intention is that something you see may help you navigate your life with a little more ease.
Mindset is something that can make or break a person.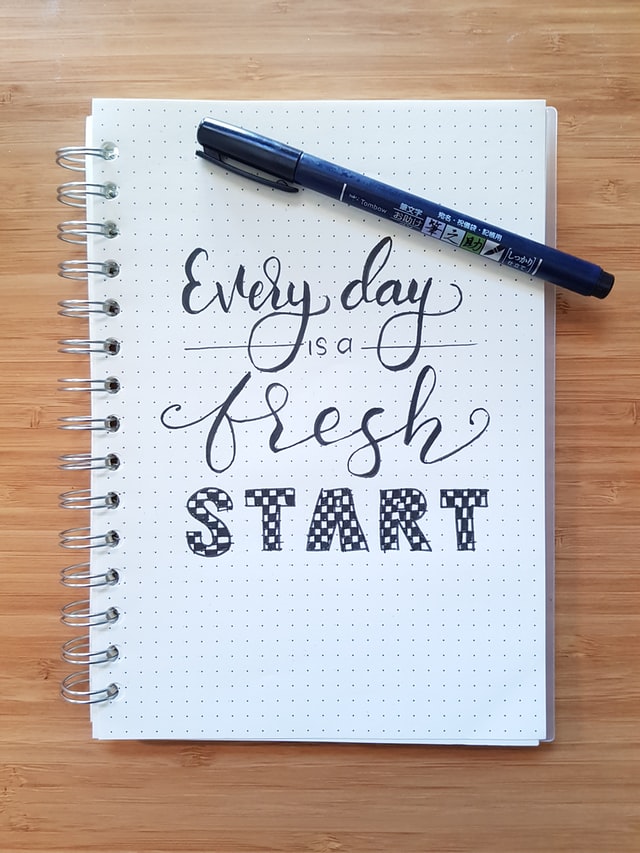 Many thought leaders have said, "What you focus on you become." Henry Ford said "If you think you can, you can; if you think you can't. Either way, you are correct."
Our minds can convince us of almost anything. A positive mindset has gotten me through the good, the bad, and the ugly.
In 1996 I was diagnosed with a Giant Cavernous Hemangioma of the liver. It was basically a blood blister that was occupying 2/3 of my liver and causing extreme pain and fatigue.
The treatment was that they take out ¾ of my liver and watch the remaining section as it would regenerate. There were 3 small spots that they decided to leave to avoid a liver transplant for a 33-year-old. After 5 pints of blood and resuscitation, I woke up in the ICU on a ventilator. Because I was otherwise healthy I was able to be taken off it in a couple of days. This gave me lots of time to think. Of course, I was scared and decided to pray; although I had pretty much written off religion at the time, I also thought about the fact that I was not living my best life. I always wanted to help people and make the world a better place than when I came into it. I also wasn't the person that I thought I would be. Up until 1990 I was in pre-med and wanted to be a doctor and heal people. I did graduate in 1993; however, had backed off on being a doctor for several reasons.
As of the time of my surgery, I had no goals or direction. I had 2 beautiful girls and was in an abusive relationship. I had recently finished getting my Bachelor's Degree which opened up career paths. I decided to go into Medical Sales. Overall, though I had no passion.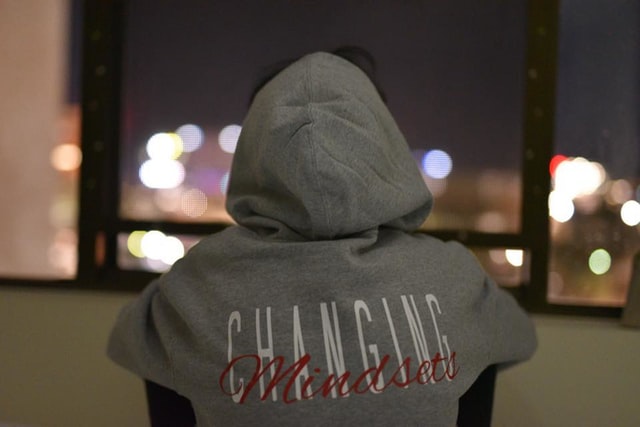 Tony Robbins always ends his sessions with "Live With Passion!" I had pretty much lost it. I grew up thinking that marriage, children, and a good job were the American Dream. I married young for all the wrong reasons and picked someone that I thought needed saving. 12 years later we were always walking on eggshells and fighting. He tended to drink too much and things would get ugly. So as I lay in my hospital bed I thought that maybe this was my second chance. I started a plan to take control of my life and started on a self-improvement journey that I'm still on 24 years later. I committed to becoming the best me I could be. I bought every self-improvement CD to listen to in the car during my long trips to and from clients. I became an Amway makeup consultant. As I look back it was more for the community than the fact I loved makeup.
This led me to study people like Zig Ziglar and Norman Vincent Peale, two of the wisest individuals when it comes to understanding the power of a positive mind.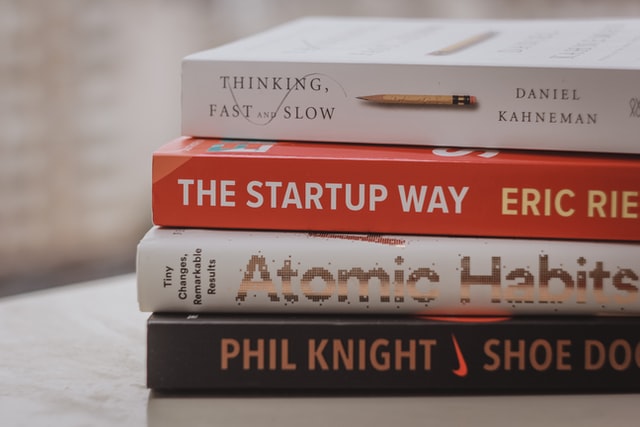 The empowerment that I felt was incredible. It gave me the courage to leave a marriage after 16 years to create a better life for myself and my children.
I tell this story for no reason other than to show all of you that if you are feeling like your passion has left or that everything going on in the world is stealing your sense of self, there is a path that can bring you back.
How do we keep our minds full of positive when much of what we are subjected to is negative? There are so many books that have been written on this topic, and now with the fact that many can be listened to it's easier than ever to get this information into our brains. If you're thinking "How can I add one more thing to my schedule," believe me I get it.
It doesn't have to be all or nothing. Anything you do to create direction in your life and a positive mindset will help you achieve the life you desire.
These are some of the things that have helped me improve my life:
Each day I write down three things that I am truly grateful for

I practice a deep breathing technique to remove toxins from my body-inhale for 5 seconds through the nose, hold for 20 seconds, exhale for 10 seconds. Repeat 10 times.

I read a self-development book or listen to an audible or podcast for 30 minutes per day.

I exercise a minimum of 20 minutes per day. This includes cardio, weight training, yoga, or walking.

I look at my goals and tweak them as necessary.

I surround myself with amazing people that help me strive to be a better version of myself.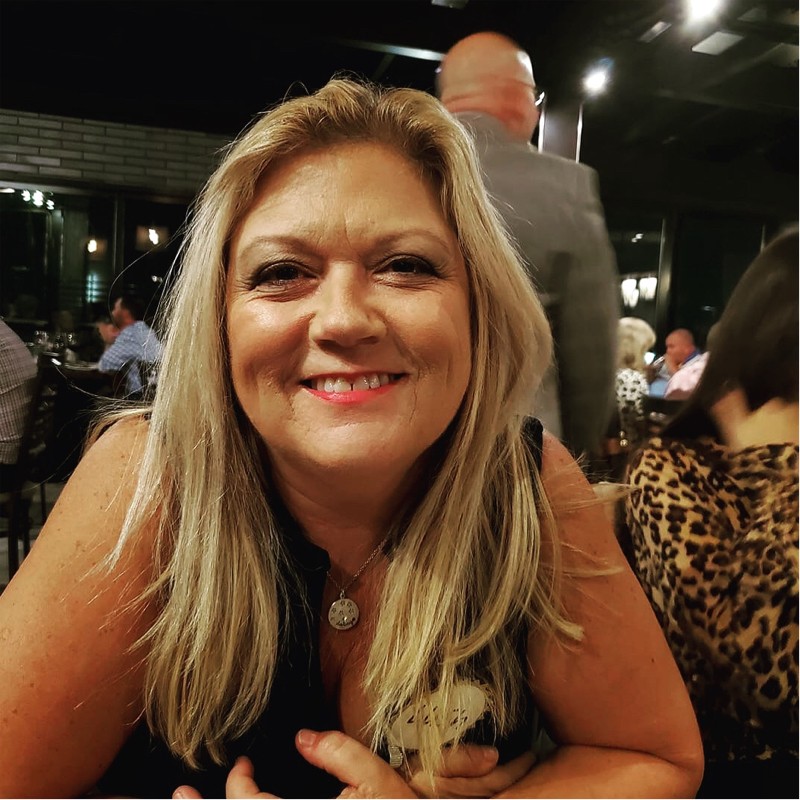 These strategies have changed the trajectory of my life and can do the same for you if you are willing to marry the process and divorce the results. Simply speaking this means that you complete this process daily without worrying if it will work or not. Millions of people through the ages have proven that a process like this works to improve the quality of your life.
Fran Collard - Lambert, Fran Lambert, CMA, AS, BA, CHC - Health and Wellness Coach - I help people achieve their health and fitness goals. I also offer pure, safe and beneficial products for personal care, nutrition, makeup, and skincare through Arbonne International.