Herself360 Member Sponsored Events For May 2022
|
author/source:
Membership
Declutter Your Life!
Kristine Callahan, CPC of Cape Cod Healing Transformations presents Declutter Your Life on Wednesday, May 18, 5:30 p.m.
Hosted by Just Breathe Salt Spa of Hyannis
Includes a one-hour salt cave session. $45 per person
Pre-registration is required, space is limited, please call (508) 771-7258
Decluttering Reduces STRESS! This workshop is for anyone in need of inspiration and professional support in achieving a happy well-balanced life. Don't be held back by the disorganization of your thoughts, your devices, your home or office spaces. Learn why decluttering your mind and space is such an important step in manifesting the life you want and deserve.
---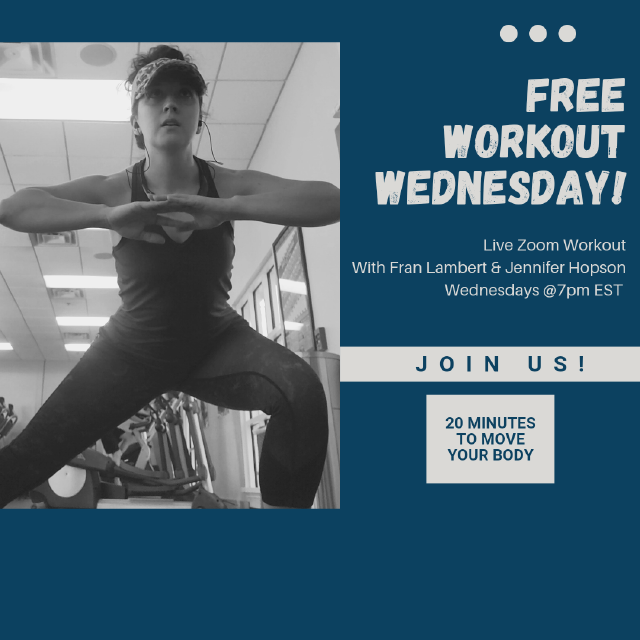 FREE Workout Wednesday
Live Zoom Workout
With Fran Lambert & Jennifer Hopson
Wednesdays @ 7 PM EST
20 Minutes to Move Your Body
---

LUMINARIA is once again coming to 10 cities across the country this Spring to bring LOVE + LIGHT to 2022!
Bags ON SALE this Tuesday, March 1st at empoweringher.org✨
Each LUMINARIA bag ($25) will be personalized and uniquely displayed IN HONOR OF or IN MEMORY OF your loved one(s).
Purchase a luminaria bag to be displayed at the Lincoln Memorial in Washington, D.C., a historic lighthouse in Boston, Oracle Park in San Francisco, and more 💙
There are so many ways to get involved at LUMINARIA events.
Join us in person (location dependent + according to Covid guidelines) or serve on a planning committee in your city! Sign up as a volunteer HERE!

Once again this year, following each magical display all donors will receive an exclusive link to photos and aerial video as a keepsake. Be a part of the magic of LUMINARIA this Mother's Day and purchase your luminaria bag(s) at empoweringher.org Tuesday, March 1st 💙
---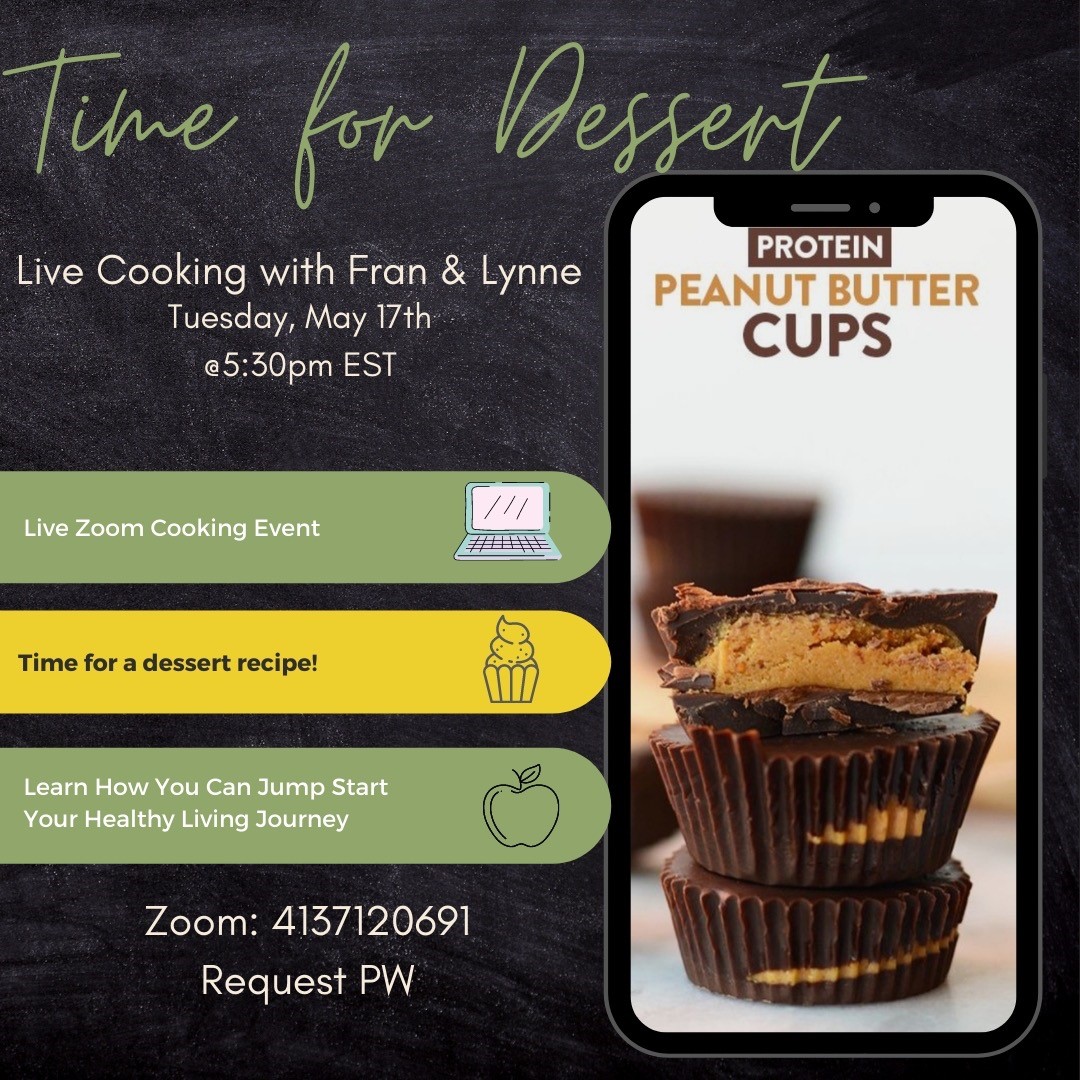 COOK A HEALTHY RECIPE LIVE
Learn how you can jump-start your healthy living journey
TIME FOR DESSERT
LIVE COOKING WITH FRAN & LYNNE
This is a Free Live Zoom Event.
Porcupine Meatballs & Protein Nutty Butter Cups
2nd Tuesday of the Month
@5:30 PM EST
Log in to Zoom: 4137120691
Send Fran an email for the Password: [email protected]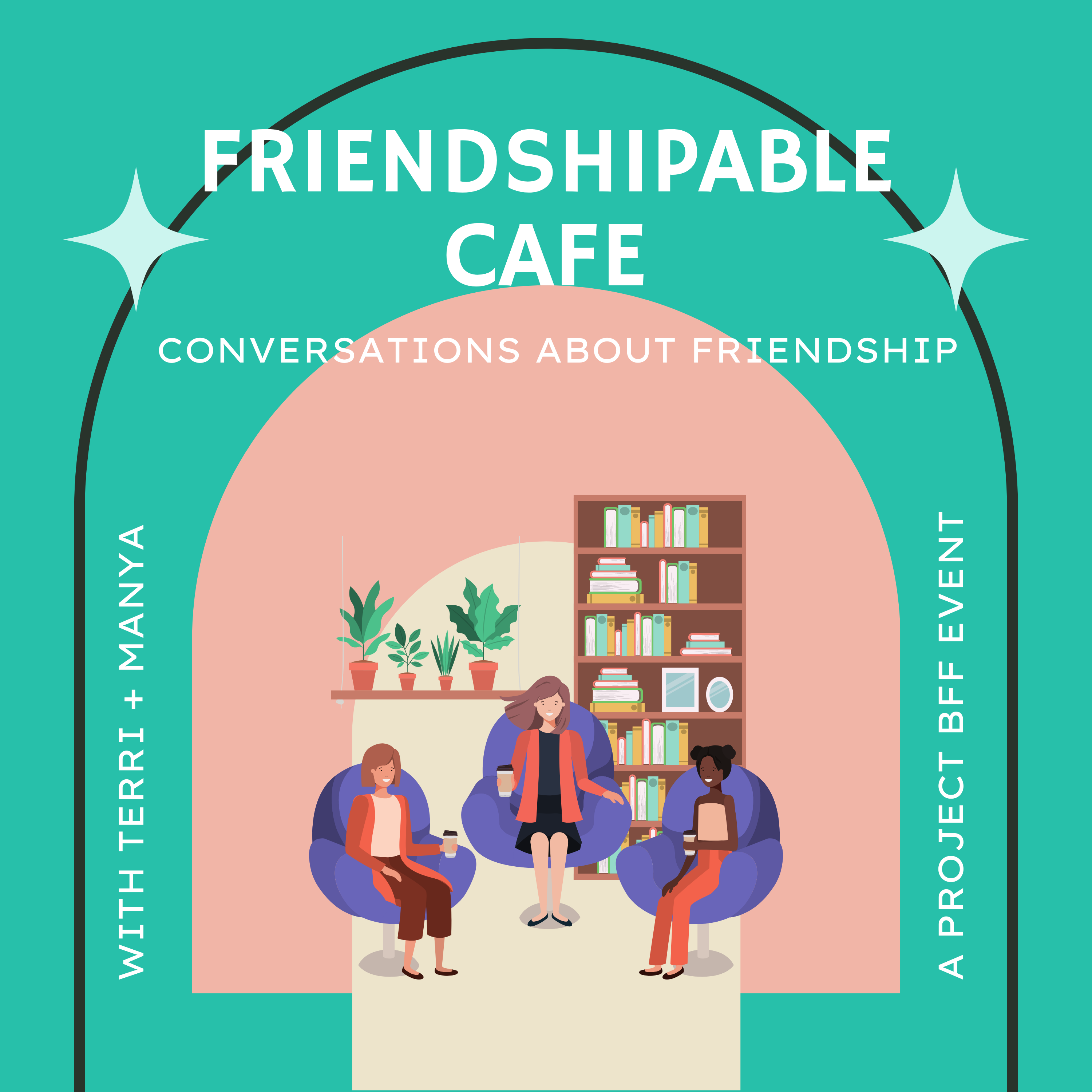 Conversations about Friendship: Traveling with Friends
Wednesday May 18th, 2022, 7:00pm-8:00pm ET
Have you ever traveled with your friends?


As we head into summer and some of us are thinking about travel again, many are thinking about planning trips with friends. We are all for traveling with your friends, individual friends, or with a group! What a great experience to share.
How do you plan trips? One person does it all or do you share responsibilities?
What mistakes have you made that you will never make again?
How much alone time do you need?

Join us to continue our conversation about traveling with friends that we're having on the May 6 episode (#40) of the Friendshipable podcast. We'd love you to listen to it, but it isn't necessary to join us.
---
---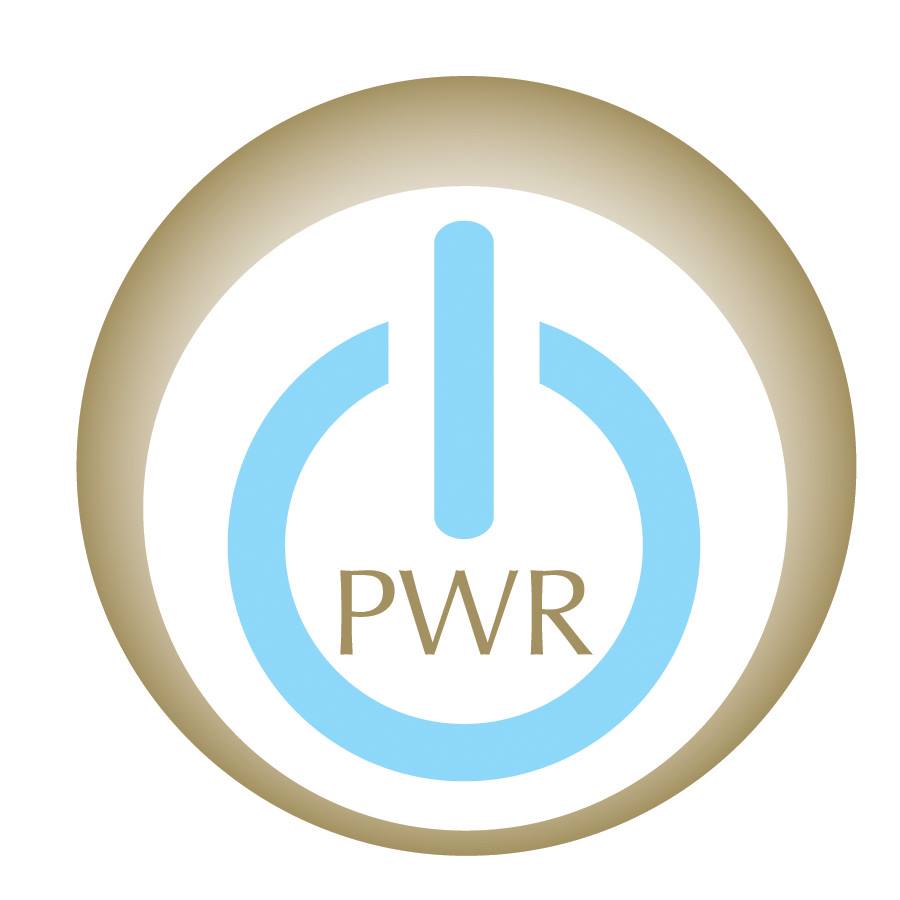 Who We Are ~ Our team is comprised of women within our surrounding communities who want to build their business connections while simultaneously evolving on a personal level. We are all about supporting ourselves, our businesses, and our futures. Our simple yet powerful team meeting style helps us support each other during our personal and professional journeys.
Monthly on every 1st Wednesday!

The Sagamore Inn Restaurant • Bourne, MA

Plymouth /Cape Cod

Register Here

Monthly on every 2nd Thursday!

South Shore Team

Currently held In-Person at the:

Panera Bread

@ Braintree 5 Corners

400 Franklin Street, Braintree

Guests Register Here

Monthly on every 2nd Tuesday!

New! Cambridge

Currently held In-Person at the:

Keller Williams Office

186 Alewife Brook Parkway,

Cambridge, MA - Suite 214

Guests Register Here

Book Club Virtual - "I Love My Diet"

March 11th 1:00 PM

Virtual

Guests Register Here

Monthly on every 3rd Thursday!

South Coast Team

Currently held In-Person at the:

Pub 6T5

736 Ashley Blvd, New Bedford, MA

Guests Register Here

Monthly on every 4th Tuesday!

New! 495 Area

Currently held In-Person at:

Panera Bread

600 Union Street, Westborough, MA

Guests Register Here
---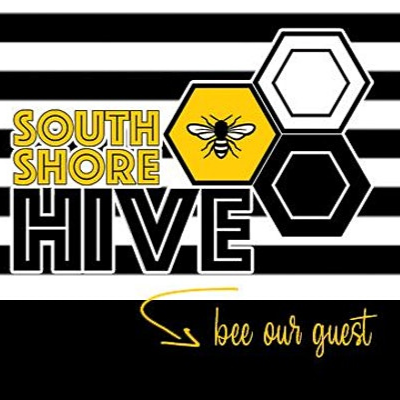 Meet. Connect. Collaborate. Buzz by South Shore Hive every Friday morning for the most effective networking event in the region.
Date and time:
Friday Mornings in April
10:00 AM – 11:00 AM EST
Location
South Shore Hive
769 Plain Street, Suite D
Marshfield, MA 02050
About this event
Meet. Connect. Collaborate.
Buzz by the South Shore Hive every Friday morning at 10 am for our signature networking experience. You will meet and connect with a dynamic group of professionals, business owners, and entrepreneurs.
For your safety and comfort level, this event is offered in a hybrid fashion. All members and guests are invited to join us in person at our South Shore Headquarters conveniently located just minutes off Route 3 in Marshfield with plenty of onsite parking or via Zoom.
We will use the time to effectively provide new introductions, share connections and referrals. We help fill your pipeline efficiently and effectively. We get RESULTS! Looking forward to hosting you! REGISTER HERE
---