Extravagant (E) vs Thrifty (T) Makeup - From Complexion to Lips
|
author/source:
Cathie Briggette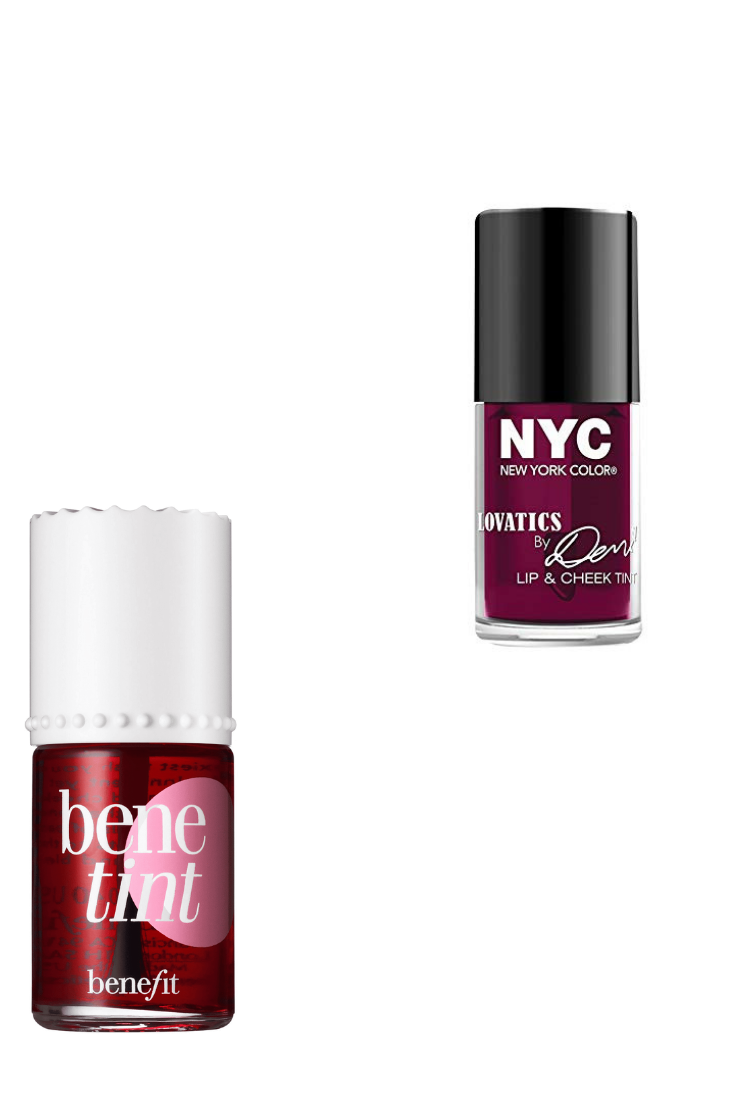 Well, the research has been done, and it has been found that the items below whether they are extravagant or thrifty, seem to work the same way. Please let us know the conclusion you have come to when using these products.
LIP TINTS
(E) Bene Tint – Cheek & Lip Stain $30.00 (Sephora)
(T) NYC Lovatics Lip & Cheek Tint $9.99 (Amazon)
This is a great multi-functional production that provides a natural color to lips and cheeks. Mostly used under lip color to last longer.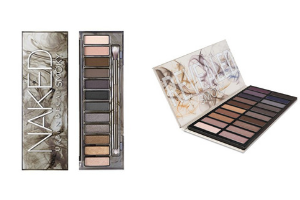 LOOKING FOR SMOKEY EYES?
(T)Revealed Smoky Eyeshadow Palette $19.95 (Amazon)
(E)Urban Decay Naked Eyeshadow Smoky $47.98 (Amazon)
COLOR CORRECTING LIQUID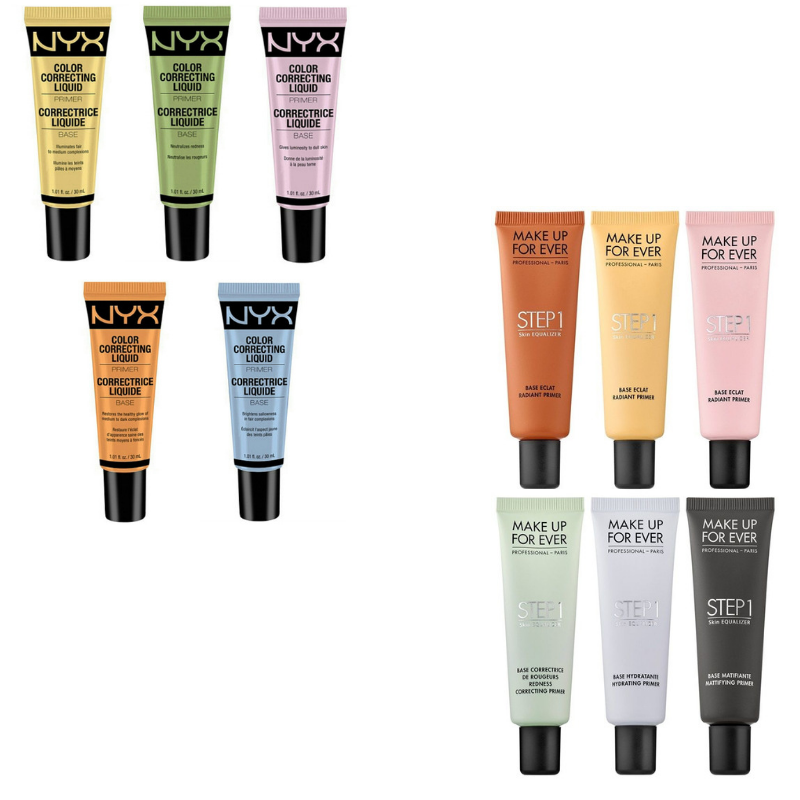 (E)Make Up For Ever Professional–Paris Step 1 $37.00 (makeupforever.com)
(T) NYX Color Correcting Liquid $13.99 (Ulta Beauty)
Yellow illuminates' fair complexions, Green neutralizes redness, Lavender gives luminosity to dull skin, Brown restores the healthy glow of medium to dark complexions, and Blue/Black brightens the sallowness in fair complexions.
SOFT MATTE LIP CREAM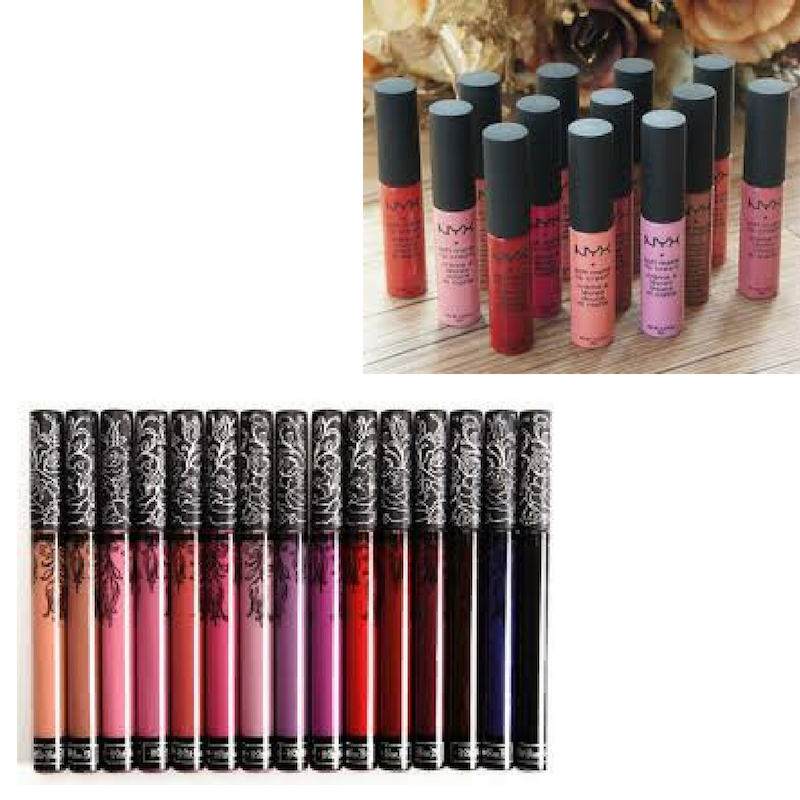 (T)NYX soft matte lip cream $3.89 (Target)
(E)Katy Von Di Matte Lip Cream $24.00 (Sephora)
Matte Lip Creams are great for a smooth flawless long-wearing finish that is long-lasting and velvety for beautiful lips.
LUMINOUS FOUNDATION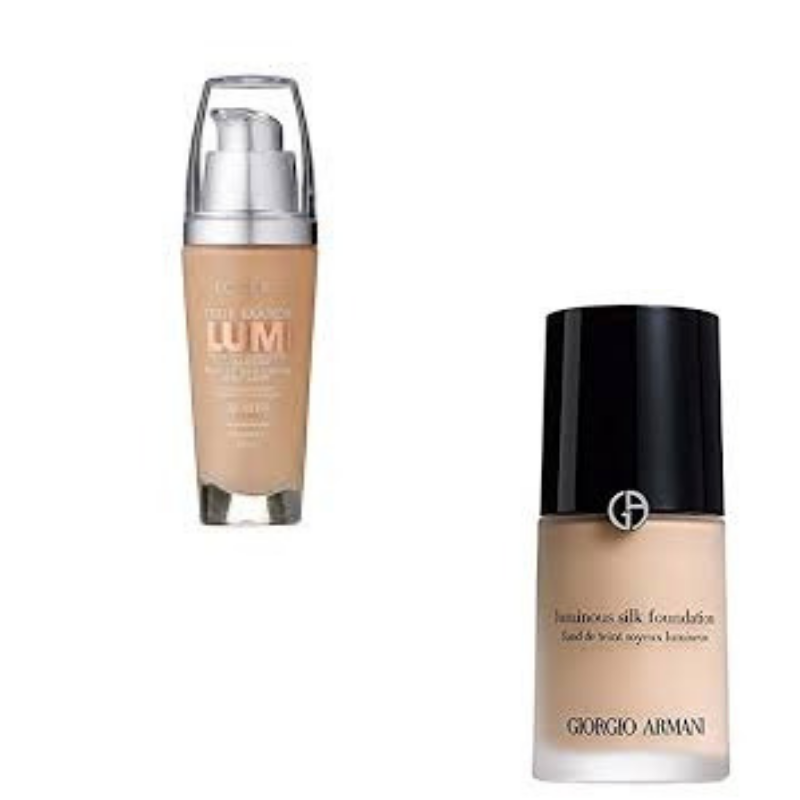 (E) Georgio Armani Luminous Silk Foundation $42.00 (Nordstrom)
(T) L'Oreal True Match Lumi Foundation $11.99 (Ulta Beauty)
Capture the glow of your skin. Perfecting your skin so that it looks healthy, and improves your complexion.
BRONZER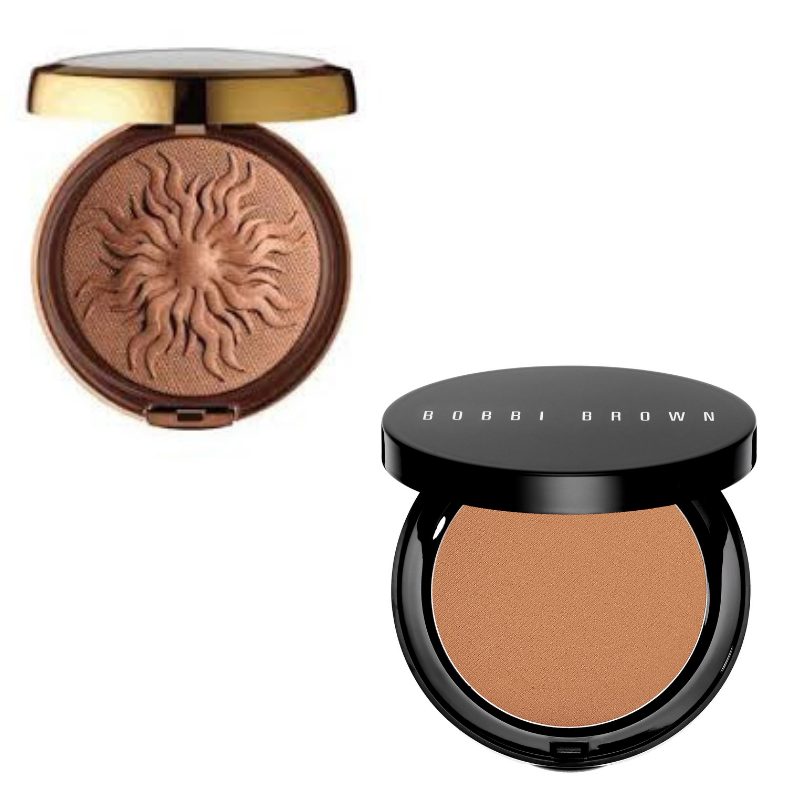 (E) Bobbi Brown Bronzer $ 44.00 (Sephora)
(T) Physicians Formula Bronze Booster $7.50
To add a natural sun-kissed glow to every skin tone. Also, use bronzing powder to add dimension to your makeup.