Imagination vs. Reality
|
author/source:
Rita N. Wolfson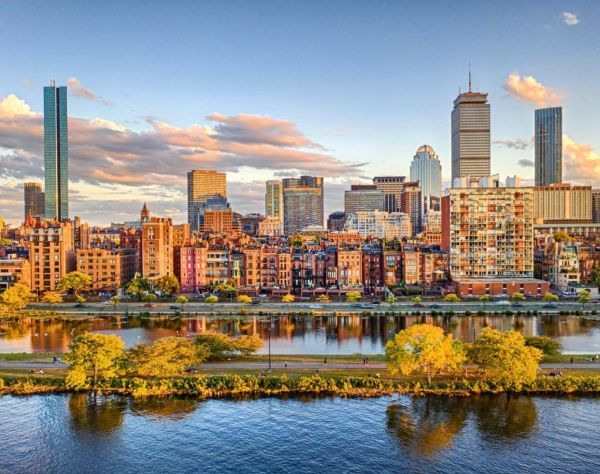 Paula was a people watcher. It was her curiosity, vivid imagination and an extraordinary writing talent that had enabled her to become a well-known romance writer. Her writing was often compared to Danielle Steele, one of the most famous romance writers in the literary world. However, even with her successes, she found herself experiencing what every writer fears: writer's block.
For many weeks she had been sitting at her computer staring at a blank screen. She knew that if she could observe something rather unusual, her imagination would kick-in, clearing her writer's block and opening the door to creating her next story.
It was Saturday, and time to leave her computer and meet her daughter Beth for their weekly early dinner date. While she waited outside her apartment building, a very handsome young man suddenly appeared. He was barefoot, hair unkempt, with his t-shirt partially inside and outside his running shorts. He carried his sneakers in his hands. He smiled at Paula, sat down on the brick wall next to where she was standing, put on his sneakers and readied himself for his run.
Beth arrived and they left to go to dinner. As soon as they were seated at the restaurant and ordered their dinners, Paula couldn't wait to tell Beth what she had just seen. For the first time in many weeks, her imagination kicked into full gear and her literary juices flowed non-stop. This brief, miraculous interaction had brought her writer's block to an end. After they finished dinner, Paula was anxious to get back to her computer to write her story.
In her imagination, she knew who the disheveled-looking young man was and what happened to him on his unexpected journey. She named him Drew, he was a successful lawyer who practiced law at a very prestigious firm on Beacon Hill. He had finished his Saturday afternoon run and stopped at a bar to have a beer and watch the afternoon Red Sox/Yankee's baseball game. Being a New Yorker by birth, he remained a staunch Yankee fan even though he lived and worked in Boston.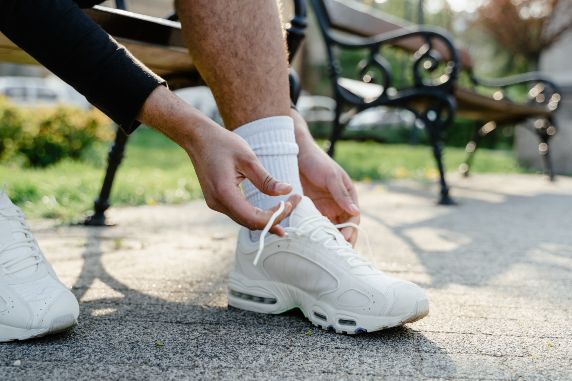 The Yankees were leading 3-1, and he was so engrossed in the game that he didn't notice the attractive young woman who sat next to him. Her name was Gina, she was a regular customer at the bar when the Red Sox played. She was a faithful fan and was there to root for her team. Being chatty and outgoing, she introduced herself to Drew and started a conversation. She mentioned that she worked at one of the local TV stations as a producer on an early morning news show. She told him she was married, and that her husband was away on a business trip and was expected home by midnight. She also mentioned that her apartment was close by, and had a beautiful view of the Charles River.
Gina described in detail what took place on the river. The happy sounds and laughter coming from the people in their colorful kayaks. How amazing it was to watch the gracefulness of the swans quietly gliding by, often with their mates, and she even enjoyed the constant quacking of the ducks as they conversed with each other.
Without any hesitation, Gina invited Drew to come and see her view. Not giving any thought to the notion that there could be consequences, he accepted her invitation. They left the bar and walked a short distance to her building. Once they were inside her apartment the only way to see the river was from her bedroom. She told him to make himself at home and get comfortable. The first thing Drew did was to take off his sneakers. Before they were able to enjoy the view together, they suddenly heard the rattling of keys in the lock of the front door. Gina jumped up, and ran to open her backdoor. She told Drew, as she pushed him out the door, there were elevators close by that he could take to leave the building. She also tossed his sneakers out into the corridor. He hurriedly picked them up and ran barefooted for the elevator.
As soon as he was out of the building, he received a text from Gina explaining that it wasn't her husband at the door, just her cleaning person who came weekly and would be leaving in an hour. She invited him to come back as there would still be enough time to "view the river". He texted her back and thanked her for the invitation, but his sneakers were back on, and he was going for another run.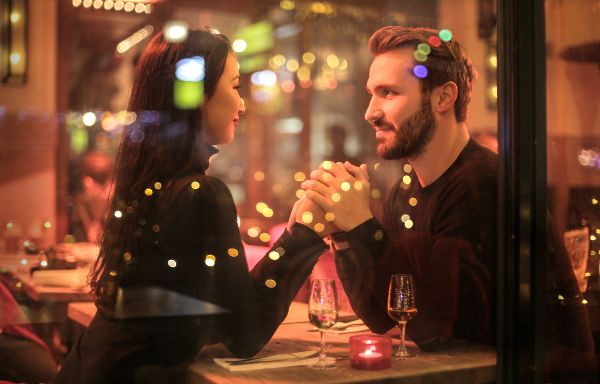 As he began his run, his mother's words came back to him. She had often told him never to talk to strangers, for he could be lured away into forbidden waters. He wondered if his mother could have foreseen his future and was referring to the Charles River. In any event, he knew that the next time he would enjoy seeing an uninterrupted river view, he would be on a river cruise traveling with only single friends.
Paula was thrilled at how quickly she was able to write her story. She completed it and sent it to her publisher who informed her that she had another success. She was grateful for her people-watching skills and for her vivid imagination – both essential to her writing. She was also grateful to that disheveled-looking young man walking barefooted out of her building, but she wished she knew the reality of his story!
Rita Nathan Wolfson is a 93-year-old author, poet, and artist. For more than twenty years she created artwork and jewelry utilizing recycled paper, the profits of which were donated to charitable causes. Rita self-published a book that combined her artwork and creative writing: One Liner on Two Lines and most recently, during the pandemic, she has been sharing her poetry on YouTube as the Positive Poet.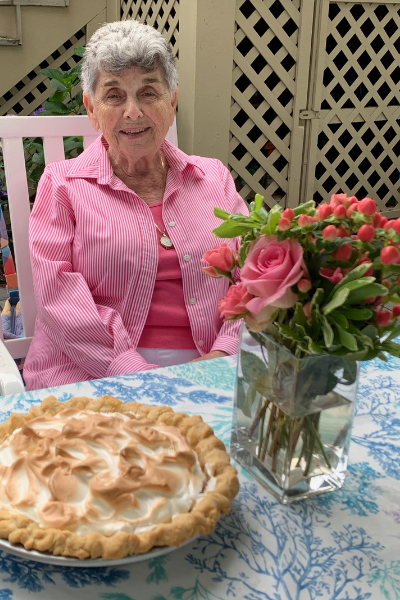 Rita began her creative journey later in life, after raising her family. She earned her undergraduate degree from the University of Massachusetts, Boston at the age of 65, where she discovered her passion for learning. Upon graduation, she became a founding member of the Osher Lifelong Learning Institute - taking countless classes and leading poetry seminars. She is tireless in her interests and has recently expanded her writing into the short story genre.
Photo credits:
Article's main picture: Kyle Klein photography Instagram I Website
Article's first picture: Kyle Klein Photography
Article's second picture: Mart production Instagram I Website
Article's third picture: Andrea Piacquadio Instagram