How to Treat Your House Move Like a Wedding Planner
|
author/source:
Cathie Briggette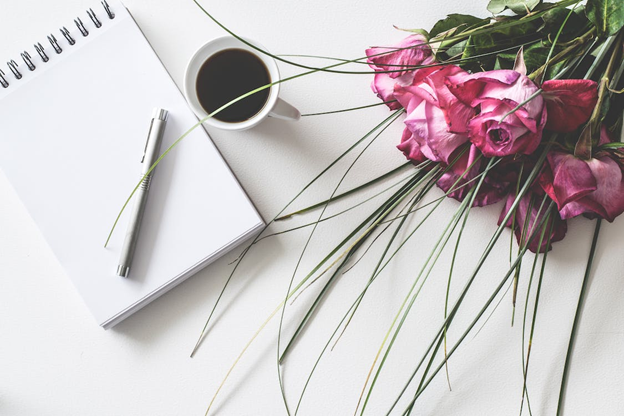 There are many kinds of event managers out there, from those who run international music festival brands to those that put on the local charity fundraiser in your neighborhood. Either way, they all utilize similar and dissimilar skills to make sure everyone enjoys a safe and well-planned event, where the point of the get-together, be that to profit, to celebrate, or to support charity, is achieved with flying colors.
If you're moving house, you may feel like an event planner yourself. There's a venue to reach and plan around, people to move and transition from point A to B, the need for certain processes to move forward at the correct times, and the willingness to meet hurdles head-on.
As such, it may be wise to take some of the best and busiest event planners, that is, those who orchestrate weddings for a range of couples, and use their professional insight to treat your house move as they might a golden union.
In this post, we'll discuss what that may look like: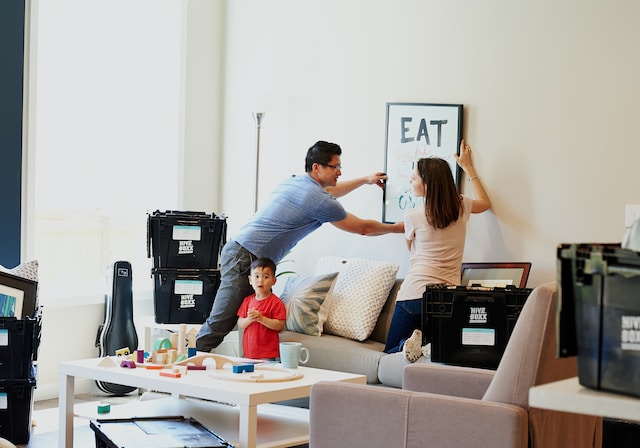 Create Your Board Outline
A wedding planner is obsessive about organization. That doesn't mean you have to pore over a huge chalkboard plan with string and pins as if you were about to rob a bank, but creating a board plan and outline can be a great way to make sure like-responsibilities are bundled together, that your checklist is properly kept up with, and that you leave nothing to chance or the 1% possibility of being forgotten. A fantastic board plan can lay out every single responsibility now, so you don't have to worry about escalating and more complex plans later.
Set Distinct Responsibilities
No wedding is the sole responsibility of one person, even if the wedding planner has been hired to organize the project. Even they will assign tasks to certain people - such as your mother-in-law to take care of the potential decoration ideas, yourself and your partner to decide on the cake decoration, and more. So, divide responsibilities so it's clear who is responsible for what. Maybe you'll deal with the removalist companies, while your partner will renegotiate the contracted utilities from property to property. Update one another on your progress, and write this down. It will enable you to plan with care and collaboration.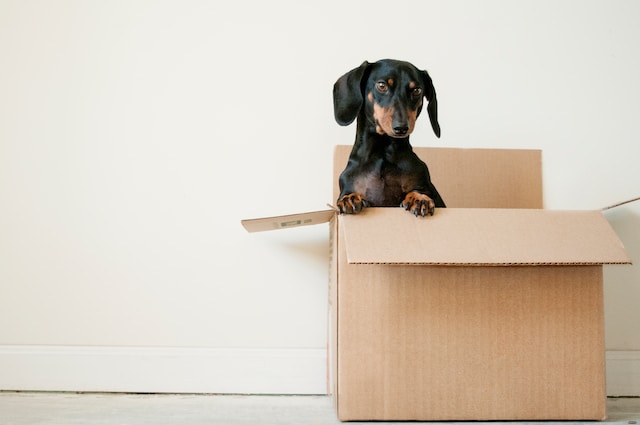 Consider The Mainline Priorities
A wedding planner knows there are certain things they simply cannot afford to leave to chance. The dress, the wedding rings, making sure the person officiating the union actually arrives - they triple and quadruple-check these things before moving forward. You can set your own priorities during the moving process too, such as making certain that your friend will fly to the new house on a specific date to meet Allied, your removalists, while you drive there at your own pace with your family cars and children. Like the wedding planner, leave nothing to chance and put contingency plans in place where required.
With this advice, you'll be sure to treat your home move with the same respect and precision as the most productive wedding planner.