How To Renovate A Garage (Without Losing Your Mind)
|
author/source:
Helen Taylor
Renovating a garage can feel a little complex at times. It's not like any other room in the house, so coming up with a boilerplate plan isn't easy. The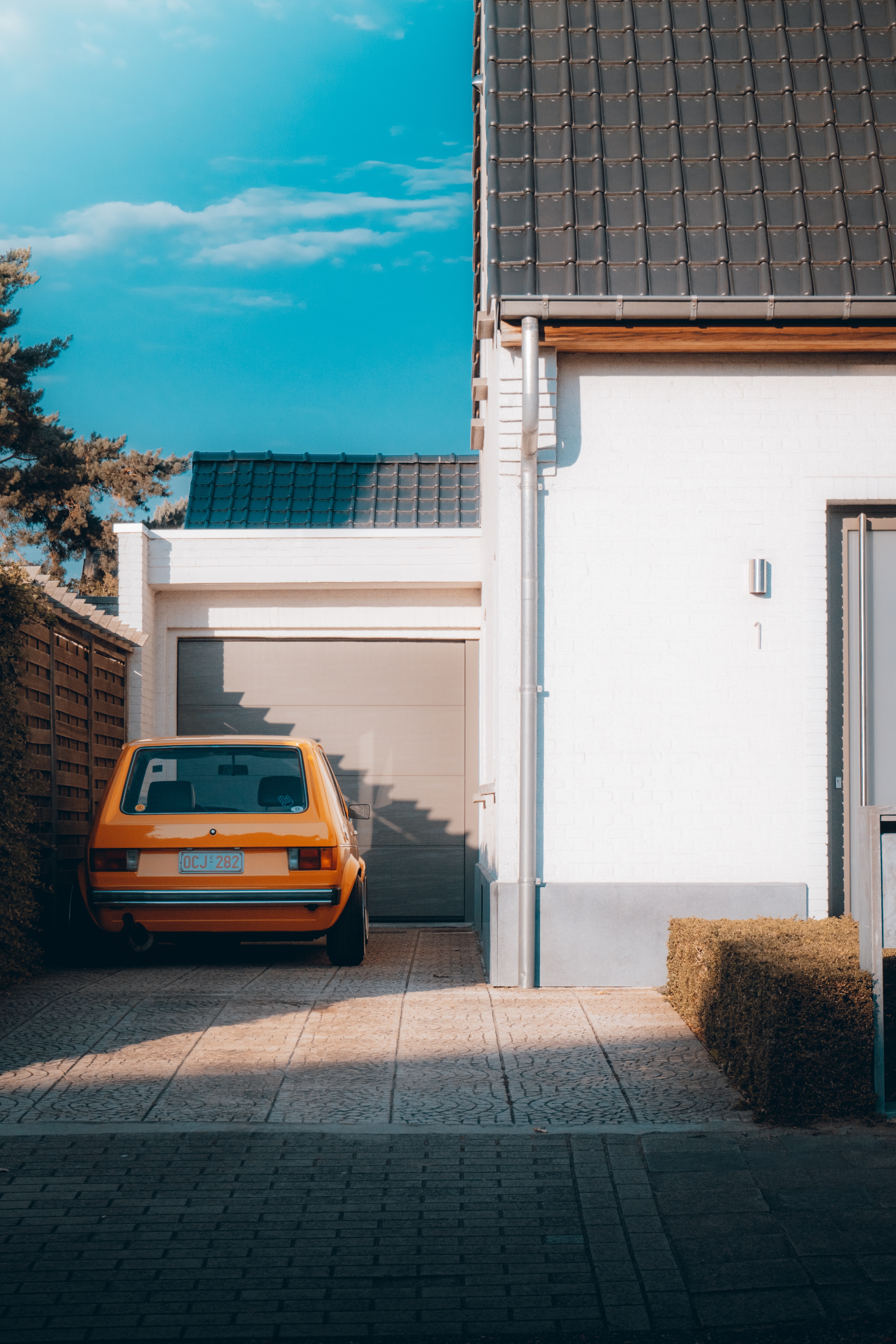 structure of the room is different. And garages tend to be separate from the main body of the house, which can make logistics harder.
With that said, the underlying methodology is essentially the same as any other room. It's all about planning, dealing with problems, and then fitting to a high standard.
So what do you need to do?
Get A Professional Designer To Help You
The first step is to get a professional designer to show you some of the possibilities available to you if you decide to go ahead and use the space. Experts can assist with basic planning and show you the kind of rooms you can create, whether that's a home gym, workshop, or just a storage room.
Clear Out Everything And Clean
The next step is to clear out everything so you have a blank canvas you can design. This means completely removing all furniture, tools, and vehicles from the room. You should also take the opportunity to get rid of pests and seal off the corners of the room.
Next, clean the garage thoroughly. Get rid of any dirt on the floors, walls, and ceiling. Doing this will stop any errant oil spills or chemicals from interfering with the paintwork.
Assess The Garage's Structure
Because garages aren't buildings people live in, their structure tends to differ significantly from the main building in your home. Many only have single walls and corrugated roofs.
Start by addressing any obvious structural issues, such as cracks, water damage, or issues with the foundations. Then consider whether you need to "beef up" the building with an additional wall for cavity wall insulation, or a pitched roof. The design you choose will depend on the purpose of the room. If you want to turn it into a gym you can use in the winter, then a pitched roof with skylights and a double wall to insulate against the cold weather might be ideal. However, if it's just a storage room, your only requirement might be that it stays dry throughout the year.
Add Insulation
The next step is to go ahead and add any insulation. Historically, architects only built garages to store vehicles. Therefore, they didn't go to the extra expense of adding foam to the walls and ceilings. However, if you plan on using the room in low temperatures, you'll need these additions.
You should also consider proper ventilation and humidity. Just like regular homes, garages need ways to regulate internal moisture content. Failing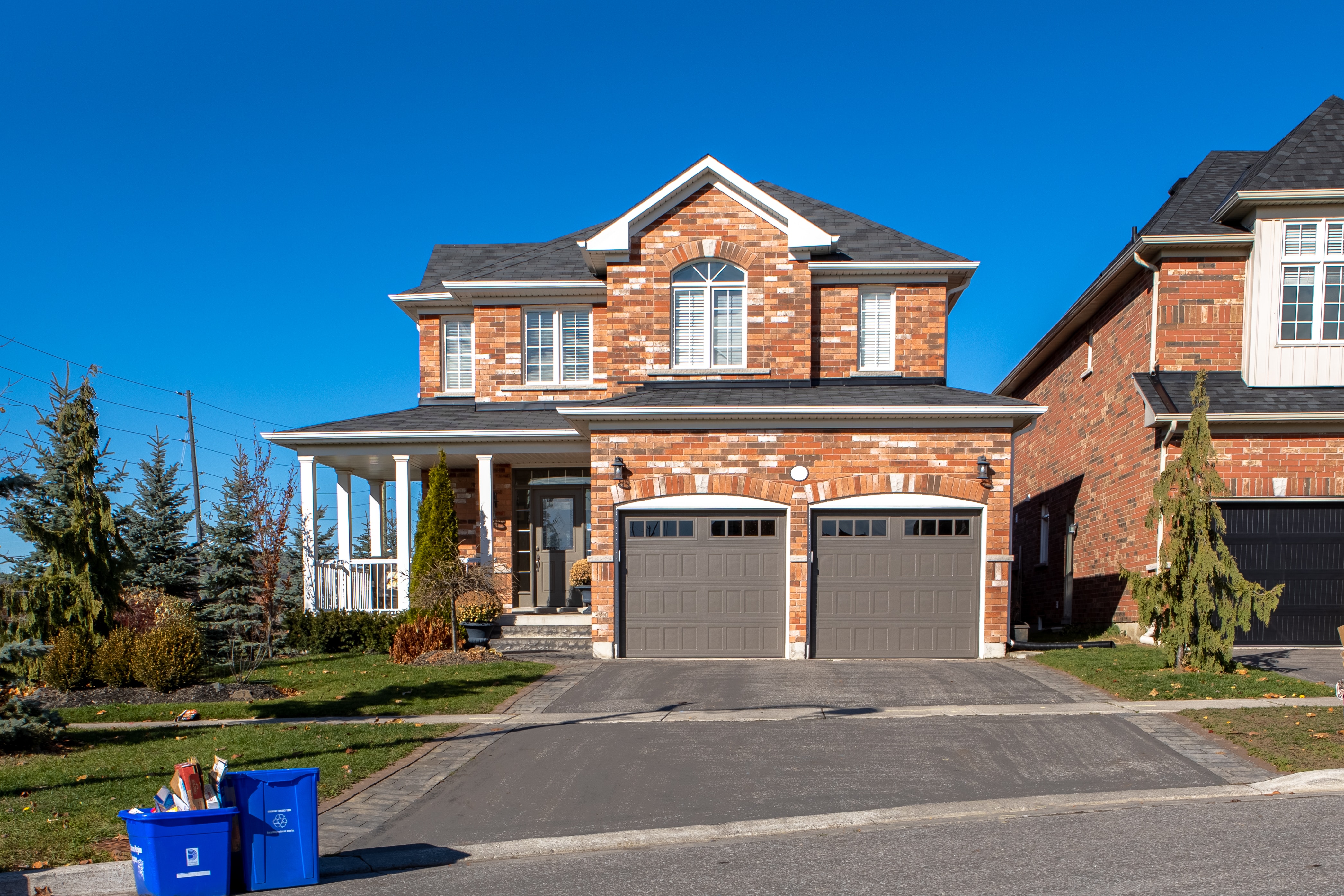 to do so can lead to excessive condensation, dampness, and mold.
Add Plumbing And Electricity
Most garages have electricity, but only a few have plumbing. As such, you may need to add or extend both. Tell an electrician what you want to use your newly renovated garage for and they will recommend a particular plumbing layout. For example, if you want to use it for Airbnb, you might need additional wall sockets for guests' convenience. You might also need additional power outlets if you are planning on turning it into a home gym with lots of equipment, or a workshop.
Plumbing systems are only necessary if you want the garage to be fully livable. Again, you may want to install plumbing if you need a toilet or bathroom for guests. You might also need it to supply your equipment with water.
Add Drywall And Panelling
Many garages are Spartan. Therefore, you might want to add drywall and paneling to make them feel cozier and more like home.
This part of the process is easy. Most products now come in sections that you nail to a backing structure and then plaster over to make them look beautiful. You can paint on these surfaces, creating the interior décor you love the most.
Add Replacement Windows And Doors
A traditional garage door may no longer be appropriate if you are converting your garage into something else. As such, you may want to replace a swing-up-and-over door with a conventional UPVC or wooden alternative, and then add windows to the front of the garage to prevent it from looking monolithic.
If you are improving the roof, you might also consider adding skylights. These help the room look and feel dramatically brighter during the day because of all the natural sunlight that can get in.
Add Heating, Cooling, And Flooring
Finally, you'll want to add the heating, cooling, and flooring to make it feel like home. Ideally, reroute your existing HVAC system through the garage.
Photo Credit: @Unsplash:Jonas Jaeken ; Dillon Kydd