How to Become an Overnight Success!
|
author/source:
Sailynn Doyle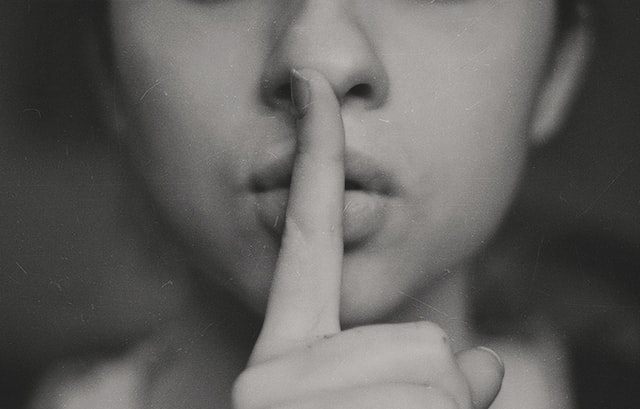 The Secret Super Successful Entrepreneurs Know!
"Timing, perseverance, and ten years of trying will eventually make you look like an overnight success." – said Biz Stone, Co-Founder of Twitter
How many times have you compared yourself to someone on social media who has a similar business to your own and wondered how they became an overnight success story? We all do it at some point in our entrepreneurial journey! We wonder why some businesses seem to explode overnight while others seem to take forever!
Today I am sharing with you the BIGGEST secret I have learned in business about becoming an overnight success!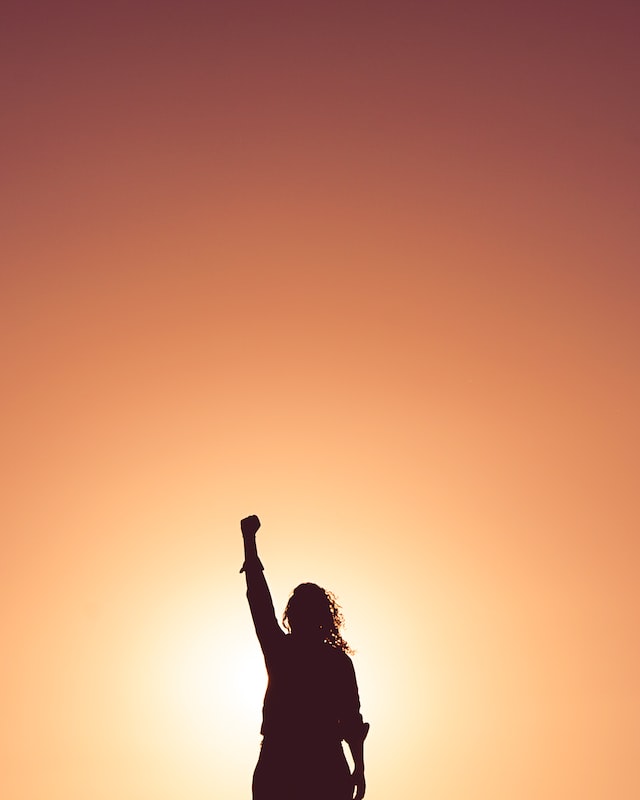 Each month I empower you with training and a free resource, based on successful strategies that I have used in one of my businesses! I share my journey with you to help you fast-track your growth without all the headaches! This month you can watch on-demand my free training - The Legacy Business Blueprint Masterclass. This training gives you The 3 Secrets (They Don't Teach in Business School) You Must Master NOW If You Want to Build a Profitable Business While Still Having a Life! : Passion Purpose Posture Legacy Business Blueprint
You know the song by AJR, "can we skip to the good part" isn't that what we all want in business?
We want the freedom to live our lives, the money to pay for it, and the lifestyle we see on TV in shows or movies!
What you don't see is the entrepreneur behind the scenes doing the work needed to get to the good part!
When I was in my first 3 years of business, there were days I wondered what the heck I was missing because I did not think I signed up for 80+ hour work weeks, sleepless nights, and empty bank accounts at times! Was that in the fine print?
So, I went on a search to figure out what made some entrepreneurs more successful than others and I found a few things that I am sharing with you today!
Finding #1 – There is no skipping to the good part! Yes, I am starting with a reality check! What looks like an overnight success, most likely is not. Maybe an entrepreneur's 2nd, 3rd, or 4th business had a faster start, but you can't forget about the many years they put in prior to where they learned the skills they have today!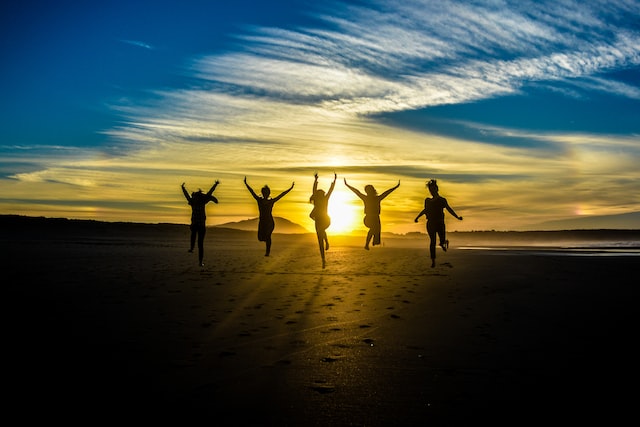 Finding #2 – Learn from failures! Entrepreneurs who keep moving forward no matter the outcome, are the ones who see success sooner! They learn from their mistakes, chalk them up as opportunities and move forward. And most important do not dwell on them!
Finding #3 – Understand the power in pivots! Sometimes life does not go as planned and as an entrepreneur, you need to pivot and learn to do it fast and simply! If you are not willing to shift in your business due to market demands, world changes, and industry needs, then you will be left behind. A successful entrepreneur learns how to pivot their business so they can remain on top!
Finding #4 – An overnight success story usually comes from consistent action! How did I build a million-dollar business? By making 40 one on one visits to referral sources in my community for TWO WHOLE YEARS! How do you grow your social media community? By posting daily! This my friend is the BIGGEST SECRET TO SUCCESS! If you want to scale your business to the point that you look like an overnight success, you must be consistent! And not just in your daily tasks, but in the tasks that move the needle forward. Forget the fluff and do the income-producing tasks daily!
So that's the 4 findings my research over and over showed me! If you want to grow your business at a faster pace, think about how you can implement those 4 findings sooner, rather than later!
In summary, there is no such thing as overnight success in business! On the outside, it may look like that, but most likely it is not the truth! Legacy businesses are built with solid foundations, that allow for consistent growth! And frankly having a business that could scale overnight would scare the heck out of me, because if it can scale that fast upwards, what is possible if it shifted downwards??? So, stop wishing your business was like Suzie Q's on Instagram, and start doing the work on yourself and your business today!
If you are ready to start doing the work to scale your business for long term growth, join me for my free training - The Legacy Business Blueprint! This is a behind the scenes look into building a successful and profitable business that not only serves you but also makes the impact you want to share with the world! These 3 secrets are the things they don't teach in business school, or it seems online lately, so it's a must watch if you want to have a business that supports your dream lifestyle and make a profit! Here is the link to watch on demand: Passion Purpose Posture Legacy Business Blueprint
Bio: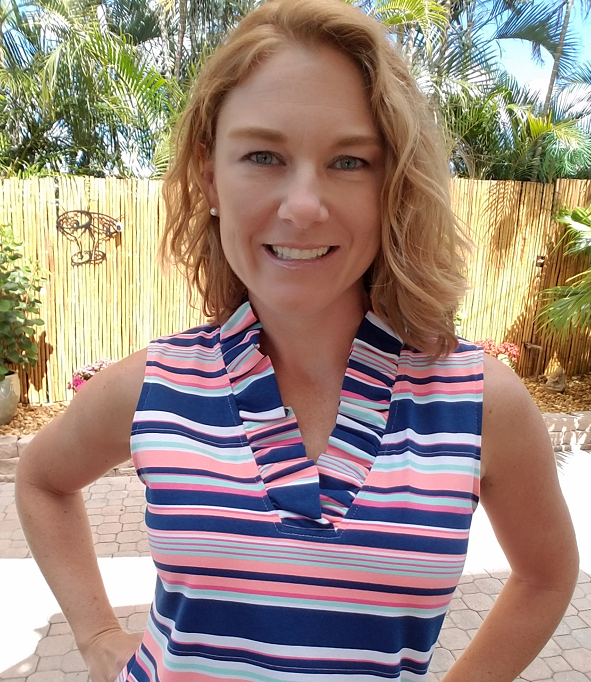 Sailynn Doyle began her career providing event planning, fundraising, marketing, and public relations support to non-profits. After 5 jobs in 7 years, she realized she was desperate for freedom and flexibility! She started her entrepreneurial journey in 2007 as a Home Instead Senior Care Franchise Owner in North Dartmouth, MA. After 10 amazing years of helping seniors, their families, and her team, she sold the business to embark on a new adventure! Not only did she sell the business, but she also sold her house and car and took off in her RV for a few months to travel this beautiful country! Searching for a new challenge she dipped her hand into the women's online clothing boutique world with her Shopping with Sailin Boutique. After 14 months of long hours, not enough revenue and a lack of passion for "work" clothes, she closed the business and was on the search again for her next big opportunity! She found it or maybe it "hit" her when the products she had been using for a year fell off her tiny RV bathroom counter onto her toe one day in September 2017! It's been 2 years since becoming a Rodan + Fields Independent Consultant and she is more excited about her future, her team's future, and the future of the company than she was when she started!