Herself360 Member Events For October & November 2020
|
author/source:
Membership

---
Powerful Women Rise
---
Who We Are ~ Our team is comprised of women within our surrounding communities who want to build their business connections while simultaneously evolving on a personal level. We are all about supporting ourselves, our businesses, and our futures. Our simple yet powerful team meeting style helps us support each other during our personal and professional journeys.
Plymouth/Cape 1st Thursday of the Month (October 1st)
South Shore 2nd Thursday of the Month (October 8th)
South Coast 3rd Thursday of the Month (October 15th)
Virtual USA 4th Thursday of the Month (October 22nd)
CLICK HERE for more information
---
---
Tuesday, October 20, 2020
12:00 PM - 12:45 PM
A broadcast event
Featuring Past Speakers and Special Friends of Rosie's Place
Get Your Tickets online at rosiesplace.org/fwsb
---
Virtual Event
October 22, 2020
8:00 AM - 1:00 PM
5 Panels
2 Keynotes
#VISION2020
---
November 6 & 7, 2020
---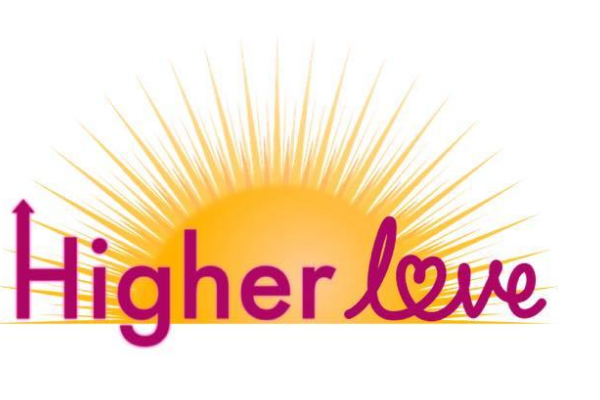 Much like the chart-topping song by Steve Winwood, the Higher Love Summit is a call to raise the vibration of love in our community and the world by tapping into the best version of ourselves. We believe that through mindfulness, awareness, and an understanding of the mind-body-spirit connection, everyone can access the joy, freedom, and peace that they deserve. And when individuals are the best version of themselves, communities and countries thrive.

Through a two-day live virtual experience, Higher Love will offer keynote talks, panel discussions, interactive workshops, meditations, performances, and more – all led by dynamic experts in the field of mental, physical, emotional, and spiritual well-being. Attendees will take away tools, tips and resources designed to inspire new perspectives and healthy habits that will lead to positive life changes.

Scholarships will be offered to people who would like to attend but are unable to afford the ticket cost. We are also exploring Higher Love screenings for at-risk populations in places like shelters or residential homes.

We are currently seeking individuals and businesses who would like to help us bring Higher Love to life, either by facilitating a workshop or sponsoring the event. Visit our website for more information: https://www.elevatesouthcoast.com/higher-love-2020
We can't wait to bring you this high-vibe, unique two-day experience! Be sure to like our social media pages and sign up for our newsletter so we can share more details as they unfold!