Herself360 Member Sponsored Events - 2023
|
author/source:
Herself360 Members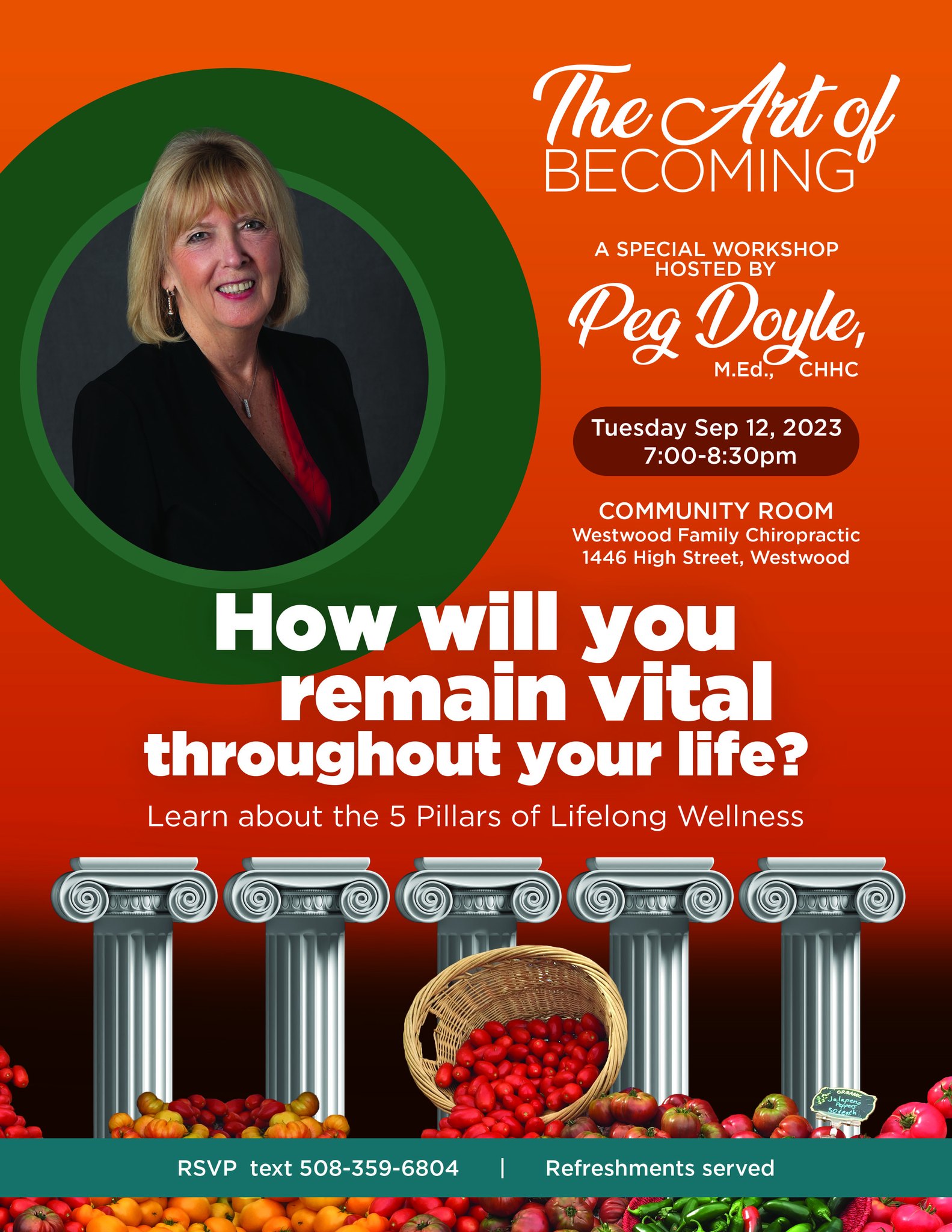 I wish I knew what I know now when I was younger. Like most people, I didn't give much thought to what I'd be able to do when I was 60, or 70 or 80 or 90 or even 100. But we learn that life is a process, and we must keep nourishing ourselves in many ways if we want to remain vital.
I like to think of life as a continuing process of BECOMING. As long as we are alive we have the potential to keep BECOMING. But we need energy to accomplish each new path we take throughout life, whether it's birthing babies, changing careers, caring for others, or taking up a new activity.
Once I settled into my work as a wellness practitioner, I knew I needed to take care of myself. How could I advise others if I wasn't taking care of myself? So I keep reading and looking at research on the process of growing older, and it really comes down to 5 essential parts.
I'd like to invite you to join me next Tuesday evening at 7 in Westwood where I'll share what I know with you and give you a place to visualize your next BECOMING and how those 5 essential pieces will get you there.
Please RSVP by text me at 508-359-3804 or email if you plan to come so I'll have your seat ready for you.
Refreshments will be served. I hope to see you there.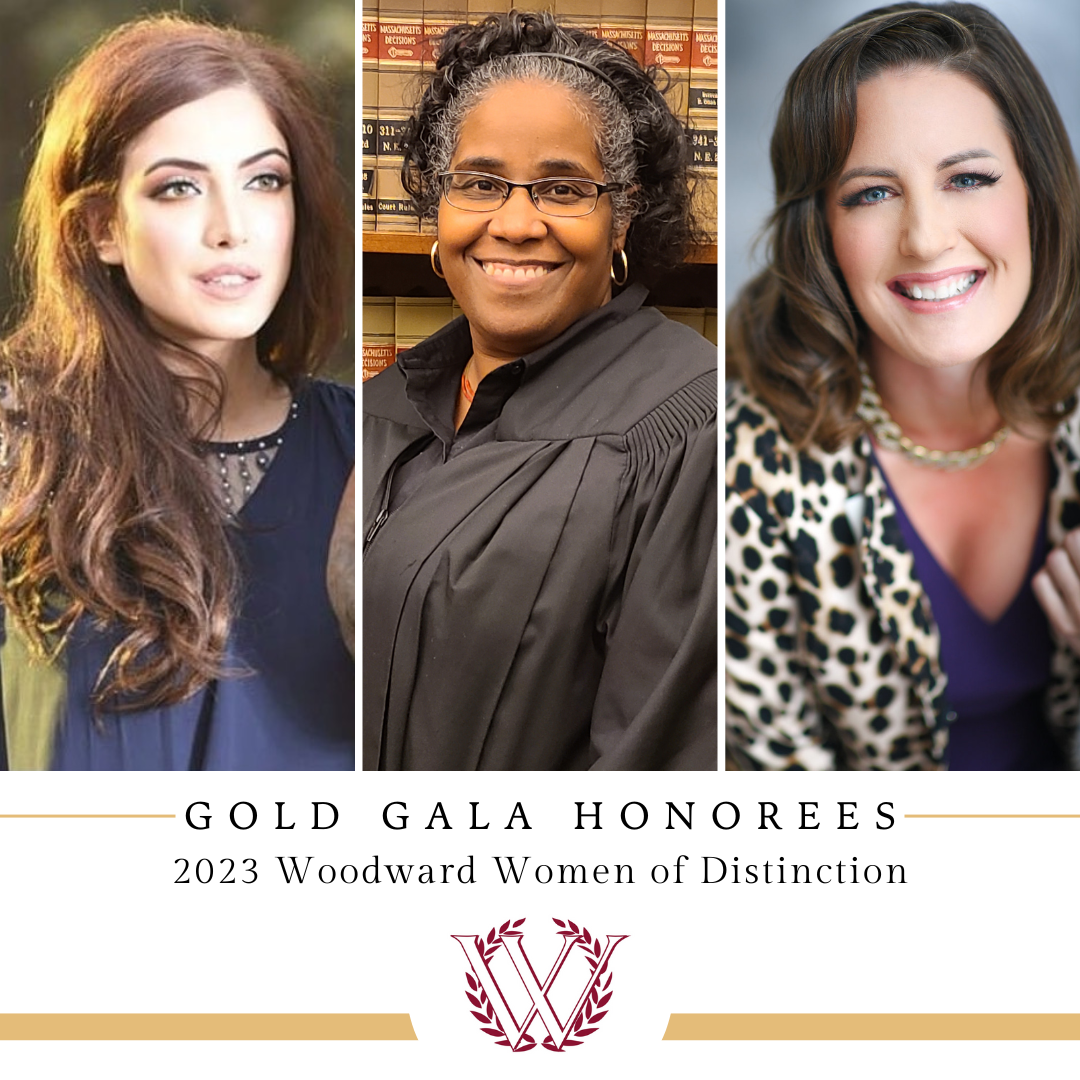 ---
SEPTEMBER 30, 2023
We are so excited to announce this year's Honorees for our Gold Gala! All three of these women make an important impact on their communities.
U.S. Army Officer Saima "Sammy" Shahnawaz Durrani is a Woodward Alumna of '99. She serves as a U.S. Army Officer in the Reserve and is a prior Enlisted NCO Veteran. She also has acted and produced in Hollywood.
The Honorable, Janine D. Rivers serves as Associate Justice at Suffolk County Probate and Family Court with over 20 years in probate, family, and juvenile law, complemented by four years of social work with the Department of Children and Families.
Jen Maseda is the Founder and President of the MetroWest Conference for Women and established the national non-profit, She's Local, a multi-platform local platform that powers affordable, relevant, and relatable inspiration and connection for local women, close to home.
Stay tuned to our Instagram (@thewoodwardschoolforgirls) leading up to the Gold Gala for more about each of these inspiring leaders!
---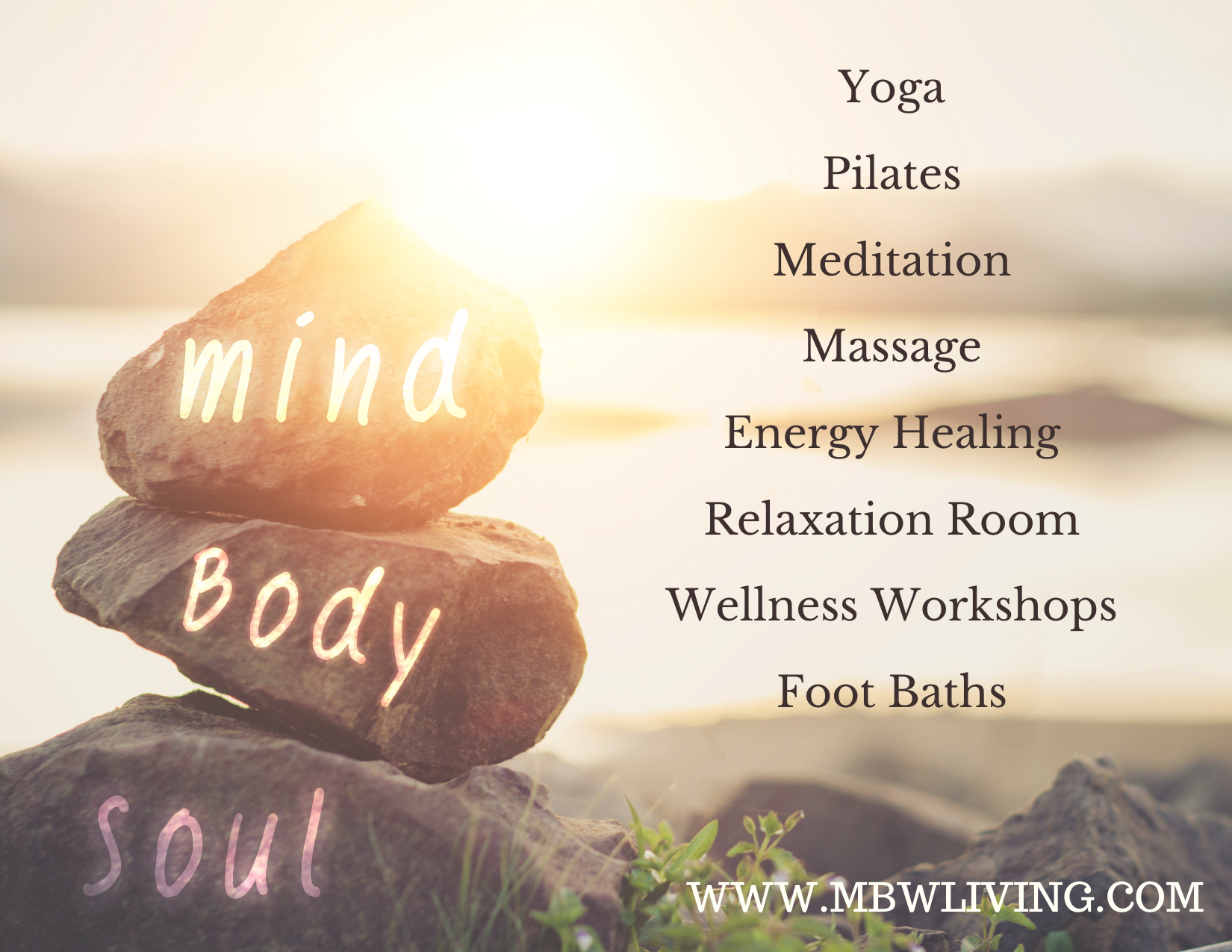 Mind Balance & Wellness Tranquility Center
Grand Opening
September 2023
617-312-4480
One Court Street
Plymouth, MA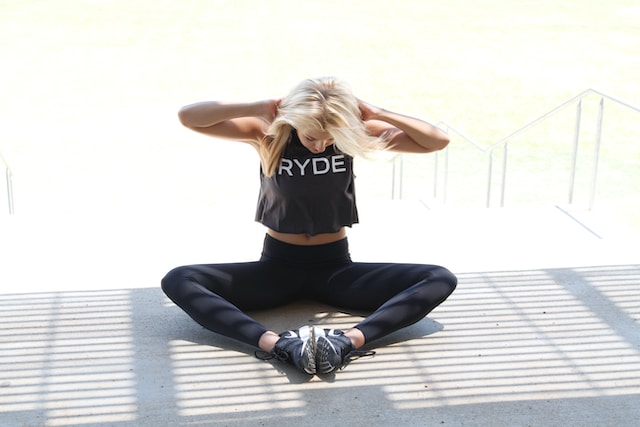 ---
FREE Workout Tuesday
Infinity Fitness and Wellness
Live Zoom Workout
With Fran Lambert & Jennifer Hopson
Tuesdays @ 8:30 AM EST
20 Minutes to Move Your Body
Zoom ID: 4137120691
---

Who We Are ~
Our mastermind membership welcome's all women—and those who identify as women. We strive for diversity in nature, experience, human relationship orientation, and all religious affiliations. We celebrate that we all breathe the same entrepreneurial-spirited air as women, and we embrace our differences to learn from one another. Our membership is simple so we can get to the heart of what we are doing—which is to grow both personally and professionally. As a thank you to our members, each receives, one month free with every guest they bring that joins any one of our groups. All members and affiliate partners receive SEO support in our directory listing at PowerfulWomenRise.com. Our visibility and reach expand online within our Facebook Private VIP Group where our members, alumni, and potential members connect, engage, and receive membership news and information. Our members who desire even more reach and visibility can apply to be a guest on Nicole's award-winning show Powerful Women Revealed. Our mission is to specifically attract women:
Whose spirit is more powerful than how they serve

Who wants a deeper connection—period?

Who have a deep burning desire to give & receive wisdom
Our Mastermind Experiences:
Powerful Women Rise: Community
South Coast Team: Currently meeting in Mattapoisette (Rustico) every 3rd Thursday, 12:00 PM - 2:00 PM am

South Shore Team: Currently meeting in East Bridgewater (Adria) every 2nd Thursday, 12-2:00 PM
For more information CLICK HERE