A Girl's Guide To Dating A Geek in 2022
|
author/source:
Emma Watsen
What comes to your mind when you think about the ideal guy you would like to date? Does your preference list include the terms such as intellectual, well-informed, bookish, or earnest? Or are you caught up with such a guy by chance? Popular romance has it. If you are

dating a geek

. Or want to date one, then it includes a fair amount of work.
Leonard to your Penny might be head over heels in love with you. Yet, you have to keep him close. It is a constant effort. On the bright side, all of the efforts are worth it. Geeks and nerds are dedicated to their passions, and they are focused on all the right things. That makes them the sexiest men out there!
Most of the time, geek girls dating such men find it easier than others. For the reasons that such couples sync intellectually, get each other's inside jokes, and mostly share a wide range of interests. Others have to devise various ways in which they can get along with their beloved geeks. Let's get into the anatomy of a geek!
Geek Guys- Explained For Girls
What makes geek guys different from the others? First of all, they might not be your regular guy who is all up for your classy figures or beautiful laugh. He adores brains! He loves smart and profound conversations. Most of them are always after something new. They keep their horizons expanding. That is why they prefer that their partner should also be open-minded and flexible enough to perceive and to know new things.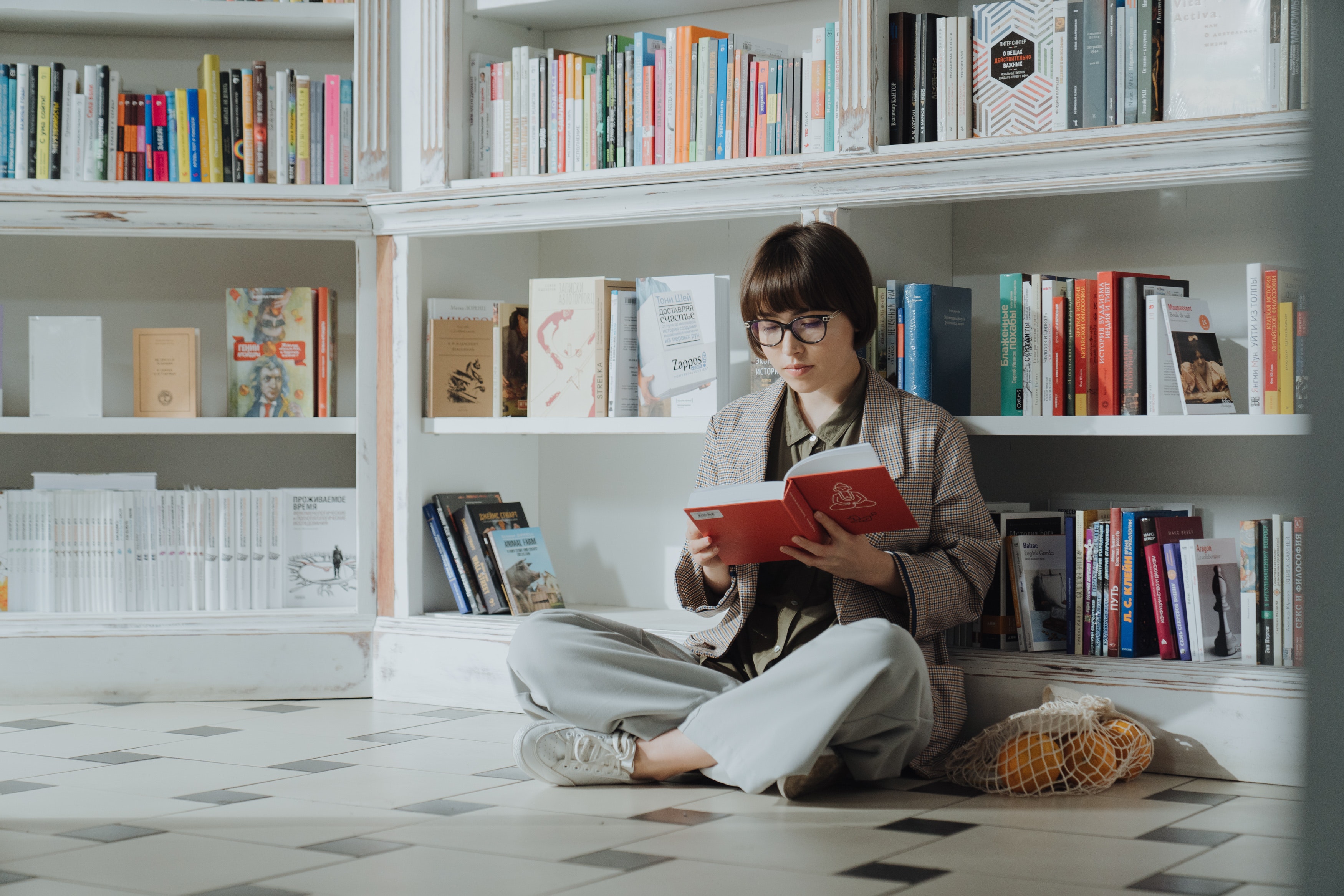 The geek guys have a great work ethic and are ambitious. They want to surround themselves with productive people who are impassioned. They are also adherent to the tough and busy schedules that they have set for themselves. However, these qualities do not make them dull. They can be quite fun! Their geeky hobbies can be a lot sexier than smooth talkers, or someone can only flex his bicep.
The geeks as the epitome of intelligence are great at conversations. That means they can understand your needs better and know how to communicate with you. Their passion for hard work reflects their commitment, positive energy, and devotion. If your guy takes life seriously, there are high chances that he takes you and everything related to you seriously.
Where To Find A Geek Dude

?
The girl's guide to dating a geek guy would be incomplete unless it shows you where you can find a geek guy.
Social media groups

Protests and rallies

Science and Humanities Clubs
Let's get straight into this. Your geeky guy is no more at the library turning around the pages. He is out there participating in everything that happens in the world. Some social media groups, such as environmentalist groups, science and tech groups, and activists groups can be good places to find such people. You can communicate with them online by starting a relevant conversation.
Are you passive? And you do not know what is going around in the world? Then you have to change because geeky guys are usually found in spaces where constructive debates are being held. You can attend certain rallies and get to socialize with such people. There are study circles held at the college campuses and outside. You can become a part of such a circle to increase your chances.
You can attend lecture series such as Nerd Nite, Ted Ex, or go to tech shows. Mostly geek guys are into Sci-Fi or comics. You can attend such shows as they are held regularly. Certain activities also attract a bent of nerdy people such as art classes, circus shows, and burlesque shows. Attending such extracurricular activities can land you in the company of nerds and geeks.
Basic Rules Of Communicating With A Geek
Ladies! Let's be honest. The geek guys are not into potheads. If you are not intellectual, that is okay. However, silliness and stupidity are never okay! So, to begin with, whatever you do just don't act dumb. This girl's guide to dating a geek from site Date-n-play will advise you to avoid doing the following when you communicate with a geek
Do not bother him all the time

Do not agree with everything he has to say without giving it your thought

Do not praise him excessively
Geeky guys are busy! You have to understand that they have a life where they are working hard to achieve their goals. So, you do not want to bombard them with multiple text messages or calls. The rule is to leave just one text and wait for a reply. Never double text them unless it is an emergency. Make sure that you make yourself appear as someone who is also busy in her life. You are a lady with goals too (does not matter if they are small). You are productive and committed to your tasks.
It is highly important not to nod in a yes to everything that he utters. Simply because you want him to like you. Honesty, it will turn him off. Geek guys are mostly after brains, so make sure that you let them know you have one. You must come up with your perspective regarding things. Mention your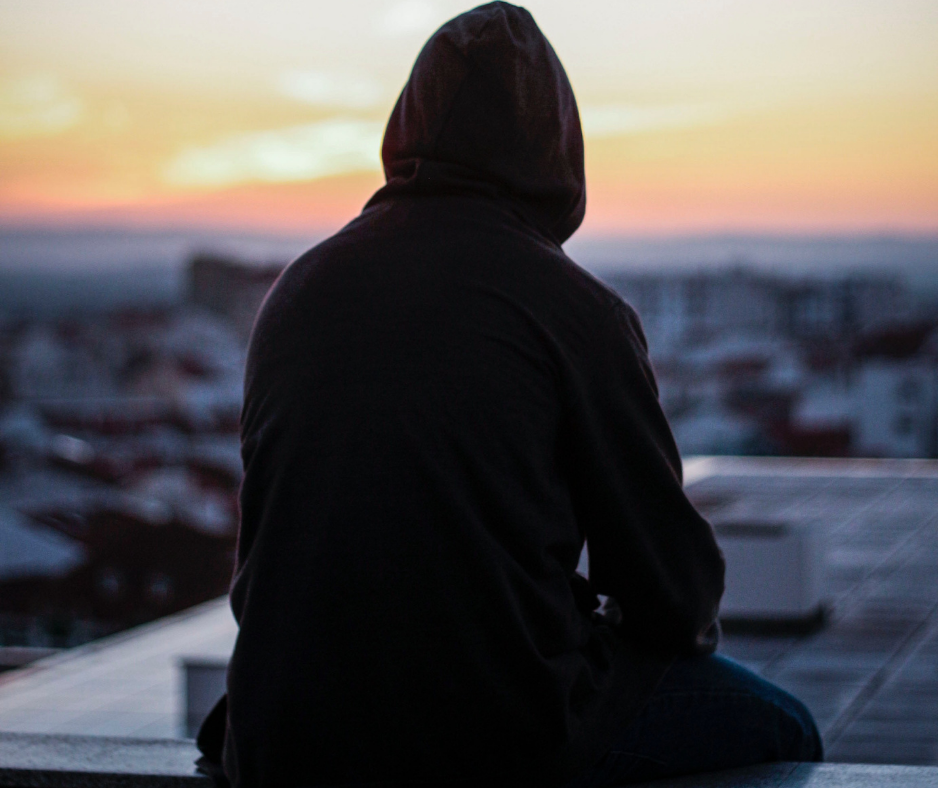 own opinions. Discuss things from your point of view. However, do not go rigid in the process. Listen to his opinions and perspectives too. Let him feel that there is a wide space where you also agree to his thoughts. Be moderate in your conversations. The more rational, the more attractive it is.
We know that you like this guy a lot. You are constantly putting effort to make him like you. In the process, you might step way too far. The constant praise will never get you the geeky guy. This guy is not all about praise. He already knows the meaning of excessive praise. So, you do not want to turn him off by doing that. Praise him when it is necessary or when it is genuine praise. Not too much. Not too little. There is a balance that has to be held on when you flirt with a geeky guy. A geek girl dating a geek guy might also find it hard. Nevertheless, this art can be mastered.
BIO:
Emma Watsen is a writer and relationship expert, itinerant freelance word writer hailing from Atlanta.
Photo credit: Pexels, @cottonbro, Sora Shimazaki, Vincent M.A. Janssen Instagram @vincentjanssen, Tome Louro/Pexels