From Cameras to Carriers — Everything You Need When Traveling with a Toddler
|
author/source:
Rosemarie Dudley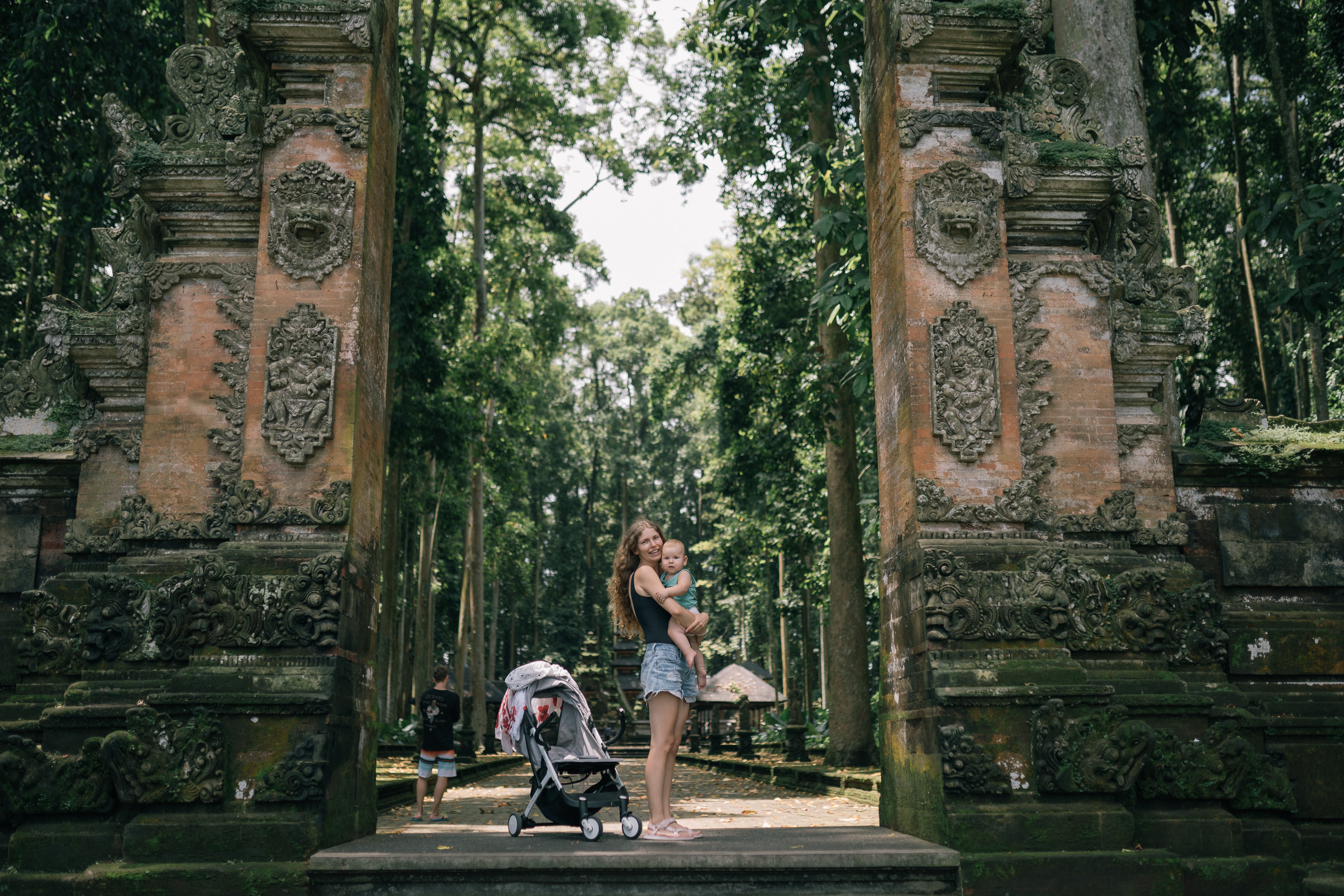 The travel and tourism industry is now picking up after more than a year of stay-at-home orders and social distancing measures.
A report on The Business Standard found that family travel in the US is getting back to normal as people look to reunite. While a lot of aspects of travel have changed due to the pandemic, one thing certainly hasn't: how difficult it is to travel with a toddler.
With that being said, we've created a shortlist of all the essentials that you may need in order to make traveling with a toddler an easier experience.
A STURDY CARRIER AND STROLLER
A tired toddler can easily make your day ten times more miserable. For this reason, you should bring a portable, lightweight, and compact stroller with you in case your toddler gets tired of walking. When choosing a stroller, look for one that is made with good materials and can be folded to fit the trunk of your car or the airplane's overhead bin. Furthermore, you should also bring a toddler carrier with you, especially if you're going to a destination that has plenty of cobblestone streets or you are planning to go on a nature hike.
TOOLS THAT MAKE SNACK TIME EASY
A hungry toddler is an angry toddler. To avoid tantrums while traveling, be sure to have tools that can help make snacking easier for your toddler. If you are going to give your toddler a drink in the car, invest in a sippy cup that won't spill anything over the interior of your car. It is also best to bring their usual plate and cutlery, so they won't kick up a fuss when you are eating out.
ITEMS THAT ALLOW FOR RESTFUL SLEEP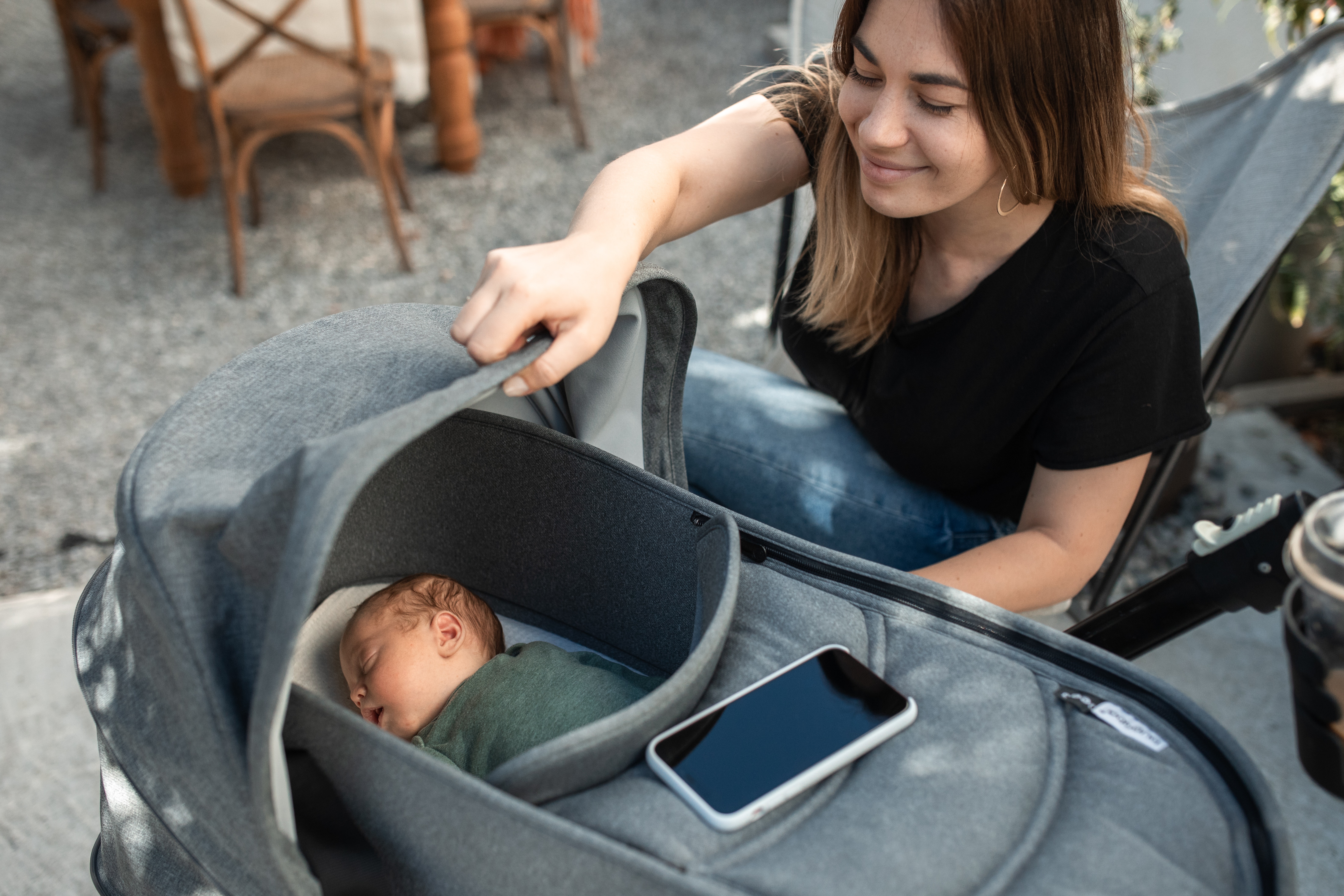 In our post 'It's All About the Stress', we mention that sleeping can boost our mood and make us happier people. To avoid a grumpy toddler while traveling, be sure to bring items that can help your child sleep better, even while on the road. These include comfy blankets, white noise machines, an inflatable airplane travel bed, and their favorite stuffed animal.
A FUN-FILLED TABLET
Toddlers are notorious for having short attention spans. In order to keep them busy and entertained while traveling, consider bringing a tablet that contains all their favorite shows, as well as games that can help them improve their cognitive abilities. The list of tablets on the New York Times notes that you should make sure that your child's tablet has great specs so it can play anything from videos to games. An Apple iPad or Amazon Fire tablet are some examples of tablets with specs good enough to handle your toddler's favorite apps, shows, and games. If you already have a tablet, invest in a cover that will protect the tablet if it is dropped.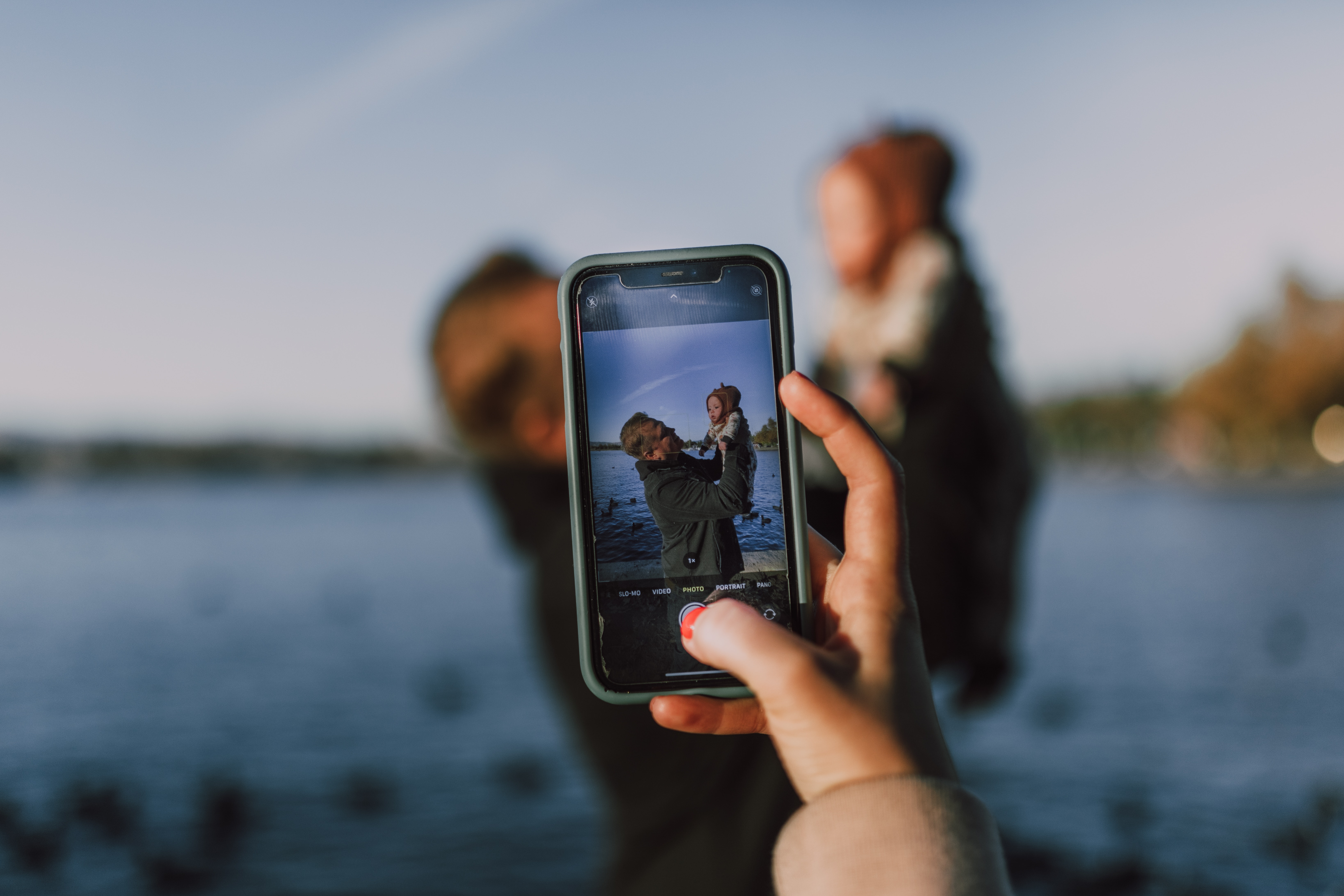 A GREAT MIRRORLESS CAMERA
Traveling with your toddler can be difficult, but it is also a precious experience. To immortalize the moments that you and your toddler make while traveling, always bring a camera with you. There are a lot of camera options today, but if you want something that can easily fit in your bag, consider getting a mirrorless camera. The wide collection of cameras on Adorama highlights how mirrorless cameras such as the Sony Alpha a6600 and Panasonic Lumix are smaller than your typical DSLR. Despite this, they can still produce high-quality photos and videos that are on par with the output from DSLRs.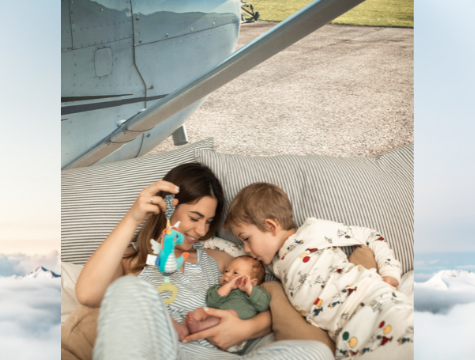 Traveling with your toddler shouldn't be a difficult ordeal. To make traveling with your toddler a painless and fun experience, do consider the essentials we've listed above.
Photos credit: Biova Nakou @biovanakou / Yan Krukov @milu6a / Taryn Elliott / @rodnae.prod / Tatiana Syrikova,