Five Mistakes Women Make in Business and How to Avoid Them
|
author/source:
Andrea Heuston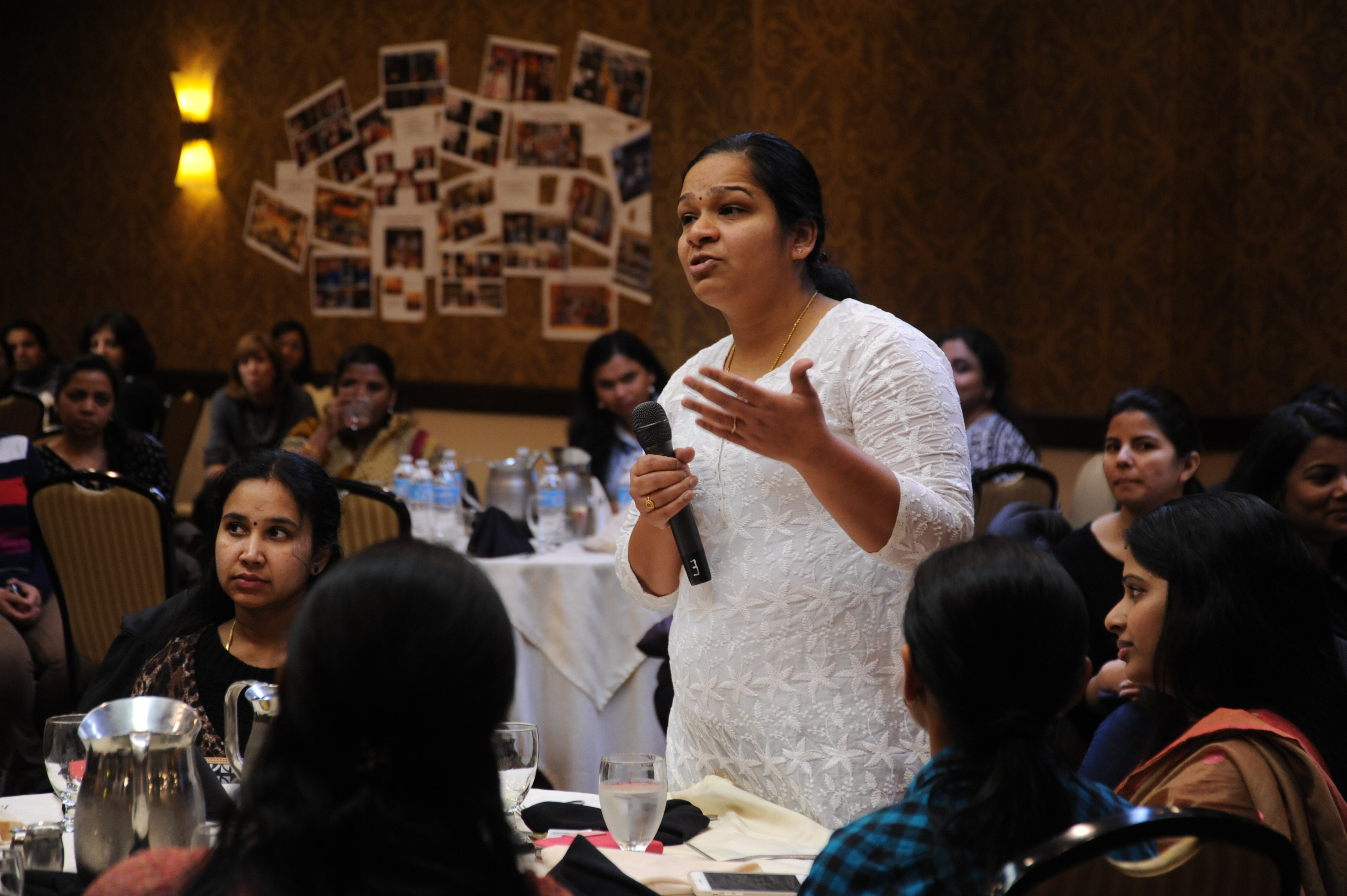 Business can be challenging. Entrepreneurship is challenging. Being a woman in business can be particularly challenging, especially if you work in a male-dominated industry with an "old-school" mindset. Decades ago, women in the workplace may have felt the need to mirror men to succeed. In our current climate, that's no longer the case. Women can be and are valued for their own unique perspectives and strengths. However, we still make mistakes that can hinder our progress in business. I believe we need to identify the mistakes and move past them in order to achieve our full potential as businesswomen and entrepreneurs.
No matter our situation, all of us women in business could benefit from more self-awareness. That alone will help us identify pitfalls and shortcomings and overcome them to become all that we can be.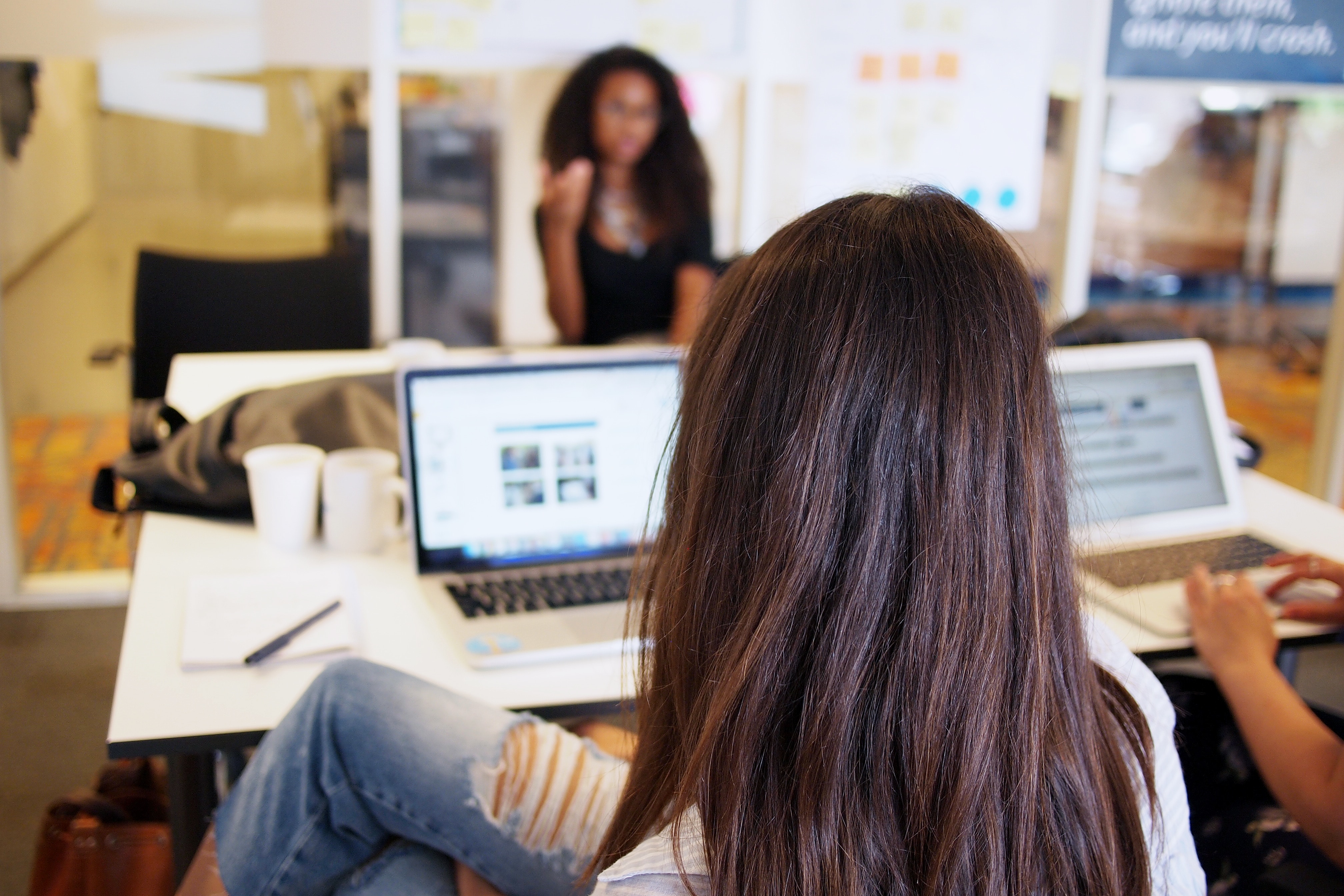 Let's take a look at five mistakes women make in business and what we can do to overcome them.
Underestimating your value. Women often fall into the trap of just taking what is offered to them with gratitude. We all know there is a wage gap in this country. How many times have you negotiated your salary or asked for that promotion or wage? Studies show that men do this far more often than women. In order to truly succeed in business, women need to own who they are and be aware of their own needs. We must start asking for, or demanding, what we need to be successful and to help our organizations shine. It's essential to believe in your abilities and have confidence that you can succeed in business. At the end of the day, no one cares more about you than you! So, advocate for yourself.
Not being able to say no. Warren Buffet says that "The difference between successful people and very successful people is that very successful people say no to almost everything." As women, we tend to bring our nurturing side to work and end up taking on too many tasks. While being a team player and feeling needed is gratifying, too many duties will result in failure with a lot of them. But how do we say no to that next commitment or opportunity so that we can keep saying yes to that which is most vital? That's when it's important to focus and simplify. It means saying no again and again to all of the extraneous things each day in order to remain focused on saying yes to the few things that really matter in our lives. (See my article, Lead Like a Woman: Learn to Say No for more tips!)


Comparing yourself to others. Yes, we all do this. We wouldn't be human if we didn't. I often compare myself to other CEOs, and I generally find myself lacking – I'm too soft, too harsh, too mouthy, too brash. But I'm not. I'm me and I'm successful at being me. Remember that success is a process, and everyone's process is different. Remember that you need to take risks to achieve your idea. You can't stay in your comfort zone and hope to succeed. And a reminder, you don't know what's going on behind the scenes in someone else's life or career. The good news is always easier to share than the monsters in the closet. We all have them, but we're good at hiding them.
Waiting for opportunities to come to you. As young girls, our society dictates rules for female behavior. Thankfully these "rules" are changing! It's no secret that we are taught to be polite at an early age, along with saying "please," "thank you" and waiting for others to stop talking before sharing our ideas. The "nice girl" attitude you may have learned growing up doesn't work in business, and customers, leaders, and clients may tend to doubt your abilities or, worse yet, try to take advantage of you. Focusing on being heard rather than being polite can help get your ideas to the forefront of the conversation and solidify your expertise.
Underestimating the power of networking. Networking is a natural tendency for males. It's – generally – not for women. Masculine pack behavior exists, and it works in men's favor in business. Men have a larger group of trusted advisors. Women are BUSY! We often have more on our plate outside of work, than our male counterparts. I see this in my small business world all the time. In most of the peer groups, I have ever been a part of, they are 10-20% female and 80-90% male. Time spent networking is never wasted, and for most of us, it's critical to success. Relationships come in handy when you need advice or further information on a business topic such as industry, another company, or even another person. An investment of time and energy into developing a broad network of contacts to tap into when the need arises will always pay off in the long run.
As women in today's world, we do have so many opportunities to excel. We have made great strides as professionals in every industry, which is why it shocks me when women continue to repeat the same mistakes outlined above. Without hesitation, it is time for us to be more aggressive, learn to communicate on an even playing field and assert ourselves more. We add value to business and will continue to do so by owning our journeys. So, stand up for you and for other women you know! We'll all be better for it.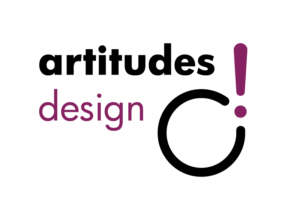 Published on June 5, 2019
https://www.linkedin.com/pulse/five-mistakes-women-make-business-how-avoid-them-andrea-heuston
Permission to republish from Andrea Heuston from Snoqualmie, Washington
http://www.artitudesdesign.com/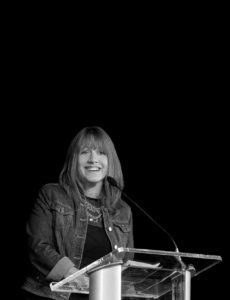 BIO:
Andrea Heuston is a keynote Speaker, Author and Award-Winning CEO of Artitudes Design Inc. in Snoqualmie, Washington Artitudes Design Inc. is a full-service graphic design firm, delivering award-winning design solutions. Competencies include executive-level presentation design, print collateral, motion graphics, multimedia, event support, and more. Our mission is to create a design that is vibrant and unique, capturing the essence of a product or business with a strong visual communication tool. Our clients know us for and appreciate our "high touch" approach to managing their projects.