Farewell To My River View 
|
author/source:
Rita N. Wolfson
For fifteen years, I have been fortunate to have witnessed the many moods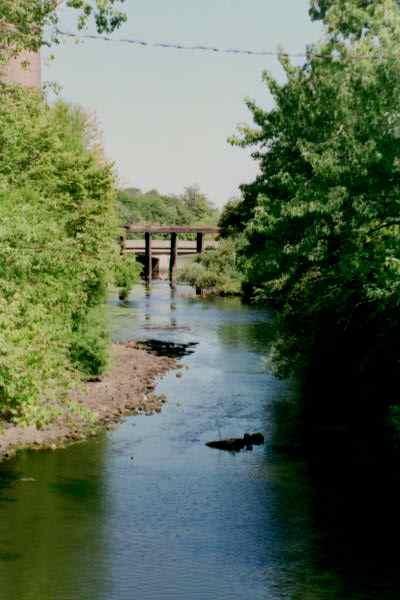 of the Charles River as it flowed by my window,
and seeing the daily changes in its behavior and temperament, water rising
and falling, determined by the weather's ever-changing big show.
When a welcoming and serene river is disturbed by blustery storms
and fierce winds blowing about,
it retaliates in anger with fierce noises loudly shouting out,
to mother nature to change her course and let the river once again gently flow,
and return to its beauty and calmness that has been ever present since long ago.
For me, the tranquility of this amazing view with its ducks and swans gracefully
gliding along, helped lessen many stressful times,
and I gained an appreciation of nature's rhythms that inspired me to write
poetry that rhymes.
But most of all, my river view has been faithful and constant like a best friend,
and with mixed emotions, I bid farewell, for I am moving on and bringing this
glorious chapter to an end.
Rita N. Wolfson
BIO: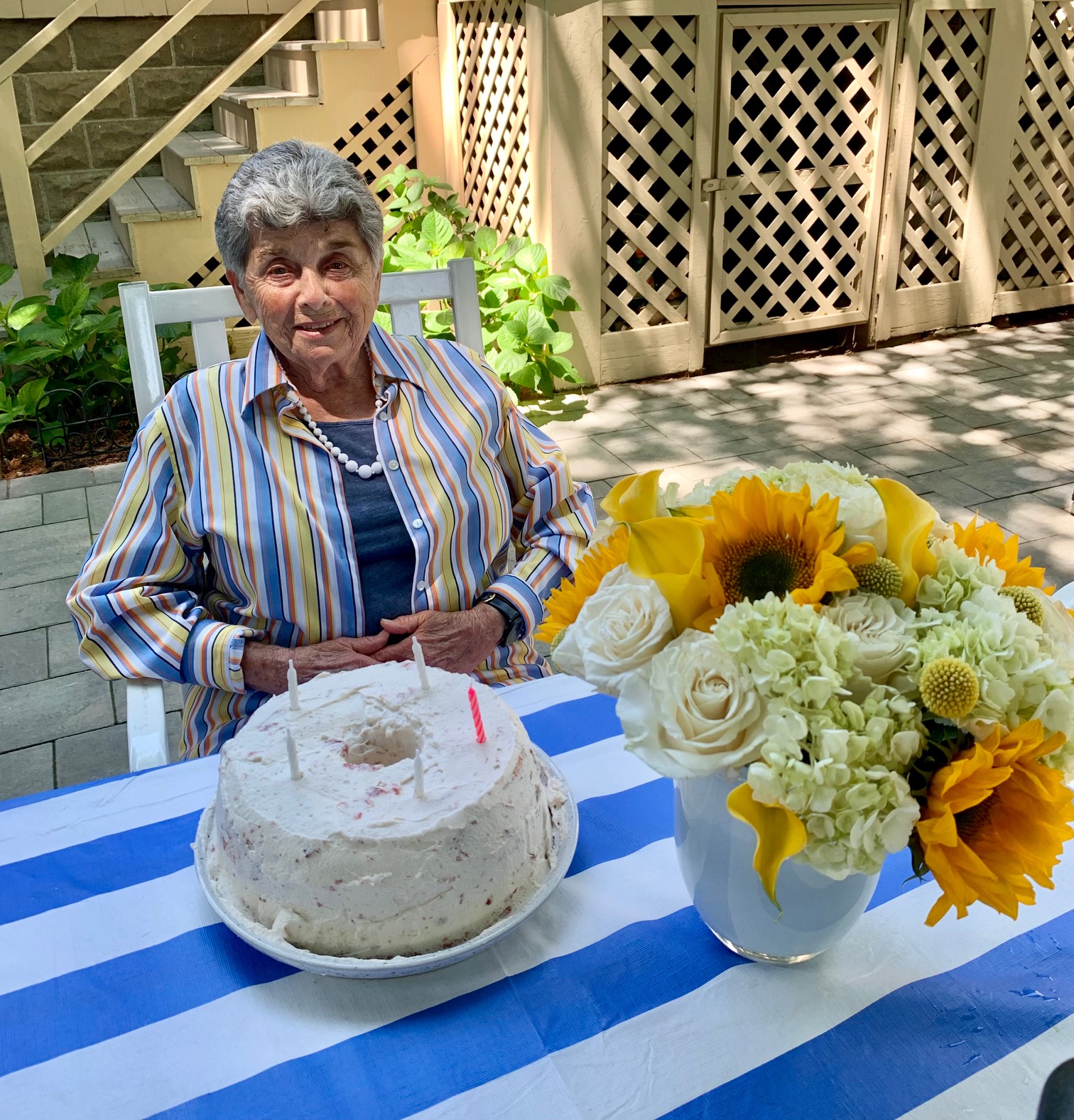 Rita Nathan Wolfson is a 94-year-old author, poet, and artist. For more than twenty years she created artwork and jewelry utilizing recycled paper, the profits of which were donated to charitable causes. Rita self-published a book that combined her artwork and creative writing: One Liner on Two Lines and most recently, during the pandemic, she has been sharing her poetry on YouTube as the Positive Poet.
Rita began her creative journey later in life, after raising her family. She earned her undergraduate degree from the University of Massachusetts, Boston at the age of 65, where she discovered her passion for learning. Upon graduation, she became a founding member of the Osher Lifelong Learning Institute - taking countless classes and leading poetry seminars. She is tireless in her interests and has recently expanded her writing into the short story genre.