Brief Women's Suffrage Timeline - A LITTLE HISTORY
Part 6 of 8 of the Suffragists Legacy Series Honoring Women's Right to Vote
Herself360 continues to participate with Suffrage100Ma in commemorating the upcoming 100th Anniversary of the adoption of the 19th Amendment of the Constitution of the United States, which states: "The right of citizens of the United States to vote shall not be denied or abridged by the United States or by any State on account of sex."
The journey for women's rights was difficult and complicated and is not done; the work continues.
This information was compiled by Anne Borg and published as part of the Toolkit at www.suffrage100ma.org.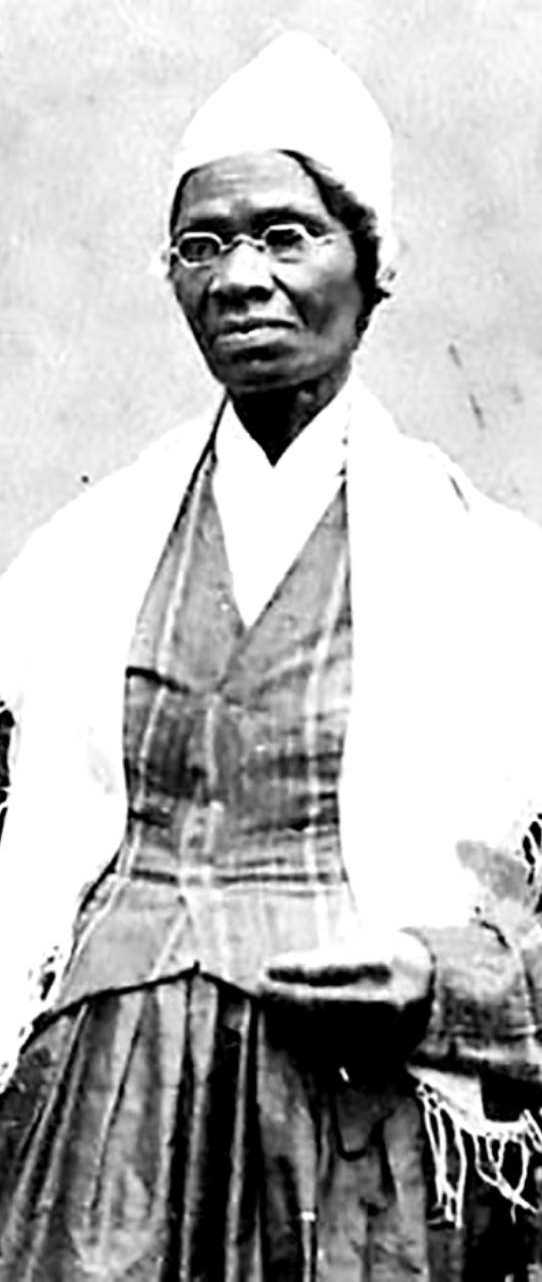 1848 - The first U.S. women's rights convention was held in Seneca Falls, N Y. Elizabeth Cady Stanton wrote and presented a Declaration of Sentiments and Resolutions enumerating women's rights goals, that was signed by many of the participants.
1850 - The first national women's rights convention was held in Worcester, MA. There were 1,000 attendees, from 11 states. Massachusetts native Lucy Stone and Worcester's own Abby Kelley Foster were speakers.
1851- At the women's rights convention in Akron, OH, formerly enslaved women's rights and anti-slavery activist Sojourner Truth was one of the key speakers.
1866 The American Equal Rights Association was formed. Its purpose was "to secure equal rights to all American citizens, especially the right of suffrage, irrespective of race, color, or sex."
1869 - The National Woman Suffrage Association (NWSA) was founded by Susan
B. Anthony and Elizabeth Cady Stanton, in New York City, with Stanton as the first president. The NWSA did not support the 15th Amendment, granting African American men the vote, unless it specifically included women's suffrage. The NWSA worked to secure women's suffrage through a federal amendment.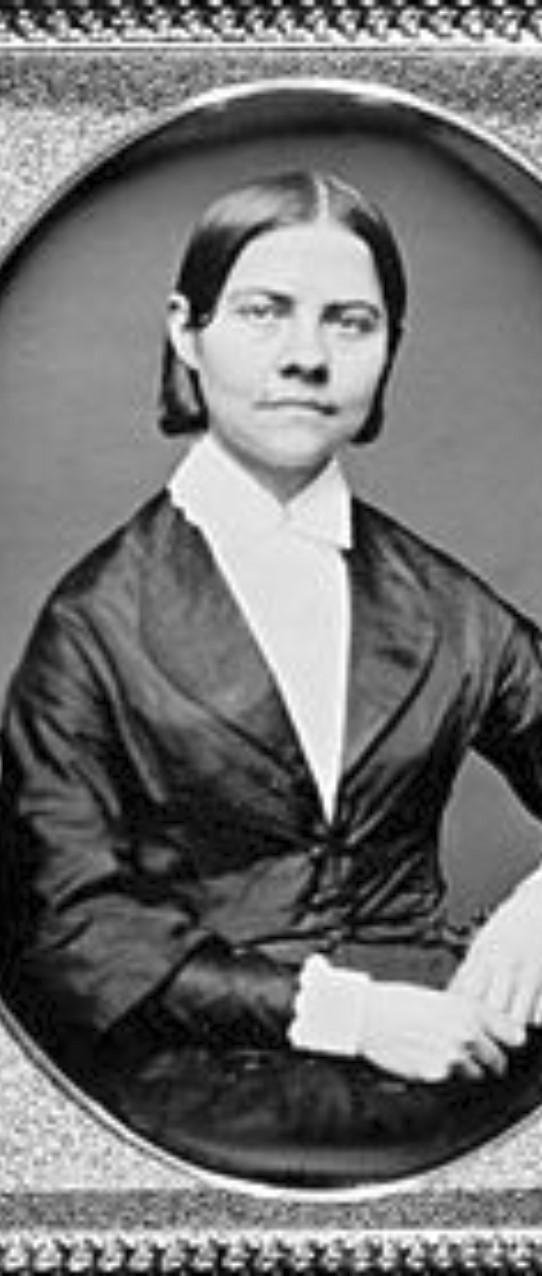 1869 - In the same year, the American Woman Suffrage Association (AWSA) was formed in Boston; Lucy Stone, Henry Blackwell (Stone's husband), Julia Ward
Howe, and Josephine St. Pierre Ruffin, an African American suffragist, were among the founders. The AWSA supported the 15th Amendment, even if it did not include women's suffrage. The AWSA followed a state-by-state strategy to achieve women's suffrage.
1869 - Wyoming Territory granted women's suffrage, the first U.S. state or territory to do so.
1870 -The 15th Amendment was adopted. The NWSA opposed the amendment because it did not extend suffrage to women.
1874 - The U.S. Supreme Court ruled in Minor v. Happersett that citizenship did not confer unto women the right to vote and that women's political rights fell under the jurisdiction of each individual state.
1879 -Massachusetts granted women the right to vote for school committee candidates.
1890 - The NWSA and the AWSA merged to form the National American Woman Suffrage Association (NAWSA). Lucy Stone, Elizabeth Cady Stanton, and Susan B. Anthony were among the officers.
1890 - Wyoming joined the Union, as the first state with women's suffrage.
1894 - The Woman's Christian Temperance Union, founded in Ohio, in 1874, endorsed women's suffrage.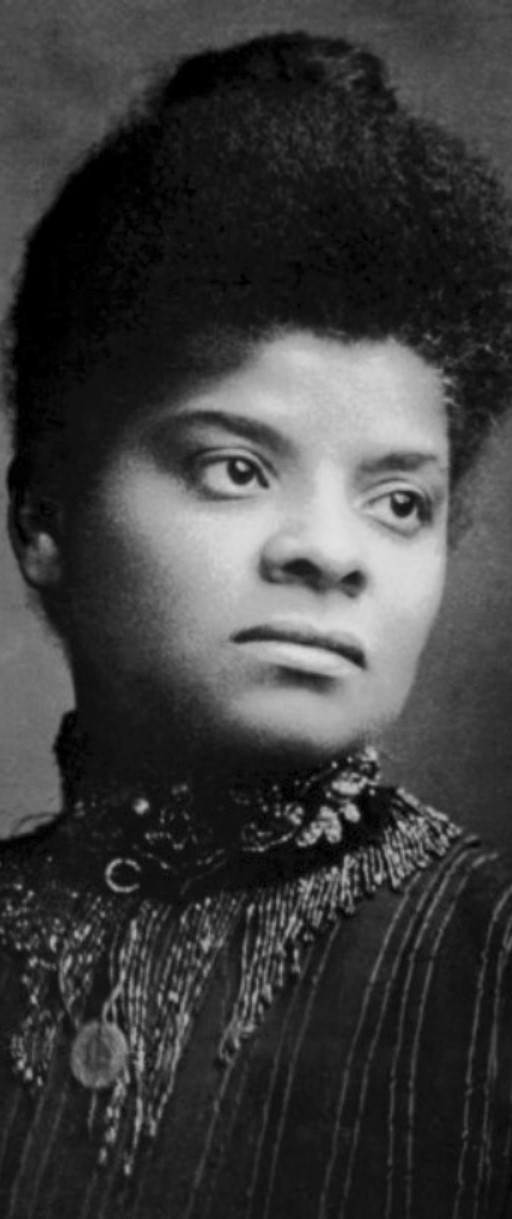 1895 - The Massachusetts Association Opposed to the Further Extension of Suffrage to Women was founded.
1900 - By 19 00, Wyo ming, Co lo rad o, Utah, and Idaho had granted full voting rights to women.
1900 - Carrie Chapman Catt became the NAWSA president.
1911 - The first International Women's Day was celebrated.
1913 - On behalf of the NAW SA, Alice Paul, and Lucy Burns organized a women's suffrage parade in Washing ton, D.C. Inez Milholland led the parade riding on a white horse. Despite efforts to segregate the marchers by race, African American suffragist Ida B. Wells-Barnett managed to march with her fellow Illinois delegates. Members of the black sorority, Delta Sigma Theta, marched with another group from Howard University, in the college section.
1914 - By 1914, women had been granted full voting rights in Washington state, California, Arizona, Kansas, Oregon, Montana, and Nevada, and Presidential election voting rights in Illinois.
1914 - On May 2, "National Suffrage Day," thousands of women marched across the U.S. for women's suffrage, including in Boston, where approximately 10,000 marchers and 200,000 spectators filled the streets.
1915 - A parade was held in Boston, with 15,000 marchers and 300,000 spectators, in support of a proposed women's suffrage referendum. Despite this outpouring in its favor, the referendum was defeated.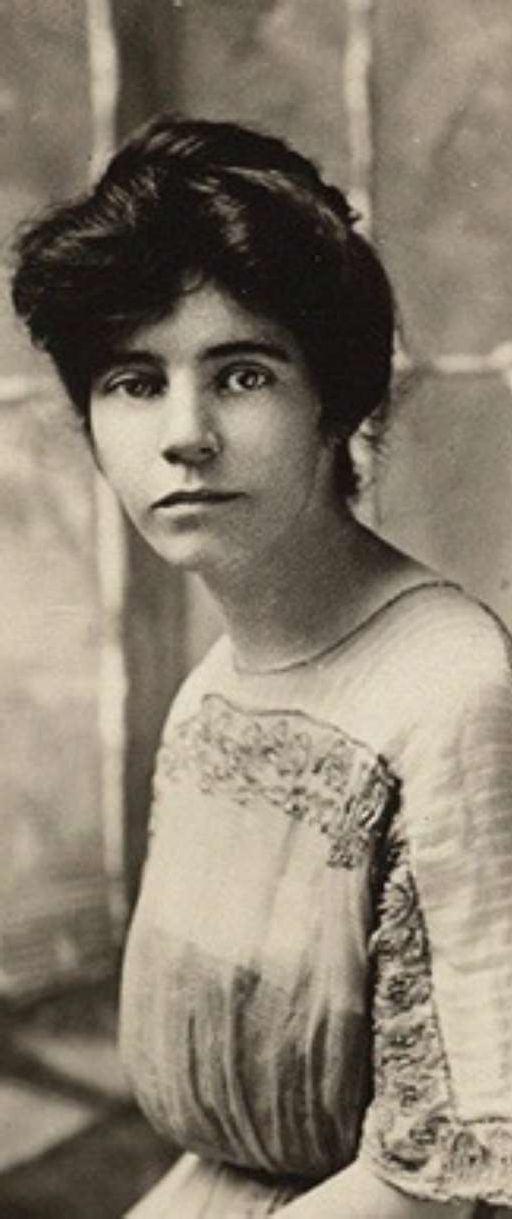 1915 - Suffrage referendums in New York, New Jersey, and Pennsylvania were also defeated.
1916 - Jeannette Ran kin, of Montana, was elected to the House of Representatives, the first woman to serve in Congress.
1917 - Women gained full voting rights in New York; and Presidential election voting rights in Rhode Island, Indiana, Ohio, Michigan, Nebraska, Arkansas, and North Dakota.
1917 - The National Woman's Party, founded by Alice Paul and Lucy Burns, picketed the White House, the first group ever to do so. Many of them were arrested and jailed. Some of the suffragist prisoners were physically abused; when they protested their mistreatment with a hunger strike, they were force-fed.
1919 - By 1919, Michigan, Oklahoma, and South Dakota had enacted full voting rights for women; Iowa, Maine, Minnesota, Missouri, Tennessee, and Wisconsin had granted Presidential election voting rights for women.
1919 - On February 24, 1919, 25 suffragists were arrested in Boston for protesting a visit by President Wilson. Most of them were jailed, the last suffragists to be jailed for protesting.
1919 - The 19th Amendment was passed by the U.S. Congress, and sent to the states for ratification. Massachusetts was the 8th state to ratify, on June 25, 1919.
1920 - On August 18, 1920, the 19th Amendment was ratified, when Tennessee, the 36th state (required three -fourths of the states), voted to ratify. The Amendment was certified by the U.S. Secretary of State on August 26, 1920, now designated as Women's Equality Day