You Don't Know How Much it Means to Us
|
author/source:
Ciara Gogan
I love when my straight friends post pro-gay items on Social Media. I suppose it shouldn't surprise me, but it does. I grew up as a gay woman in Ireland when the country was ruled by the Catholic Church and being gay was not OK! If people were supportive, they didn't voice it out loud, so it still warms my heart when I see positive posts, imagery, and language being used to describe my tribe. Warms my heart, that's a very docile way of saying it's effing amazing! It makes me cry, smile, and want to turn cartwheels (except then I would hurt myself and anyone in close proximity so it's not advisable!)
I emigrated from Ireland to America in 1994, 24 years ago now, (wow, it doesn't seem like that much time has passed!) When I left home and created a new life for myself here I could not have imagined that a marriage to a woman that I loved was possible anywhere, let alone that the country of my birth would be the first in the world to affirm equal marriage by popular vote of its citizens...we've come a long way baby!
One of the most personally moving stories that came out of Ireland during the lead-up to the referendum was about my own mother. A life-long Catholic, and close to age 80 at this time, my mother spent time distributing pro-gay marriage flyers in her town, outside her church, and proudly wore her "Yes" button on her lapel constantly, even going for communion. I was so touched by what she did to support my rights, even though I'm living thousands of miles away. I'm also fortunate to live in the state that was first in the country to legalize gay marriage, what an amazing day that was! I don't have many regrets in life but one that I carry is that I didn't go down to Cambridge city hall that first day, just to be a part of the history of it all.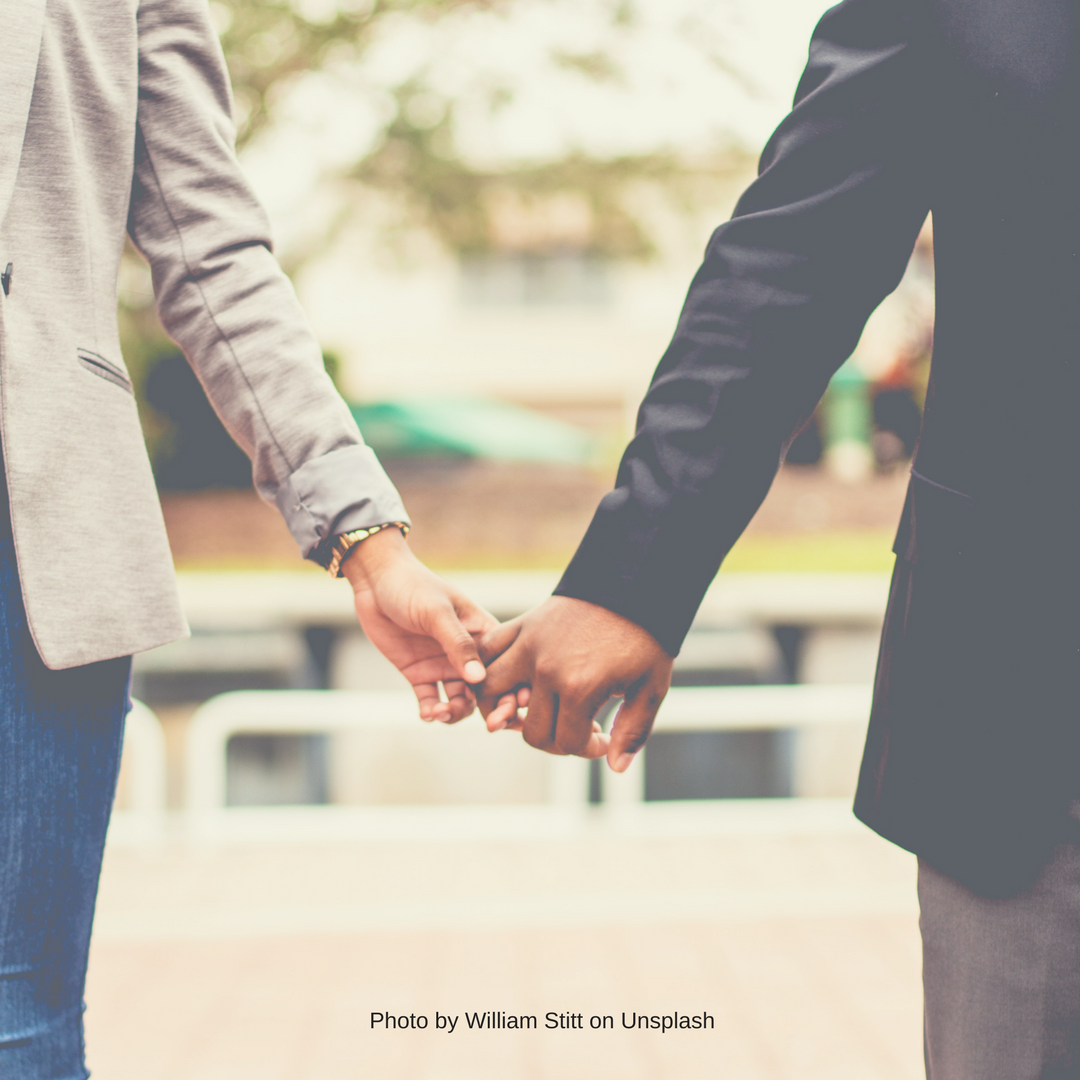 Now, 12 years later "45" is trying to reverse so much of the progress that's been made for us, the LGBTQIA community (among others.) When he was elected I posted an open letter on my blog expressing how this election felt so personal to me as a woman, an immigrant, and a lesbian. I felt like I was being threatened on at least three fronts (plus I'm over 40, so can be age-discriminated against too.) What's a woman to do? Support the hell out of other women, that's what! Gay, straight, and everything in-between, we need to lift each other up, now more than ever. I feel like we're on the precipice of something big! Movements like #metoo, #resist, Black Lives Matter, #notonemore, and #neveragain show that when we come together, great things can happen.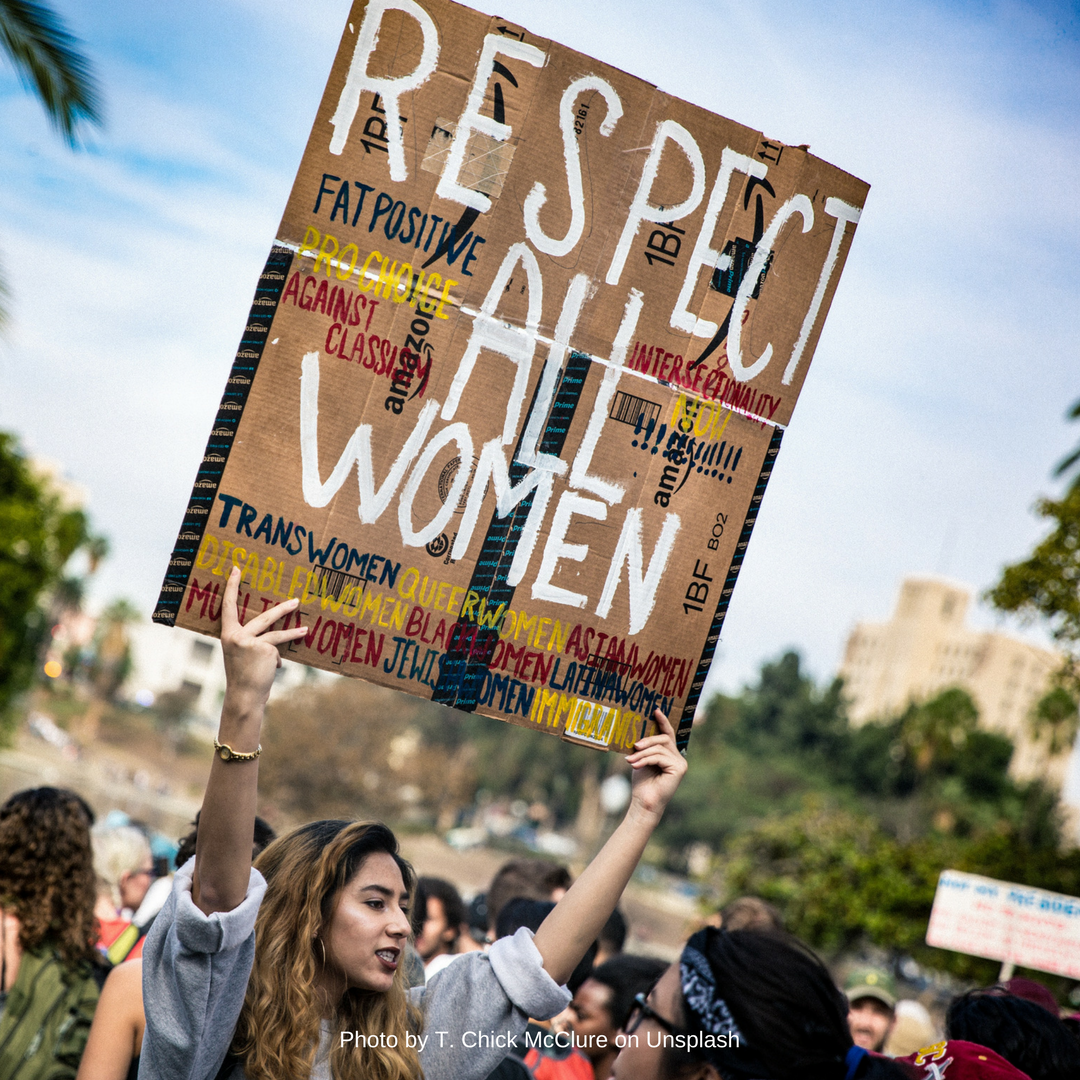 So, how can you be a supportive straight-ally? It can be as easy as sharing a gay-positive post on Facebook, Twitter, Instagram, or whatever your social media of choice is. You may not know what an impact it is having on us, but trust me when I tell you, it moves me beyond words and I know I'm not the only one.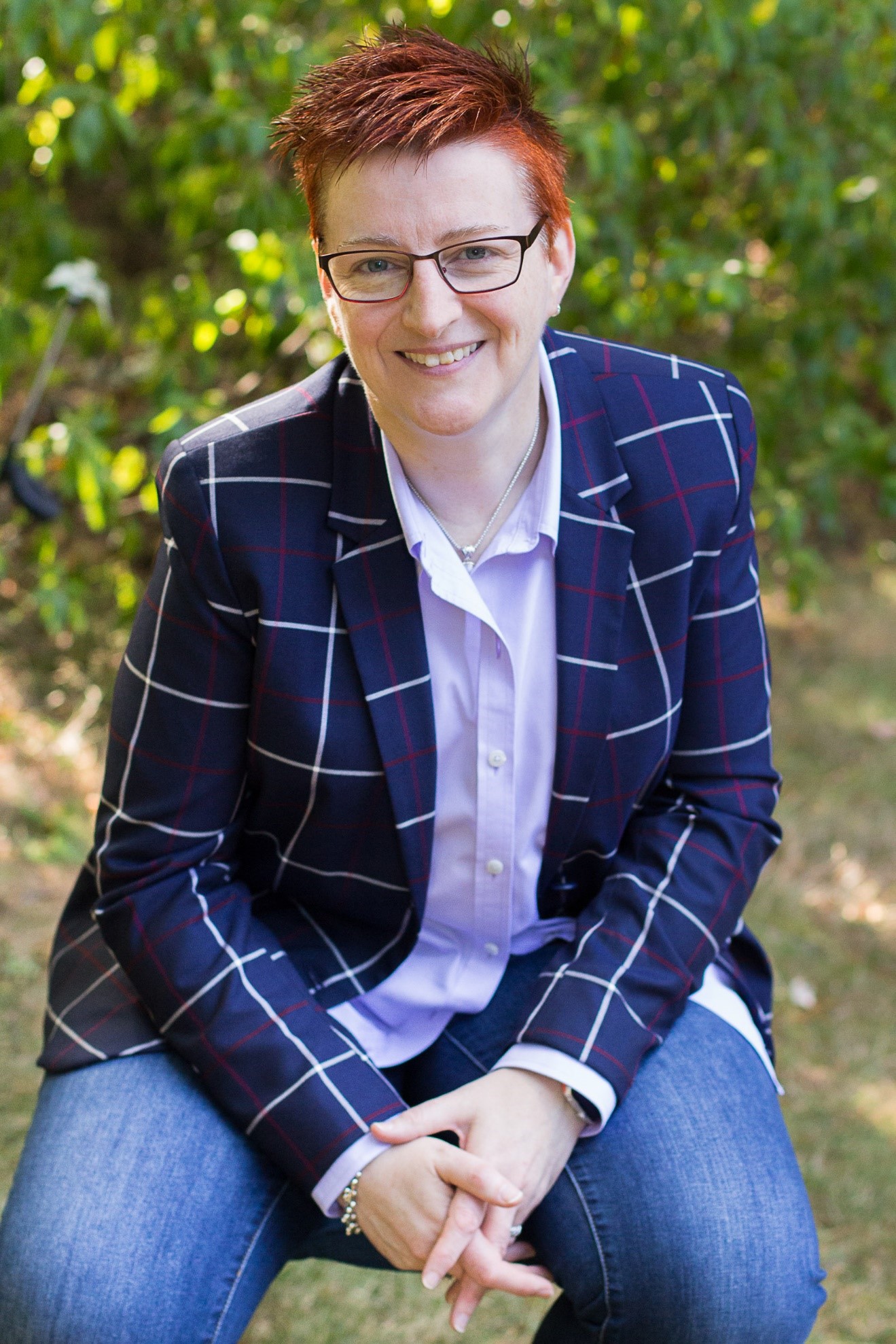 Ciara Gogan bio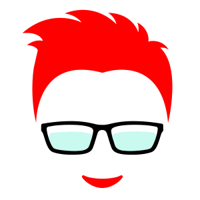 People often remember Ciara for her shock of red hair. What she wants you to remember is that she helps professionals like you attain the life they want, on their terms. She promises to always bring her kindness, her cheekiness, and her genuine positivity every time you talk.
A few years ago, she was where you are…she knew she had more to offer the world but simply didn't know what that was. Even if she had known, she wouldn't have been able to put it into motion, because she was full of self-doubt ("who will listen to me", "can one person really make a difference?" etc.).
She's lived on 3 continents, having grown up in Ireland, worked in Australia, and moved to the United States in the mid-90s. Through these diverse life experiences, she has learned to not only manage change but to embrace it. She acquired the resilience to stand up for what she believes in and stand up for herself!
She studied and became certified as a Master Professional Life Coach at a well-regarded coach training school, Impact Coaching Academy, learning the skills that have helped thousands of people just like you. She has written for Huffington Post, Thrive Global, WITI, and Ace-Up. Ciara has been featured on Women You Should Know.
Her purpose is helping women Unleash their Superpowers, (re)discover their passion, strengths, and how incredible they are!
If you know how incredible you are, and what your natural strengths are, nothing will stop you from moving forward and changing your life for the better! It sounds hard but it doesn't' have to be. Working with the right coach can be life-changing, Ciara knows from first-hand experience.
Ciara Gogan, MPC Empowerment Specialist & Impact Coach