Trending 3-8-2018
|
author/source:
Renée Greene
TODAY IS INTERNATIONAL WOMEN'S DAY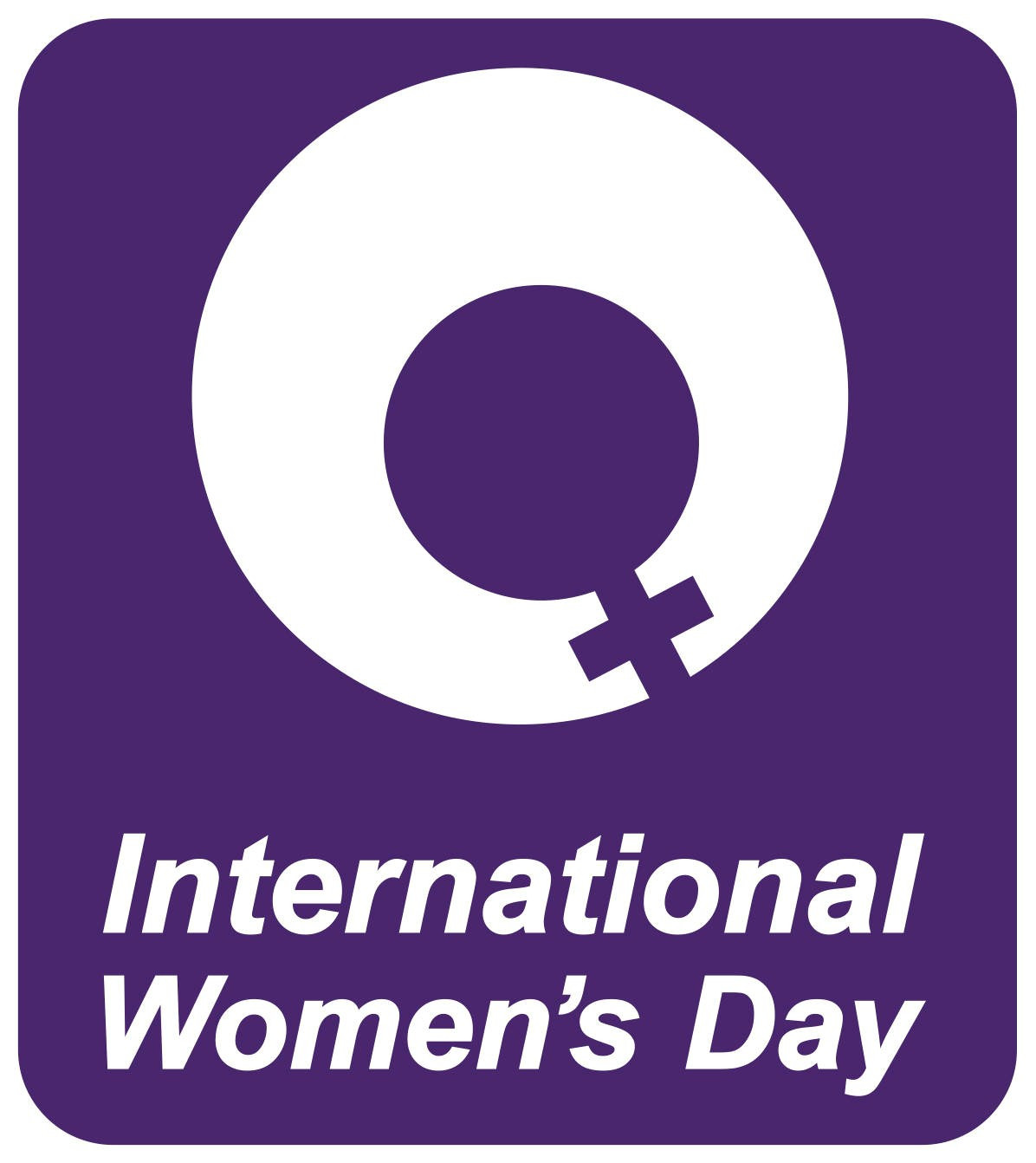 Check out
all the great women stories
on our Women of Interest Page.
FLORIDA LAWMAKERS PASS GUN CONTROL BILL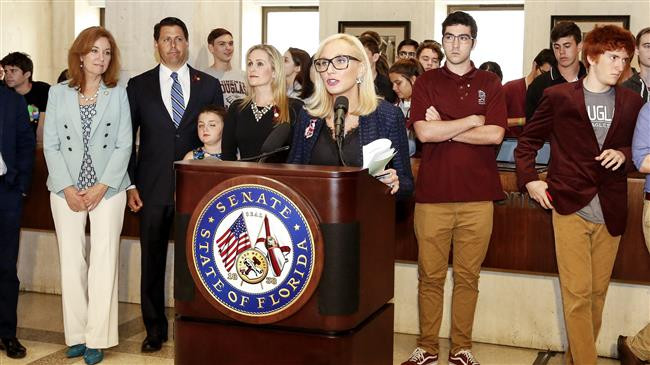 In a rare move of resistance, under pressure from the National Rifle Association to resist any reform to gun control, Florida lawmakers sent a bill to the governor to sign with major changes. This after many local lawmakers had refused to consider any changes shortly after the shooting in Parkland, Florida. The bill includes steps that will surely raise the ire of the NRA, like raising the age to buy guns from 18 to 21 and banning sales of bump stocks. It's now up to Governor Rick Scott to take it from there. Many survivors of the shooting in Parkland wanted a ban on assault weapons, feeling shortchanged that the bill didn't go far enough not including that in the bill. Scott is not in favor of allowing teachers to carry guns in schools which were included. Many Republican lawmakers feel that the restrictions on gun ownership went too far. All this on the day that students of Marjory Stoneman Douglas High School spent their first full day back at school since the shooting that killed 17 people there. The governor has 15 days to sign the bill it remains to be seen if it will make it through in its present form.
MCDONALDS IS FLIPPING OUT OVER INTERNATIONAL WOMAN'S DAY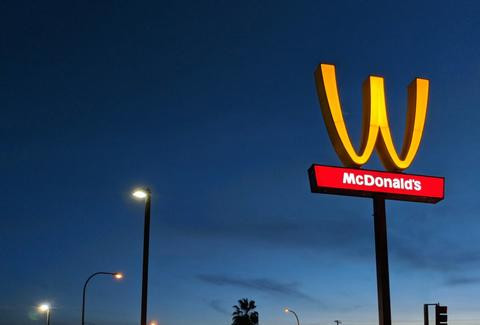 McDonalds is celebrating International Women's Day with a big W. The giant arches were flipped at one California restaurant today, the first time ever in the company's history. The flipped arches becoming a W will also be flipped across McDonald's digital channels too. According to CNN McDonald's Chief Diversity Officer Wendy Lewis said they did this "in honor of the extraordinary accomplishments of women everywhere." Plans also include employees at 100 other locations will wear special hats and shirts in honor of the day. Women represent 60% of McDonald's managers across the US. Supporting women in the workplace has long been a part of the company's history. Ladies, you deserve a break today and any day at McDonalds.
The SECOND NOR'EASTER IN A WEEK BRINGS SNOW, POWER OUTAGES AND MORE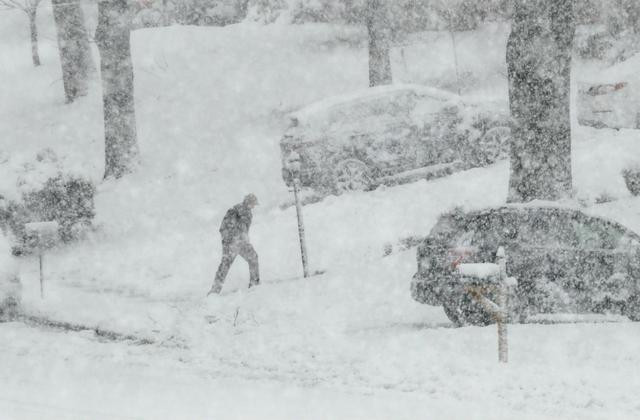 Heavy snow is waning this morning, schools are closed and a commuter train derails in Wilmington, MA. Many across the state reported snowfall rates of 1-2 inches according to WCVB-TV. While thousands were still trying to recover from last Friday's storm, this one left thousands more without power. The heavy wet snow brought down tree limbs and power lines. Many communities south of Boston and on the Cape continue on flood watch while seeing more rain because of higher temperatures. This storm should move out quickly, and coastal flooding is not expected to be as widespread and damaging as last weekend's storm.
Today's storm does come with a commuter train derailment in Wilmington. Over 100 passengers were onboard, no injuries were reported. Buses will replace service for those onboard. This incident hinders the Lowell line as it will not be able to continue through Wilmington. The cause of the incident is still under investigation according to Wilmington Patch.