Trending 3-7-2018
|
author/source:
Renée Greene
WEST VIRGINIA TEACHERS AND STAFF GOT THEIR WELL DESERVED RAISE!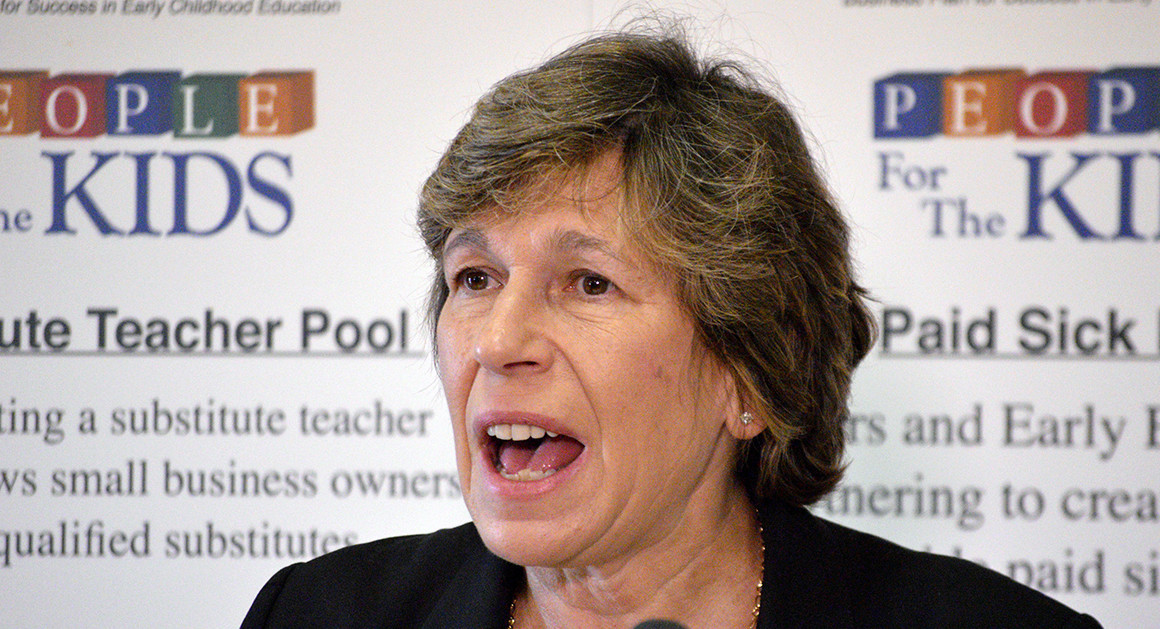 West Virginia Gov. Jim Justice signed a bill Tuesday that gives a 5% pay raise to all state employees, including striking teachers and school staff. The deal is intended to end a nine-day closure of schools. Teachers' union representative Christine Campbell told CNN she anticipates school will be back in session on Wednesday.
Both the House of Delegates and Senate unanimously approved the bill and Justice signed it into law. "It took a lot of pulling for everyone to get there," Justice told crowds of cheering educators at the state Capitol in Charleston. "But we're there."
Randi Weingarten, president of American Federation of Teachers, said the deal was a "huge breakthrough" for school employees and for doing what's right. "You have a story here, a modern-day story, of labor solidarity on an issue that is irrefutable," she said. "That for teachers to stay in our profession, for bus drivers and support staff to stay and do this work, we need a livable wage, and we need these conditions in schools so that we can help kids thrive."
NASHVILLE MAYOR RESIGNS ADMITTING FELONY THEFT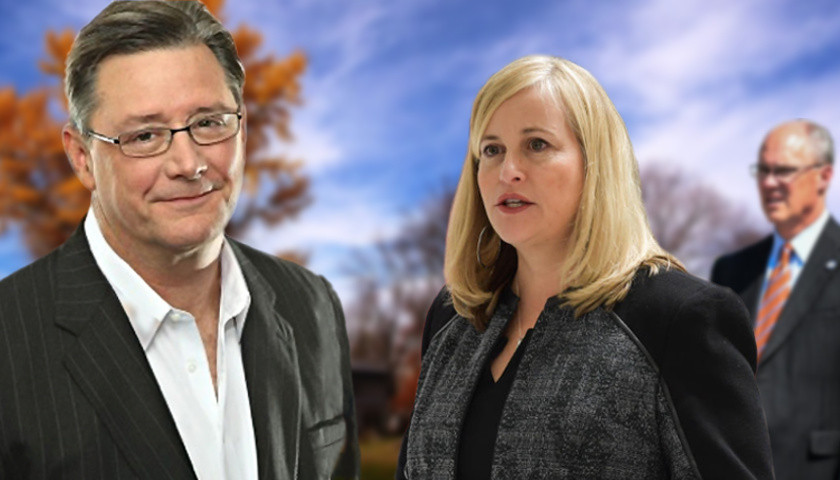 Nashville Mayor Megan Barry announced her resignation at a news conference Tuesday morning after she admitted to felony theft, according to CNN.
"My time today as your mayor concludes," Barry, a Democrat, told reporters, thanking the support staff she's worked with during her tenure.
"I sincerely hope and believe that my own actions will not tarnish or otherwise detract from all of the great work they do," she continued. Barry said that her tenure was "the privilege of my entire professional life." Barry pleaded guilty earlier Tuesday morning to felony theft of property over $10,000, according to court documents obtained by CNN. She agreed to reimburse the city of Nashville $11,000 and serve three years of probation. Also on Tuesday, the former head of Barry's security detail, Rob Forrest, pleaded guilty to theft of property over $10,000. He has agreed to serve three years supervised probation and to repay the city of Nashville $45,000, court documents obtained by CNN show. In January, Barry admitting to having an affair with Forrest in 2016 and apologized.
BLACK GIRL BAKING
'Black Girl Baking' author is making her own rules, breaking away from the norms.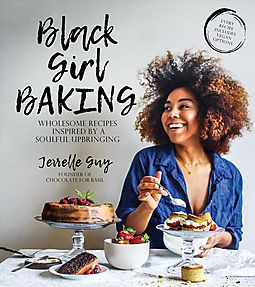 Jerrelle Guy, founder of the popular food blog Chocolate for Basil and author of the cookbook Black Girl Baking is happening in Boston and beyond. Jerrelle is a food scholar, award-winning food photographer, recipe contributor and Tastemade Tastemaker. She has been featured in Vogue, The Boston Globe, Design Sponge and more. Set up in her studio apartment Jerrelle is cooking up delights surrounded by vibrant photos shot by Guy, 27, that enhance the aroma in the air of her baking. Check out her popular blog, Chocolate for Basil and take it all in there. If you're looking for a charcoal banana bread recipe get it in from her new cookbook, "Black Girl Baking: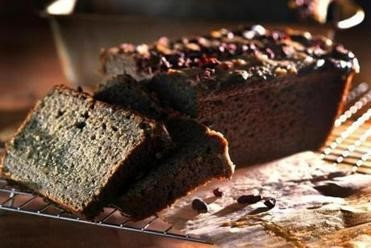 Wholesome Recipes Inspired by a Soulful Upbringing," her first. "The whole point of the book is to make commentary on our relationship with food through the senses, and how altering certain things or enhancing certain things can change our experience," she says on the podcast "Food Heaven Made Easy". Food is complicated and integral to our identities, says Guy a contributor to the Boston Globe. She is still working through all that. "The process I'm going through is being OK with exactly who I am right now," she says. "That's what the book is about. I'm beautiful as I am. I don't have to follow your rules. I can bake however I want, I can do whatever I want. I'm not saying I'm there yet. I feel I've come a long way." The book is dedicated "to every black girl who creates her own power, in her own way."