Trending 3-26-2018
MARCH 24 2018, THE DAY STUDENTS BEGAN TO SAVE LIVES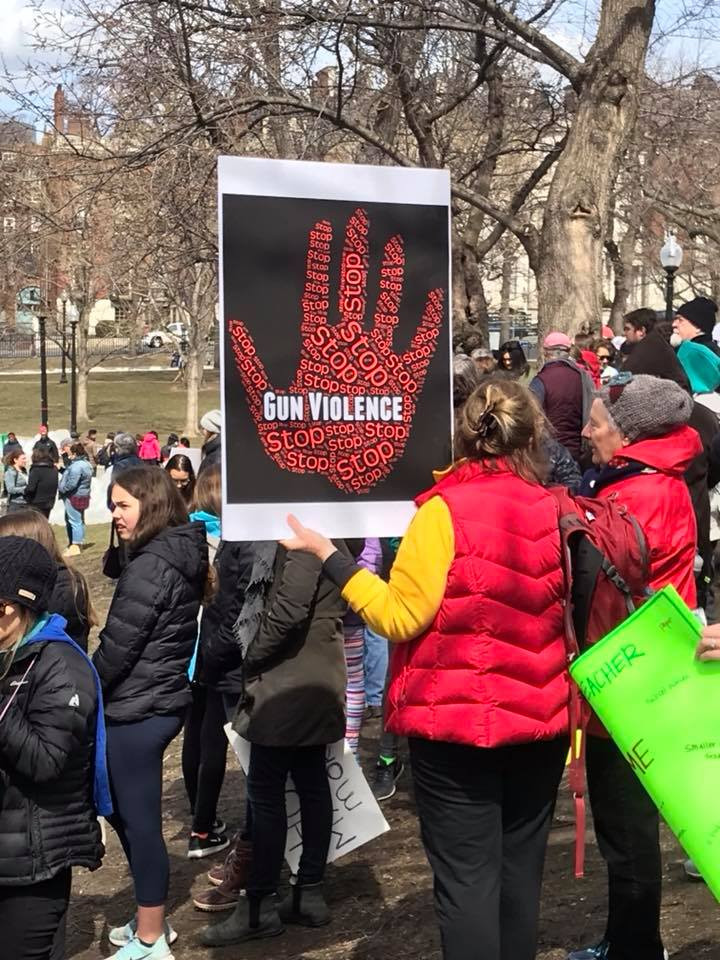 The March for Our Lives demonstrations and rallies were led by young people in the US and around the world. This is only the beginning, but these kids have started a movement that is not going to stop and will affect change. What's next and what ensues will be like nothing this nation has seen since the civil rights movements. With millions of these kids across the nation standing strong, the current lawmakers will be consistently put on notice as many of these students are of voting age. If each of them takes their parents with them to the polls, Democrats and Republicans know this issue will play a major role in November voting.
"We are going to make this the voting issue," said David Hogg, a Marjory Stoneman Douglas student and an organizer of the march said, "We are going to make this the voting issue. We are going to take this to every election, to every state and every city. We are going to make sure the best people get in our elections to run not as politicians, but as Americans."
Jaclyn Corin, one of the core members of the group, says she knows it will be difficult and called for the crowds Saturday in Washington to vote, according to USA TODAY. She and the other student speakers shared stories of surviving gun violence and seeing it rip apart their communities and families. She said their successes have been astonishing and they're committed to finishing what they started. "Our target is the November elections, and we know we definitely have to keep pushing forward to then," she said. "This whole thing has taken off into a much bigger thing. We are starting a non-profit and want to continue to advocate for gun control, reforms and voter education."
As many continue to say this is going to be tough, it's going to take a long time to get done, it's going to be very difficult to make these changes. It doesn't look like these kids are listening to the naysayers or that it matters. Changes have already been made and sure to continue as this movement grows and remains strong thanks to their passion. Time is on their side, yes it is. #EnoughIsEnough #NeverAgainMYSTERY OF
FAMILY'S DEATH IN MEXICO RESOLVED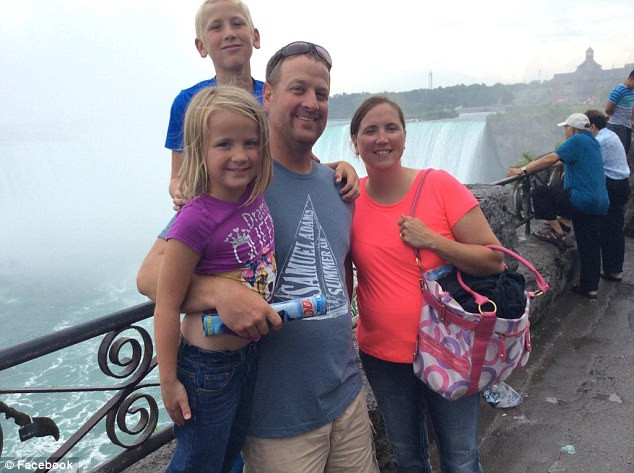 An Iowa couple and their two children who were found dead inside their rented Mexico condo are now known to have asphyxiated from inhaling toxic gas, Mexican authorities said Saturday. Autopsies showed that all four family members, who were staying in Tulum on Mexico's Caribbean coast, no signs of foul play according to authorities.
Kevin Wayne Sharp, 41; wife Amy Marie Sharp, 38; Sterling Wayne Sharp, 12, and Adrianna Marie Sharp, 7, were found dead inside the condo Friday after their immediate family members had reported them missing to local police when the Sharps did not return to the United States on Wednesday as originally planned. Authorities have not yet said where exactly the gas emitted. The Sharp family appeared to have been dead for 36 to 48 hours when they were discovered, Mexican authorities said.
The Sharps, who were on their second trip to Mexico, had planned to meet up with some friends at a water park, according to ABC News.
But they never arrived to meet them. That and no posting by the family on social media concerned the family. They tracked Kevin Sharp's phone using Apple's Find my iPhone app. It pinged in Mexico, but the phone had not moved from its location since Thursday morning. On Saturday, the community held a candlelight vigil at Adams County Speedway, where the Sharps were regular spectators, according to the local NBC affiliate.
DEPORTED TO MEXICO, VET WHO SERVED TWO TERMS IN AFGHANISTAN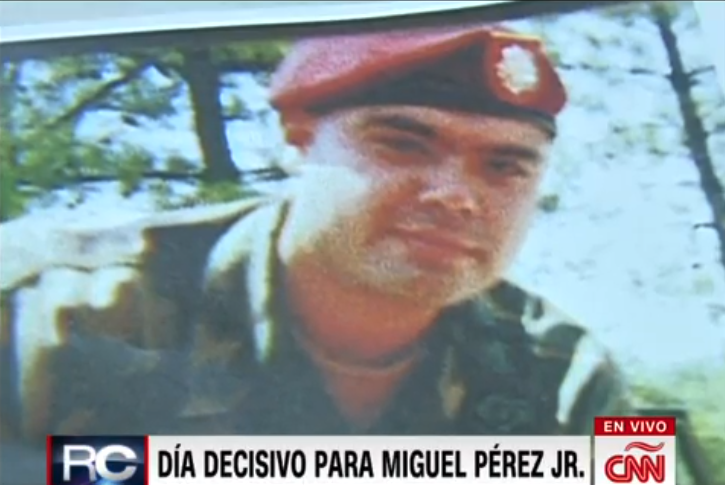 A veteran who took part in two tours of Afghanistan has been deported to Mexico. U.S. Immigration and Customs Enforcement (ICE) confirmed to CNN that U.S. Army veteran Miguel Perez was deported on Friday after his citizenship was denied due to a felony drug conviction. Perez reportedly arrived in the U.S. when he was 8-years-old with his parents and sister who are now naturalized U.S. citizens. He has another sister who is an American citizen by birth. Perez said his conviction was the result of his PTSD, according to CNN.
He was sentenced to 15 years in prison and had his green card taken away after he was found guilty of delivering cocaine to an undercover cop, CNN reported. He served half of his sentence when deportation proceedings took place.
The decision to deport Perez has been condemned by Sen. Tammy Duckworth (D-Ill.), who is an Iraq War veteran. "This case is a tragic example of what can happen when national immigration policies are based more in hate than on logic and ICE doesn't feel accountable to anyone," Duckworth said in a statement on Saturday.
"At the very least, Miguel should have been able to exhaust all of his legal options before being rushed out of the country under a shroud of secrecy. I am appalled that Secretary [Kirstjen] Nielsen did not respond to my personal appeal asking merely that she review Miguel's case and decide for herself whether deporting this brave combat Veteran was a good use of DHS' limited resources," she continued.