Trending 3-22-2018
|
author/source:
Renée Greene
WHAT THE ZUCK?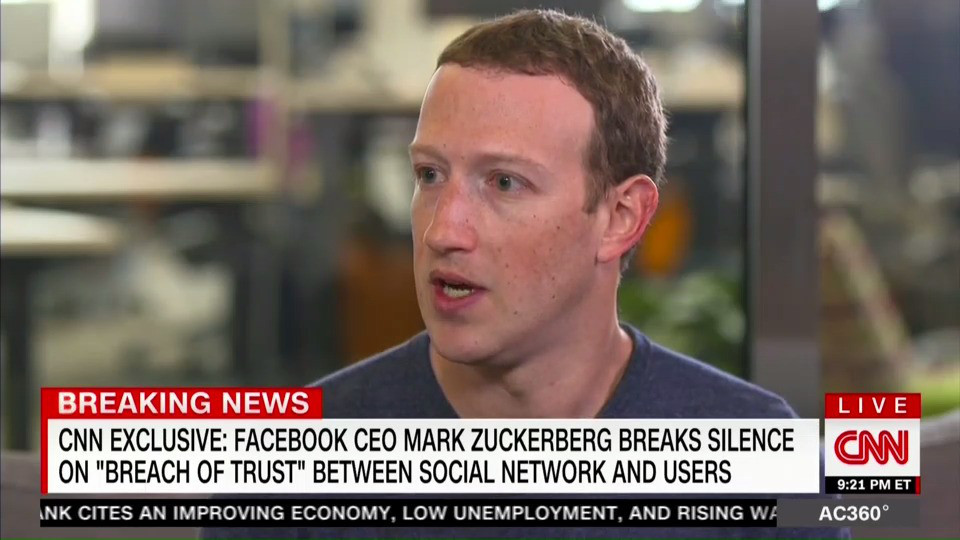 Mark Zuckerberg apologized for the data debacle that has upended Facebook and opened the door to testifying before Congress. "The short answer is I'm happy to if it's the right thing to do," the Facebook (FB) CEO told CNN's Laurie Segall in an exclusive TV interview on "Anderson Cooper 360."
It's been over a week since third party revelations surfaced about Cambridge Analytics use of about 50 million Facebook users' data without their knowledge in President Donald Trump's campaign. Although he's never spoken before Congress it seems clear he is about to be called. Politicians on both sides of the Atlantic have called for Zuckerberg to testify before their legislative bodies in the five days since the Cambridge Analytica scandal erupted.
Zuckerberg suggested in the CNN interview the question was not whether Facebook should be regulated so much as how best to do it. "I'm not sure we shouldn't be regulated," Zuckerberg said. "There are things like ad transparency regulation that I would love to see." As millions are leaving Facebook, #DeleteFacebook, shares continue to fall, two lawsuits already underway…it remains to be seen if this behemoth will maintain its goliath worldwide status.
AUSTIN FELT MUCH SAFER LAST NIGHT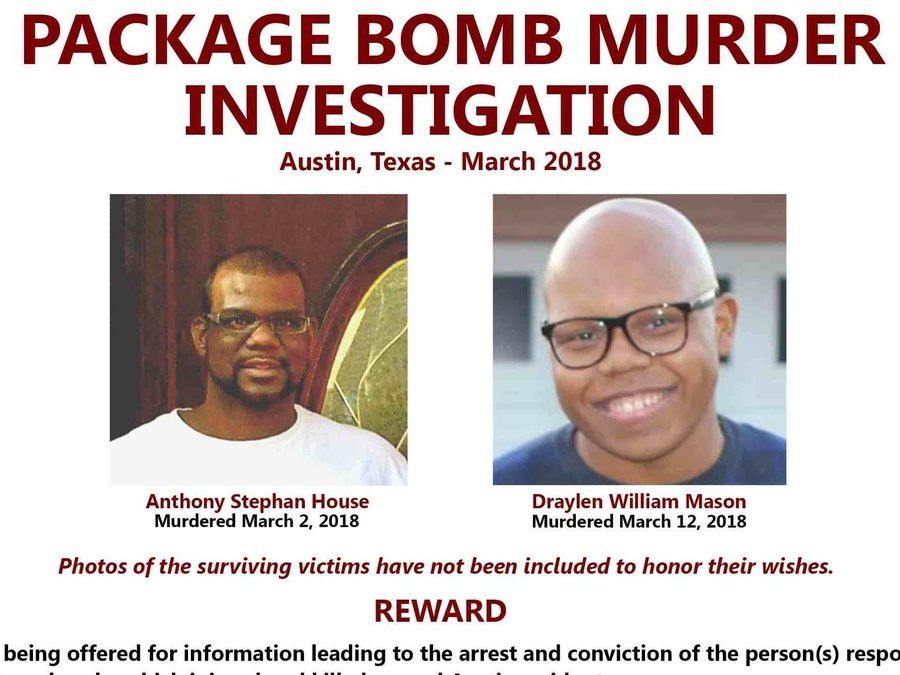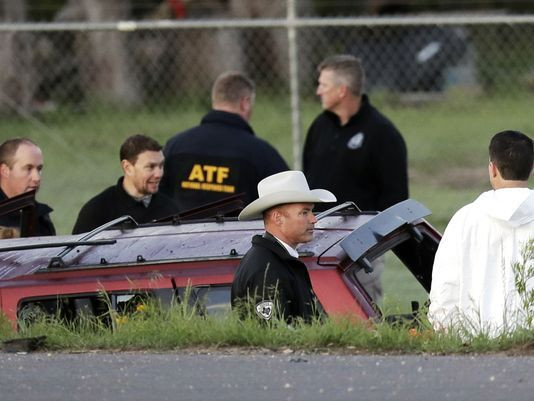 Austin Police Chief Brian Manley announced while the bomber has been found it is still necessary for everyone to stay vigilant and alert as there may be some explosives yet to be found. But the death of the Austin bomber brought some relief, the motive is still a mystery.
Mark Anthony Conditt recorded a 25-minute confession and killed himself in a final explosion, ending a wave of package bombings that terrorized Austin for weeks. But none of the evidence has yet given police many clues as to what motivated him to embark on his spree of violence.
"It is the outcry of a very challenged young man talking about challenges in his life that led him to this point," Austin Police Chief Brian Manley said of the video according to CNN. "I know everybody is interested in a motive and understanding why. And we're never going to be able to put a (rationale) behind these acts."


WHAT IF YOU THREW A STORM AND THE NOR'EASTER DIDN'T SHOW UP?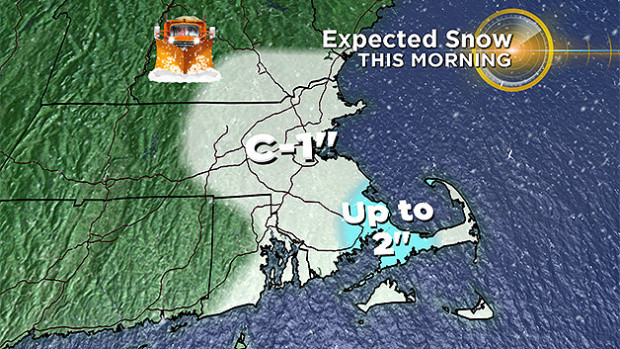 If you weren't following the latest changes to the forecast Wednesday afternoon and evening, you were probably surprised to find almost no additional snow on the ground this morning. Meteorologist David Epstein, Boston.com, breaks it down.
"The forecasting industry gets it right a lot, but sometimes, it gets it really wrong. And we definitely got it really wrong today." I can tell you with a lot of certainty that it's very frustrating for any meteorologist to miss a forecast, but it's also humbling. It's just a fact of the matter: The atmosphere is incredibly complicated and always will be.
Meteorologically, the storm never really got its act together because too much dry air ate away at the precipitation shield on the northern and western flank. However, there was significant snow not too far away. In New York City, for example, some spots got more than a foot of snow.

NUFF SAID – HAPPY THURSDAY BOSTON!