Trending 3-12-2018
|
author/source:
Renée Greene
HERE WE SNOW AGAIN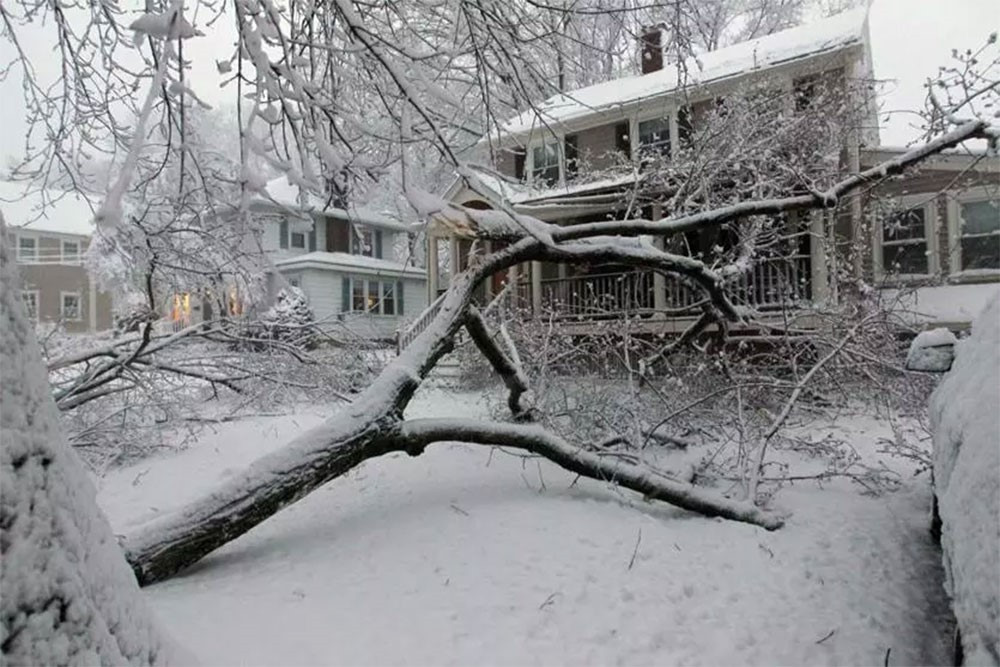 Get ready for another nor'easter! The third in less than two weeks will start tonight while you are sleeping going into Tuesday and continuing throughout the day. Totals are expected to be as much as 18 inches in Greater Boston. This all according to the National Weather Service.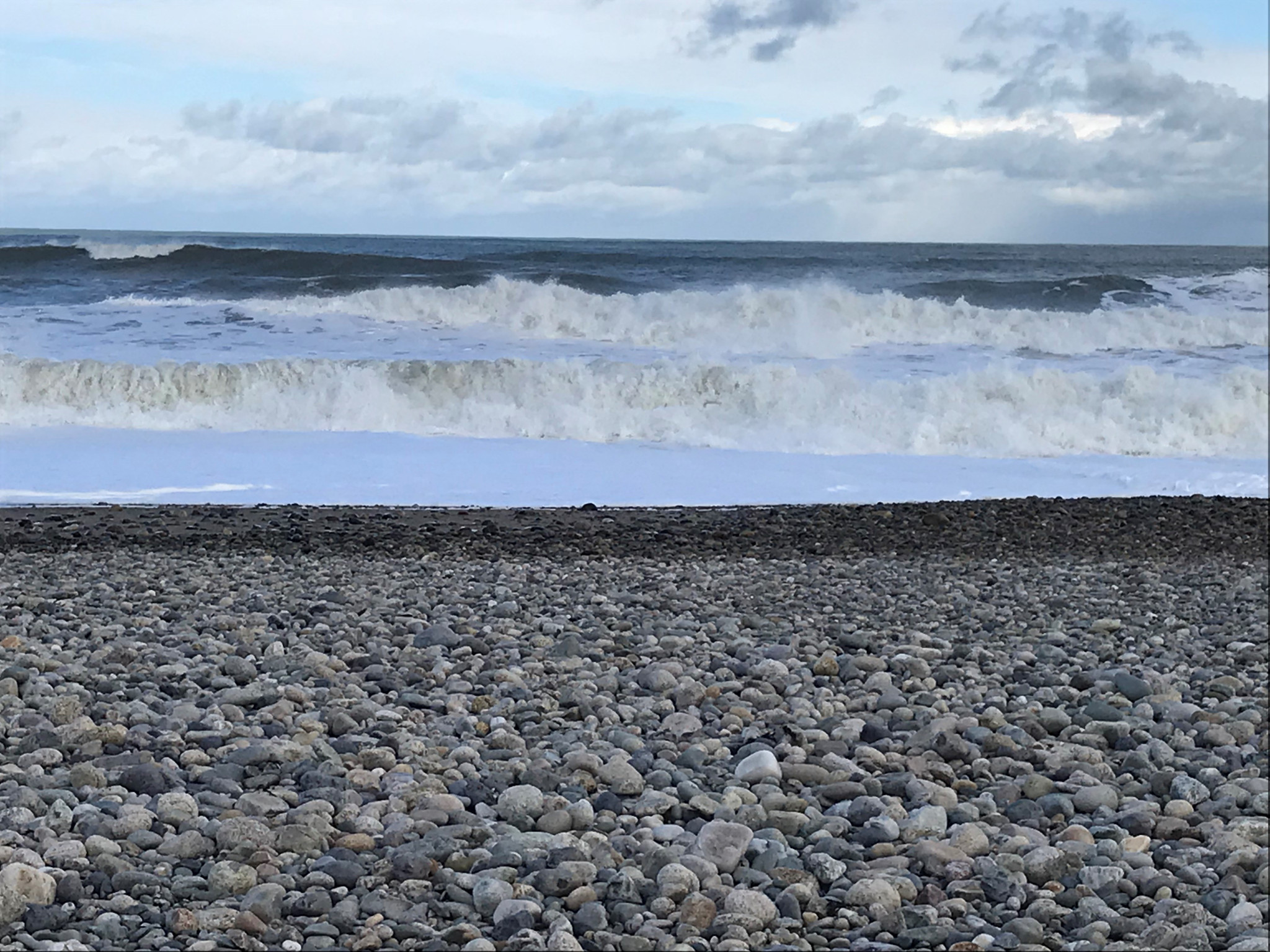 Blizzard conditions will cover most of Eastern Massachusetts with heavy, wet snow accumulating in the southeastern region and parts of Cape Cod leaving more loss of power in the area with that yet to be restored from the past two storms last week.
"This will be a double-barrel commute nightmare," said Bill Simpson, a meteorologist with the National Weather Service.
Bill Simpson, a meteorologist with the National Weather Service, did warn that the forecast is early — the storm will be forming Sunday night off the coast of Florida and Georgia — and it could change.



WHITE HOUSE MOVES FORWARD ON GUN LAWS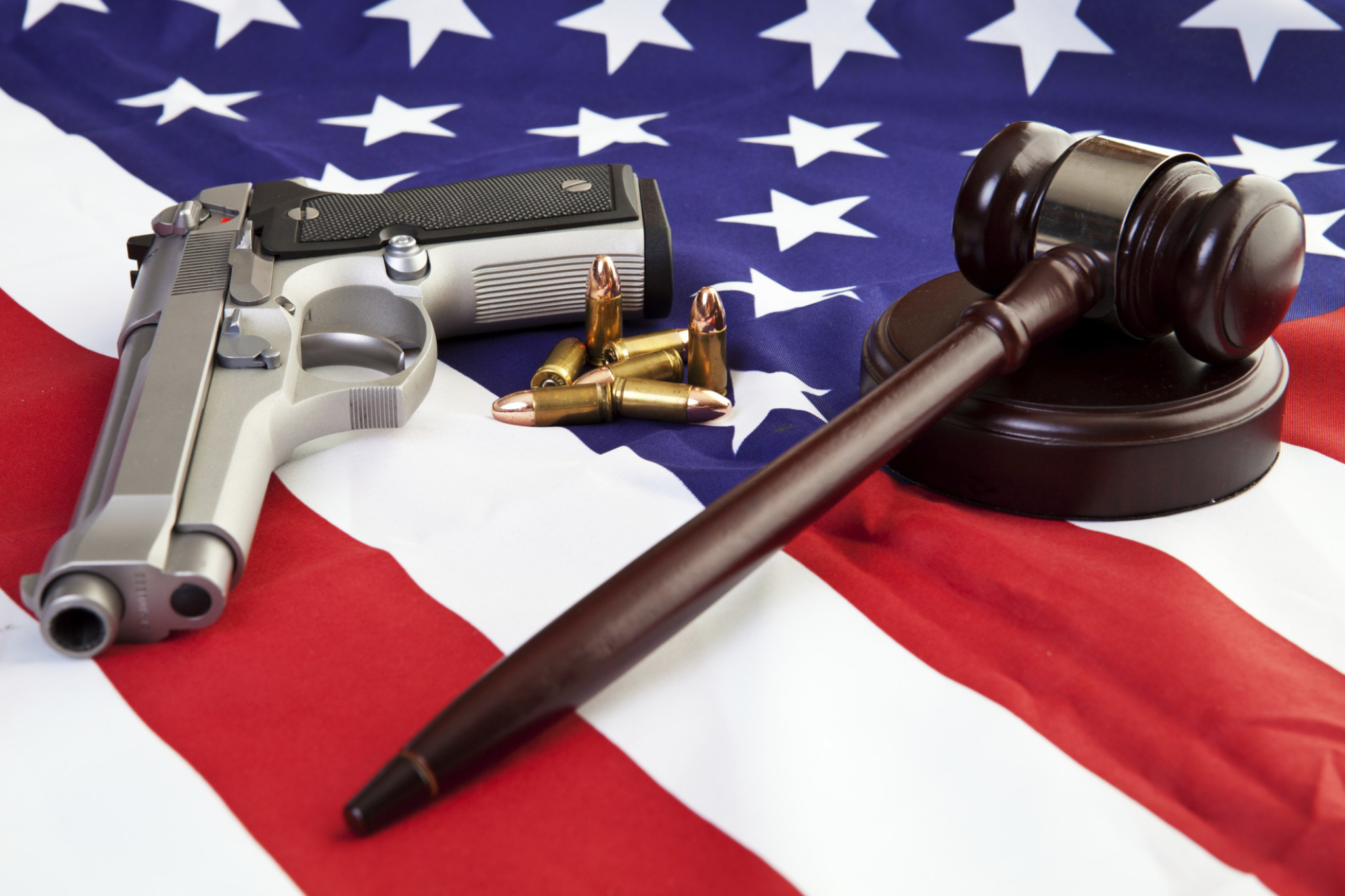 On Sunday news from the White House released an update on gun control. Measures include ''rigorous firearms training'' to some schoolteachers and formally endorsed a bill to tighten the federal background checks system, but backed didn't include President Trump's earlier call to raise the minimum age to purchase some guns to 21 years old from 18 years old.
Arming some teachers has been controversial most notably from teachers. The issue has drawn sharp opposition from the National Education Association, the country's largest teachers lobby, among other groups. Students, leading the charge for change since Parkland, Florida shootings, have urged Congress to toughen restriction on gun purchases, which the National Rifle Association vehemently oppose.
Governor Rick Scott signed into legislation last week, from a Republican-controlled legislature including members of the NRA, a law that did include raising the age from 18 to 21. This drawing the ire of the NRA who hours after it was passed, according to CNN filed a suit against the state of Florida. "The bill punishes law-abiding gun owners for the criminal acts of deranged individuals," says executive director of the NRA Institute for Legislative Action Chris W. Cox said.
HUNDREDS GET DEVASTATING NEWS FROM FERTILITY CLINIC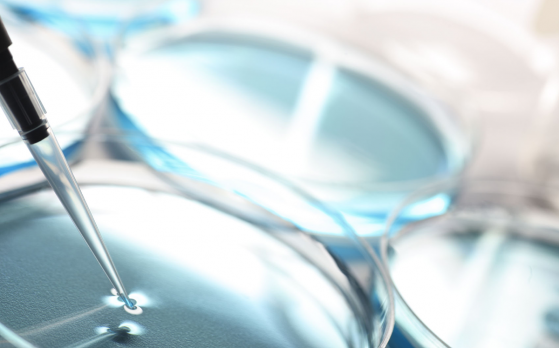 A long-established San Francisco fertility clinic experienced a liquid nitrogen failure in a storage tank holding thousands of frozen eggs and embryos for future use, jeopardizing the tissue hundreds of women had stored in hopes of having children, reported by the Washington Post. The incident at Pacific Fertility Clinic, acknowledged Sunday by the facility's president. Unfortunately, a similar malfunction happened the same weekend at an unrelated clinic in Cleveland, the University Hospitals Fertility Center.
The two episodes carry powerful emotional and financial consequences, and come as the number of women freezing their eggs has soared in recent years. Although individual women have reported having frozen eggs damaged in storage or in transit, a spokesman for the American Society for Reproductive Medicine, a major professional organization, said such large-scale incidents appear to be unprecedented.
Sean Tipton, the association's chief policy, advocacy, and development officer. "Now that we have a second incident, it becomes very important that we learn as much as we can about both, to search for commonalities and see if there are .?.?. risks that have now come to light that need to be addressed."
MARCH U VAS MADNESS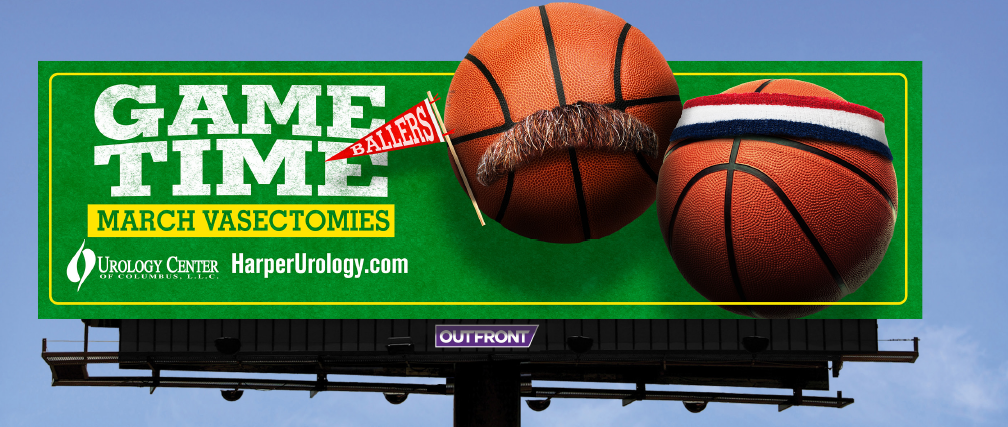 NCAA teams were released this weekend for the 64 contenders in this year's game. Offices across the nation are putting in their bets as you read this. Many guys have planned well ahead of the games for a few days of recovery during games. They are putting together their brackets and are ready to kick back and enjoy the games on the sofa. According to urologists, a 10%+ spike in vasectomies, from 2014 – 2016 occurred. More of the procedures are performed during the first round of the NCAA than any other time of the year. Why? Could be guys, being guys, figure why not do it when recovery time includes watching the games. Doctor's orders call for being a couch potato for a few days. Most are scheduled on Thursday or Friday for a full three-day recovery then back to work. Whatever the reason, "it's hip to get snipped." Ladies, can I get an "Amen"?