Trending 2-5-2018
|
author/source:
Renée Greene
PHILADELPHIA TAKES IT IN A GAME WELL PLAYED
It was a great game, it was not so great a game. There were incredible plays, there were questionable plays with spurious calls on a few. But in the end, neither team gave up right down to the final 40 seconds that remained for the Patriots to come from behind as we've seen them so many times before. But the Lombardo Trophy is on its way to Philadelphia with the team. The Eagles were the one to watch this season. Even when QB Carson Wentz was put on the DL, Nick Foles stepped up and kept the momentum going for the team this season. Coach Pederson, first to beat Bill Belichick as starting QB and coach of Philadelphia Eagles it all came together. So much to write, so little time to share. This is enough for you to fake it through over coffee with co-workers if they even show up. Final score 41-33, Eagles.
RAM POWERED AD WITH MLK SPEECH TAKING ROUGH RIDE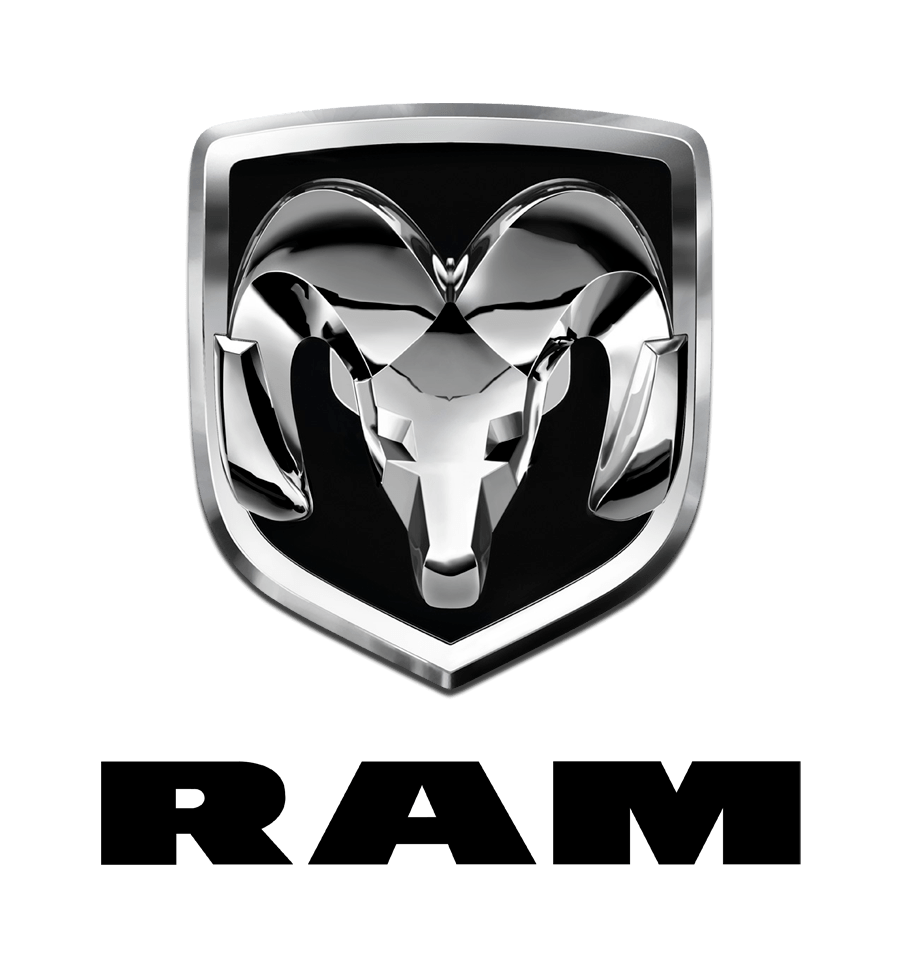 Social media shone the bright lights on Dodge RAM's ad in the Super Bowl last night. The ad with which highlighted the companies volunteer program was highly criticized by viewers. Commercializing King's speech to sell trucks went too far according to many on Twitter. Stating it was inappropriate came from viewers and ad industry professionals. It won't be the most popular ad of the evening but it's heading toward being the most controversial. Here's what Ram Trucks had to say:
"When Ram approached the King Estate with the idea of featuring Dr. King's voice in a new "Built To Serve" commercial, we were pleasantly surprised at the existence of the Ram Nation volunteers and their efforts. We learned that as a volunteer group of Ram owners, they serve others through everything from natural disaster relief, to blood drives, to local community volunteer initiatives. Once the final creative was presented for approval, it was reviewed to ensure it met our standard integrity clearances. We found that the overall message of the ad embodied Dr. King's philosophy that true greatness is achieved by serving others. Thus we decided to be a part of Ram's "Built To Serve" Super Bowl Program."
COULD "THE BUTLER" HAVE BROUGHT THE WIN FOR NEW ENGLAND?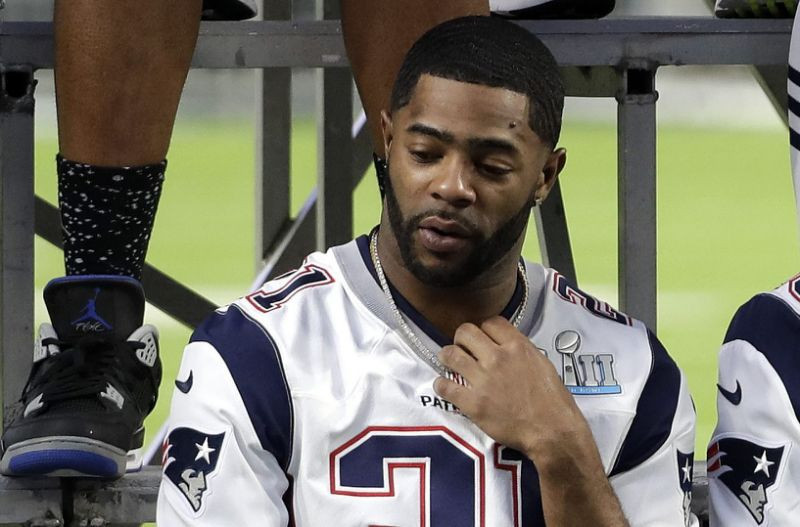 No one questions Bill Belichick, but why was Malcolm Butler not on the field? Watching the defense at last night's game, sure looked like they could have used an assist. When asked, defensive coordinator Matt Patricia, said, "We just played all the guys we could to try and help us win, whatever packages we had when given situations came up". Butler practiced all week, in all of the packages Patricia mentioned, but was left on the sidelines. He wasn't even told he'd be there until right before kickoff. Guess that gives some explanation as to why the hero of Super Bowl XLIX was sitting on the bench sobbing during the national anthem. But this decision is questioning what did Butler do that called for his benching? Could this have cost the Patriots the loss of Super Bowl LII? Only "The Hoodie" knows for sure.