Trending 2-2-2018
|
author/source:
Renée Greene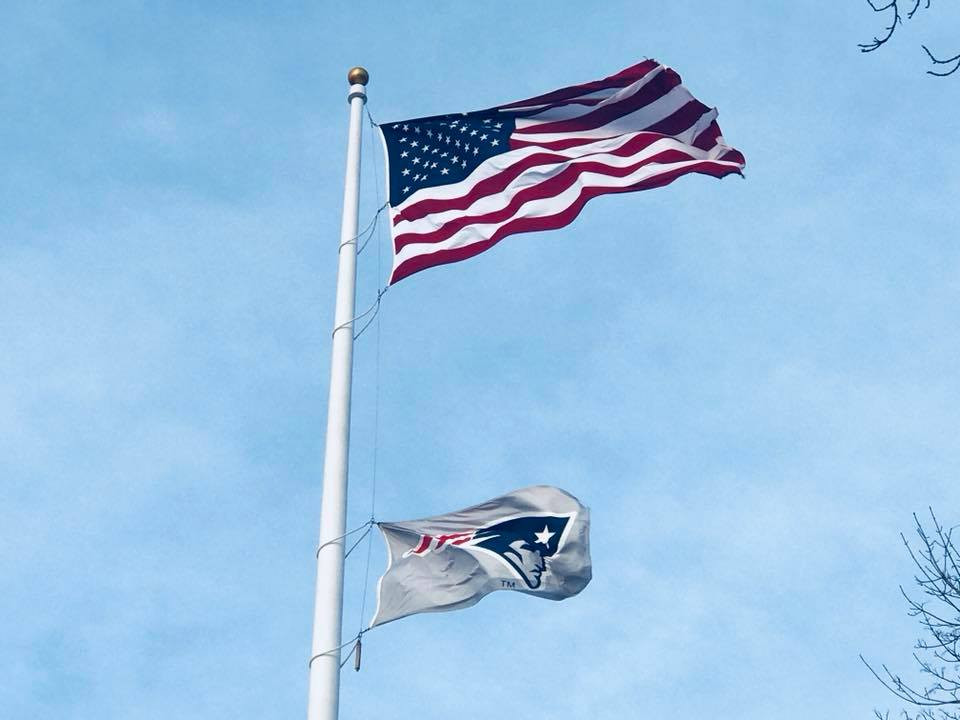 ARE YOU READY FOR SOME FOOTBALL?
Hell yeah! Let's start with the important stuff, Justin Timberlake is the halftime highlight performer. Okay, how cool would a surprise cameo with Janet Jackson be? Stage manager to control room, "Get your hand on the button, guess who just showed up down here? Miss Jackson if she's nasty"! Tom Brady, GOAT, Bill Belichick, GOAT, Gronk will be on the field, "The Butler", Malcolm, over the flu will be too. Eagles with a little eye of the tiger won't go down without a fight, but odds-on favorites are the New England Patriots. Plan on being late to work tomorrow no matter what. By the way, will you be watching for:
The exciting gameplay from these two formidable teams

Justin Timberlake's fabulous song and dance, Janet and Fallon show up and perform with him

Commercials, commercials, commercials, no one said ever but rumor has they do love the games ads ($5,000,000 per this year)

An excuse to drink, eat, curse, yell, belch, with your friends is the highlight of starting the new year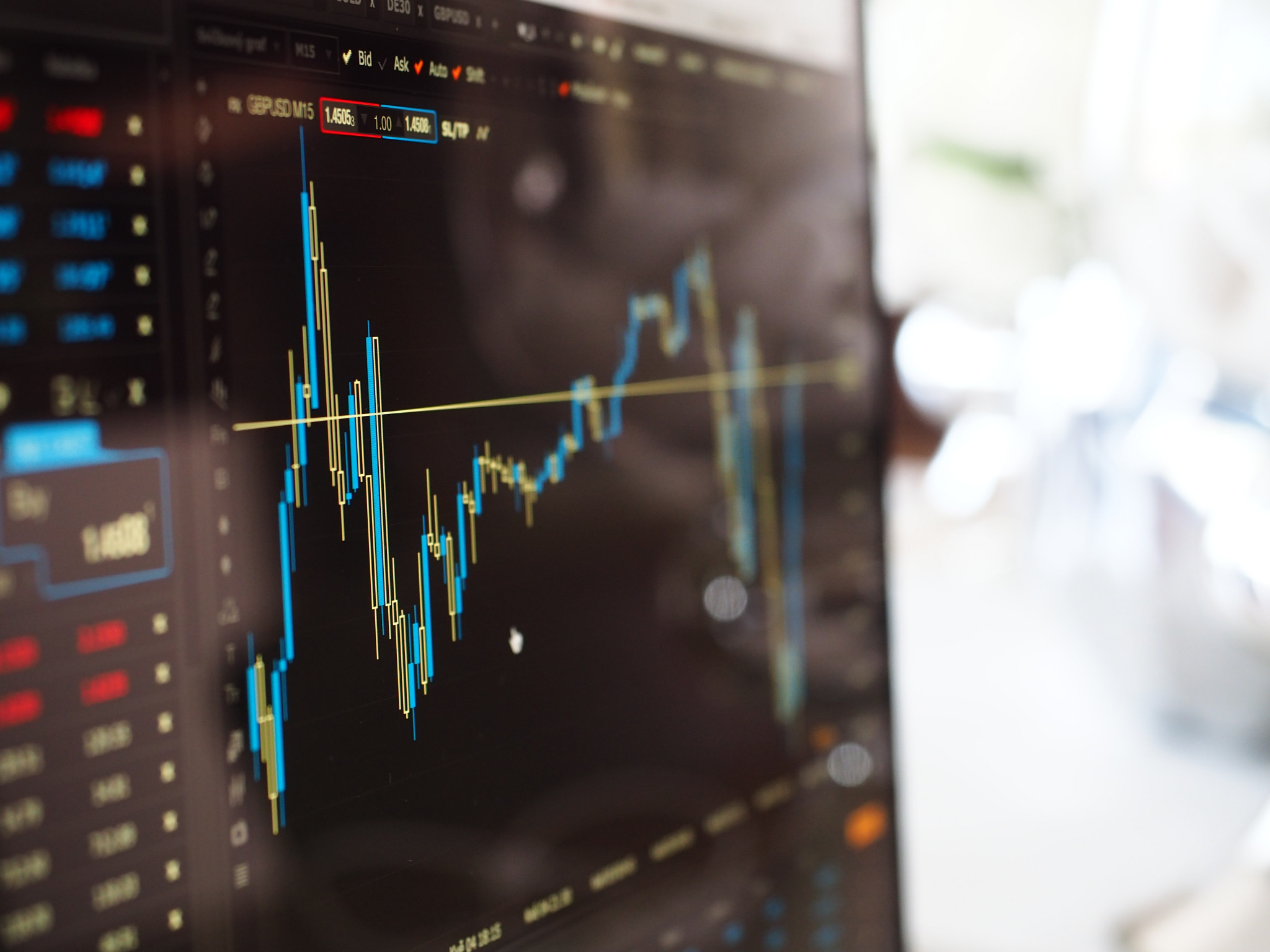 TRIPLE A'S ON WALL STREET REALLY BRING IT HOME ON WALL STREET
As fourth-quarter reports came in yesterday, Apple, Alphabet, and Amazon bring it in with record-breaking results. Apple, with lower than expected sales of iPhone 10 over the holidays, brought in a record $20 billion in profits, a first for Apple. Alphabet (Google Inc) rang in last night above analyst expectations for the quarter with $32.32 billion in revenue well over the prior $26.06 billion the prior year. Advertising, Google vs. Facebook is super bowl competitors of digital advertising is consistently in play. Last, but never least in the trifecta A's, Amazon blows it away posting a $2 billion profit, the largest in its history. Shares could rally from $1,410 to $1,750 price target. Tip: Buy a few shares today!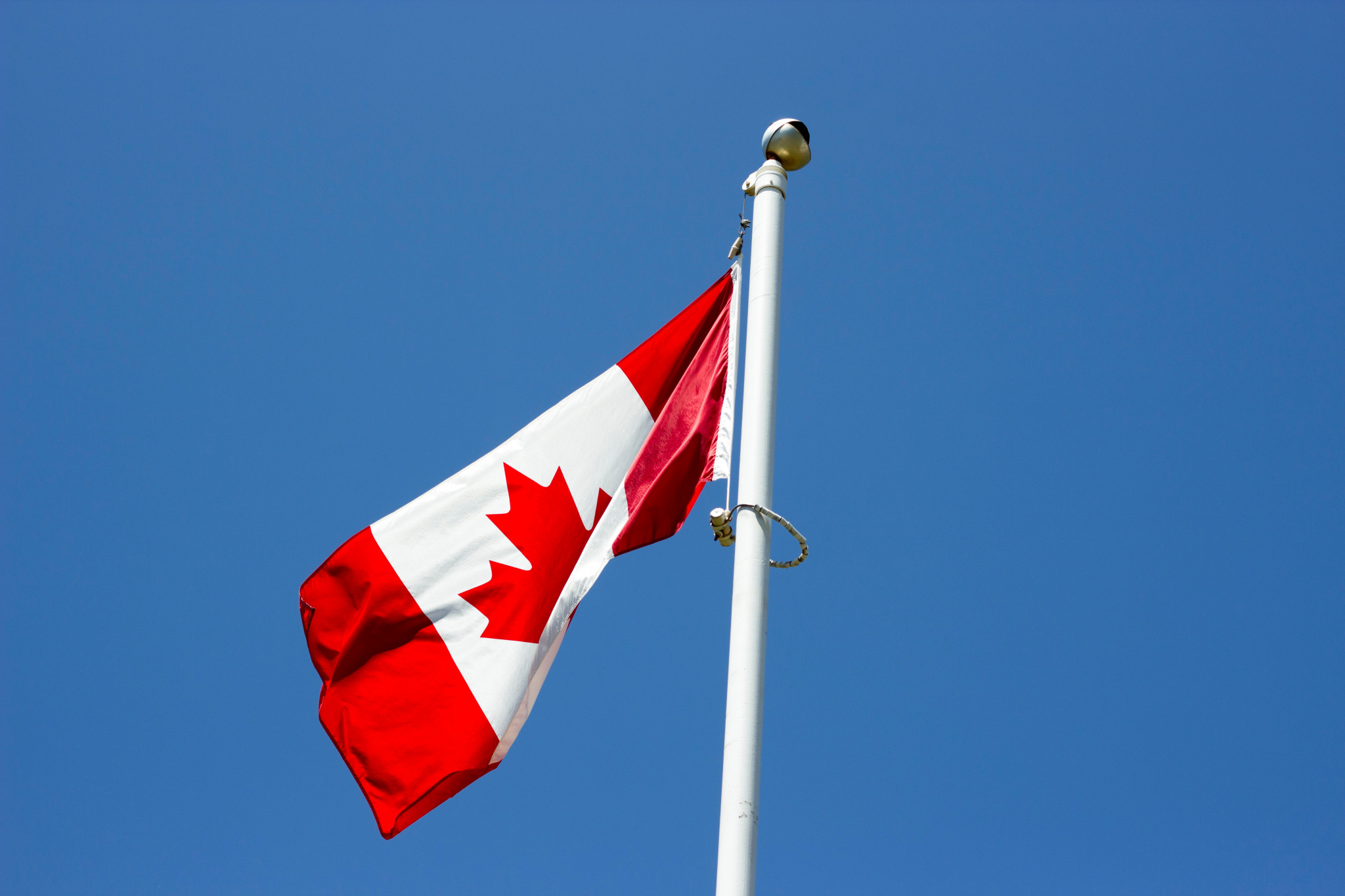 CANADA'S NATIONAL ANTHEM GOES GENDER NEUTRAL
Two words change has Canada singing a new tune. Canada just voted to change "in all thy sons command" to "in all of us command." The two-word change make some happy, others, not so much. Those who favor the change look forward to the anthem's worldwide debut at the Olympics in South Korea. Opposition side angered that the 1908 written original has to change at all. But it's a done deal!
Go, PATRIOTS!