Trending 2-16-2018
|
author/source:
Renée Greene
REMEMBER THE VICTIMS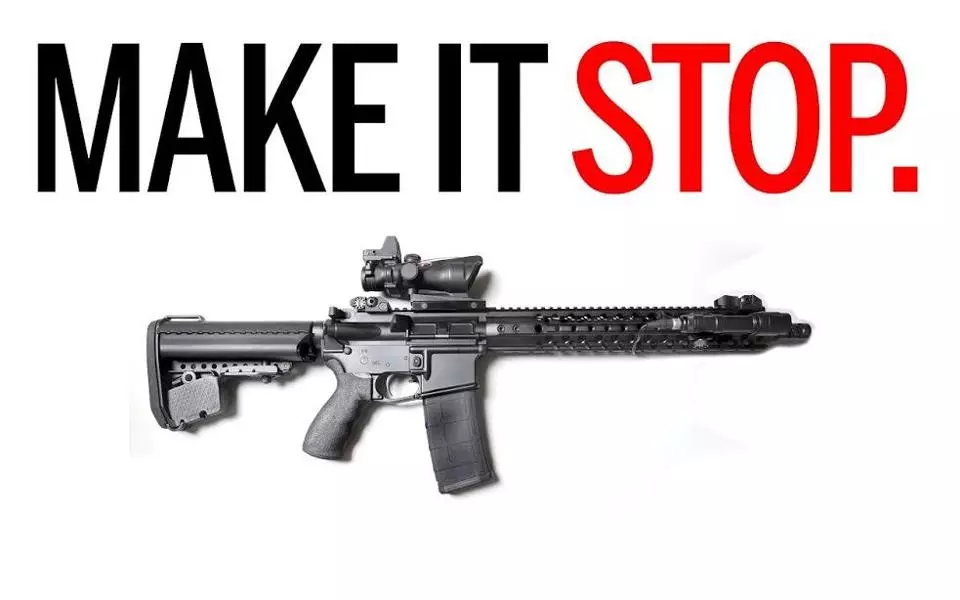 MEADO POLLACK, 18
MARTIN DUQUE ANGUIANO, 14
JAIME GUTTENBERG, 14
JOAQUIN OLIVER, 17
SCOTT BEIGEL, 35
ALYSSA ALHADEFF, 14
ALAINA PETTY, 14
AARON FEIS, 37
CHRIS HIXON
GINA MONTALTO, 14
NICHOLAS DWORET, 17
PETER WANG, 15
LUKE HOYER, 15
CARMEN SCHENTRUP, 16
CARA LOUGHRAN, 14
ALEXANDER SCHACHTER, 14
HELENA RAMSAY, 17
#StopARGunSalesNow
OLYMPIC HIGHLIGHTS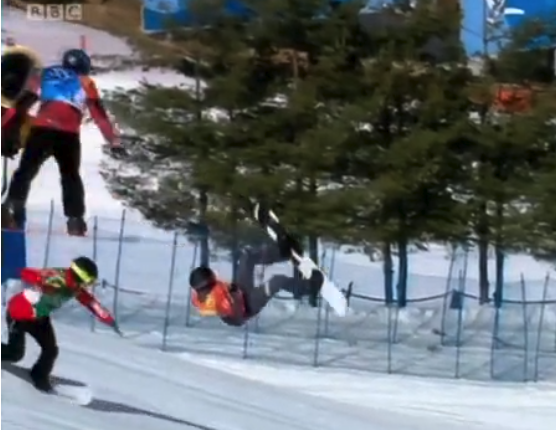 Austrian snowboarder, Marcus Schrairer broke his neck in a crash yesterday, yet somehow still managed to get up and cross the finish line on his own. Wow! US figure skating champion, Nathan Chen, fell flat in team rounds and the short program. Expectations were high as he was expected to kill it. He will have one more shot on Saturday, keep an eye on him. Olympic snow volleyball? When did that become an Olympic Game? Next. Gus Kenworthy, slopestyle skier, and an openly gay US athlete. Give up for Kenworthy and Adam Rippon for putting out there cheering them on for more incredible performances.

BLACK PANTHER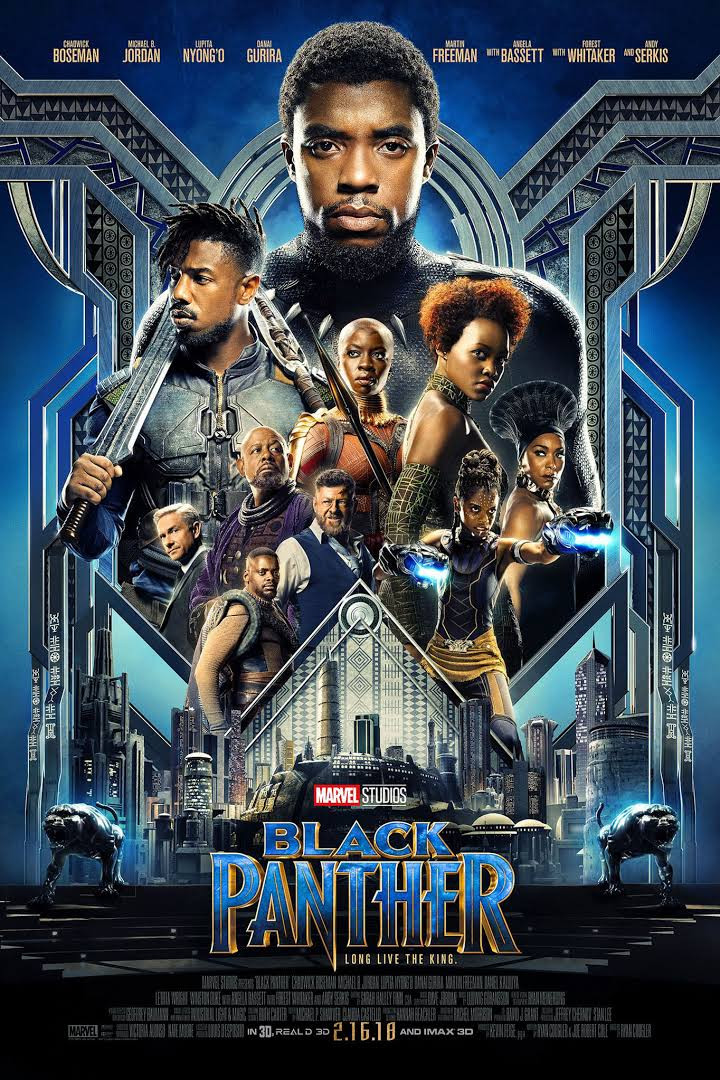 If you don't have your ticket to see "Black Panther" yet, you may not get to see it until next week or later. The pre-screening last night at AMC Loews Boston, according to the Boston Globe, was packed! And reviews from the crowd were overwhelming two thumbs up!
Over 200 attendees for the advance screening included die-hard Marvel fans, comic book enthusiasts, and some who have never opened a comic book. And unlike most Marvel fans, the audience was overwhelmingly people of color. "Black Panther" mania ensues, the movement continues. As this movie is on track to become a record-breaking box office weekend, get ready to see many more afro-centric superhero films.