Trending 2-14-2018
|
author/source:
Renée Greene
STRAIGHT OUTTA COMPTON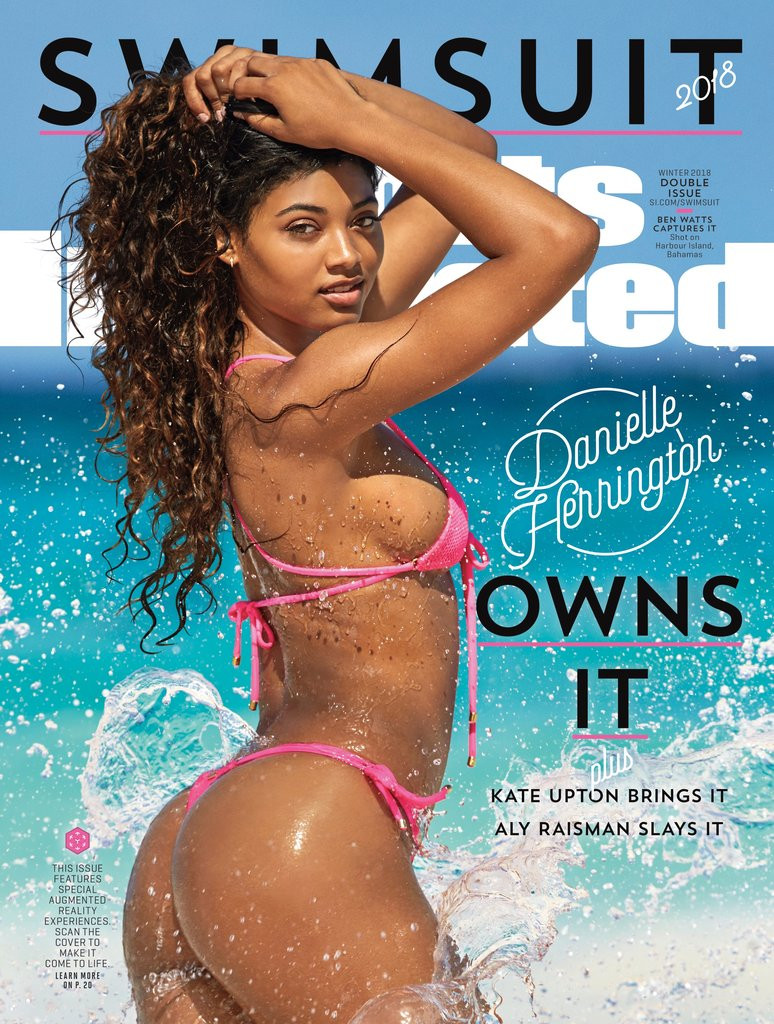 Danielle Herrington is Sports Illustrated Swimsuit 2018 Cover Girl. The 24-year-old is the third ever African American swimsuit edition cover girl following in the footsteps of Tyra Banks and Beyoncé. Tyra Banks has been her inspiration. On "Good Morning America" a video Banks made for Herrington let her know what she was in for getting that cover. "So many little girls are looking at you and saying, 'Oh my gosh, that could be me one day," said Banks. "There are so many people telling little girls that look like us that we're not good enough and that we can't achieve our goals, but by them looking at me back in the day and them looking at you now, you are the living embodiment to say that dreams do come true." Herrington was amazed after watching the video. She said she wants to be a businesswoman. Getting that cover just one year in the business she's well on her way.
WHITE HOUSE CONTINUES TO LIE ABOUT PORTER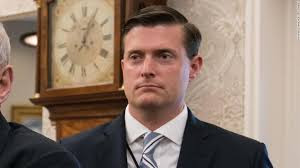 It's been over a week, and the Rob Porter defense from the White House continues. But FBI Director Chris Wray put a kink in the White House timeline of what they know and when they knew it. FBI Director Chris Wray testified that the FBI repeatedly briefed the White House on its investigation into the aide last year, according to CNN. The FBI submitted information on its background check on Porter that covered allegations of domestic abuse four times. Their job is to do the investigations not to decide who stays and goes after the information is reported. The White House has known and chose to do nothing about it except stand up for what a good guy he was as he walked out the door. Nothing about the women he abused. #MeToo hits the White House, hope Porter was worth it.
WHO LET THE DOGS OUT?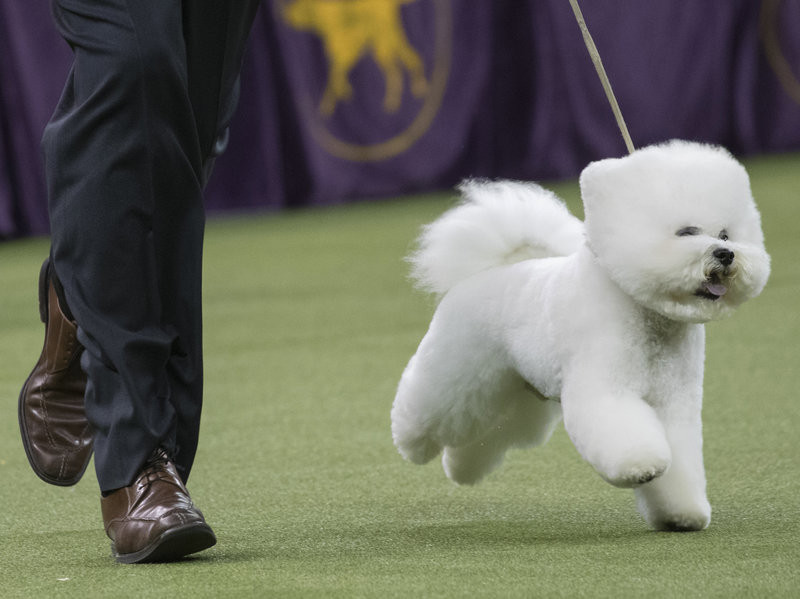 The Olympics continue over in South Korea, but hope you took a break to catch 142nd Westminster Kennel Club Dog Show. If you didn't you missed Flynn, winner of top honors, best in show. He beat out over 2,800 other competitors in America's number one dog show. Flynn, among several others in the competition, as well as many others, may be on his last leg at the competition. Flynn and others are planning to retire after this one. The breed, bichon frise, last win at the title at the show was 17 years ago.
BACK TO THE OLYMPICS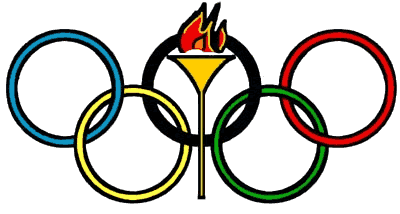 Snowboarding phenom, Shaun White, keeps going and picks up the gold. His final shot to pick up his third gold must have been his motivation. "I honestly knew I had it," White said. "I knew I had to put it down." Winning his third, White became the first American male to win gold at three separate Winter Olympics. Must have been the cause of tears and jubilation that overwhelmed him after the win. Go team USA!