Trending 2-13-2018
|
author/source:
Renée Greene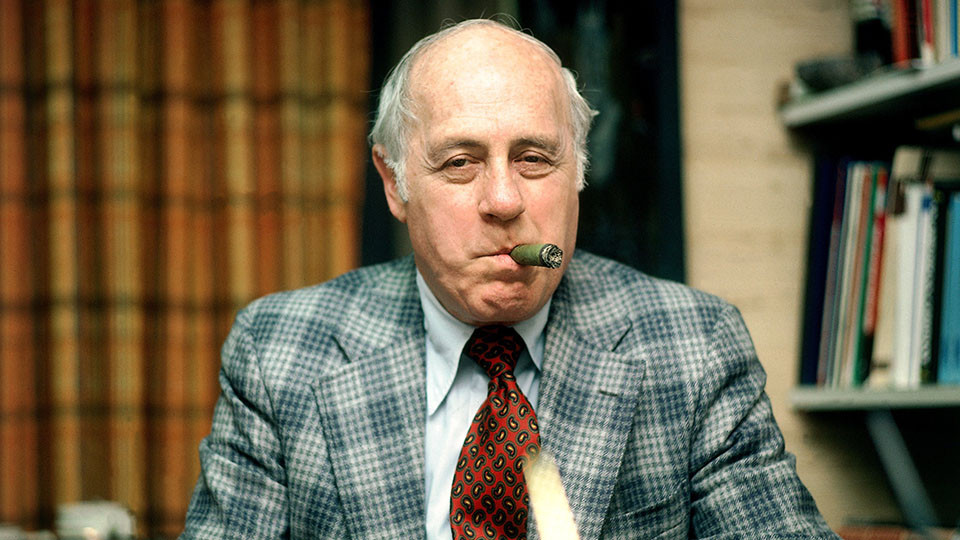 BLACK HISTORY MONTH HONORS TO AUERBACH?
Why do so many think Boston is a racist city? When the Boston Police Department decides to honor Red Auerbach for Black History Month it makes it easy to see why. Boston Mayor Martin J. Walsh says it was "inappropriate" for the Boston police to send a Black History Month tribute message on Twitter that honored a white man.
"BPD realizes that an earlier tweet may have offended some and we apologize for that," said a tweet from the department. Auerbach, white, was the former coach of the Boston Celtics. The tweet credited Auerbach with being the first NBA coach to draft a black player, field an all-black starting five, and hire the league's first black coach according to the Boston Globe.
"I am personally committing to the people of Boston that we will always honor our Black leaders, activists, and trailblazers with the respect they deserve, not just in February, but every day and every month of the year," Walsh said. Too bad the Boston Police Department missed the point. During Black History Month, the shortest month of the year seems like they felt "massah" should have his due for all that he done for Blacks. "Yessuh".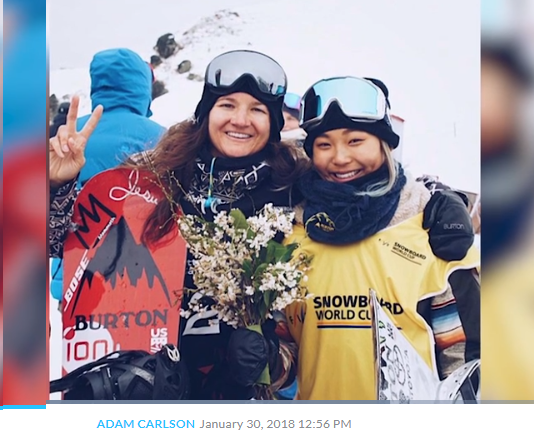 TODAY IN THE OLYMPICS
USA Olympic Team, not number one in medal counts yet, but they've only just begun. And oh what impressive historic feats they are making every day. There's no denying that the American women rule the women's snowboard halfpipe. Seventeen-year-old Chloe Kim, the youngest to ever win Olympic gold on snow, rocked the halfpipe on Monday and took the gold. This comes just a day after Jamie Anderson won Olympic gold again in a shortened women's final on an extremely cold day. More exciting performances coming up, women's Ice Hockey and Luge this morning. Stay tuned…
PRESIDENT BARACK AND MICHELLE OBAMA CONTINUE TO BRING STYLE
These portraits are not like those of the past, and neither are the people they portray. Former President Barack Obama and former first lady Michelle Obama attended the unveiling of their official portraits at the National Portrait Gallery on Monday. With them the artists, Kehinde Wiley and Amy Sherald, the first African American artists commissioned for the NPG's official portraits of a president or first lady.
When the portraits were unveiled, the portrait of former President Obama first, the audience gasped. The unveiling of Michelle Obama's portrait, which dwarfs that of her husbands, brought the same. Just as they did during their eight years in the White House, the Obamas continue to deliver a unique fashionable style, flair, and grace. It's just who they are. Take it in. Beauty is in the eye of the beholder, is it not?