Trending 2-12-2018
|
author/source:
Renée Greene
TODAY IN OLYMPICS NEWS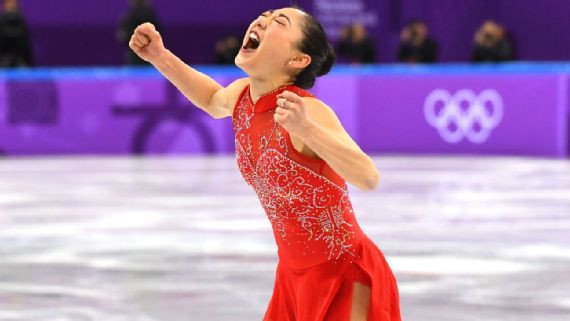 Mirai Nagasu has made history becoming the first American woman to land a triple axel at the Olympic Games. The 24-year-old Nagasu landed a triple axel toward the beginning of her program. She was awarded a technical score of 73.38. High fives Mirai!
Adam Rippon is no overnight sensation, it's taken 18 years to get in the games. You could more than see his efforts on the ice. You could feel in the air with Coldplay accompanying him in his impressive performance. He may have been third in medals picking up the bronze, but he was number one all over twitter.
Chloe Kim, 17-year-old world champion snowboarder missed Sochi Olympics because she was too young. Going for the gold in the halfpipe today.
Kim Yo Jong, sister to Kim Jong Un, the first member of North Korea's ruling family to step across the border South since the 50's. She's said to have invited South Korea's president to come north. Something is happening in the Koreas besides the Olympic Games beyond the sports. Keep your eyes on it, history in the making all around.

IN PATRIOTS NEWS TODAY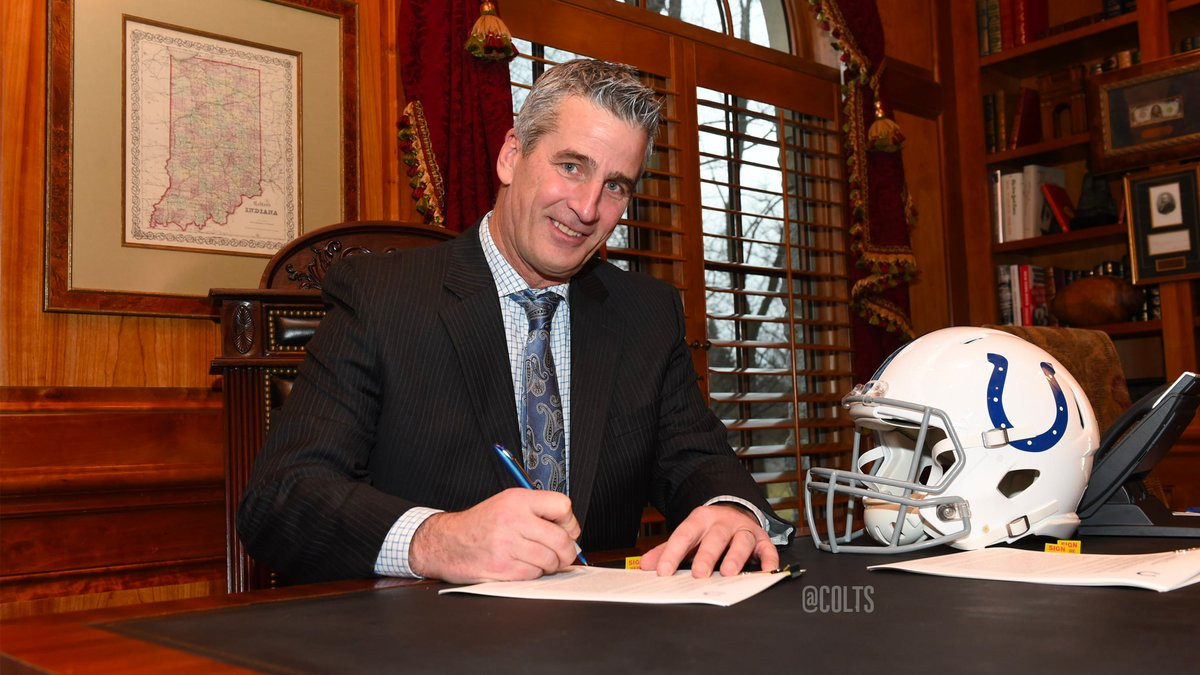 Oh wait, Indianapolis Colts have a coach, Frank Reich signs on for five years to replace Chuck Pagano. Indy announced last week that Patriots offensive coordinator Josh McDaniels had the job. McDaniels let them know he was staying in New England though. Didn't take long to turn that around and bring in Reich. And they photographed him signing the deal! Live and learn.

PIERCE IS IN THE RAFTERS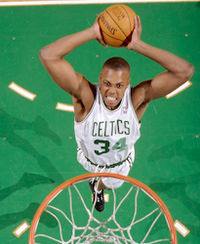 Number 34 of the Boston Celtics is retired and the man who put it there couldn't be happier. Paul Pierce said getting the honor was the greatest for him "everything else, will be icing on the cake". Pierce became quite emotional in his speech but looked like he wanted to suit up and get out on the court against LeBron James and the Cavaliers. Bet the fans did too, Cavs bested the Celts 121-99. Congratulations Paul Pierce!

AWARD SHOWS CONTINUE

Westminster Kennel Club Dog Show kicks off tonight! All eyes are looking closely at this year's contenders to see who will replace reigning winner, Fame. That little spunkster beat out 300 others last year to take the title with super athletic ability. She took it with her moves navigating a seesaw, hurdles, and tunnels in 29.35 seconds, according to NJ.com. Whew! Tune in for a little high class bred performances this week between your Olympic Games viewing.