Funny Women ... Serious Business - Rosie's Place Annual Luncheon
|
author/source:
Cathie Briggette

Herself360 is a proud media sponsor for Rosie's Place and their event "Funny Women… Serious Business"
On Tuesday, October 16, 2018, Rosie's Place will have their annual luncheon – the best in Boston – at the Boston Convention and Executive Center's BCEC Ballroom.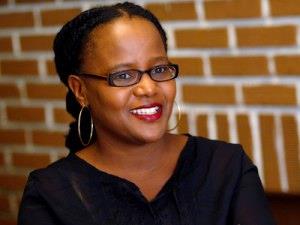 This year's featured speaker is Edwidge Danticat, an award-winning Haitian-American author. Ms. Danticat is the bestselling author of Oprah's Book Club selection Breath, Eyes, Memory and the National Book Critics Circle Award Winner for her memoir Brother, I'm Dying.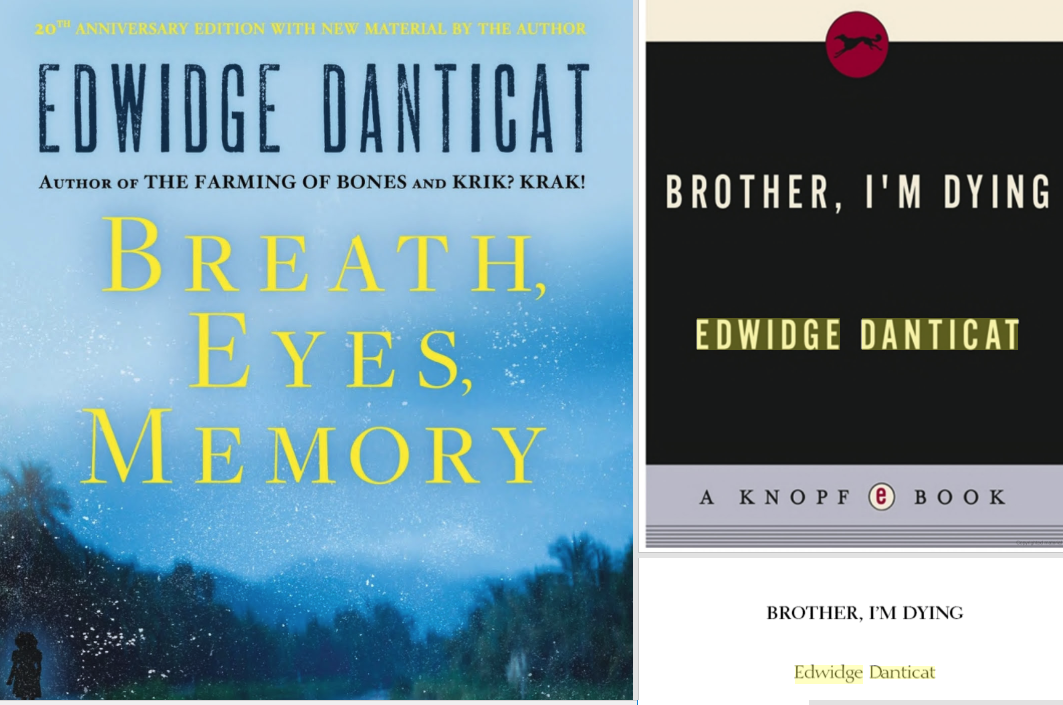 Over the years, Danticat has penned a variety of fiction and non-fiction works chronicling the lives of Haitian citizens and creating vivid, unflinching portrayals of injustice.
Funny Women... Serious Business 2018
Date: Tuesday, October 16, 2018
Time: 12:00 PM - 2:00 PM
Location: Boston Convention and Exhibition Center
BCEC Ballroom, 415 Summer Street, Boston, MA 02210
This event brings together over 1,700 corporate sponsors and individual supporters to celebrate Rosie's Mission and raise funds for the vital services that they provide to over 12,000 women every year, including emergency housing for women, a food pantry, an education center, and legal support program.