Put a Little Adventure in Your Life
|
author/source:
Evelyn Reyes Beato
Life is meant to be lived! What I mean by that is there is more to life than just existing. There are many things in this world that you can do to bring enjoyment, fulfillment, and satisfaction into your life.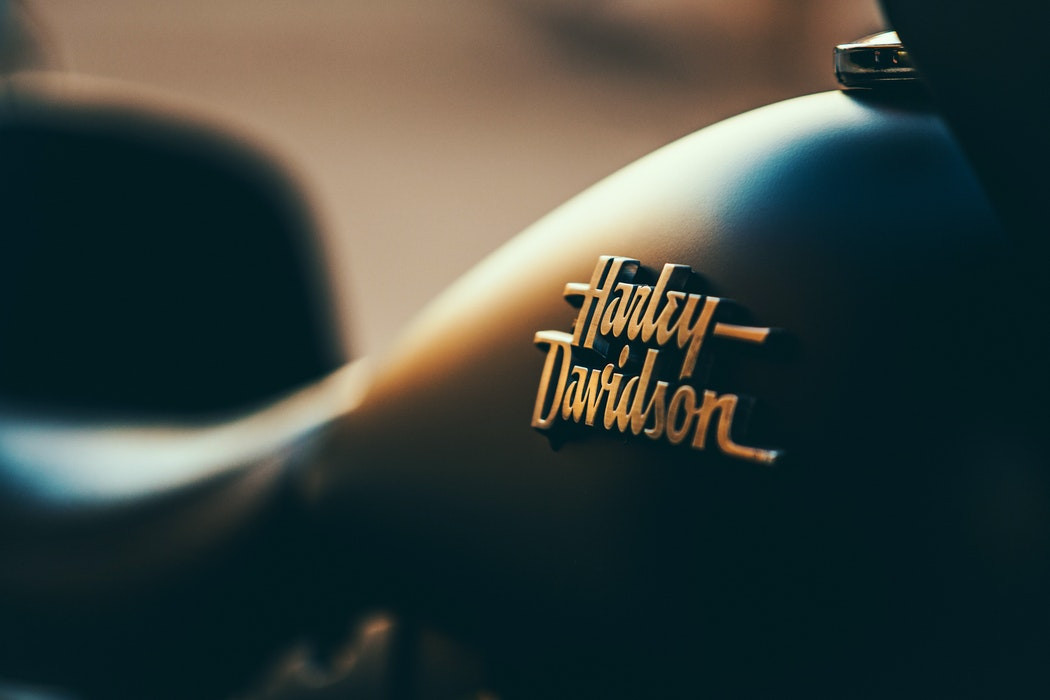 Let me tell you a little story about motorcycles. I grew up around uncles that owned motorcycles. It was kind of the norm for me. My family is from the Dominican Republic and I don't know about other countries, but in the DR lots of people have motorcycles. Dominicans LOVE motorcycles! I got my initiation burn inside my left leg at a very young age. My mom burned her leg and so did my aunt! If you have ever ridden a motorcycle you know what I am talking about. I am also aware of how dangerous motorcycles are. All of my uncles and my brother have had motorcycle accidents. That did not deter my brother Daze or The Hubs (my husband) from buying motorcycles. And not just any motorcycle, they went for the motorcycle, Harley Davidson. Daze and The Hubs always dreamed of owning a Harley. Why? Because in their opinion and many others, Harleys are the best. I chatted with both about the Harley experience and here is what they had to say.
My brother went right to the point and said "Loud pipes save lives. Too Loud? Too bad". This statement refers to the loud growl Harley's are known for. He has owned GSXRs, Ninjas and a couple of other bikes, but he LOVES his Harley. He told me that he loves the freedom he feels when riding it and the camaraderie of riding with a bunch of other guys on bikes too. He is especially fond of the adrenaline rush he gets on the bike. He is ecstatically happy every time he is on that bike. Could it be that folks that are always in cars are missing something? What could that something be?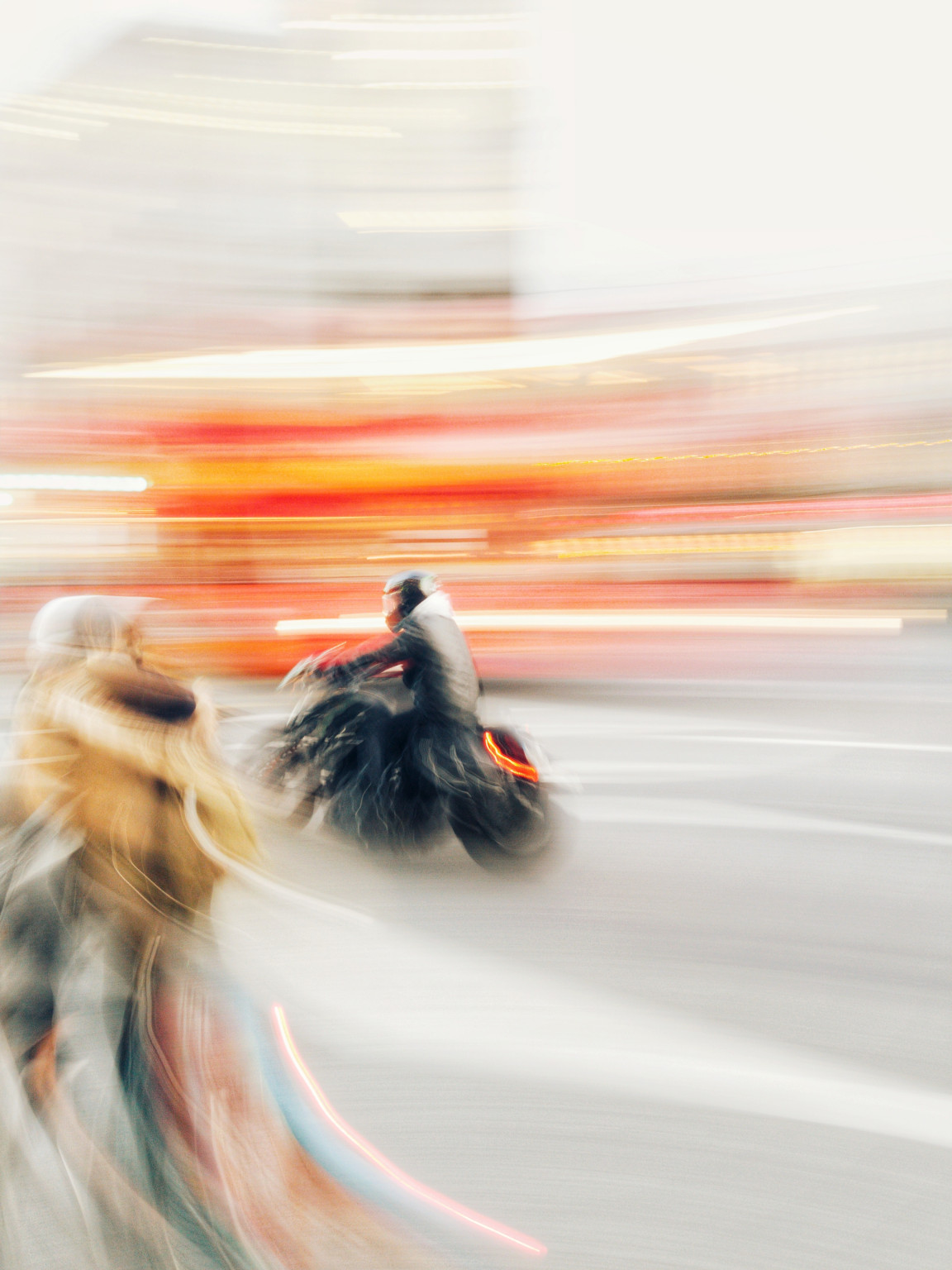 I then had a long conversation with the Hubs about his recent purchase of a Harley Davidson Road Glide Special. My brother's enthusiasm was so contagious that The Hubs decided to make his lifelong dream come true! He has always enjoyed riding, loves the way Harley's look and likes that they are sturdy bikes. He considers Harley the best bike out there as well. He says that the ultimate reward of riding a bike is a leisurely Sunday ride down a country road, away from the highway and local traffic. He gets to enjoy nature, while at the same time, feeling like he is a part of it. He said, "There is a certain kind of freedom you get on a motorcycle that you don't get riding in a car, you can smell the air and you can smell the ocean". He's right, you don't get that riding in a car with the AC on.
So why am I telling you this? So that you can reflect on something that you have always wanted to do. If you have not done this thing, why not? What are you waiting for? Life is short and before you know it your life changes and your life long dreams get deferred. We all know that poem by Langston Hughes, right? "What happens to a dream deferred? Does it dry up like a raisin in the sun?" Don't let your dreams dry up. Inject a bit of adventure and fun to start the summer season, the sun is meant to tan your skin from being out and living your life to the fullest not to dry up your dreams.
For Dave and The Hubs, it was a Harley. What is that thing that will make you feel alive?