New Breakfast Experience
|
author/source:
Lyvia Feraco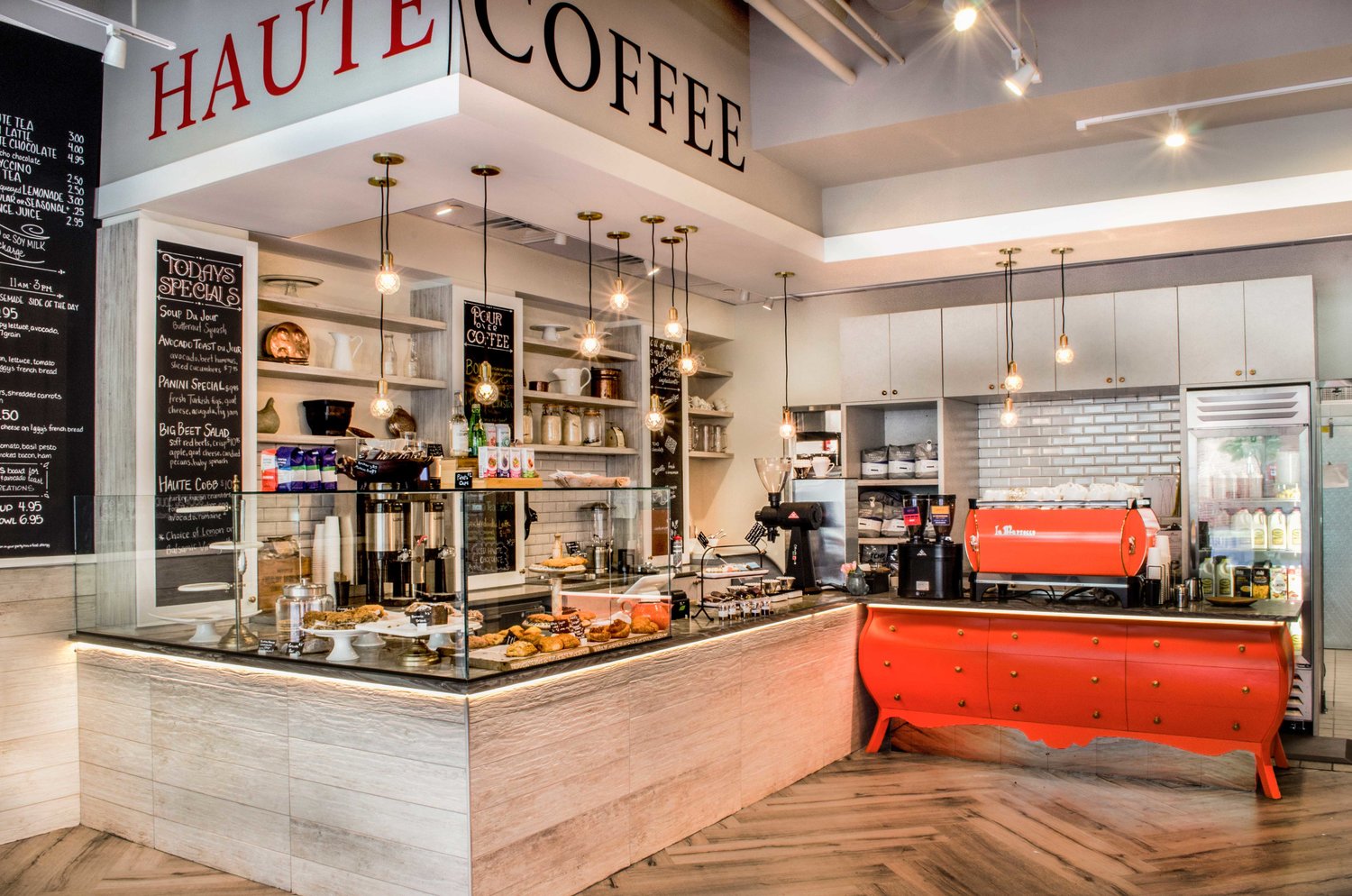 My Haute Coffee
A great new coffee shop in east Cambridge, close to Lechmere, this nice and modern place is great for a quick breakfast or brunch. They have comfortable place with outdoor and indoor seating.
Coffee lovers, they grind and brew each cup made to order and their coffee never sits. A place to get a real Espresso or a tasty Decaf!
Try the Haute latte (honey and cinnamon, perfectly balanced) with a great foam design.
Tea lovers will like the Matcha green tea latte or the gunpowder green tea.
Want something new? Try a delicious Haute Chocolate served with whipped cream!
The experience is even better with any of their delicious selection of freshly baked pastries like the blueberry whoopie pie with almond apricot filling, brownies, cupcakes and scones.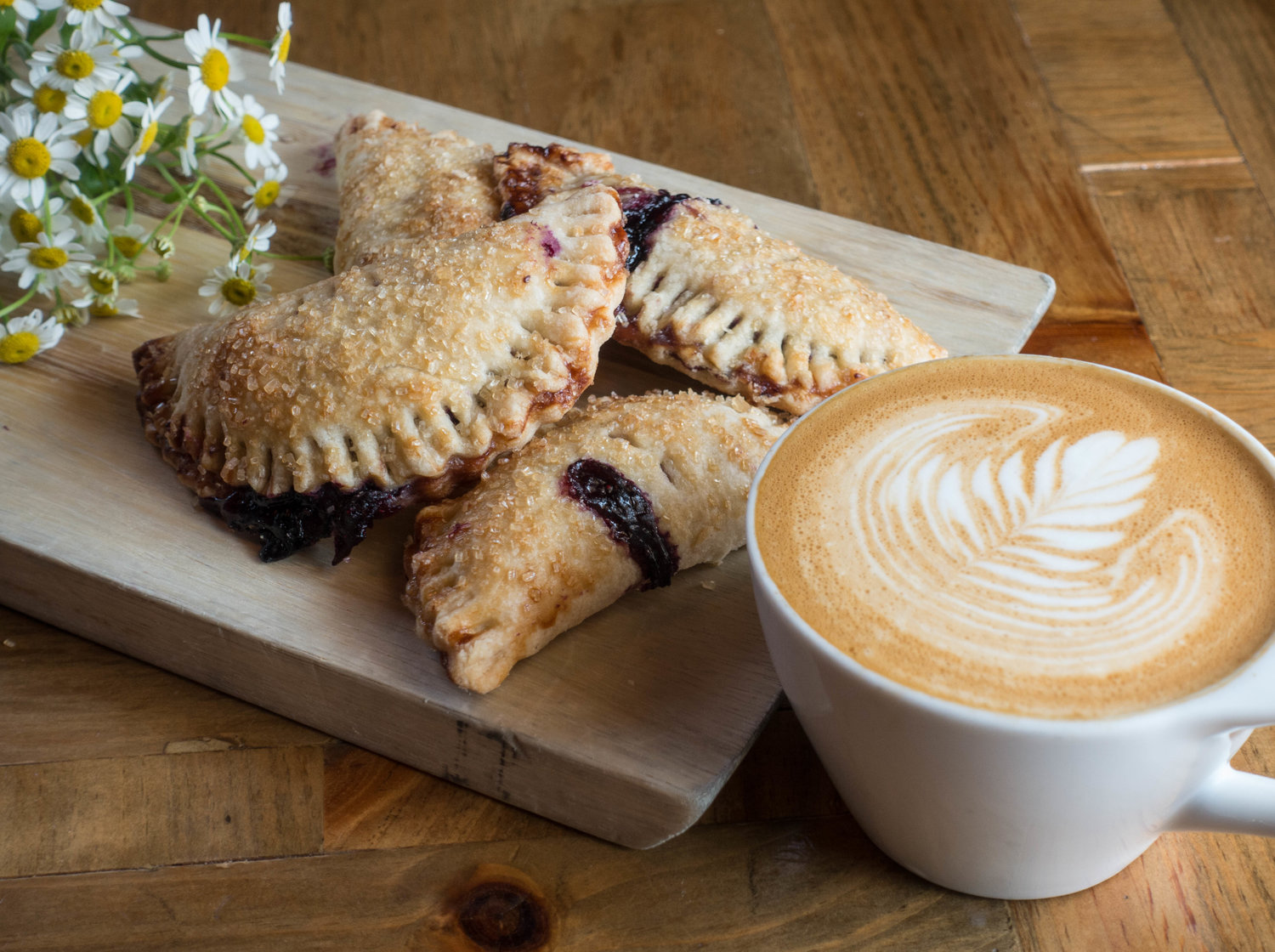 They also have great breakfast sandwiches with great balance of flavors. Try the "Egg and arugula" sandwich or the "Avocado" toast.
They also offer many gluten free and vegan options.
It's just a matter of time that this place becomes your go-to quick breakfast before work!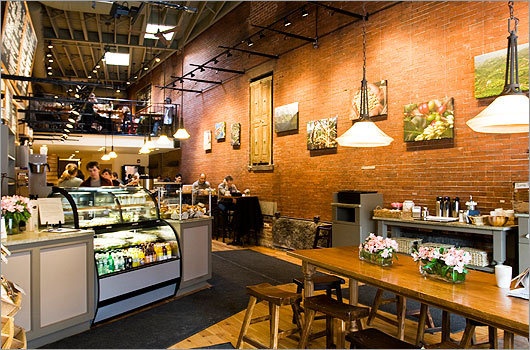 Crema Cafe Harvard Square
Another inviting space for artisanal coffee & espresso drinks, baked goods, & quick breakfasts or lunches. At Crema, everything is homemade.
The idea for Crema sprouted while Marley and Liza were studying and traveling abroad together in Europe. During that time, they experienced and loved the little neighborhood spots best, the ones that had freshly made pastries and perfectly steamed cappuccinos. After Paris, discovering their favorite cafes in each new city took on more meaning as they imagined their own someday-café.
"Crema Cafe is our definition of a "third place" – a place between home and work where people can feel relaxed and comfortable, yet also connected to the community and the outside world. At Crema you can meet, chat, sip, read, write, watch, think, taste and enjoy in an atmosphere that you simultaneously create and absorb."
Pastries are produced in their in-house bakery, made in small batches using artisan methods and all of their menu items are prepared from scratch, using fresh ingredients.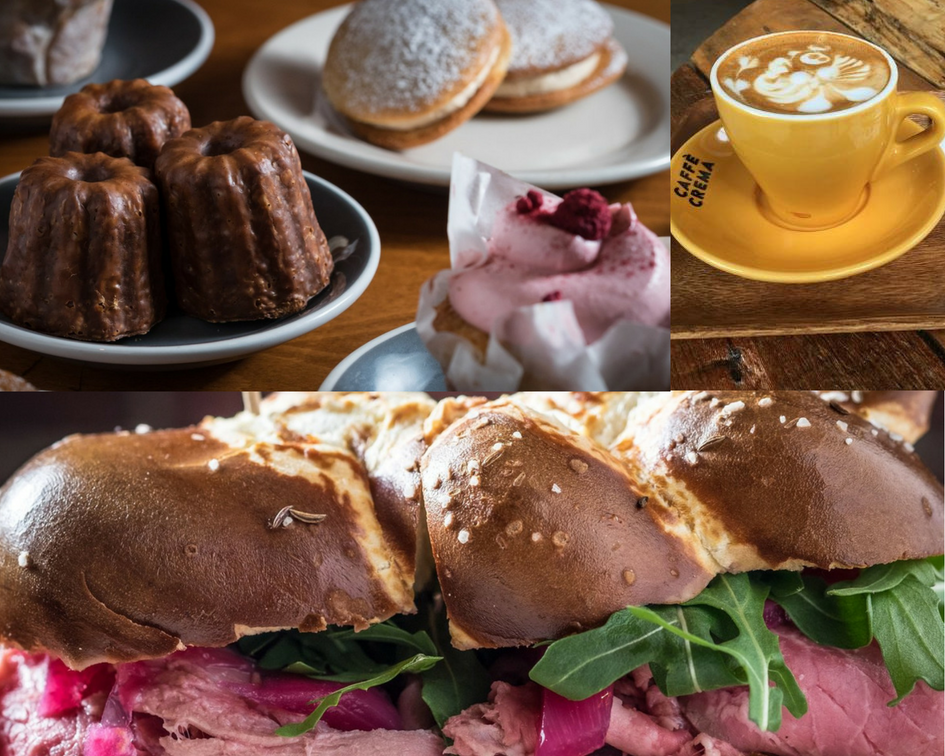 Just to name few, we like the Cannelé Bordelais, the plain and chocolate croissants and the French macarons.
Herself360's favorite thing is the Rare Roast Beef (horseradish cream, arugula, pickled red onion on homemade pretzel bun) and the Ginger Steamer (fresh ginger broth with lemon & honey).
Enjoy the experience with indoor and outdoor seats.
The Kitchen Café was created by Jayme and Danielle Valdez, two individuals with a dream and a vision that grows each and every day with our customers support: to have you feel at home, a place with a positive vibe to start your day, to meet when you need to escape the office, to sit down and eat or grab something fast to take with you as you run for the train or back for that lunch time meeting.
The Espresso and coffee bar is really good. I enjoyed a Caffeine Free Tangerine Ginger Rishi Organic Loose Leaf Herbal Tea with a California Omelette (2 Eggs, Veggie Sausage, Spinach, Avocado, Portobello Mushroom & Cheddar Cheese)
Everything was delicious: color-scent-taste amazing!
They offer a great selection of egg sandwiches, omelette and specials like the Avocado toast coming in 2 styles:
(a) Avocado, Tomato, Feta with Sriracha on 21 Grain Toast
(b) Avocado, Sun-dried Tomato, Arugula and Goat Cheese own 21 Grain Toast
Very convenient location, The Kitchen Café is close to South Station.
Bon Appétit!